BOOK IT: 5 Types of Friends You Should Travel With
The most amazing places are best enjoyed with a companion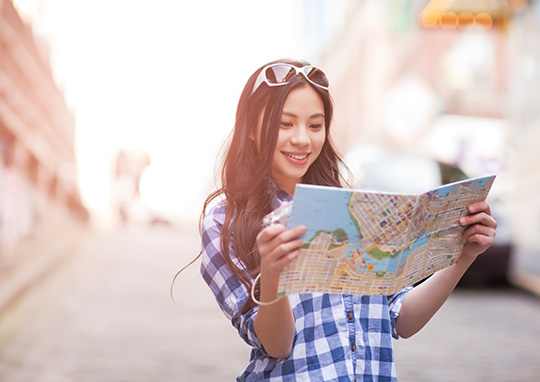 As we all know, the most amazing places and experiences are best enjoyed with a companion. And with all the airfare, hotel, and tour promos floating around, finding a buddy to travel with shouldn't be a concern. We are, after all, kaladkarins at heart...especially when there are discounts involved.

But when you're in an unfamiliar place, you're going to want to be with someone who would do more than just take selfies all day. So who among your friends should you tag along for your next trip? Here are our suggestions:

The Lensman
A travel buddy who moonlights as a photographer will go above and beyond to get a good photo out of the whole experience, so make sure he's around. Pictures, after all, are the first thing you look at on the plane ride home.

Perfect for: Destinations that are filled with tourist attractions (Los Angeles) and sacred infrastracture (Kyoto)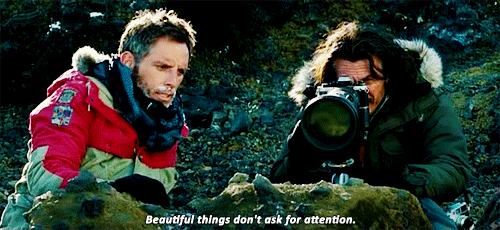 GIF via tumblr.com


ADVERTISEMENT - CONTINUE READING BELOW
The Foodie
The Foodie is on a constant mission to find a dish that will please her palate, and more often than not, you'll find yourself trying out the most peculiar dishes with her. At the end of the day, isn't that what out of town trips are about?

Perfect for: Destinations that are known for their cuisine (Madrid)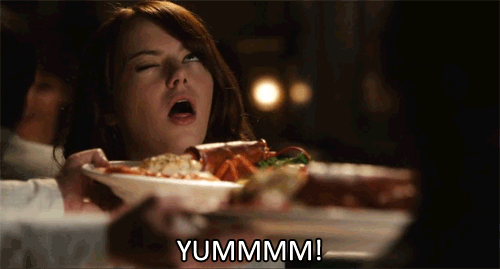 GIF via landingstanding.com


ADVERTISEMENT - CONTINUE READING BELOW
The Conversationalist
Sights and sounds are fun, but you can't discount all the downtime that's bound to take place in between. Times like this, it pays to have someone who can carry a long and meaningful conversation about life, love, and anything under the sun.

Perfect for: Destinations that are known for cafés (Paris) and long walks (Amsterdam)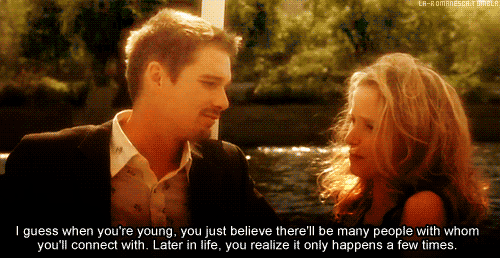 GIF via giphy.com


ADVERTISEMENT - CONTINUE READING BELOW
The Walking Encyclopedia
He's not one to attend crazy beach parties with you, but he will make sure that you get to see the oldest churches, rarest artifacts, and most breathtaking views. In fact, he's more than willing to tour you around. Isn't that what you came for in the first place?

Perfect for: Destinations that have a rich history and culture (Athens)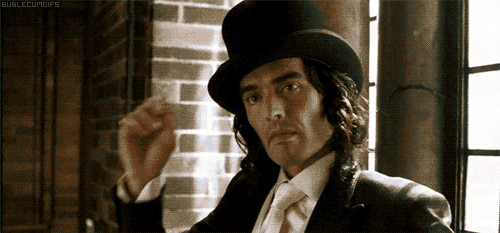 GIF via thegifs-queen.tumblr.com


ADVERTISEMENT - CONTINUE READING BELOW
The Go-To Guy
When things go horribly wrong during a trip, you need the Go-To Guy on your side. Whether it's a language barrier, a room that's been double-booked, or a missed flight, he always finds a way to pull through. He'll even do most of the driving to and from the destination.

Perfect for: Destinations that are busy and crowded (New York, Las Vegas)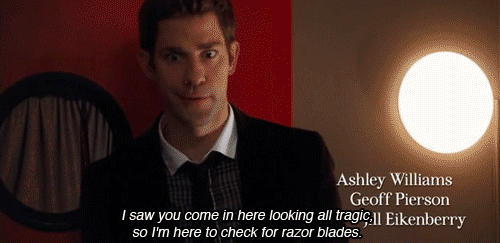 GIF via imgfave.com


ADVERTISEMENT - CONTINUE READING BELOW
So who'd you like to travel with? As soon as you make a decision, we'd like you to check out The Great BDO Travel Sale - BDO's very own travel expo - a massive travel expo that'll take place on May 29-31 (SM City Cebu Northwing Atrium) and June 5-7 (SM Aura SMX Convention Center).
All BDO Rewards, Debit, and Credit Cardholders will get the chance to score good deals on airfares, accommodations as well as cruise options for international and local destinations. From flights to tour options and even visa application processing and travel insurance, you'll find everything you'll need to satisfy your wanderlust at The Great BDO Travel Sale. So, don't miss it!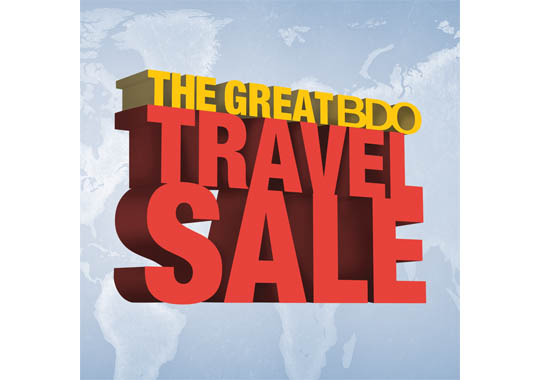 ADVERTISEMENT - CONTINUE READING BELOW
For The Great BDO Sale in Manila, go HERE.
Recommended Videos
Load More Stories