10 Places in Manila to Learn a Foreign Language
For when you want to say bonjour, hola, arigato and more.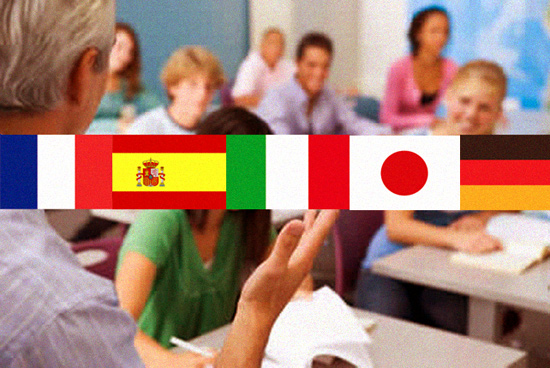 (SPOT.ph) Knowing a language other than your own and English is a handy skill that will save you from a lot of trouble—especially when you're traveling abroad. But even if you aren't, there's nothing wrong with learning a foreign language; after all, knowing one—or two—can teach you so much about different cultures. If you want to get schooled, there are plenty of places in Manila to suit a range of learning styles, schedules, and budgets.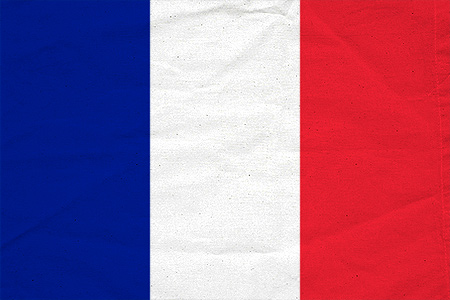 Alliance Française de Manille
Founded in 1920, the Alliance Française de Manille is one of the most prominent cultural institutions in the Philippines. As a non-profit organization committed to promoting the French language and culture, Alliance Française offers French classes, promotes all the dimensions of French and Francophone culture, and develops students' intercultural awareness. Select a class (Adult Classes, Professional French, Teens Classes, Tailor-made) or a workshop (Talk in French, Movies in French, Culture France, Grammaire Plus, Phonetique) according to your preference and availability.
Fees range from P3,595 to P7,150.
Alliance Française de Manille is at 209 Nicanor Garcia Street, Bel-Air II, Makati City (895-7585 or 895-7441). For more information, visit Alliance Française's website.
UP DEL Extramural Language
Open to everyone, the University of the Philippines' Department of European Languages offers language courses in French, German, Italian, Portuguese, Russian, and Spanish. You can expect to learn the four language abilities (reading, writing, listening, and speaking) through highly qualified UP instructors and professors who have been trained at reputed universities and language institutes in Europe and Northern America. You can either enroll in their Regular Course (10 three-hour sessions) or their Intensive Course (15 two-hour sessions).
Course fee is at P3,640 for both regular and intensive courses.
UP DEL Extramural Language is at the Department of European Languages, College of Arts and Letters, University of the Philippines Diliman, Quezon City, Philippines (981-8500 local 2121). For more information, visit UP DEL Extramural Language's Facebook page.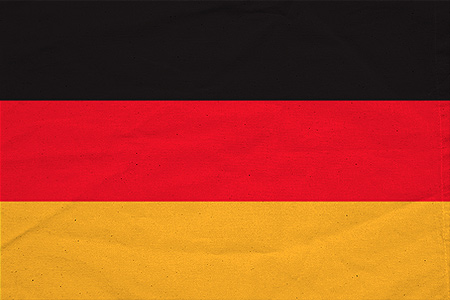 Goethe-Institut Philippinen
Goethe-Institut is the cultural institute of the Federal Republic of Germany that promotes knowledge of the German language and fosters international cultural cooperation. Enroll in one of their standard classes (Extensivkurs and Superintensivkurs), with fees starting at P6,800, or choose Deutsch Fur Dich, an online community where you can learn German for free.
ADVERTISEMENT - CONTINUE READING BELOW
Goethe-Institut is at G/4-5/F Adamson Centre, 121 Leviste Street, Salcedo Village, Makati City (840-5723). For more information, visit Goethe-Institut's website.
Ateneo Center for Asian Studies
The Ateneo Center for Asian Studies, established in April 2001, is a research center that aims to promote Asian Studies through disciplinary, inter-disciplinary, and multi-disciplinary research and other related activities such as seminars, workshops, and lectures. It offers language courses in Korean, Thai, Indonesian, Russian, and Vietnamese. The courses focus on the students' speaking, reading comprehension, listening, and writing, and are put into practice in the form of monologues, grammar exercises, and other activities focusing on contextual application of the language.
Ateneo Center for Asian Studies is at School of Social Sciences, Loyola Schools, Ateneo de Manila University, 2/F, Ricardo and Dr. Rosita Leong Hall, Loyola Heights, Quezon City (426-6001 local 5285/5286). For more information, visit Ateneo Center for Asian Studies' website.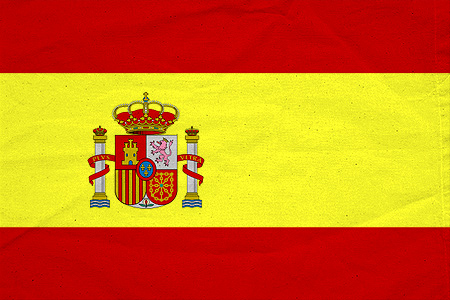 Instituto Cervantes
Instituto Cervantes in Manila, inaugurated by the Spanish Princess Dona Elena in 1994, organizes Spanish courses; Spanish teacher training; and cultural events that promote Spanish culture. Their goal is to equip students with skills that will enable them to communicate in Spanish or improve their Spanish communicating abilities.
They offer classes that start from Beginner to Intermediate and Advanced with course fees ranging from P4,600 to P5,000.
Instituto Cervantes is at Ayala Tower I, Ayala Triangle, Ayala Avenue, Makati City (526-1482). For more information, visit Instituto Cervantes' website.
TESDA
TESDA offers Japanese, Korean, Mandarin, Arabic, and Spanish courses for free. The 100-hour course might not be enough for everyone, but TESDA has qualified instructors who will teach you the basics of your preferred language. Just be reminded that, since it's free of charge, a lot of people sign up for the limited slots and enrollment is on a first-come, first-served basis.
TESDA is at E Service Road, Taguig City (887-7777). For more information, visit TESDA's website.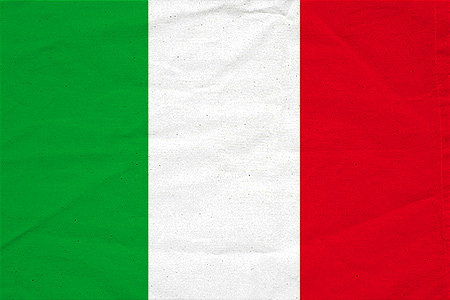 Societa Dante Alighieri Manila
Societa Dante Alighieri Manila promotes the study of the Italian language and culture here in the Philippines. They provide Beginner, Intermediate, and Advanced language courses based on the European Framework of Reference for Language Teaching.
Societa Dante Alighieri is at Unit 45 4/F, Zeta Building, Salcedo Street, Makati City (759-2016). For more information, visit Societa Dante Alighieri's website.
ADVERTISEMENT - CONTINUE READING BELOW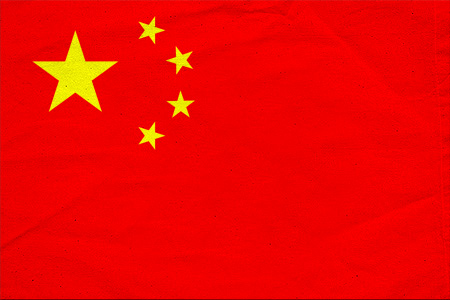 Chiang Kai Shek College Language Center
The CKS College Language Center opened its doors in 1990. Its primary objective was to encourage the learning of the Chinese language for a better understanding of Chinese culture. It offers short courses that teach students Mandarin.
Chiang Kai Shek College Language Center is at Room 202, 1477 Narra Street, Tondo, Manila (252-6161 local 3109). For more information, visit Chiang Kai Shek College's website.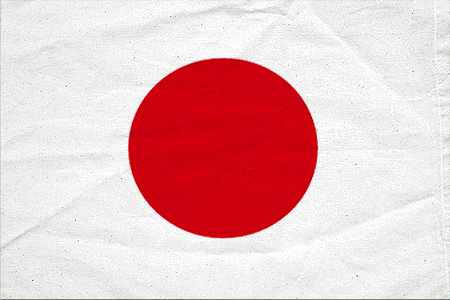 Unmei Nihongo Center
Catering to all Japanese-related needs and services, Unmei creates a conducive learning environment through their programs to advance Japanese language proficiency in the Philippines. Choose among their course setups that include a class-based setup (minimum of three students and maximum of seven), a private tutorial setup (for those who want to study at their own pace), and an online tutorial setup (for those who prefer convenience.)
Course fees start at P14,000 (for 70 hours) for the class-based setup, and P30,000 (for 50 hours center-based) for the private tutorial. Fees are inclusive of books, CD, writing materials, and culture training. These are the same rates for the Basic 2, and Intermediates 1 and 2 modules.
Unmei Nihongo Center is at Unit 1204 One Magnificent-Mile Building, San Miguel Avenue, Ortigas Center, Pasig City (584-7811). For more information, visit Unmei Nihongo Center's website.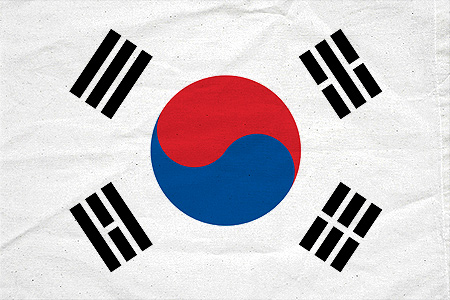 Korean Cultural Center
Korean Cultural Center provides diverse cultural programs and events and Korean language classes to deepen the understanding and appreciation of Korean culture here in the Philippines. They offer Basic, Elementary, and Intermediate Korean where students are taught to speak, write, read, and comprehend in Korean.
Fees start at P2,000 to P3,000.
Korean Cultural Center is at 2/F Mancor Corporate Building, 32nd Street, Bonifacio Global City (555-1711). For more information, visit Korean Cultural Center's website.
Load More Stories