PHOTOS: Lubao International Balloon Festival, happening April 14 to 17
Sometimes, hot air can actually be a good thing.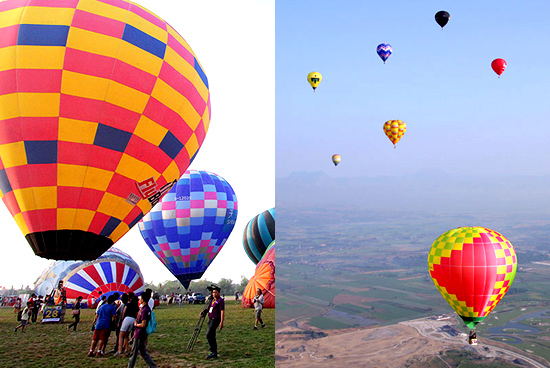 (SPOT.ph) From now until April 17, 2016, Sunday, 40 hot air balloons from all over the world are going to take to the sky at the 3rd Lubao International Balloon Festival at Pradera Verde, Lubao, Pampanga. The balloons start flying very early in the morning, traveling for less than an hour, and then landing a few kilometers away, usually greeted by local kids eager for pictures and even help the pilot and the chase crew pack up the balloon.
The gates open at 4 a.m., so get there early and grab a spot where you can watch the balloons being prepped.
Check out what went on (or up!) on the first day of LIBF 2016.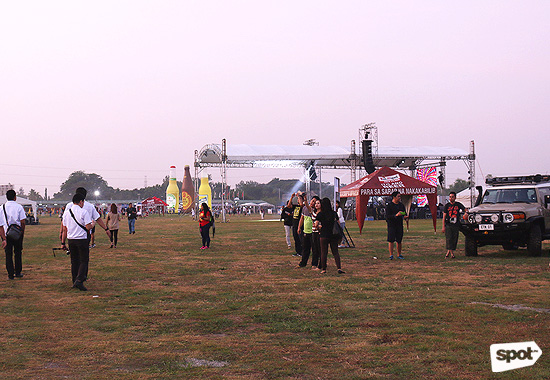 Early birds wandering the grounds.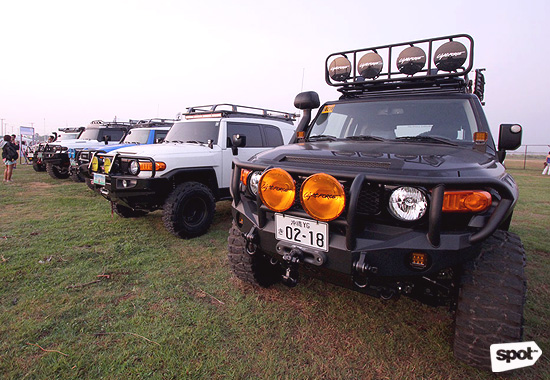 4x4s in full force on display.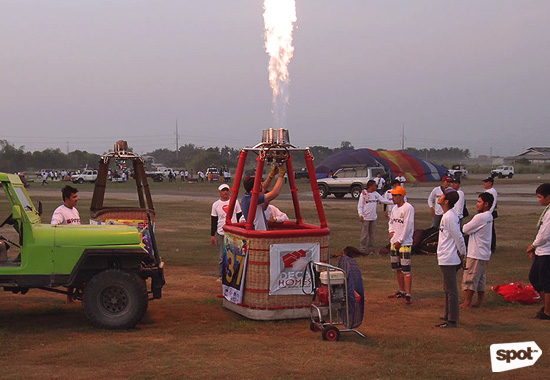 Getting ready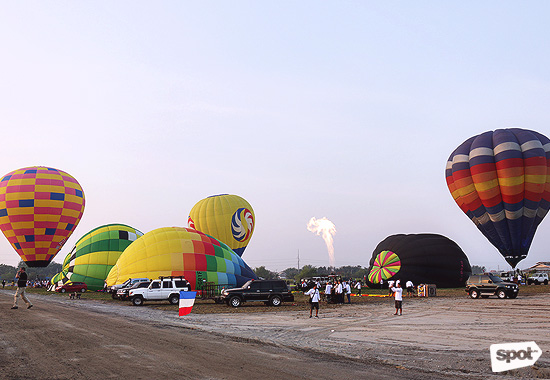 They're slowly filling up.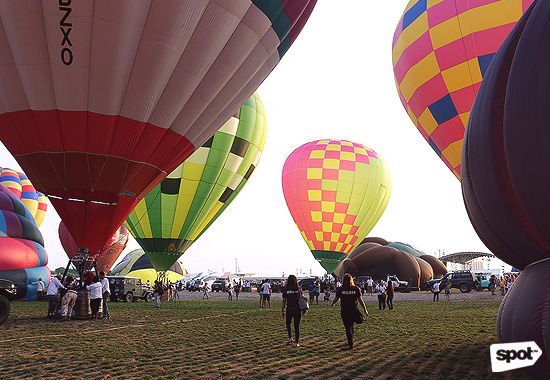 Walking in the shade of the balloons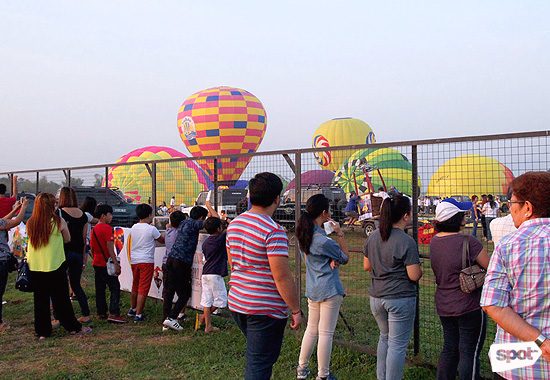 Eagerly waiting for the balloons to come up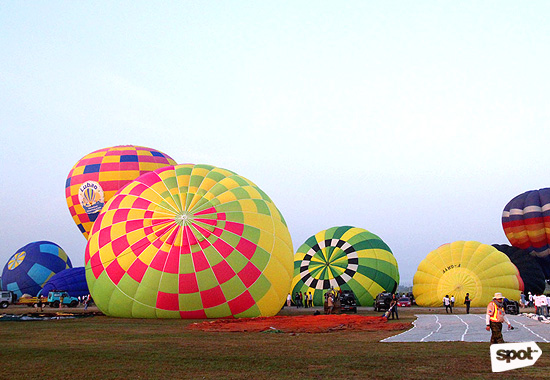 Preparing for take-off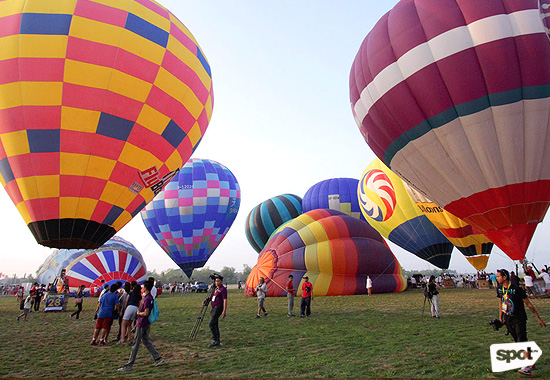 Almost ready...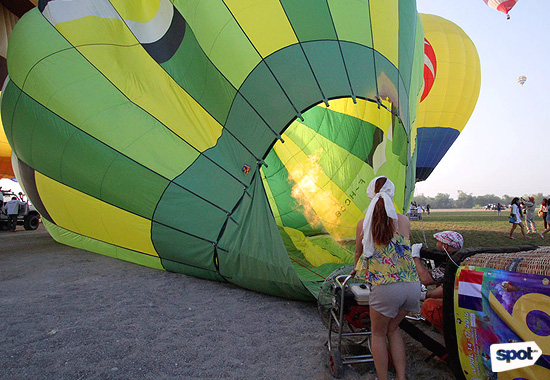 The first balloon flies up at 6:42 a.m.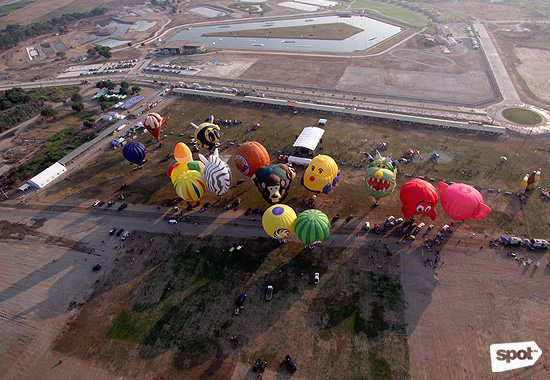 A look at the late fliers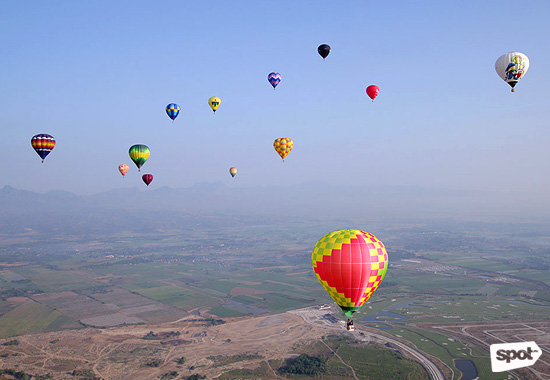 Dots in the sky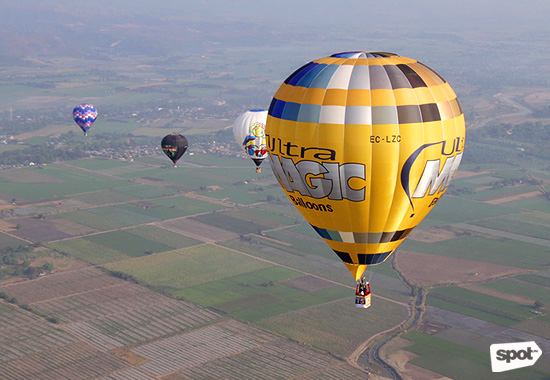 Up in the air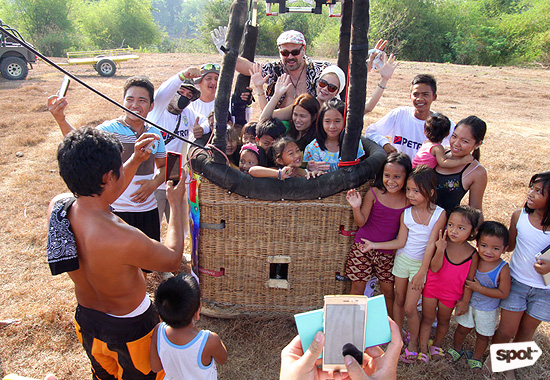 Kids having their pictures taken with the French pilot Cyrille de Beaucorps and the crew of Astro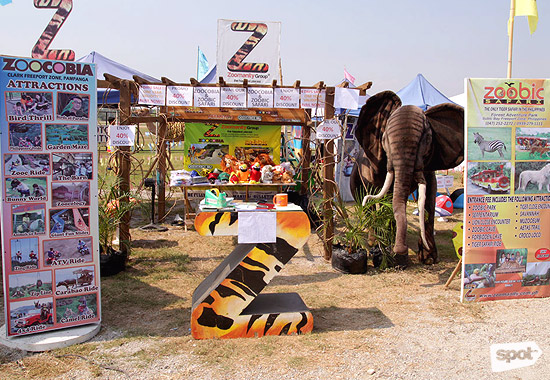 Birds, camels, and miniature horses await at the Zoocobia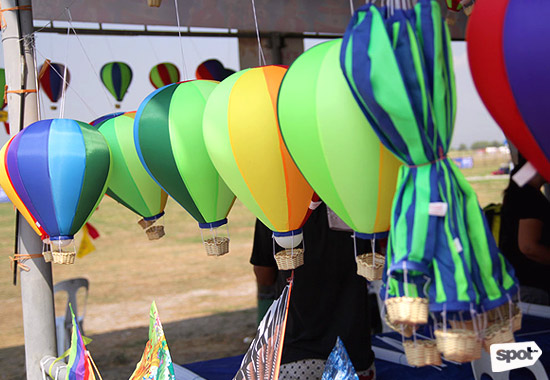 And souvenirs, too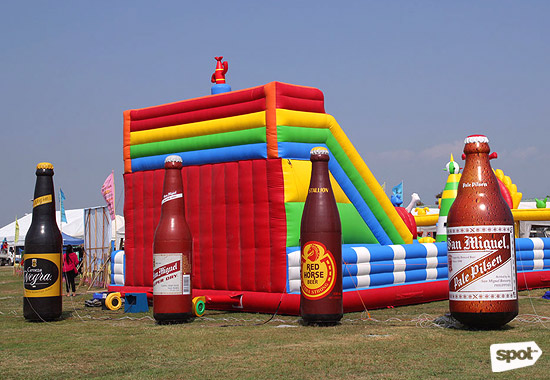 Bouncy castle and...beers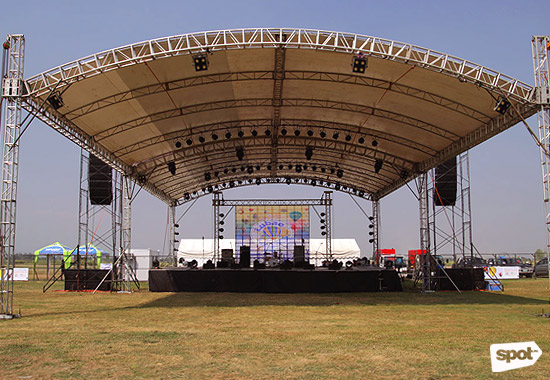 The stage is set for the day's activities and the evening's concerts
ADVERTISEMENT - CONTINUE READING BELOW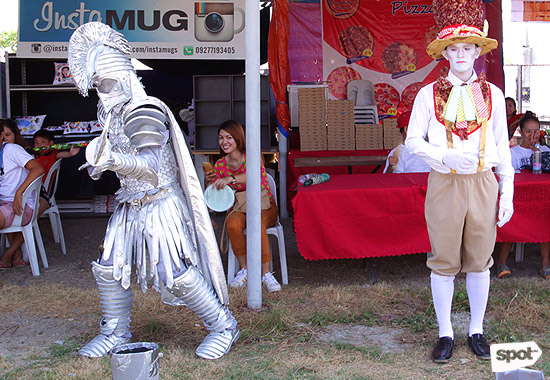 Ready for pictures (we can't imagine how much they must be sweating in their costumes)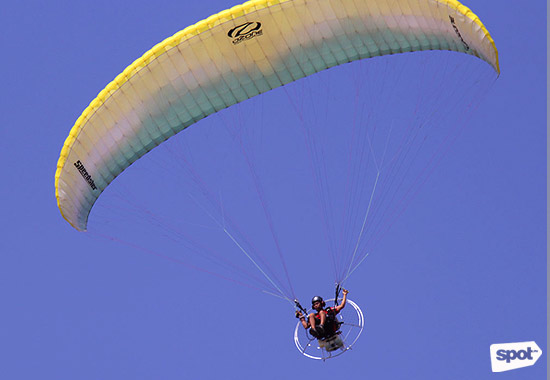 The airshow begins.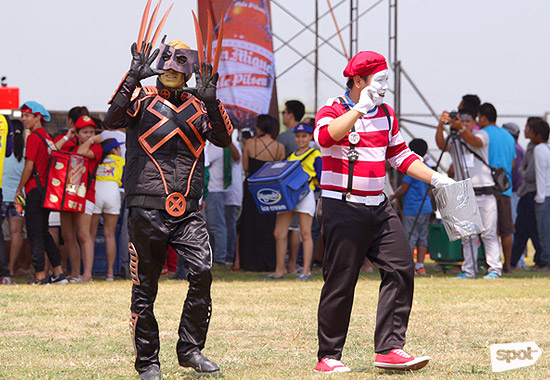 It's their turn to amuse kids and mug for the camera
Photos by TJ Tantiangco
Load More Stories