10 Seriously Fun Party Games for Adults
Make your ho-ho-ho-hum Christmas gathering more exciting!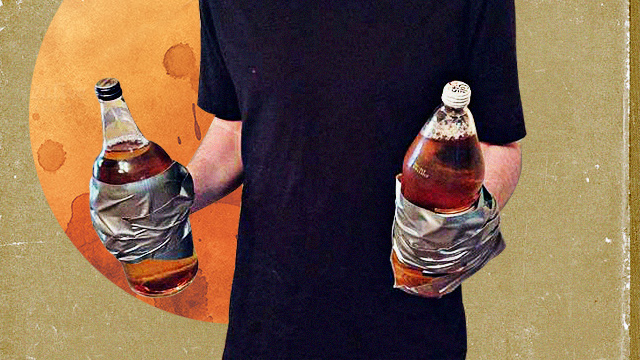 (SPOT.ph) Ditch the usual "How are you?" networking convos, awkward standing around, and endless scrolling on your device. You're at a party, fam! Live a little and get to know each other in a more fun-filled way. Nothing reveals a person's true nature more than a friendship-ruining party activity. These games are definitely not of the childhood break-the-palayok variety. (Bonus: You completely avoid the annoying "Tumaba ka" and "Kumusta love life" questions.)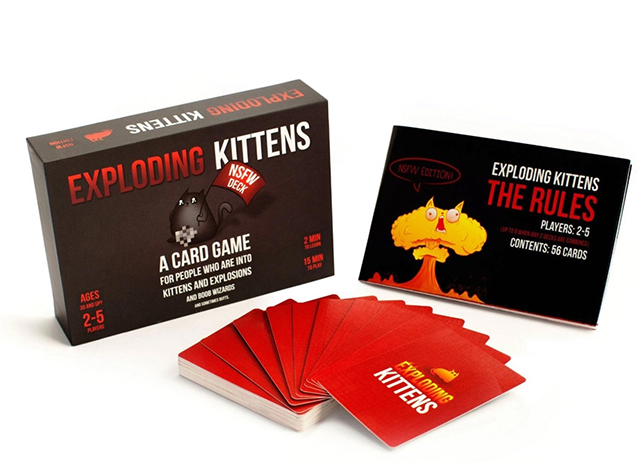 Exploding Kittens: NSFW Edition
You'll need: Betrayal tactics
There's beauty in the simplicity of this card game. You must avoid the Exploding Kitten at all costs and take down opponents by making sure they pick up the cursed card. When you've had a couple of drinks already, you're going to appreciate the easy-peasy mechanics.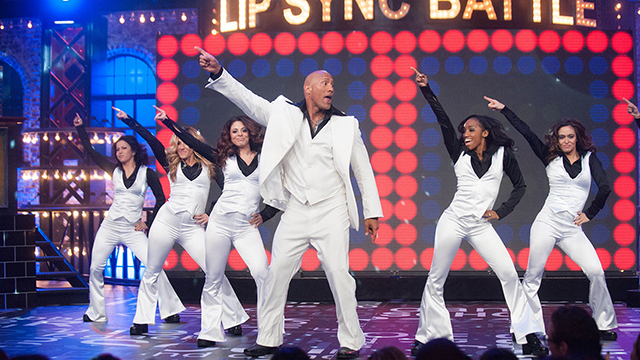 ADVERTISEMENT - CONTINUE READING BELOW
Lip Sync Battle
You'll need: A makeshift costume, a shot of courage, and performance-level energy
With several shows following this formula, it's sure to be a hit. Even people who can't carry a tune can play this game since you just have to mouth the words. The participant who gives it their best is the winner.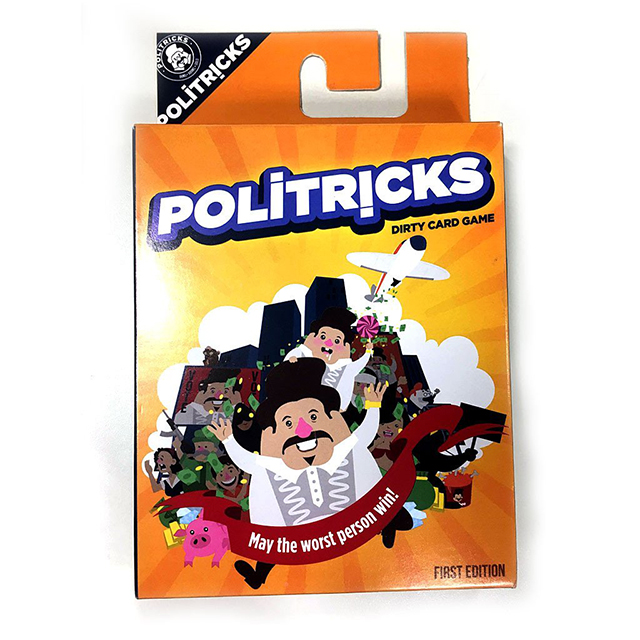 CONTINUE READING BELOW
Recommended Videos
Politricks
You'll need: Some mad PR skills
In this proudly Pinoy card game, you play the role of politicians campaigning against each other during election season. The goal of the game is, of course, to win by any means necessary—even by using dirty, underhanded tricks. Running out of funds? Grab some cash from the Pork Barrel. Losing popularity? Release a biopic flick. Challenge your friend to see who's the biggest trapo of all!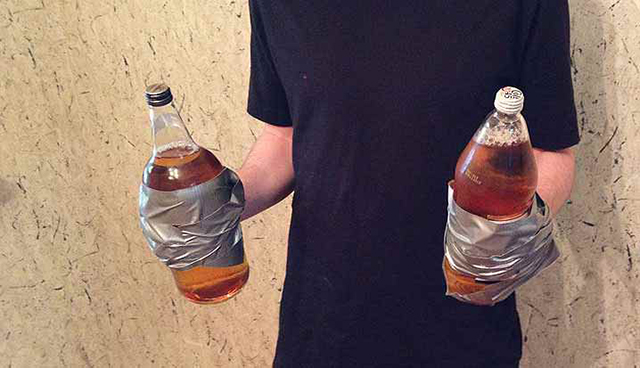 ADVERTISEMENT - CONTINUE READING BELOW
Edward 40 Hands
You'll need: The original required 40-ounce/1.2-liter bottles of booze but a modified version could use smaller bottles or big cups.
Brave souls will have the beer bottle strapped around each hand using duct tape. They can't go to the bathroom or leave the room until they finish both drinks. It's perfect for the mayabang boozehounds at the party. P.S. Make sure there's a referee to take care of the players to avoid any accidents.
Dad Joke Battle
You'll need: An award-winning poker face and your sense of humor
Get a pair of players to stand face-to-face then ask them to tell a corny tito joke to each other. The first one to crack a smile and burst out laughing loses, and another player must replace him (armed with his own arsenal of lame jokes). The last one standing wins!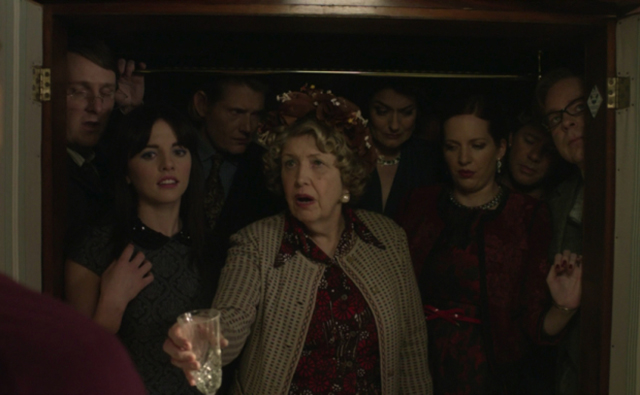 ADVERTISEMENT - CONTINUE READING BELOW
Sardines
You'll need: A whole bunch of players, flexibility, and patience
It's like hide-and-seek except you only search for one hiding spot inside the house. First, the "it" player hides, then the others have to search one-by-one for the hiding spot. Once they find it, they'll have to squeeze in next to the "it" player and hide as well. Eventually, several people will get crammed in the same hiding spot like, well, sardines.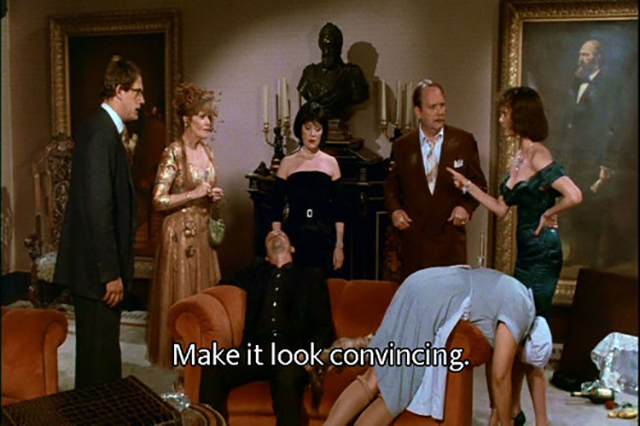 Murder Mystery
You'll need: Pen, strips of paper, acting skills
Write down roles on strips of paper like "killer," "cop," "victim," and so on. You can up the ante by basing it on a particular theme (1920s, sci-fi, fantasy), creating roles, and providing a backstory for each character. Turn the lights off and when it's turned on again, the victim must be lying down on the floor. Now, the rest of the characters must unravel the whodunit mystery.



ADVERTISEMENT - CONTINUE READING BELOW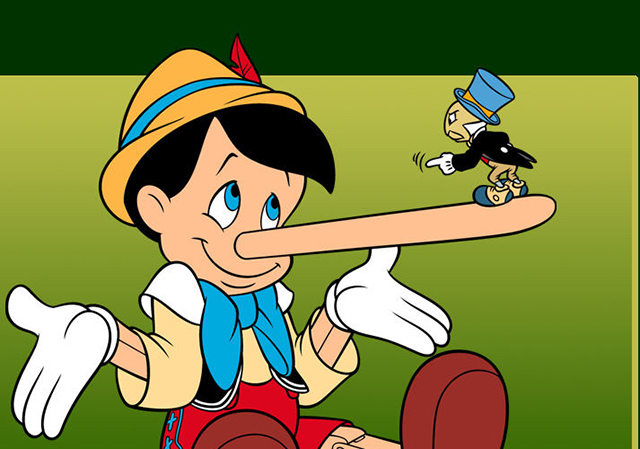 Two Truths and A Lie
You'll Need: A knack for deception and shots
The guest must provide two facts about themselves and one made-up one. If the host is able to pick out the fib, then the guest has to take a shot. Pro tip: Use the weirdest, most unbelievable fact about you when playing this game.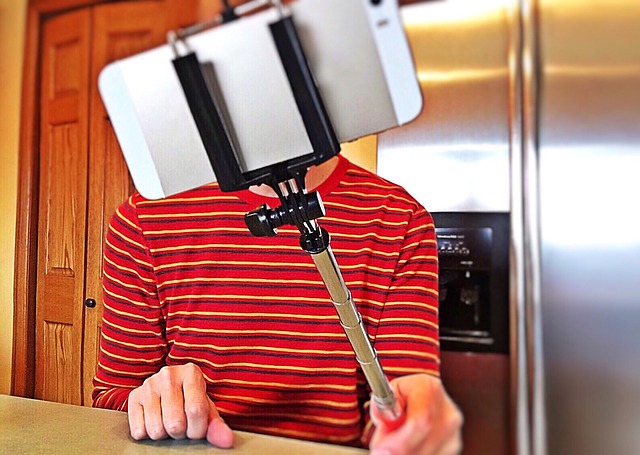 ADVERTISEMENT - CONTINUE READING BELOW
Bring Me: Millennial Edition
You'll Need: A smartphone camera, steady hand, and a strong selfie game
Finally, your expertise in taking insta-food photos (because you can't eat without announcing it on social media, naturally) will come in handy! Instead of rushing over to grab a certain item, you'll have to take a selfie with said object. First one to successfully snap a pic wins! P.S. No blurry photos, please!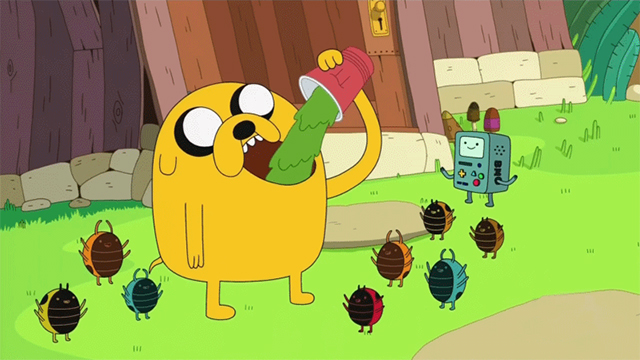 Bet Your Liver
You'll Need: A deck of cards, a pint glass, and three or more people (who are ready to get wrecked)
Instead of shelling out cash like a regular card game, you'll be bringing out the booze. The first player will place a bet by pouring beer into the pint glass. Then, the dealer places a card face down on the table. The player must guess the card's suit color by shouting "red" or "black." If the player is correct, then they get to pass the pint to another player. But if they lose, they have chug it all down. This is a great way to get each other smashed for the holidays.
ADVERTISEMENT - CONTINUE READING BELOW
---
Help us make Spot.ph better!
Take the short survey
Load More Stories