Want to treat Mom to a cruise this May?
Star Cruises just announced discounted rates for Mother's Day.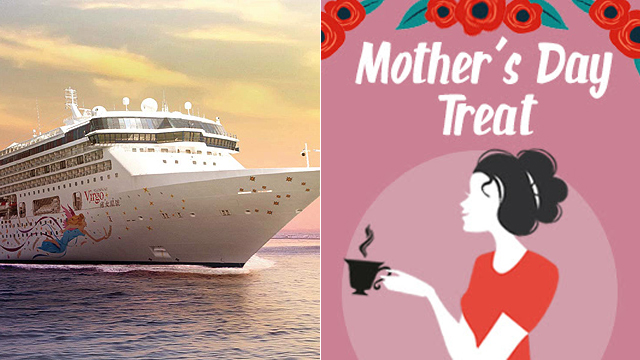 (SPOT.ph) Star Cruises, a cruise line in the Asia Pacific that launched its maiden voyage from Manila in March, just announced its special promo for mothers this May. Sons and daughters who will book a Star Cruises Virgo trip will not only get 30% off but also have a chance to treat their mom to an extravagant Mother's Day package. The discounted rate, which is applicable to all guests, starts at U.S. $ 1,132 (P56,000++) per head. 
ADVERTISEMENT - CONTINUE READING BELOW
Bookings should be made until April 21 for sailing from Manila on May 13. The package includes one pair of Eye Society eyewear and exclusive event invites to the Captain's Bridge Tour, a Galley Tour, and afternoon tea with the ship's officers.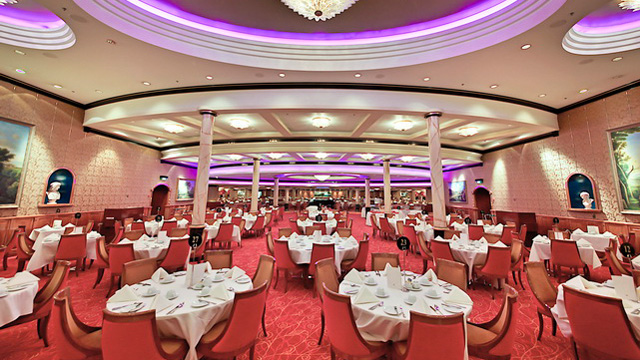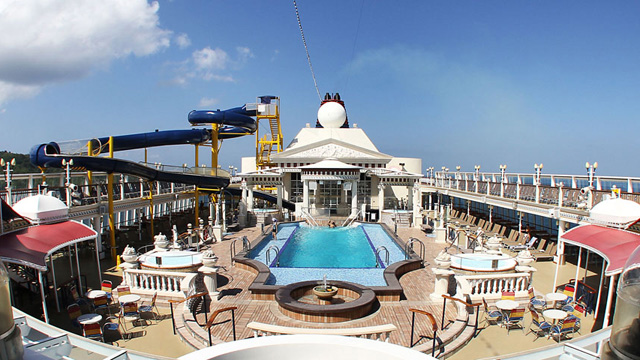 ADVERTISEMENT - CONTINUE READING BELOW
Aside from these special offers, you can also enjoy SuperStar Virgo's 10 restaurants and bars with mom while aboard the ship for six days and five nights. There's the Blue Lagoon, which serves Asian snacks 24/7; Genting Palace, which cooks up Chinese cuisine; the Palazzo, which is known for its Italian flavors; and more. After enjoying all that food, you can take a brisk walk at the jogging circuit or even have an afternoon dip in the pool. Kids and kids-at-heart can also try the 100-meter mega water slide, until you land in the must-see destinations of this cruise: Laoag in the Philippines, Kaohsiung in Taiwan, and Hong Kong. How's that for a Mother's Day treat?
Only one mother per cabin (minimum of two pax) is entitled to the package. To fully qualify, your mom needs to send a copy of your birth certificate to onlinepromo@starcruises.com before Apr‌il 24. For more information, visit Star Cruises' website.
ADVERTISEMENT - CONTINUE READING BELOW
Load More Stories