See Zambales in a different light through Tribes and Treks
Save the world one tree at a time.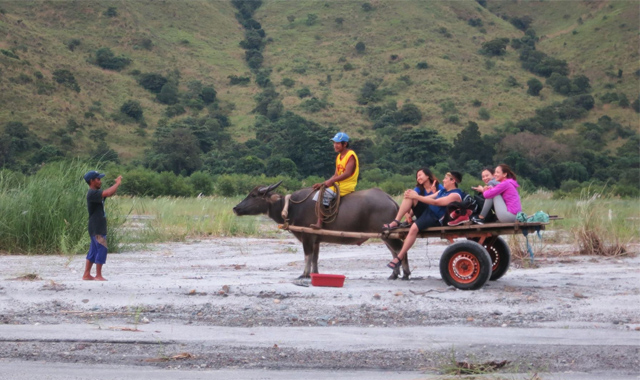 (SPOT.ph) Zambales has always been known as a haven for adventurers and nature-lovers. Its 173-kilometer shoreline on the western seaboard of the Philippine archipelago is just breathtaking. Inland, it prides itself on having hectares of mango farms bearing the sweetest produce.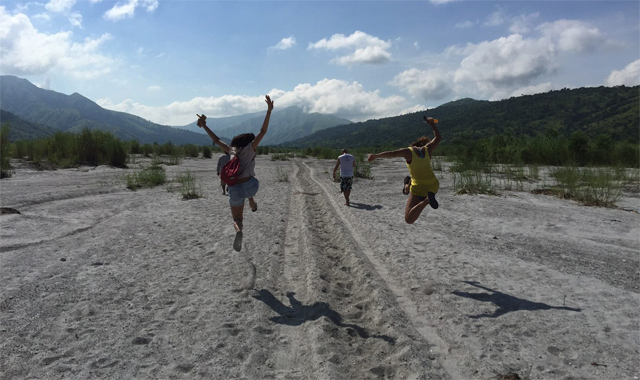 ADVERTISEMENT - CONTINUE READING BELOW
It may look as if the province is very self-sufficient, but it's not at all easy for its residents, especially when the eruption of Mt. Pinatubo buried Zambales in up to 50 feet of ash. Nowadays, the ancestral owners of its land are buried deep in poverty as well.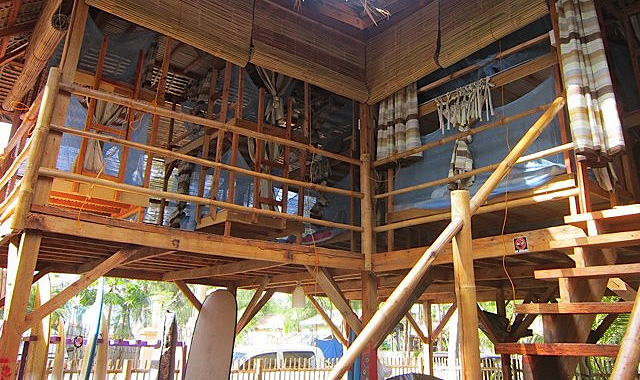 ADVERTISEMENT - CONTINUE READING BELOW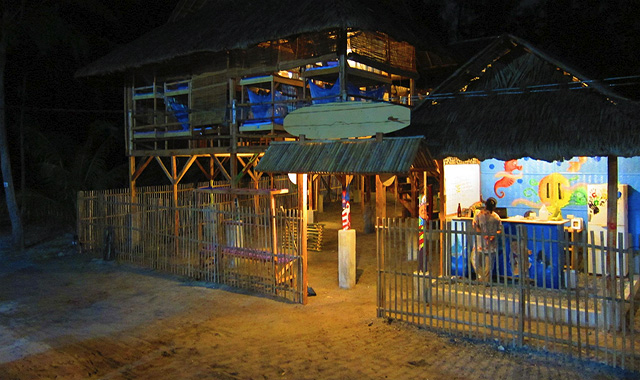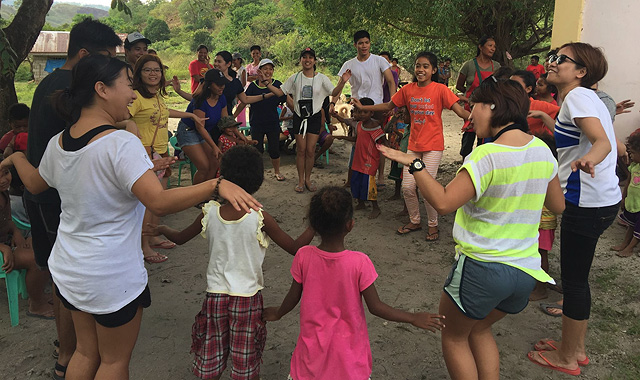 ADVERTISEMENT - CONTINUE READING BELOW
Tribes and Treks, a voluntourism initiative by The Circle Hostel, aims to promote sustainability in the Aeta communities of Zambales through eco-tourism and reforestation of at least 3,000 hectares of the ancestral domain. Travel tours require a fee of P1,500 per head, which includes land transfer to and from the hostel, a visit to the Aeta village, and lunch with the IP community. You also get to experience their culture—from day-to-day things such as chilling out in the cold river and spear-fishing to important skills such as learning tribal archery and dancing the ancient Talipi. More importantly, you can take part in rebuilding a rainforest by planting bamboo trees or setting up the forest nursery.
The Circle Hostel's Tribes and Treks happen every Saturday. For reservations and inquiries, e-mail zambales@thecirclehostel.com.
Recommended Videos
Load More Stories