This Theme Park in Dubai Has New Rides Based on The Hunger Games
There's going to be a theme park in South Korea, too!
(SPOT.ph) It's already been a few years since we last saw Katniss shoot arrows from her bow, Gale fight with his guns, and Peeta—well, hide himself in frosting. But it's not too late to experience the heart-pounding, adrenaline-filled rush of being chosen as a tribute because you can now go to The World of the Hunger Games in Motiongate Dubai. Remember to keep an eye on those peacekeepers!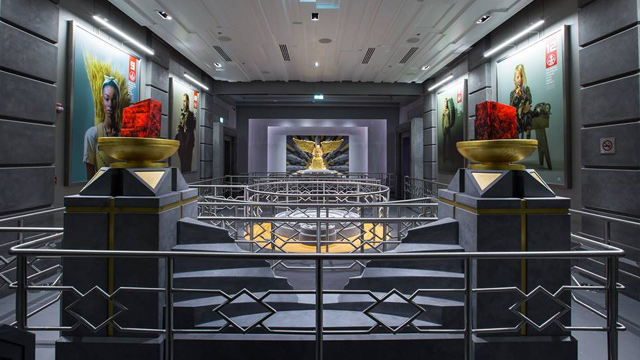 ADVERTISEMENT - CONTINUE READING BELOW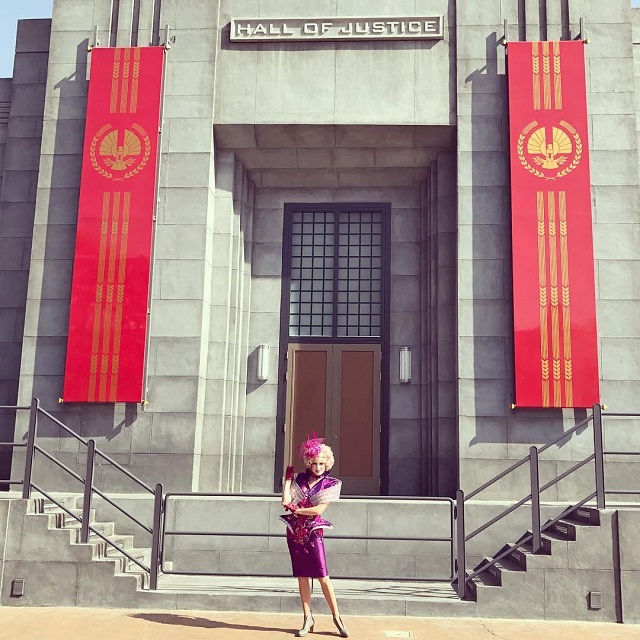 The attractions include the Panem Aerial Tour, a 4D hovercraft simulator that takes you on a flight through the districts. You'll get a different view and an immersive experience of the places you've only seen on the big screen.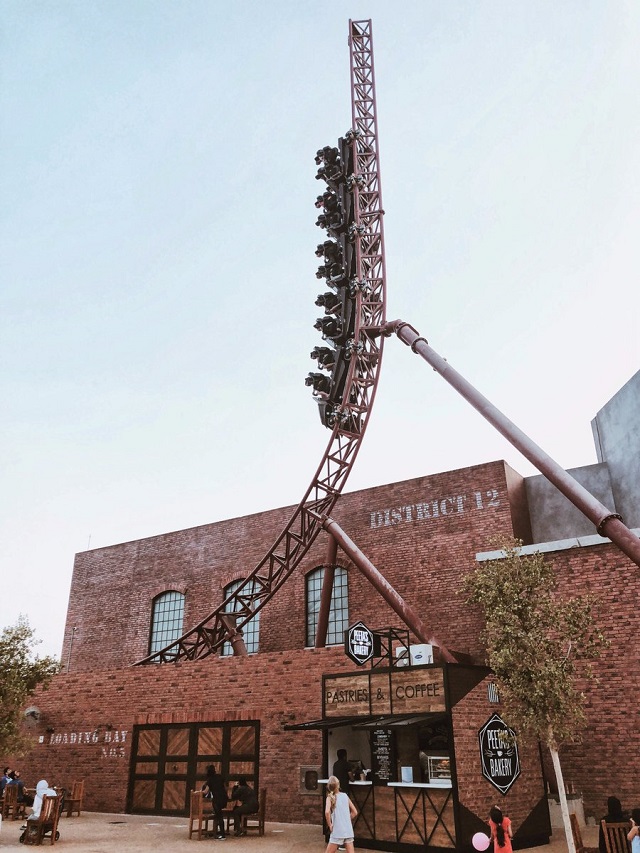 ADVERTISEMENT - CONTINUE READING BELOW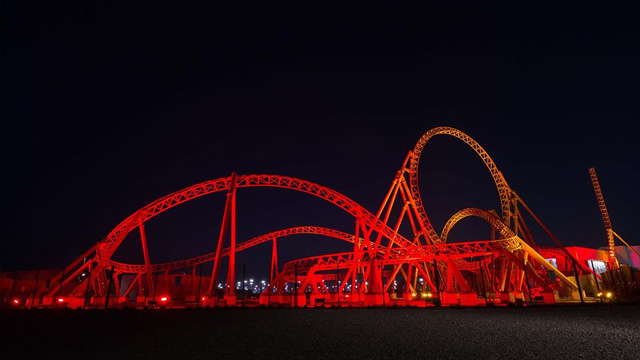 For the thrill-seekers, the Capitol Bullet Train is an exhilarating half-pipe roller-coaster that takes you all the way from District 12 to the Capitol without any stops.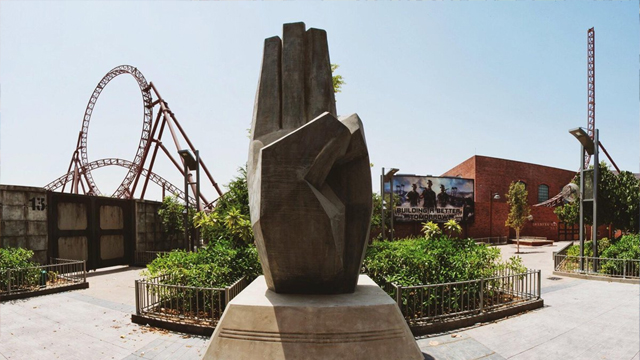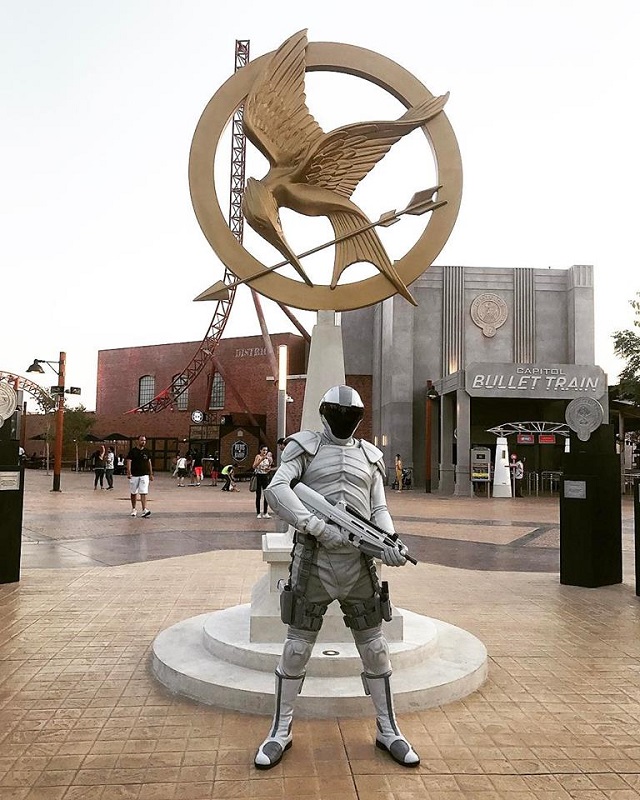 ADVERTISEMENT - CONTINUE READING BELOW
Lionsgate, the production company behind the film franchise, also announced plans of opening Lionsgate Movieworld, a theme park in South Korea with its own Hunger Games-themed attractions. Movie buffs (and fangirls) can look forward to rides based on other movies like Now You See Me, Robin Hood, and The Twilight Saga. The theme park is set to open in 2019.
For more information, visit Motiongate Dubai's website.
Load More Stories