10 Fun Workouts That Don't Actually Feel Like Workouts
Sweat without counting the reps!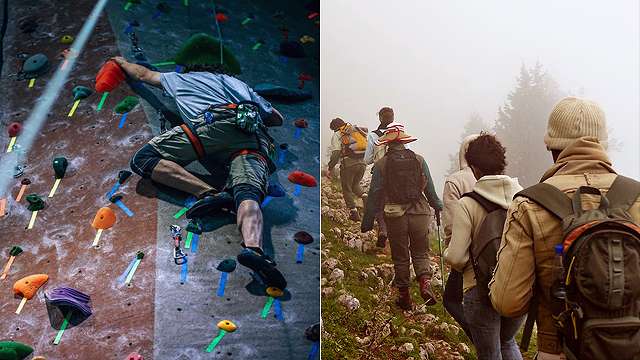 (SPOT.ph) If living a healthier and more active lifestyle appears on your list of resolutions every year, then you probably already know by now how difficult it is to keep up with. But there's no better way to stay motivated to keep working than having fun while doing it! We round up 10 activities you can try out if you need a quick break from your usual routine workouts or if you want to do something exciting while burning a few calories at the same time.
Laser Tag
It might seem childish to you at first, but that'll be the last thing to come to mind when you're left panting and sweating after 15 minutes in the dark arena. You'll be chasing around your friends (and sometimes random strangers) while trying to hide in secluded corners and crawling through low doorways. It's like a full-body workout, just with bright laser guns! Get your friends together and head over to the laser tag arenas in Manila, like LazerXTreme in BGC, Lazer Maxx in Greenhills, and Lazer Arena in SM Megamall.
ADVERTISEMENT - CONTINUE READING BELOW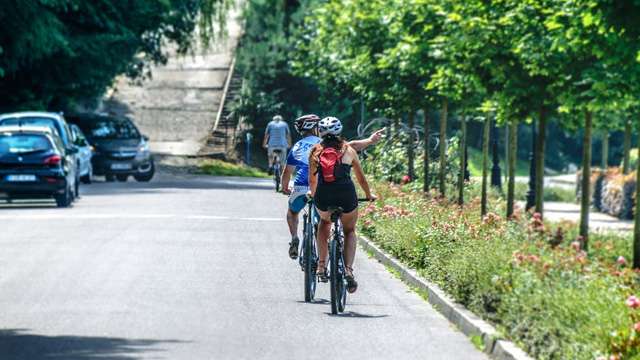 CONTINUE READING BELOW
Recommended Videos
Biking
While cycling is undoubtedly a competitive sport, taking a leisurely ride on your bike around your neighborhood doesn't have to be as intense. You can circle around your area just for the heck of it or you can even run a few errands while weaving your way through the streets. Just make sure to put your helmet on! The good news is, there are a lot of places where you can bike around Manila, from BGC all the way to the Academic Oval in U.P. Diliman.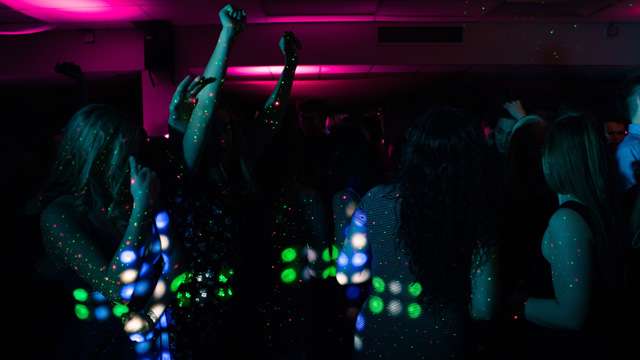 ADVERTISEMENT - CONTINUE READING BELOW
Dancing
You don't have to be a certified hip-hop dancer or a hardcore ballerina to enjoy dancing. Heading out to a party or a club? Hit the dancefloor! Even if you're just jumping around or swaying in an attempt to be gracious, at least you're enjoying yourself while moving your body. Or you can turn up the music in your room and dance on your own, too. No one's judging you!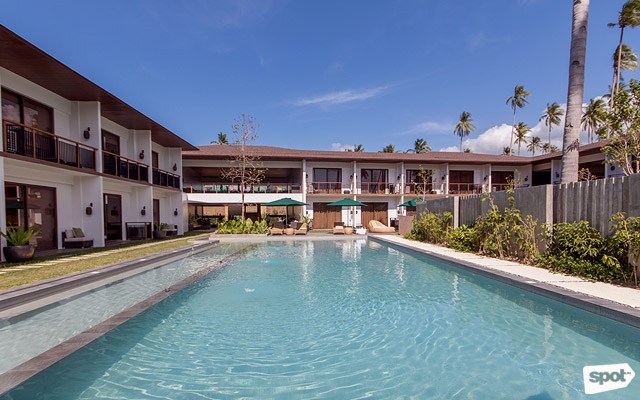 Swimming
Just like cycling, swimming doesn't have to be a competitive sport where you try to beat the clock. You can go for a few laps, do some breathing exercises, and not even feel like you just did a full-body workout. Commit to a swimming session or two every week and you might be on your way to that coveted swimmer's bod. There are a lot of beautiful pools in the city, but if you're worried about catching all the UV rays, you can opt for indoor pools instead.
ADVERTISEMENT - CONTINUE READING BELOW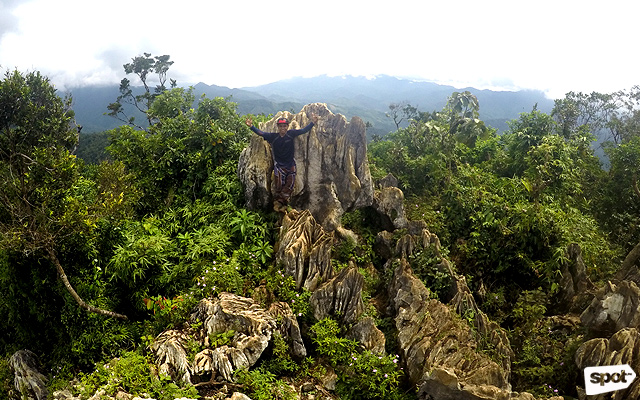 Hiking
There's no better reward after a workout than a wonderful view you'll only see when you climb up mountain. Okay, maybe a fit body might be rewarding, too, but reaching the mountaintop is just as exhilarating. You'll go up steep steps and sometimes even have to pull yourself up all while carrying a backpack full of your things. Cardio? Check. Weights? Check. Plus, you have to do it all over again when you head back, so it feels like double the workout. You don't even have to go far from Manila to go hiking. There are a lot of easy trails that are just two to three hours away—some even as near as Mt. Daraitan that's just in Tanay, Rizal!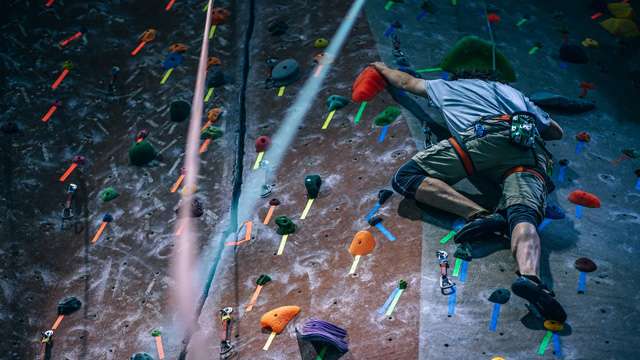 ADVERTISEMENT - CONTINUE READING BELOW
Wall Climbing
At first look, you might think you only need strong arms to get you to the top of the climbing wall since you'll be pulling and pushing yourself up. Well, you do, but you also need a strong core to get there because that's where you're drawing your power. You might find yourself rappelling down the wall to the padded floor a few times, but at least you'll get toned arms and a tight core. There are some places like Climb Central in Mandaluyong and Camp Sandugo in Market!Market! that have climbing walls for every experience level.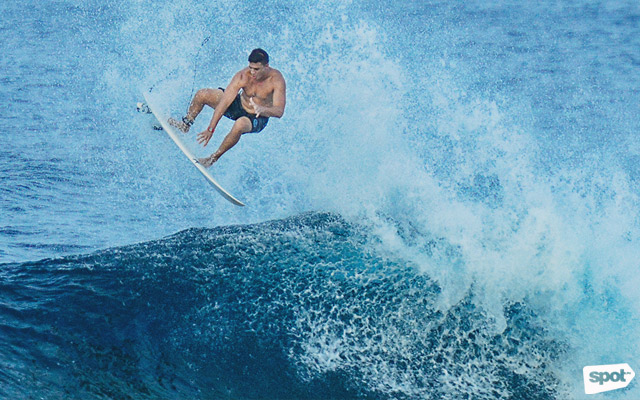 Surfing
Who says you can't work out while on vacation? You can hit the beach and still work on that beach bod when you go surfing as it works on your balance, strength, and endurance. To surf, your arms will paddle through the water then you'll have to balance while getting up on your board. You can't get tired too fast because you'll have to make your way back to shore!
ADVERTISEMENT - CONTINUE READING BELOW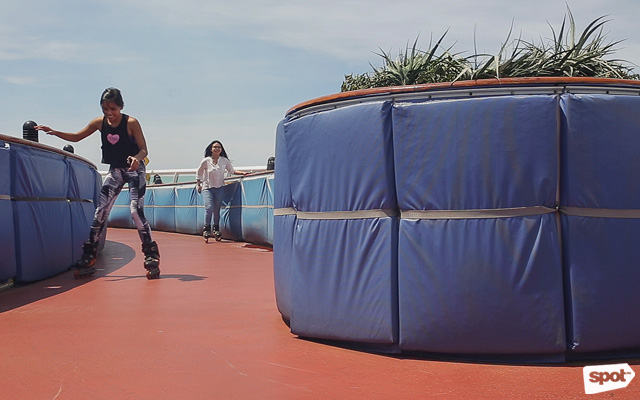 Roller-skating
If running seems to be a chore for you, maybe it's time to grab a pair of skates. Going roller-skating is easier on the joints, plus it improves your coordination, agility, and balance. It engages your arms and of course, your legs, too! You'll never miss leg day again. You just need to find a wide and flat area where you can skate around, like Track 30th in BGC or even Salcedo Park in Makati. But really, if you can bike and run there, you can most probably roller-skate there, too.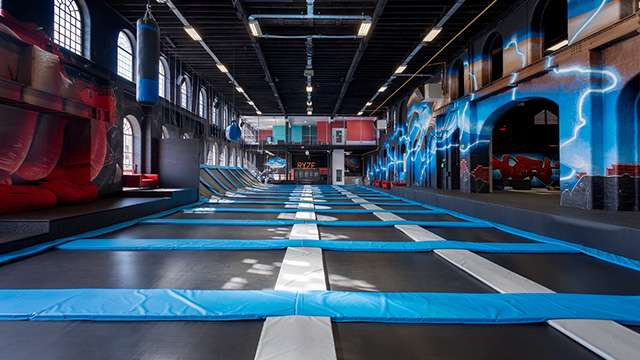 ADVERTISEMENT - CONTINUE READING BELOW
Gymnastics
Not everyone knows how to do a cartwheel or a somersault in mid-air. But it's not too late to try. Indoor playgrounds with safety mats, trampolines, and obstacles can help you try out things you were always too scared to do when you were a kid. (Or maybe you can finally live out your cheerleader dreams.) Places like Jump Yard in Pasig and Trampoline Park in Mandaluyong will bring out your inner child and have you jumping and doing all sorts of crazy tricks.
Active Video Games
It's time to dust off your old gaming consoles hidden somewhere under your television sets. Your avatar opponent in those interactive games might have beat you a couple of times in the past, but when you think about it, what you're really losing are the extra calories.
Share this story with your friends!
---
Help us make Spot.ph better!
Take the short survey
Load More Stories