This Local Airline Is Hinting at a New Direct Flight and We Have Some Clues
Guess where?
(SPOT.ph) The Philippine archipelago has plenty of beautiful coves, white-sand beaches, puzzling terrains, and other natural wonders that are just waiting to be explored. But it could be hard to hop from one island to another, considering limitations in air and water travel. As a solution, Cebu Pacific Air finds out from intrepid travelers which Philippine destination they would want the airline to fly directly to next through the campaign #CEBFlyMeTo.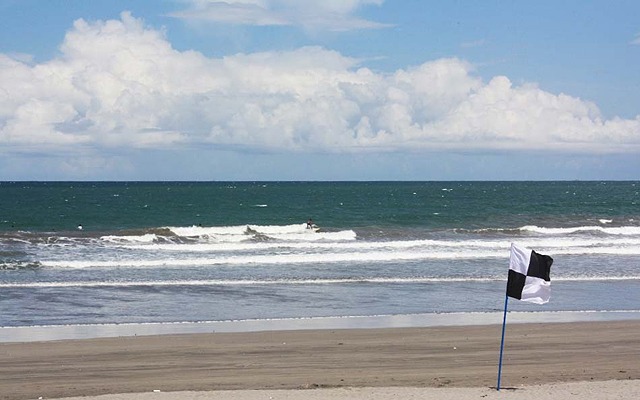 ADVERTISEMENT - CONTINUE READING BELOW
Bagasbas Beach, Daet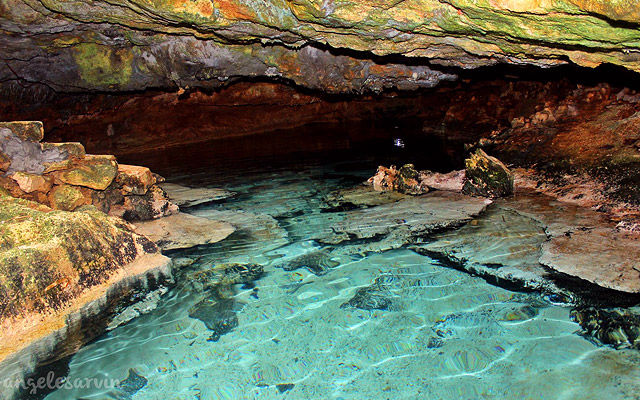 Ogtong Cave Resort, Bantayan Island, Cebu
Votes are in and the top 10 most-requested Philippine spots are: Daet in Camarines Norte, Mati in Davao Oriental, Bantayan Island in Cebu, San Vicente in Palawan, Siquijor, Lal-lo in Cagayan, Marinduque, Maasin in Southern Leyte, Basco in Batanes, and Bislig in Surigao del Sur. Most of these destinations have limitations in accessibility. Daet, for example, requires a 10-hour bus ride from Manila; Bantayan can be reached by taking a bus (five hours) from Cebu City to Hagnaya Port in San Remigio, then a ferry (one hour) to the island; and Siquijor is accessible via ferry from Dumaguete City.
ADVERTISEMENT - CONTINUE READING BELOW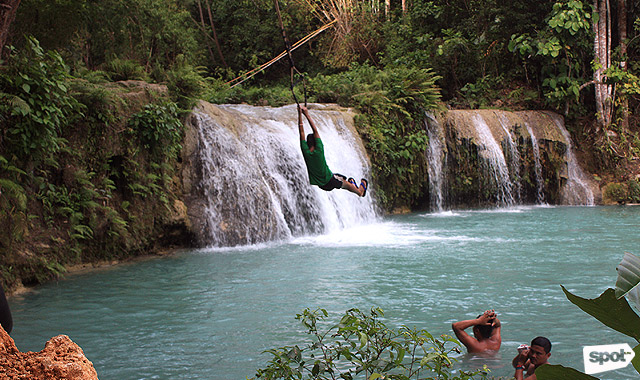 Cambugahay Falls, Lazi, Siquijor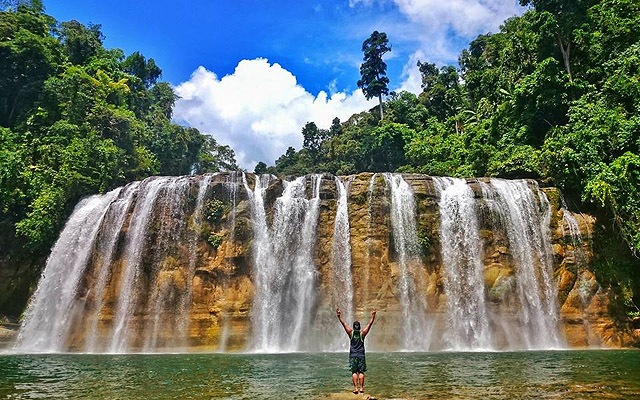 ADVERTISEMENT - CONTINUE READING BELOW
Tinuy-an Falls, Bislig, Surigao del Sur
Aside from the votes, airport facilities are also taken into consideration. Small islands, like Siargao, have limited space for a runway—and cutting down trees to build an international airport is not an option (hopefully). For an airline to get to these places, they should pass an "airport readiness checklist (travel demand, runway and passenger facilities, safety and security)." Of the 10 destinations, Bantayan Airport in Santa Fe would probably be the most challenging with only 900 meters of runway length; while Lal-lo would be the most reachable since it has the Cagayan North International Airport which can accommodate Airbus A320 and Boeing 737. Of course, there's travel demand to consider, too—Daet and Mati are getting more and more popular for surf tourism, San Vicente is becoming a more interesting alternative to Coron and El Nido, and Siquijor is charming its way to tourists.
We'll find out soon enough, as the newest destination will be announced on February 12. Can't wait!
ADVERTISEMENT - CONTINUE READING BELOW
For updates, follow Cebu Pacific on Facebook.
Recommended Videos
Load More Stories