10 Cool Airports Around the World
The best things in life (and these airports) are free!
(SPOT.ph) As the old saying goes, first impressions last; so much so that even one's airport experience can make or break a trip. Besides, it's always the entry point that makes you wonder about what the place can really offer.
Here are 10 cool airports that will make you look forward to your next trip. What better way to spend a layover than to try all the free stuff available for tourists?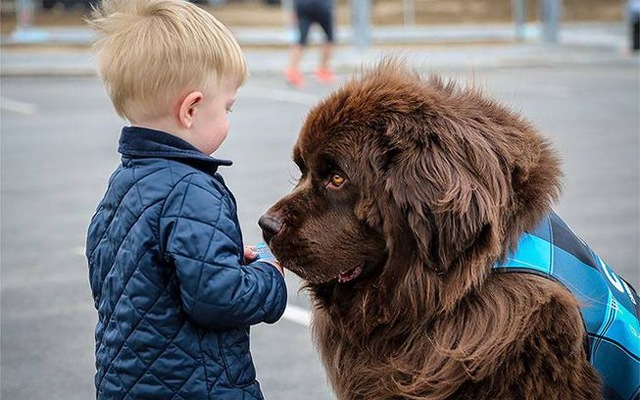 Denver International Airport (United States)
It's hard to be grumpy (even after a stressful long-haul flight) when there's a cute little puppy to welcome you in Denver. The Canine Airport Therapy Squad, which was launched in 2015, comprises more than 100 dogs (and one cat) that are trained to provide comfort to busy travelers. They're always available to be hugged and cuddled until you're ready to say goodbye. (Good luck with that!)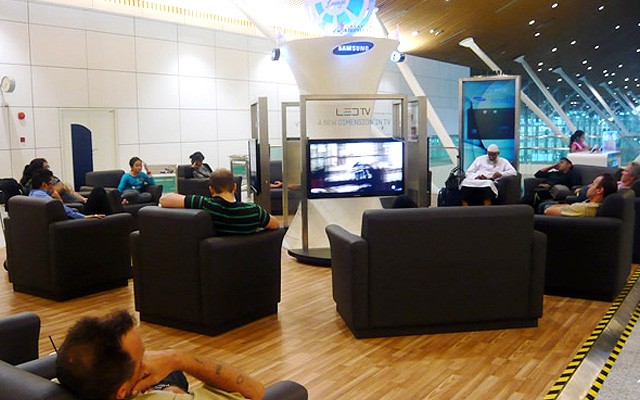 ADVERTISEMENT - CONTINUE READING BELOW
Kuala Lumpur International Airport (Selangor, Malaysia)
Sit back, relax, and watch a movie! At Kuala Lumpur International Airport, you can get cozy at the Movie Lounge, a spacious chill-out spot equipped with comfy chairs and wall-mounted TVs. Enjoy a blockbuster hit and indulge in free popcorn while waiting for your flight.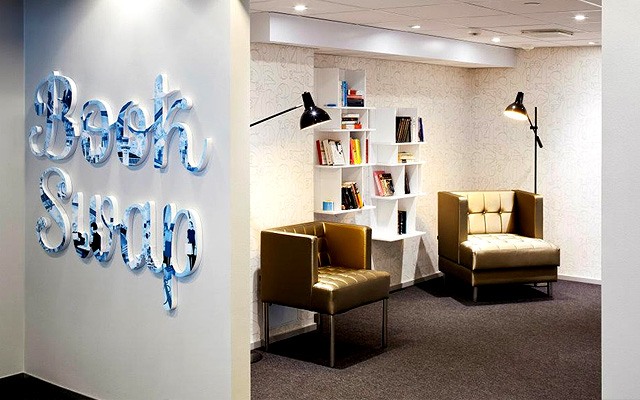 Helsinki Airport (Vantaa, Finland)
Books are always the perfect companion when traveling. In Finland, you can swap a book you've done reading in exchange for another good read. Helsinki Airport's Book Swap concept was introduced by a group called Quality Hunters to encourage bookworms to donate pre-loved books and inspire a culture of reading.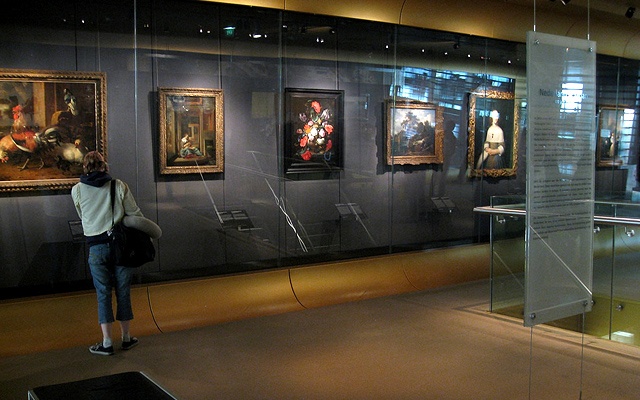 ADVERTISEMENT - CONTINUE READING BELOW
Amsterdam Airport Schiphol (Schiphol, Netherlands)
Get "cultured" even without leaving the airport. Rijksmuseum Schiphol Airport features up to 10 classic Dutch paintings which tourists can view for free from 7 a.m. to 8 p.m. Feast your eyes on works by Willem van de Velde the Younger, Abraham Mignon, Jan van Goyen, and more. Exhibitions change regularly so there's always something new to see every time you're in Amsterdam.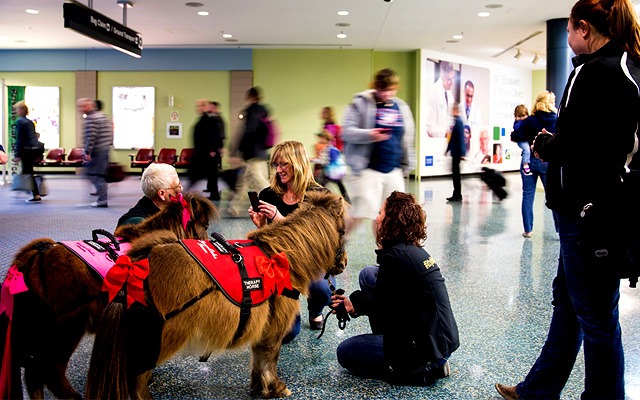 Cincinnati/Northern Kentucky International Airport (United States)
Unicorns may not be real, but you can meet the next best thing at the Cincinnati/Northern Kentucky International Airport. They partnered with non-profit organization Seven Oaks Farm to bring therapy horses into the terminal twice a month. Aside from being an unforgettable experience, hugging and touching the therapy horses help ease anxiety.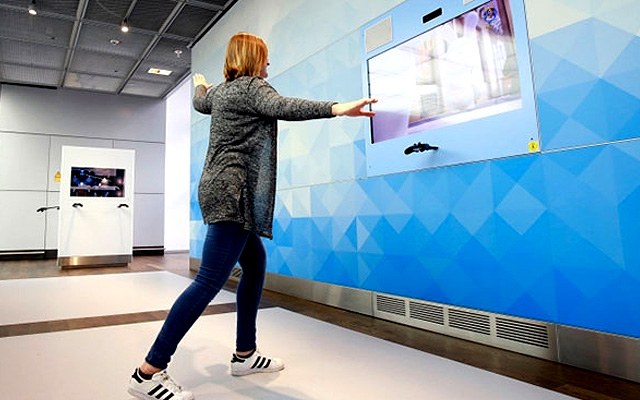 ADVERTISEMENT - CONTINUE READING BELOW
Frankfurt Airport (Germany)
Studies show that playing video games can help you overcome jetlag. With this in mind, Frankfurt Airport presents Gaming World, which offers a wide selection of interactive games projected on monitor walls and computer-assisted games. Challenge your travel buddy to a game of classic Tetris or a dance showdown.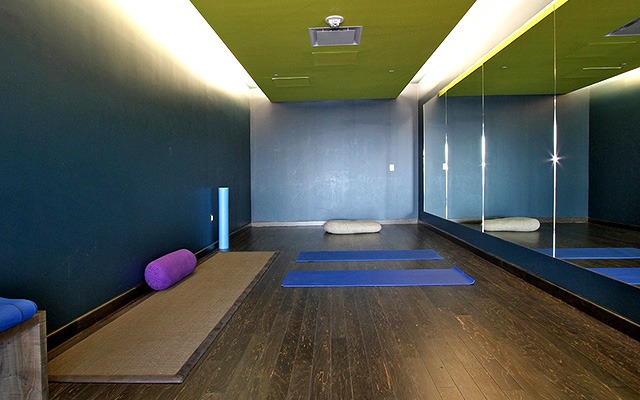 San Francisco Airport (United States)
You don't have to miss a workout session even when on vacation if you're at the San Francisco Airport. The terminal features a dimly lit and noise-free gym with yoga mats and floor-to-ceiling mirrors where you can perfect your lotus pose or headstand. You might find yourself Nama-staying at the airport instead. (Ba-dum-tss!)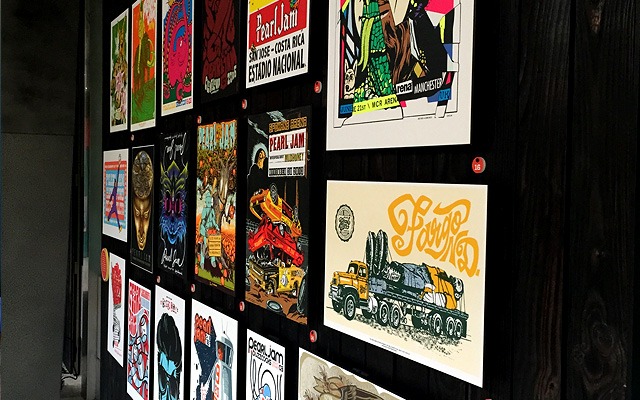 ADVERTISEMENT - CONTINUE READING BELOW
Seattle-Tacoma International Airport (United States)
Destress with some good 'ol music. Seattle-Tacoma International Airport has an Experience the City of Music Program to showcase the region's music culture to tourists and give back to the local artistic community. Forty musicians play every eight hours, seven days a week in different locations throughout the terminal. Even if there is no proper stage for them, the performances are known as the "best gigs in the city."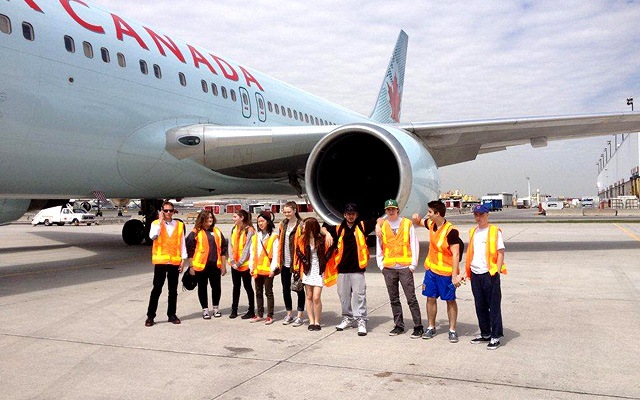 Toronto Pearson International Airport (Canada)
Ever wondered what's happening behind the scenes in an airport? Toronto-Pearson International Airport offers an airside tour program that lets you experience airport operations first-hand. You can watch the planes prepare for flight on the airfield, go behind the security lines (as long as you bring a valid government-issued ID), and learn more about the history of Canada's largest airport.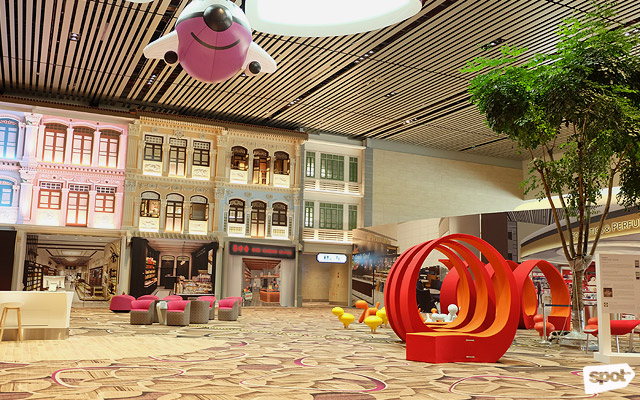 ADVERTISEMENT - CONTINUE READING BELOW
There is a reason why Singapore's Changi Airport is the world's number-one airport, and a tourist attraction in itself. Its latest addition, Terminal 4, features state-of-the-art facilities that make your airport layover as comfortable as possible. Trees (not the artificial ones) and sculptures of Singapore's iconic orchid provide a breath of fresh air and beauty to an otherwise boring transit. There's even a Heritage Zone showcasing the city state's historic shophouses. If the timing's right, you might just catch a short musical entitled Peranakan Love Story, a romance set in 1930s Singapore.
Load More Stories