Catanduanes' Rolling Hills Give You a Stunning View of the Pacific
Bet you won't be able to resist singing, "The hills are alive..."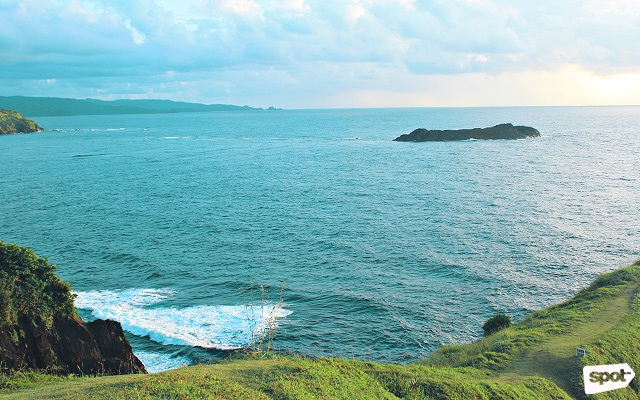 (SPOT.ph) When it comes to beautiful places to see, Catanduanes has so much to offer, you'd wonder why it's not one of the country's top tourist destinations yet. The place boasts pristine islands, a surf spot flaunting rare barreling waves, and rock formations that you won't see anywhere else. The island province also has a number of rolling hills and grassy highlands reminiscent of the Batanes terrain—except you don't have to fly all the way to northern Luzon. Here's a list of options (or why not just visit all of them?) in case you find yourself in this small piece of paradise.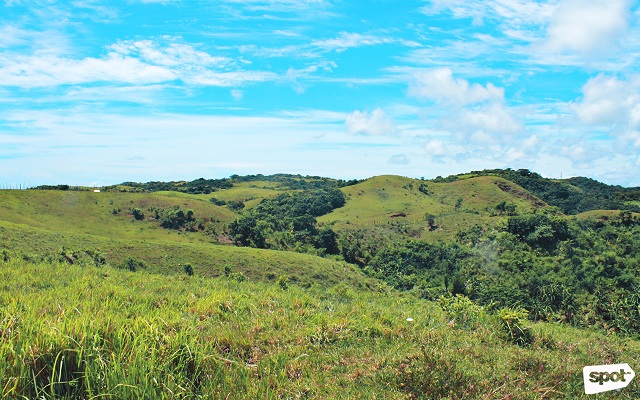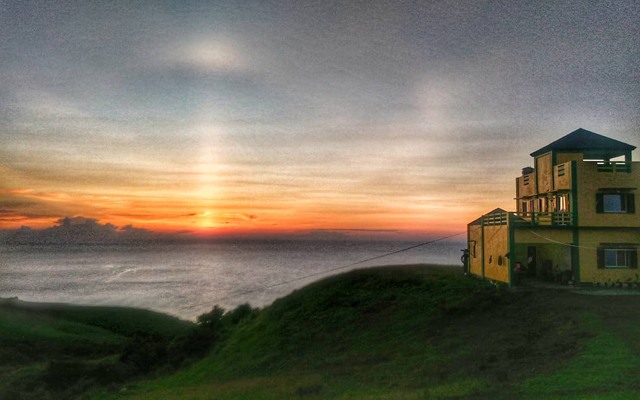 Hiyop Highlands
Up until 2016, all you could see in Hiyop were herds of cows and carabaos grazing, a few bahay kubo, and hectares of grass in all directions. A two-storey concrete house now stands on one of the hill's edges, but it has opened its doors to tourists who want a view of the Pacific from the rooftop. Pro tip: Getting around the private property can be tricky, but hiring a habal-habal from Coco Beach Resort makes it a bit easier because the two owners know one another.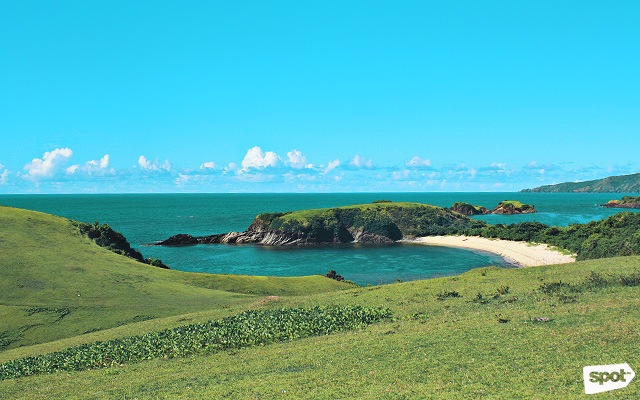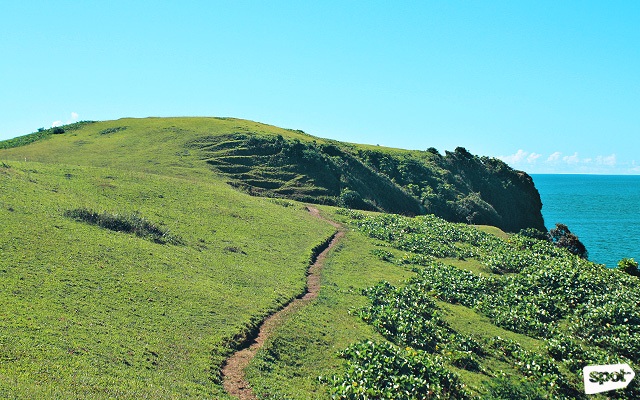 Cagnipa Rolling Hills
Cagnipa is a good way to cap off a tour around the northern part of Pandan. From the hills, you can see the white-sand Cagnipa Beach and Carangyan Beach, as well as Hiyop Point. You can walk down a flight of concrete stairs and take a dip (or go for a cliff jump) in the tidal pool called Tuwad-Tuwadan Lagoon.
ADVERTISEMENT - CONTINUE READING BELOW
How to get there: Both Cagnipa and Hiyop are in the municipality of Pandan. From Virac airport, you can ride a tricycle to Virac Town Center (P10); then an air-conditioned van (P150, two hours) to Pandan. From there you can book a habal-habal to take you to Cagnipa.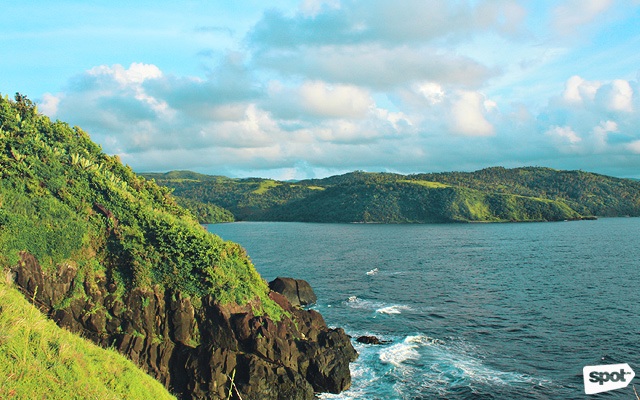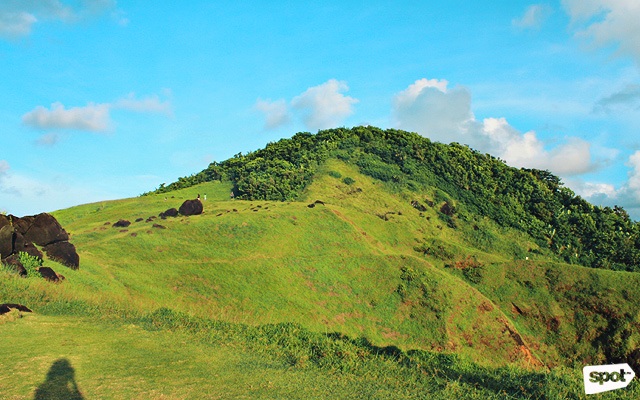 Binurong View Point
Binurong, Catanduanes' easternmost highlands, gives the most beautiful view of the sun as it rises from the vast Pacific Ocean. It's best to visit just before the break of dawn. You'll need to leave your resort in Puraran at around 4 a.m. because your hike will entail traversing boulders with waves crashing against them, a muddy path, tall grass, and rows of trees for about 30 minutes (or 40 minutes if you're not used to hiking in the dark). Don't worry, though. The panorama when you get there is definitely worth the sweat. Guide fee is at P200, entrance fee is at P20/head.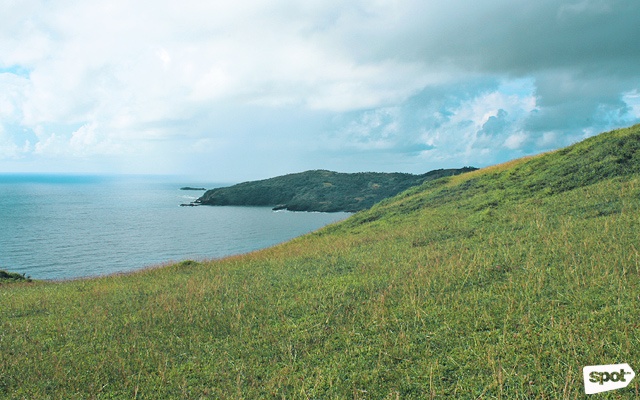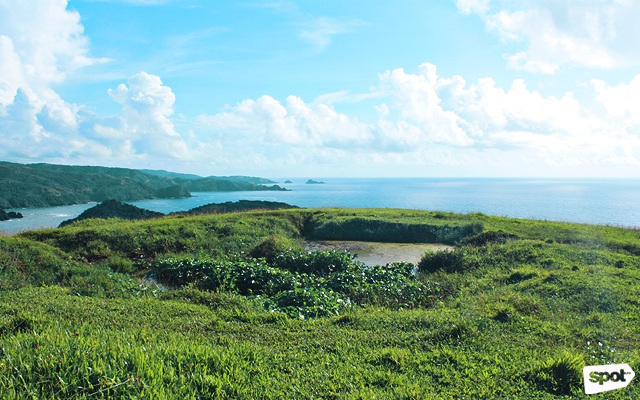 Balacay Point
Of the four areas on this list, Balacay is the easiest to get to. It's two kilometers from Puraran Beach, and any vehicle can easily drive from the highway through a concrete road leading to the view point. You can see Catanduanes' surf spot and Binurong Point from there. Entrance is at P15.
How to get there: Both Binurong and Balacay are in the municipality of Baras. From Virac airport, you can ride a tricycle to Virac seaport (P10); then an air-conditioned van (P80, one hour) or jeepney (P40, one hour) to Puraran, Baras. From there you can book a tricycle to take you to Balacay.
ADVERTISEMENT - CONTINUE READING BELOW
Load More Stories