This Centuries-Old Pub in Ireland Is a Trip Back in Time
Quirky vintage decor, check!
(SPOT.ph) More and more Filipinos are embracing the concept of adaptive reuse, the act of reviving heritage structures to serve a different purpose, such as converting old homes into restaurants.
Other countries practice adaptive reuse as well, and in Europe, where old castles and houses are well-preserved, it is the norm. But it's also just as common to see establishments that have been around for centuries, and in Ireland, a country known for whiskey and pubs, a restaurant and pub stands out from the rest for just that reason. It's called Johnnie Fox's Pub, located on top of the Dublin mountains in Glencullen, just a few miles south from the city center.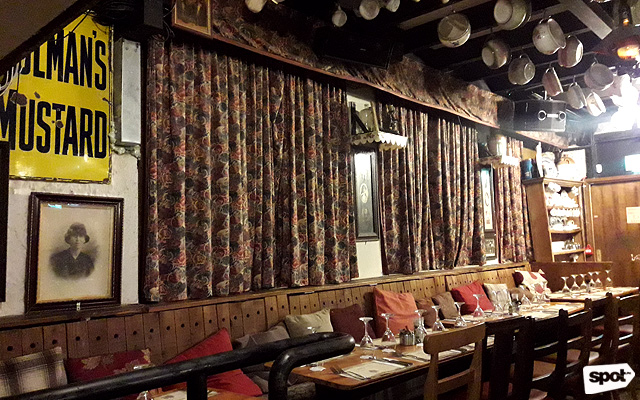 ADVERTISEMENT - CONTINUE READING BELOW
Established in 1798, it is one of Ireland's oldest and most popular traditional pubs, and is the highest—literally! Aside from being a restaurant and pub, the site doubles as a museum. Trinkets and memorabilia collected over the decades are hung on the walls, ceilings, or placed casually on tables.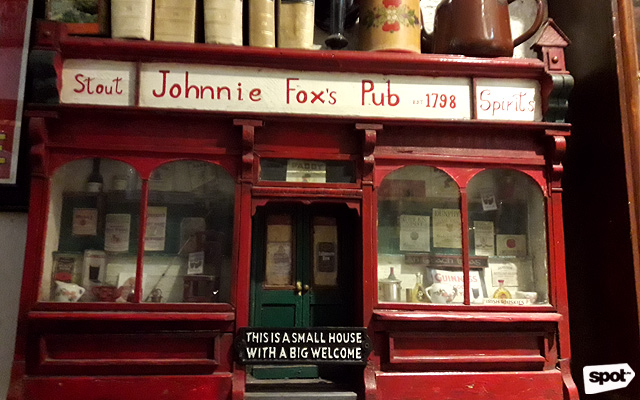 ADVERTISEMENT - CONTINUE READING BELOW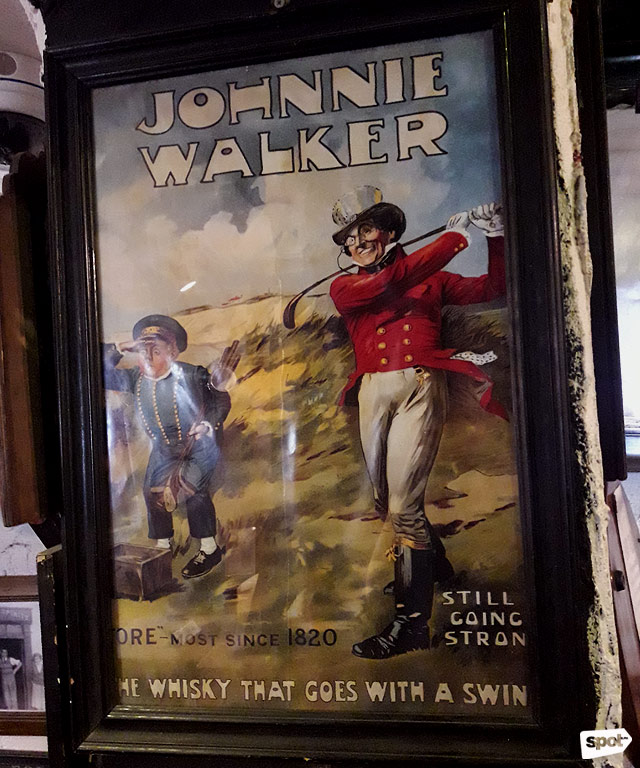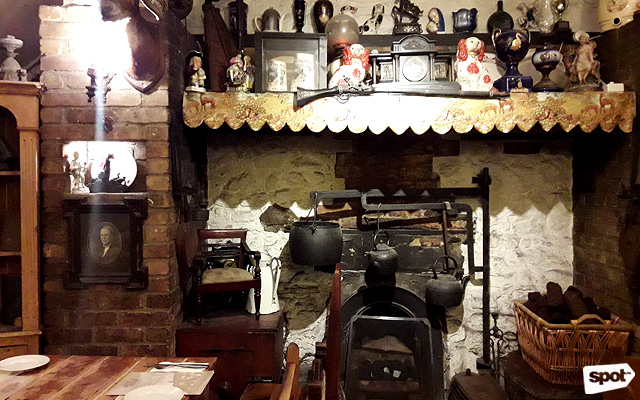 ADVERTISEMENT - CONTINUE READING BELOW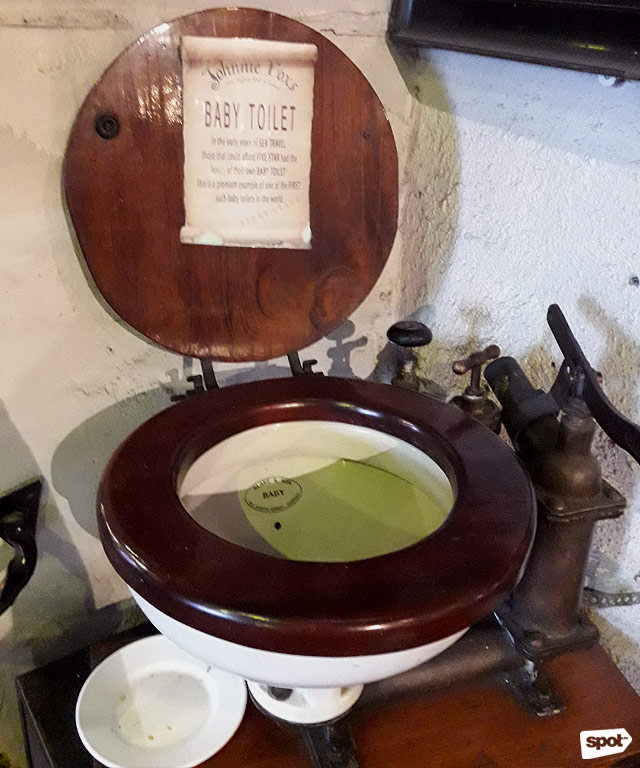 Some of the displays include vintage advertising posters, various newspaper clippings of historic events, framed old documents, and household items. Inventions from bygone eras are also on full display such as rotary phones, and even curious inventions like a baby toilet! Instead of these items being displayed in glass cases, they are used as décor around the pub. It's not unusual to be seated beside a portrait of a family who used to live in the house or a family crest. Guests are known to discover something new every time they visit the famous pub.
ADVERTISEMENT - CONTINUE READING BELOW
Before it became the lively and eccentric place it is now, Johnnie Fox's Pub was a small holding farm. It was big enough to house animals and have small private rooms. Ireland's liberator and heroes during the 1800s were said to frequent the pub. In the 1950s, Irish music and storytelling sessions were recorded for radio and broadcasted from the elevated site. Since the '60s, travelling musicians were also known to visit the pub for performances.
Guests who visit the pub find it an enjoyable way to learn about Ireland's history, while eating and drinking too! Here are some of the items on their menu:
For your main course, the Chef's Combo Ribs are highly recommended.

View this post on Instagram
Going for a classic item on the menu? Try their Irish Lamb Stew.

They also carry various kinds of Irish whiskey.

For more information, visit Johnnie Fox's Pub's website.
ADVERTISEMENT - CONTINUE READING BELOW
Recommended Videos
Load More Stories