(SPOT.ph) Metro Manila—may it be inside commercial centers or stand-alone facilities—has a lot of activities to offer for the urban dweller. You can try kart racing at Circuit Makati, practice your bike tricks at Circulo Verde, conquer an escape room with Mystery Manila, or ride the giant Ferris wheel at the Mall of Asia. The traffic, however, can easily crush all hopes of going out of the house especially on the weekends. What if you can experience all these (and even more) in just one venue? Virtual PH, the Metro's newest virtual reality entertainment center, offers the most diverse selection of virtual reality (VR) scenarios and facilities—most of which are the first of its kind in the Philippine market. It's having its grand launch on October 29, two months after its soft opening to the public at the fifth level of Ayala Malls Feliz in Pasig City.
ADVERTISEMENT - CONTINUE READING BELOW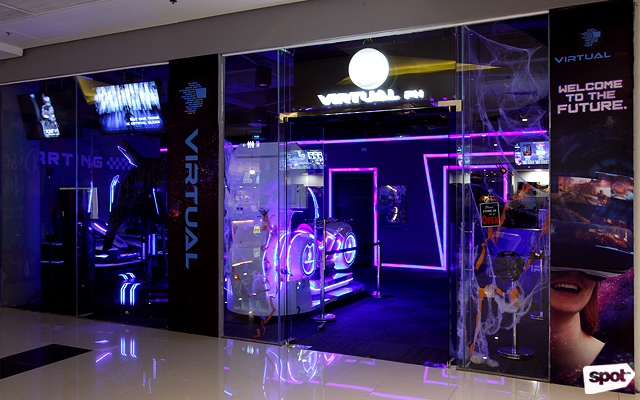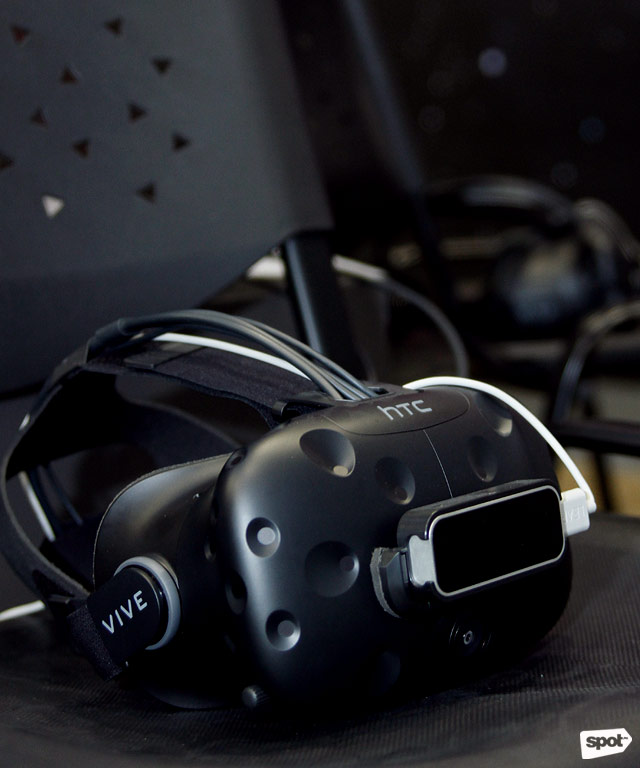 ADVERTISEMENT - CONTINUE READING BELOW
Recommended Videos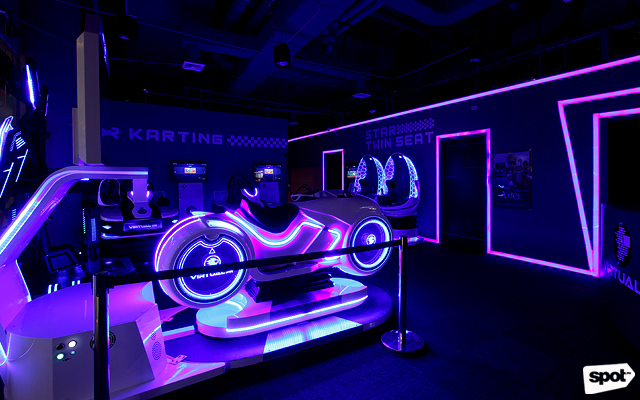 "I'm a gamer, I love playing games on weekends. I like trying out new technology, whenever they release a new console, I always like to get into it. I've always been fascinated with VR ever since I was a kid; I think there was a setup in Megamall back then. It was very expensive; it was very old technology back then. But I was so fascinated with the technology of really being in it," Virtual PH co-founder and president Vijay Aidasani tells SPOT.ph about the inspiration behind the entertainment center.
ADVERTISEMENT - CONTINUE READING BELOW
With technology now being more advanced than ever, virtual reality has become the coolest thing there is in the world of gaming especially abroad. "I did a lot of research on good games and bought one [HTC Vive] headset and tried it myself. I said, 'Hey, we really need to bring this [to the Philippines],'" the gamer continues. From there, he started putting together all the best possible games from around the world.
Virtual PH has a total of four zones. The first has various simulators of motorcycle and kart-racing games, one where you can pretend you're flying like Iron Man, and another that lets you simulate being on a roller coaster (while still safely staying on land). "For people who haven't experienced VR or wants to understand what VR is, I think this is a good first try for you to get into it," Aidasani explains.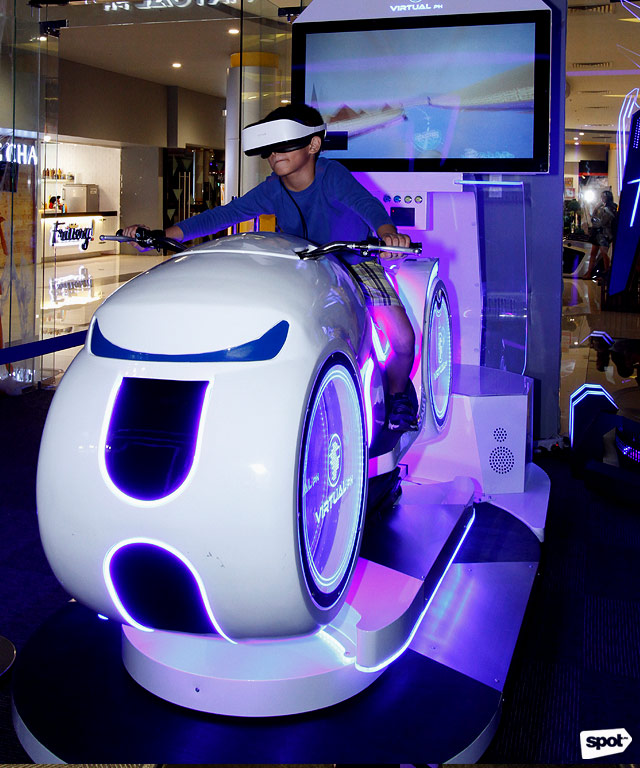 ADVERTISEMENT - CONTINUE READING BELOW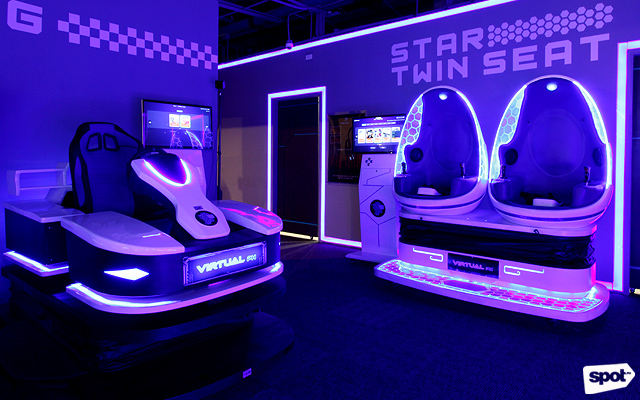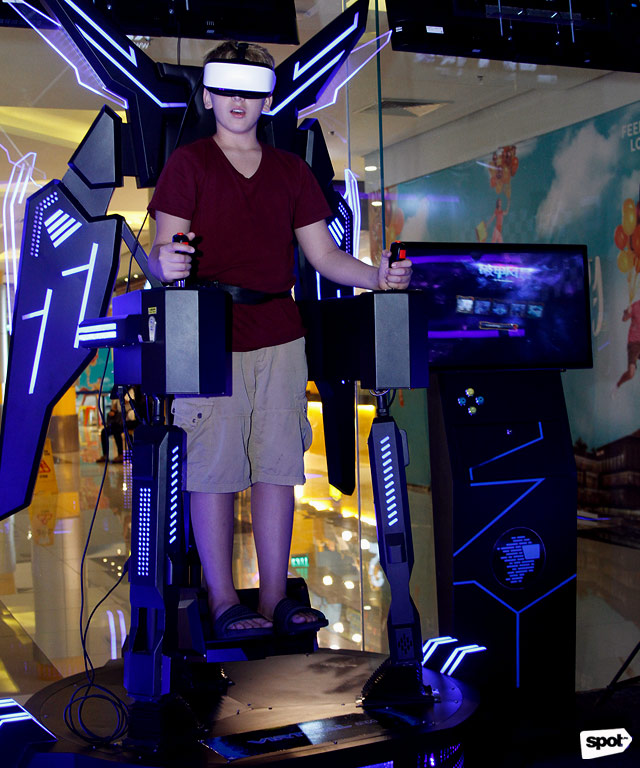 ADVERTISEMENT - CONTINUE READING BELOW
The next one is what Virtual PH is proudest about—the Immersive Zone. The KAT Walk features an Omni Directional Treadmill where you can walk, run, crouch, and jump to reflect the same movements in virtual reality. It features a number of shooting games such as Arizona Sunshine, where you have to kill off zombies before they get to you; Radial Force, where you're on war with aliens; and Pavlov VR, which brings you to a military mission. The whole equipment has a sturdy rig that "hangs" you in place while you do all sorts of actions on the slippery platform, waist and feet sensors, and handheld devices that are used as guns in virtual reality. Virtual PH has four KAT Walk treadmills so you can go on a mission with three other friends.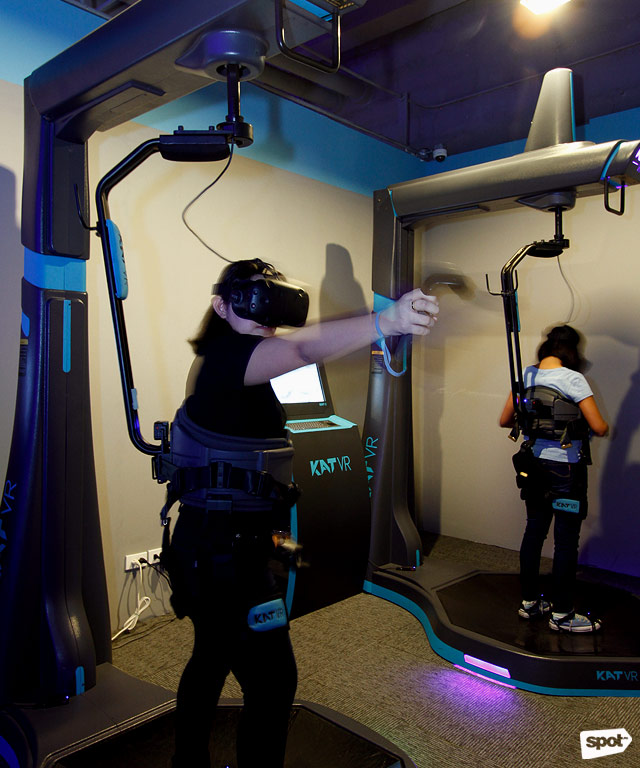 ADVERTISEMENT - CONTINUE READING BELOW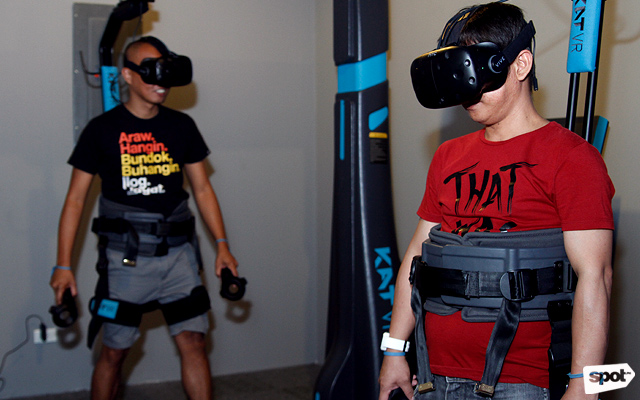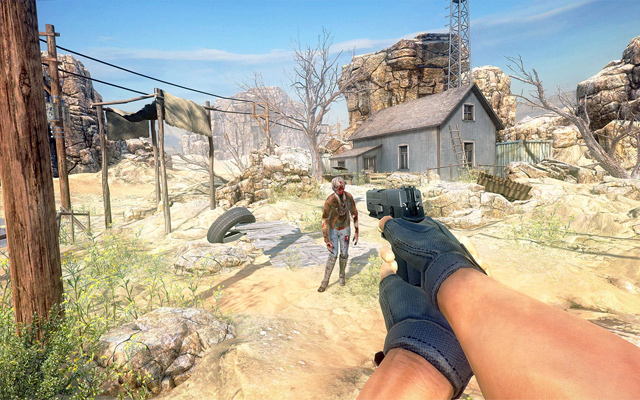 ADVERTISEMENT - CONTINUE READING BELOW
The third zone is a collection of themed escape rooms that can accommodate three to six players per game. Perfect for teambuilding activities, the scenarios let you talk to your team using a headset so you can—virtually, not physically—get out of the room alive. The gadget also uses motion detectors so you can pick up things, turn knobs, and create light balls from thin air with your own hands. Games include the Mind Horror, where you take the role of a detective and solve a kidnapping case; Alice In Wonderland: Crazy Clockwork, a fun puzzle-solving activity perfect for kids; and Cosmos, where you can fly in zero gravity while figuring out how to escape a sabotaged space station.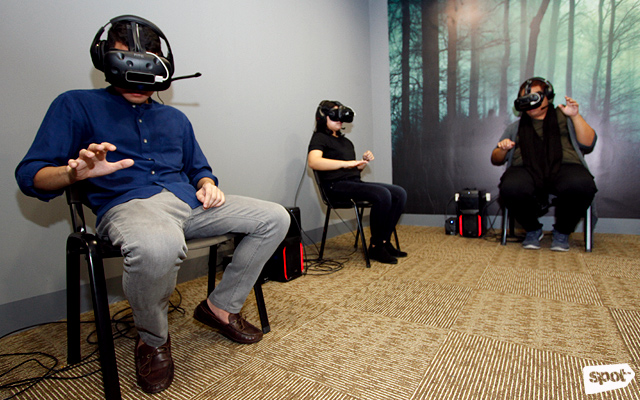 ADVERTISEMENT - CONTINUE READING BELOW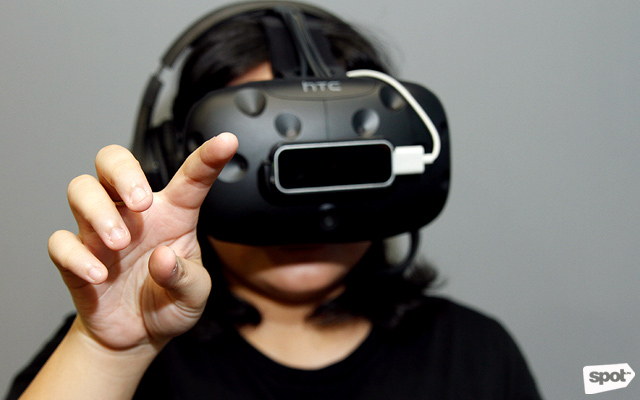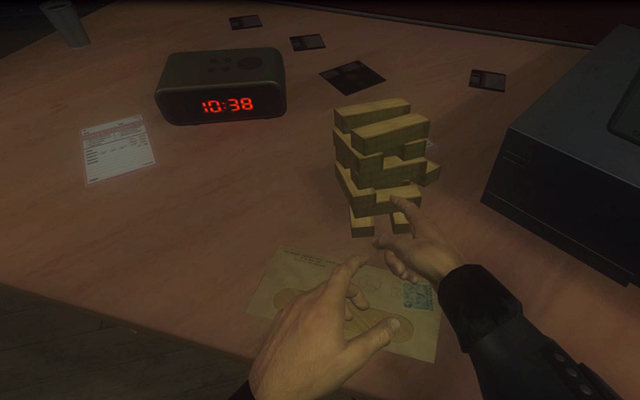 ADVERTISEMENT - CONTINUE READING BELOW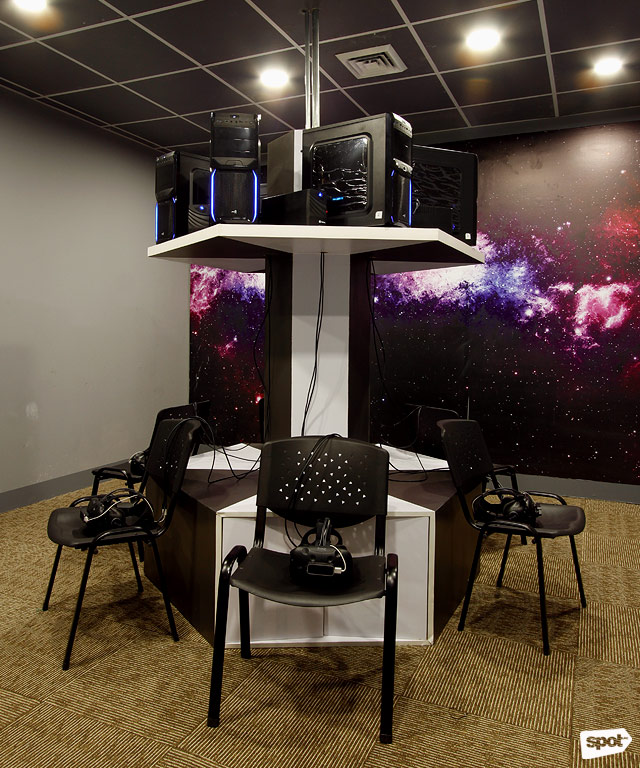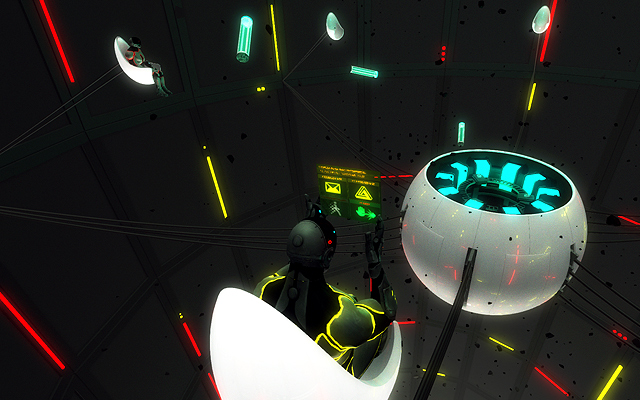 ADVERTISEMENT - CONTINUE READING BELOW
The last zone, which is near the entrance, lets you play single-player VR games. "This is our experimental area," the owner says. He also explained that they plan to regularly change the games every six to eight months to always make things fresh.
Rates for the VR simulators range from P120 to P200 per player; the Immersive Zone is at P250 for 10 minutes, P480 for 20 minutes, and P700 for 30 minutes; and the Escape Rooms are at P600 per head if you're a team of six, P650 each for a group of five players, and P700 per person if you're a team of three to four.
With this array of games that you can play in just one place, driving all the way to Ayala Malls Feliz near the border of Marikina City doesn't seem like such a bad idea.
Virtual PH is at 5/F Ayala Malls Feliz, Marcos Highway corner JP Rizal, Barangay Dela Paz, Pasig City. For more information, follow Virtual PH on Facebook.
ADVERTISEMENT - CONTINUE READING BELOW
Share this story with your friends!
---
Help us make Spot.ph better!
Take the short survey
Load More Stories