Can You Avoid Screaming While Riding a Roller Coaster? This Japanese Theme Park Thinks So
Serious face on!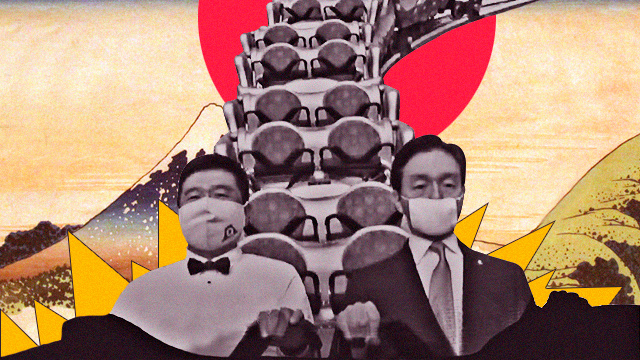 (SPOT.ph) Amid the COVID-19 pandemic, health experts concluded that sneezing, coughing, speaking, and spitting releases infected aerosol droplets into the air and transmit the coronavirus from one person to another. In an effort to present some low-risk fun, Japanese theme park Fuji-Q Highland in Yamanashi asks roller-coaster riders to wear a mask and avoid screaming as part of their "new normal" regulation. Sounds ridiculous, right? Not for Fuji Kyuko president Koichiro Horiuchi and Fuji-Q Highland director Daisuke Iwata, who took the challenge to ride the amusement park's extreme roller coaster ride called "Fujiyama"—all while keeping a serious face.
ADVERTISEMENT - CONTINUE READING BELOW
CONTINUE READING BELOW
Recommended Videos
Fuji-Q Highland even captured the "Serious Face Challenge" on cam, which has garnered 506,905 views since it was posted on June 17. Despite all the twists, turns, and loops of this ride dubbed "King of Roller Coaster," the two gentlemen donned in full suits managed to keep their cool. At the end of the clip, Fuji-Q Highland reminds guests of the new rule that roughly translates to "Please scream inside your heart." According to BBC.com, visitors at the theme park can also share their photos and videos online with the hashtag #KeepASeriousFaceChallenge. This runs until July 17, and winners will be given free day passes.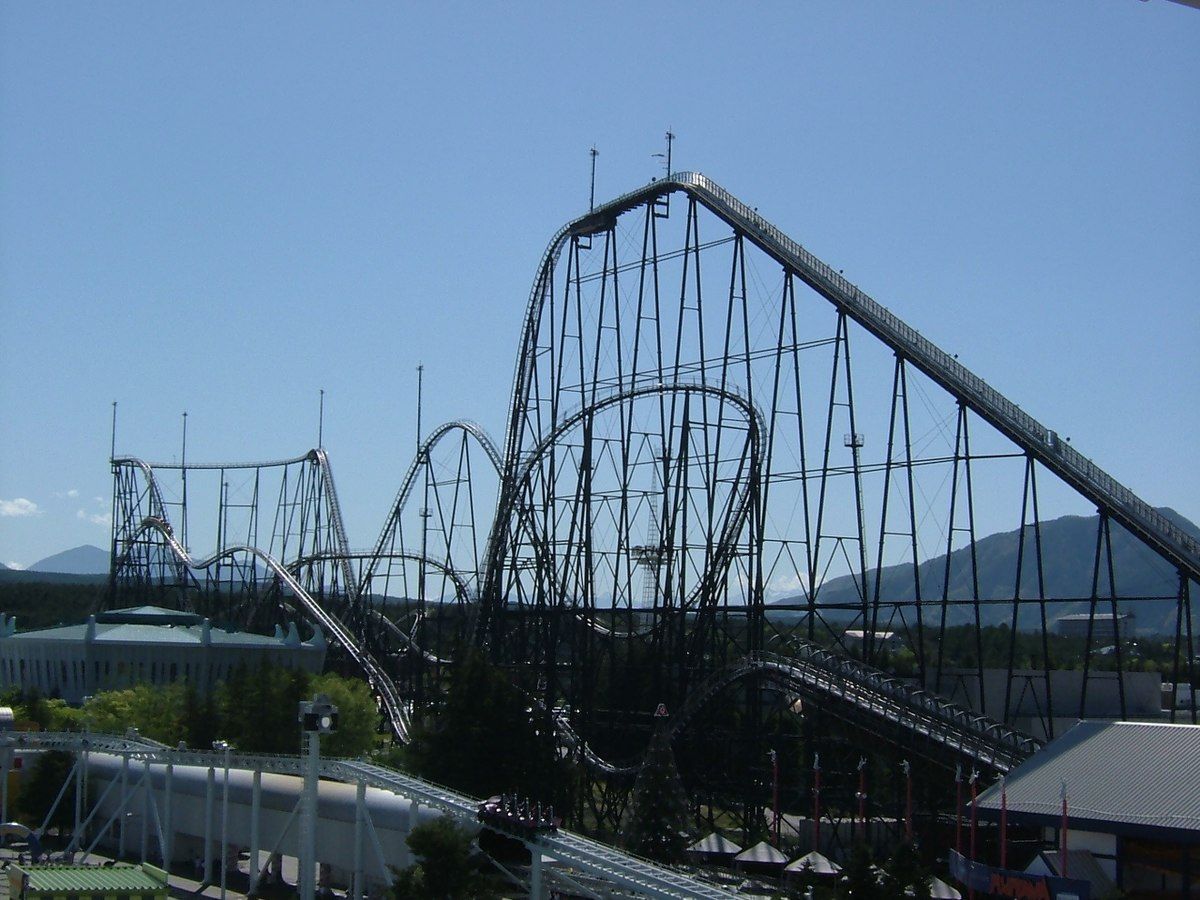 ADVERTISEMENT - CONTINUE READING BELOW
Fuji-Q Highland reopened its doors on June 1, following a set of guidelines released by the East and West Japan Theme Park Association in the last week of May. This includes wearing masks and/or face shields by visitors and employees, refraining from shouting and screaming, and maintaining physical distance. The guidelines are expected to be implemented until January 31, 2021.
Load More Stories