POGI POINTS: 5 Simple Kitchen Hacks Every Bachelor Should Know
Because girls dig guys who know their way around the kitchen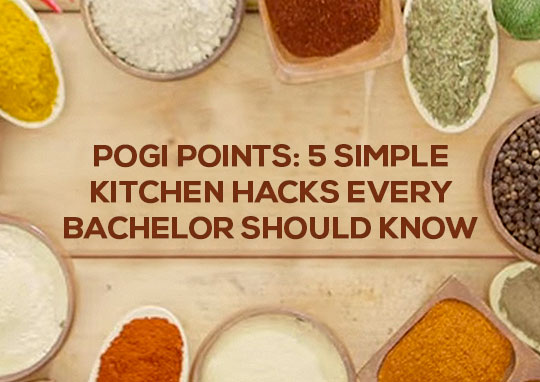 See, guys can fix their cars, hunt wild animals, and build a camp fire. Shouldn't they learn how to fend for themselves in the kitchen as well?

There are a bunch of reasons why a guy must develop culinary skills, but only one will convince him to give it a try: pogi points. Yes, kitchen know-how equates to instant pogi points in the eyes of women!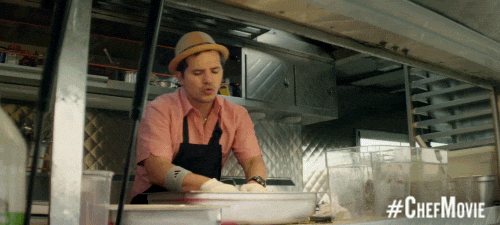 GIF via moviefancentral.com


ADVERTISEMENT - CONTINUE READING BELOW
So now is the time to unleash your inner, uhm, Erwan. You can kick things off by memorizing the following kitchen hacks:


1. For starters, you can prepare breakfast for your girl even if you don't have a toaster.
Just spread butter on the bread and fry it in a pan. Voila!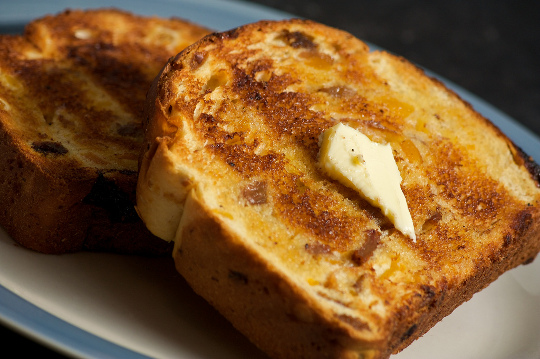 Photo via hungryphil.com


ADVERTISEMENT - CONTINUE READING BELOW
2. Did you know that Cinnamon makes a fantastic coffee flavor?
A cup of coffee peppered with cinnamon ground is perfect for those who want their drink sweet but sugarless. Your lady love will appreciate it, especially if she's having a bad day.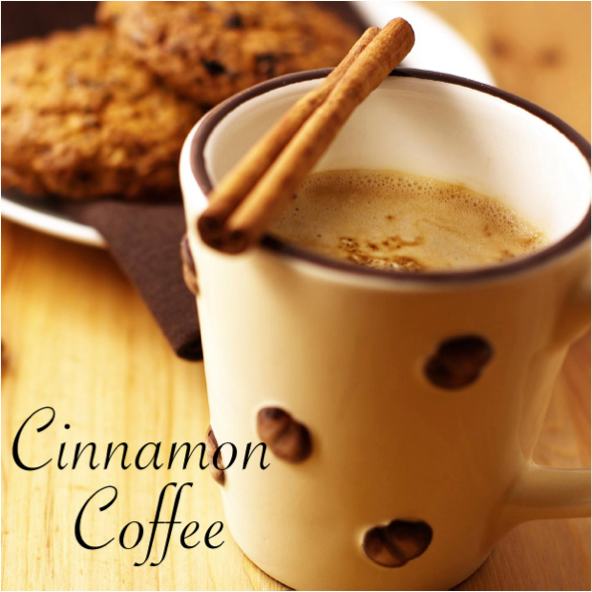 3. When blended together, lemon and black pepper make the best kind of seasoning.
ADVERTISEMENT - CONTINUE READING BELOW
You can use lemon and pepper seasoning on meat, chicken, fish, and seafood salad. We suggest you try it when a date comes over; it'll blow her mind.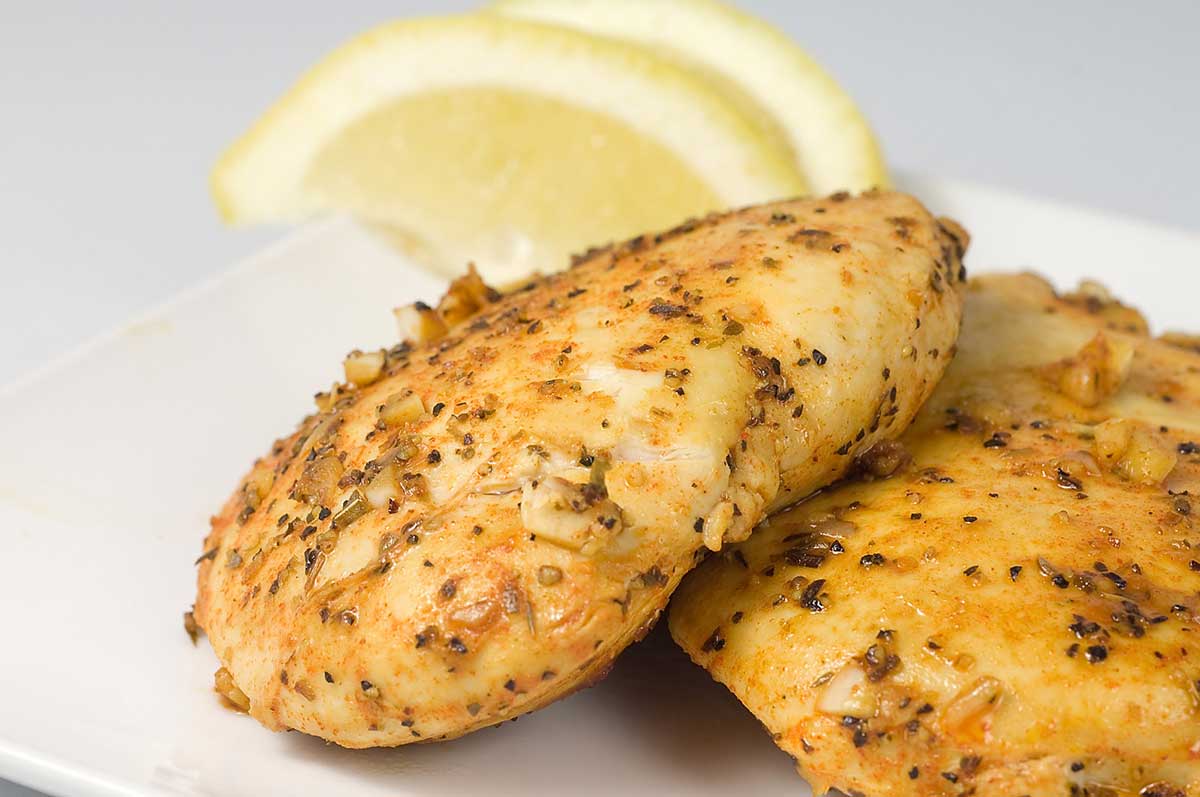 Photo via lifesambrosia.com


4. Girls love putting ketchup on their fries.
But if you have some cheese curds and gravy mix in your fridge, you can impress her even more by turning the dish into a poutine.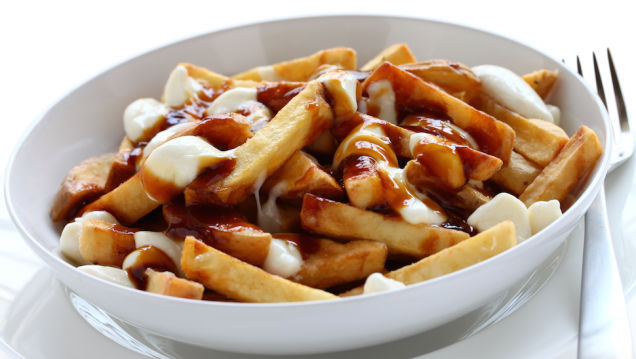 Photo via domesticity.gawker.com


ADVERTISEMENT - CONTINUE READING BELOW
5. There's no need to head outside, even if the missus is craving for some Mexican food.
All you have to do is put some taco seasoning in your ground beef and wait for the magic to work.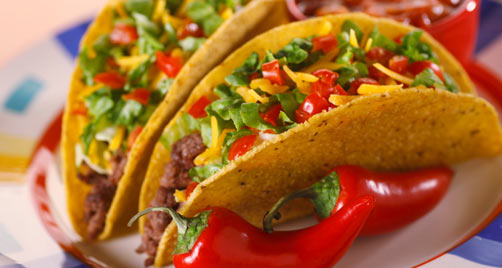 Photo via groupon.co.in


Nothing's sexier than a guy who can cook, and the best part is it doesn't have to be complex. If you want to earn more pogi points in the kitchen, check out this new YouTube series called McCormick Flavor Nation Bites and see if you could learn a thing or two about preparing your own meal:


Recommended Videos
Load More Stories