Your Complete Guide to Catching the Northern Lights
Cross it off your bucket list!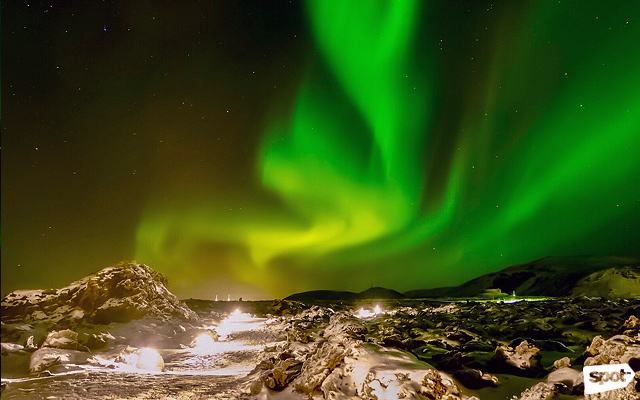 (SPOT.ph) The Aurora Borealis a.k.a. Northern Lights is probably one of the most elusive items on any travel junkie's bucket list. Seeing it requires more than a tourist visa and financial resources—you also have to be in the right place at the right time, with the right weather conditions. 
Witnessing it would be an experience you aren't likely to forget, so we list down some pro tips to increase your chances of catching sight of the Aurora.
Choose a location
Northern Lights appear in the area surrounding the Magnetic North Pole. Only few countries and territories are fortunate to be located far enough north to witness this majestic phenomenon. The list includes Alaska, Northern Canada, Greenland, Scandinavia, Russia, Scotland, and Iceland.
Iceland offers the cheapest package to go "hunting" for these dancing lights. These tours include sidetrips to nearby natural sights like the Blue Lagoon, Golden Circle, and some of Europe's biggest glaciers.
ADVERTISEMENT - CONTINUE READING BELOW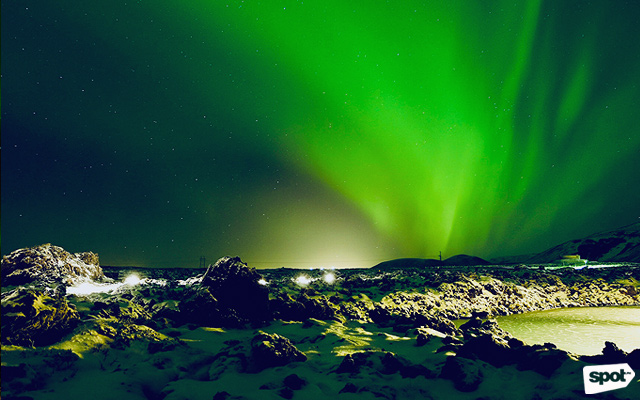 CONTINUE READING BELOW
Recommended Videos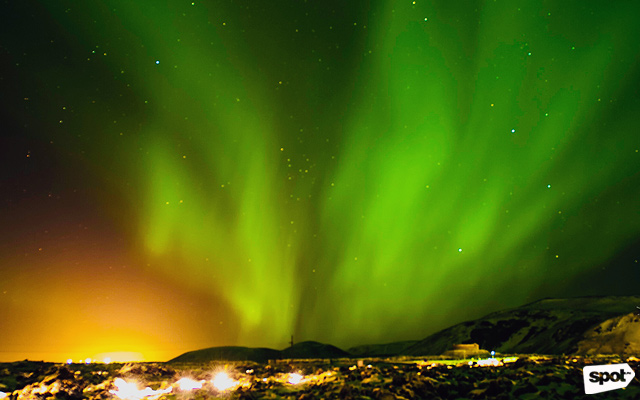 Check the weather forecast
Having a clear and predominantly cloudless sky is crucial in seeing the Aurora Borealis. Checking the weather is a must; otherwise, you'll end up looking at nothing but clouds. You can check out Weather.com or visit Iceland's local meteorological website. The website has specific weather reports, including wind speed and direction for every city north of the country. It is likely that one city may be totally cloudy, but just an hour away is a clear night sky waiting for any patient Aurora hunters.
ADVERTISEMENT - CONTINUE READING BELOW
Know your Aurora language
The possibility of an Aurora sighting depends on geomagnetic activity. Northern (or Southern) Lights form when charged particles from the sun penetrate the Earth's magnetic shield and collide with atoms and molecules in our atmosphere.
A system of measurement called "KP" is used to measure the geomagnetic strength. The scale ranges from 0 to 9, where KP 0 means "absolutely no activity" and KP 9 represents major solar storm particles reaching Earth. It is important to check the KP number before pursuing any plans to go Aurora hunting. A forecast of KP 3 to KP 5 means the chances of Aurora activity are high; KP 2 means weak geomagnetic strength although it's possible to witness one; and, well, just reschedule your plans if the reading is KP 0 to KP 1. European-based website Aurora Service provides an hourly KP forecast from the solar wind data of NASA's Ace Spacecraft.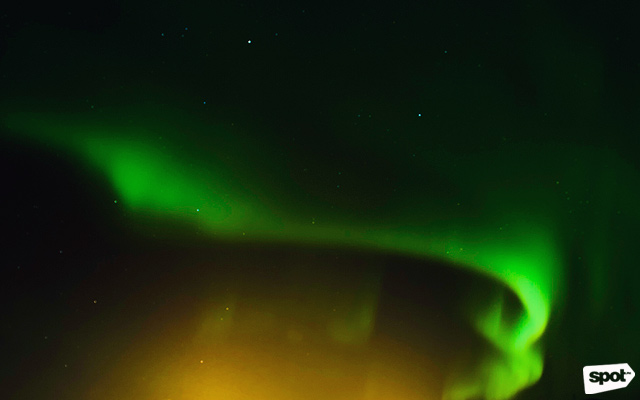 ADVERTISEMENT - CONTINUE READING BELOW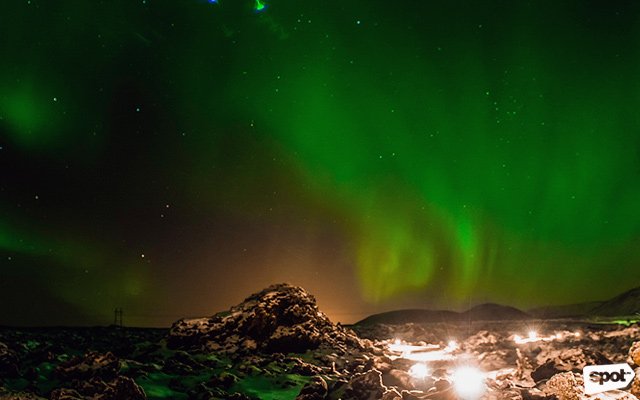 Darker is better
The Northern Lights is best seen when the sky is dark. It's recommended that you stay as far from city centers as possible to avoid any sources of light pollution.
Bundle up
The best time to see the Aurora Borealis is from September to March, the same time when temperature ranges from five to 12 degrees Celsius. It can drop to as low as -10 degrees Celsius in the Icelandic countryside in January. Being used to a tropical climate, it is very important to have enough layers of clothing to stay protected from the biting cold. It might be fun in the first hour or so because of the excitement, but as the cold air slowly seeps into your body, normal hand functions like texting or taking a selfie would be a challenge in the frigid weather.
Ready? Start packing your bags and practice taking photos on night mode!
ADVERTISEMENT - CONTINUE READING BELOW
For more travel stories from Julius Calvin Santos, visit iHap Travel.
Share this story with your friends!
---
Help us make Spot.ph better!
Take the short survey
Load More Stories