10 Amazing Ecotourism Destinations in the Philippines
Explore the country while saving the environment!
(SPOT.ph) In an effort to reduce both near- and long-term environmental damage from climate change, Filipinos in different sectors—including business, education, and even fashion—are increasingly choosing greener paths. Tourism is no exception. While the Philippines still lags behind the world's top ecotourism destinations, we are making progress. More than ever, local tourist sites are offering activities that not only interact with the environment in a respectful way, but also use the revenue to actively restore it. And the best part? We can all be a part of the movement just by booking a fun outing!
To help you plan out your next eco-adventure, here's a guide to some environment-friendly destinations and activities to put on your travel bucket list.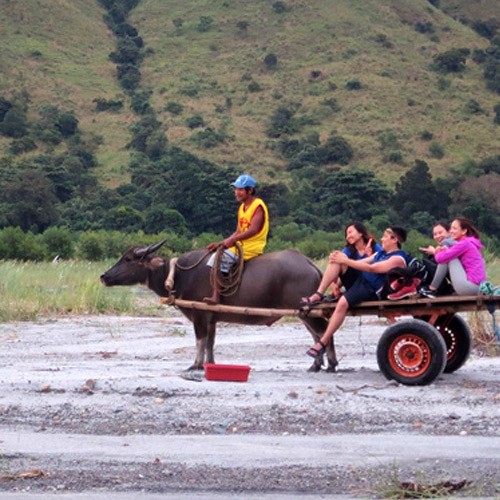 Sito Liwliwa, San Felipe, Zambales
zambales@thecirclehostel.com
Rates start at P1,800
Get off the beaten path with Tribes and Treks, a "voluntourism" initiative by The Circle Hostel in Zambales (in partnership with MAD Travel). Not only will you get a village and cultural tour guided by indigenous Aetas, but you'll also get your hands dirty when you help to rebuild a 3,000-hectare rainforest that was damaged by volcanic eruption. This experience is for travelers and locals alike, who are interested making genuine connections with people and nature.
ADVERTISEMENT - CONTINUE READING BELOW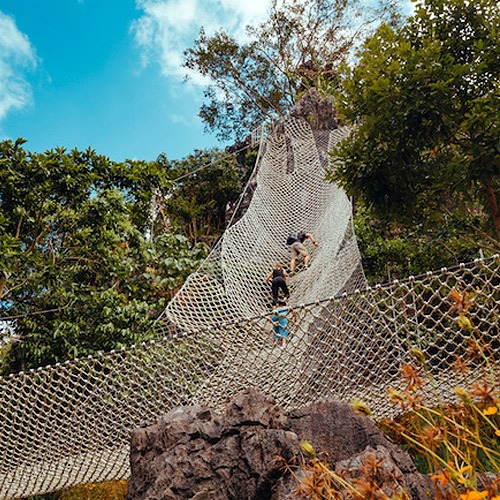 CONTINUE READING BELOW
Recommended Videos
Masungi Georeserve
Kilometer 45, Marcos Highway, Baras, Rizal
trail@masungigeoreserve.com
www.masungigeoreserve.com
Rates range from P1,500 to P1,800
To fall in love with the Philippines all over again, visit the lush Masungi Georeserve. This half-day trek through caves, cliffs, woods, and heart-stopping high-rope bridges is one of the best ways to celebrate our country's wide variety of natural beauty, while also contributing to its protection. Led by friendly, knowledgeable guides on day and night trips, this hike is as educational as it is enjoyable. Another bonus: Every angle of the georeserve looks great on camera!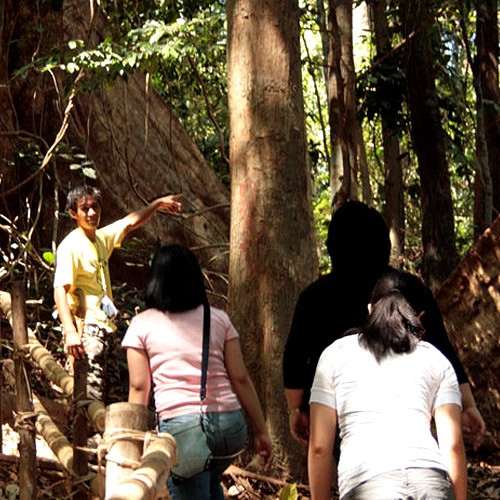 ADVERTISEMENT - CONTINUE READING BELOW
Tree Top Adventure
Jest Area, Upper Mau, Cubi Point, Subic Bay Freeport Zone, Zambales
treetopadventure@yahoo.com
www.treetopadventureph.com
Rates range from P100 to P1,000
With attractions that include rappelling, interactive free falls, and other gravity-defying thrills, Tree Top Adventure in Subic is an exciting way to soak in the Philippines' natural beauty. Set in the largely untouched forest of Zambales, the hosts of this eco-tour use specialized trunk clamps in order to create safe "rides" without harming the trees. This destination is especially great for team-building activities!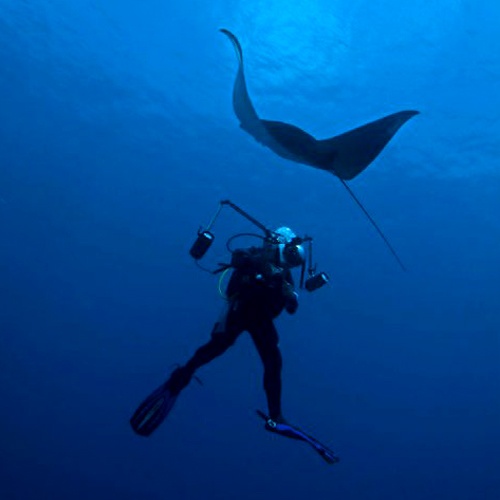 Donsol Whale Shark Interaction
Elysia Beach Resort, Donsol, Sorsogon
info@divecentralasia.com
www.divecentralasia.com/eco_donsol_whaleshark.html
Not all whale shark interactions are beneficial to the environment. In fact, a lot of them can be harmful for both the whale sharks and the ocean. However, the whale shark interaction hosted by Dive Central Asia in Donsol is an eco-friendly experience that prioritizes the well-being of the animals and their environment. Here, you can witness these majestic creatures without any of the guilt that comes with exploiting them. Additionally, Dive Central Asia's tours include accommodations and round-trip transfers to the airport!
ADVERTISEMENT - CONTINUE READING BELOW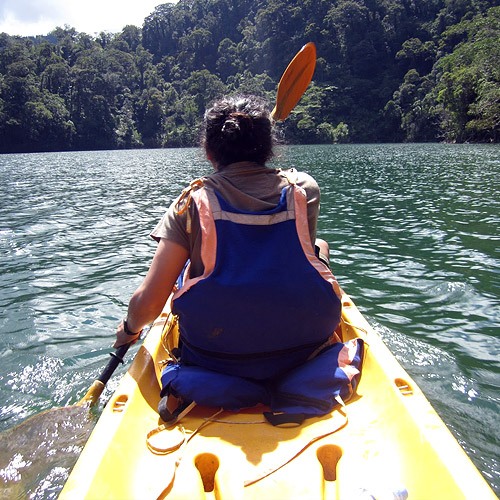 Danao Adventure Park
Buenavista-Carmen-Danao-Jetafe Road, Danao, Bohol
eatdanao@ymail.com
www.danaoadventurepark.com
Rates range from P100 to P700
One of Bohol's must-visit destinations is Danao Adventure Park. Set among majestic mountains and valleys, this nature park allows you to climb 15-meter-high tree roots, zip across the woods in a ride called "suislide," kayak on the river, and more. Regardless how you choose to spend your time here, you'll be in for an adventure. And the best part? Your visit will contribute to the upkeep of the park, as well as provide sustainable employment to locals.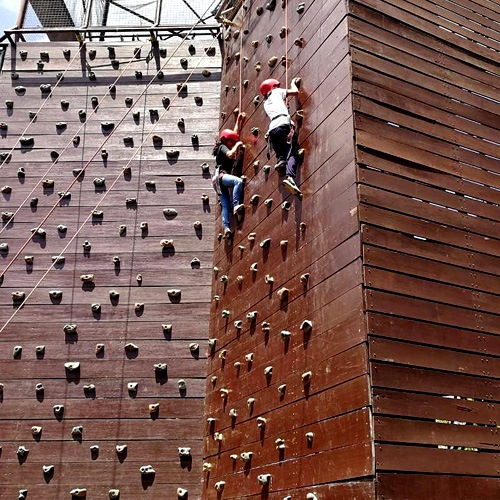 ADVERTISEMENT - CONTINUE READING BELOW
Camp Explore
Mt. Purro Nature Reserve, Calawis, Antipolo
campexplore@gmail.com
campexplore.ph
Rates start at P11,000
Camp Explore is a multi-day experience for kids and families in a natural setting near and around Metro Manila. This fun, educational immersion helps give hands-on learning experiences that show how to respectfully interact with marine and forest life. Anyone aged seven and up can join a variety of camps scheduled for the year.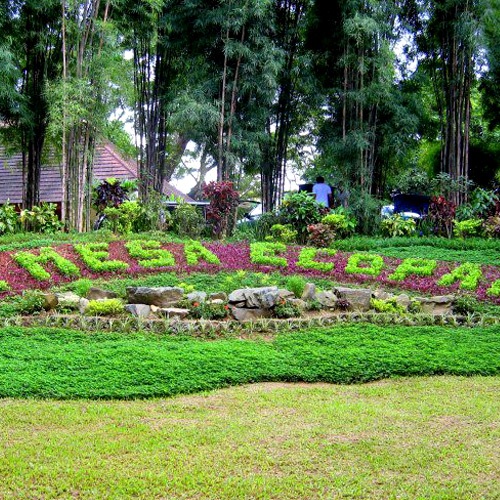 La Mesa Ecopark
La Mesa Dam Compound, Greater Lagro, Quezon City
www.lamesaecopark.com
Rates start at P50
One of the most accessible and affordable eco-experiences in the metro, La Mesa Ecopark is a hot spot for city dwellers who need a quick dose of nature. Whether you're in the mood for more adventurous activities like zip-lining and horseback riding, or more relaxing ones like having a picnic or going for a leisurely stroll—this park has it all. Plus, revenue from your visit helps support the park's nature conservation efforts!
ADVERTISEMENT - CONTINUE READING BELOW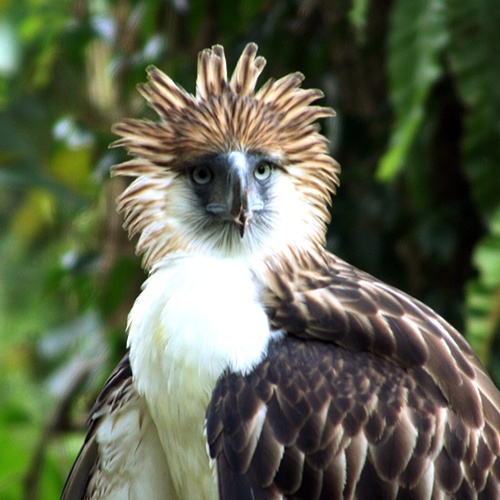 Philippine Eagle Foundation
Malagos, Baguio District, Davao City
info@philippineeaglefoundation.org
www.philippineeaglefoundation.org
Rates start at Php 150
Help the Philippine Eagle Foundation as it works to protect our endangered national bird when you book a tour of the Malagos Watershed in Davao. The revenue from your visit contributes to monitoring eagles' nests and saving the forest they live in. And you get to enjoy a serene nature walk and even see some of the birds themselves!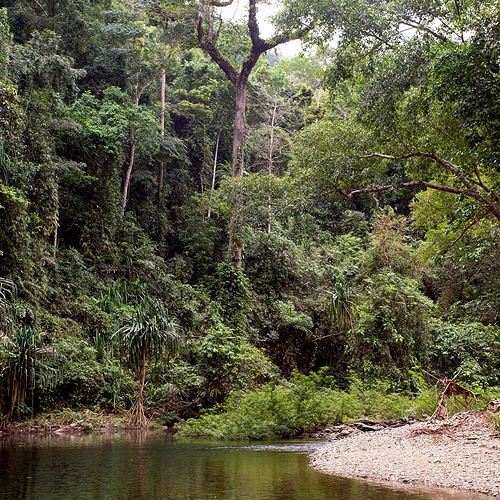 ADVERTISEMENT - CONTINUE READING BELOW
Cleopatra's Needle Critical Habitat
PENRO Road, Santa Monica, Puerto Princesa City, Palawan
hello@centreforsustainabilityph.org
www.centreforsustainabilityph.org
Rates start at P1,900
Palawan is known around the world for its beaches, but its forests are worth visiting too! The Center for Sustainability Philippines is a nonprofit organization that guides eco-friendly hikes through Cleopatra's Needle, a forest area just outside Puerto Princesa. When you book this full-day excursion, you'll get to see rare wildlife, wade through pristine rivers, and even interact with the indigenous Batak tribe that inhabits the largest critical habitat in the nation.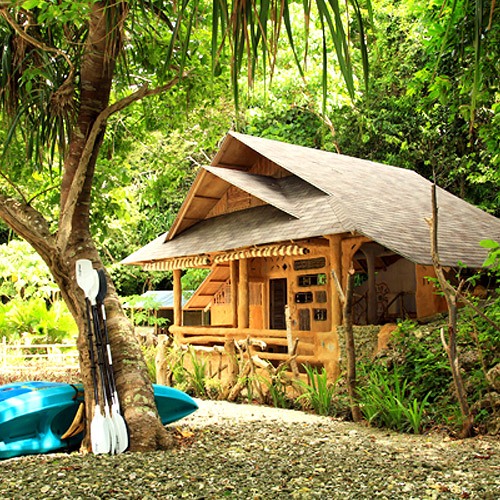 Negros Occidental
experience@danjuganisland.ph
www.danjuganisland.ph
Rates range from P950 to P3,950
Off the coast of Negros Occidental, the marine reserve and sanctuary of Danjugan Island makes sure visitors understand that it is "not a resort." Instead, it is an ecotourism destination—meaning that the area exists mainly to protect the wildlife and its habitat, while the tourism is just a fun, interactive, and educational way to involve the public and generate funds to keep the island healthy. Visiting means getting in touch with nature, learning about important environmental issues, and of course, enjoying fun activities like snorkeling, sailing, trekking, and more.
ADVERTISEMENT - CONTINUE READING BELOW
Share this story with your friends!
---
Help us make Spot.ph better!
Take the short survey
Load More Stories