(SPOT.ph) Contrary to popular belief, Hong Kong can be one of the cheapest places to visit—if you know where to go. You can experience its old-world charm, check out its coolest art hubs, and even catch a movie (or two) without even having to pay for anything. So why not book those promo flights and good-deal hostels, and have the best (and inexpensive) time in Hong Kong through this list of exciting things to do?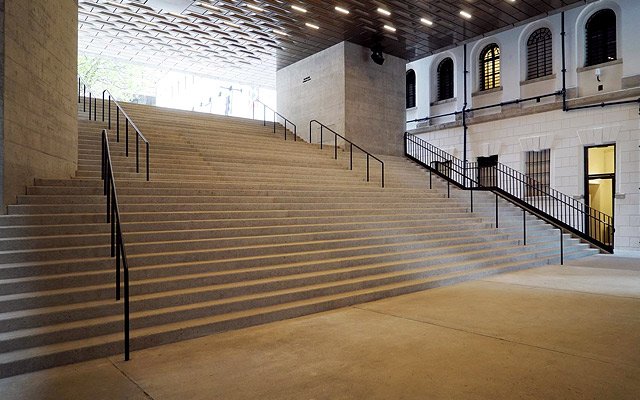 ADVERTISEMENT - CONTINUE READING BELOW
Watch a movie in an Instagram-worthy venue
Tai Kwun, which opened in July, is Hong Kong's newest arts and culture center located in what used to be the Central Police Station. The compound's first building, the Barrack Block, was erected in 1862; while the last structure, the Central Magistracy, was built in 1916. It was decommissioned in 2006, and plans for its complete revitalization started just a year later. Now, the restored heritage site features 16 historic buildings, two new structures, outdoor spaces, and even a 60-year-old mango tree. This also includes the grandiose and semi-outdoor Laundry Stairs, which is being used for free film screenings every Sunday. Just check out Tai Kwun's website for the upcoming lineup—ranging from short animations to full-length features.
Tai Kwun is at 10 Hollywood Road, Central, Hong Kong. Sunday Movie Series is from 11 a.m. to 3 p.m. at the Laundry Steps.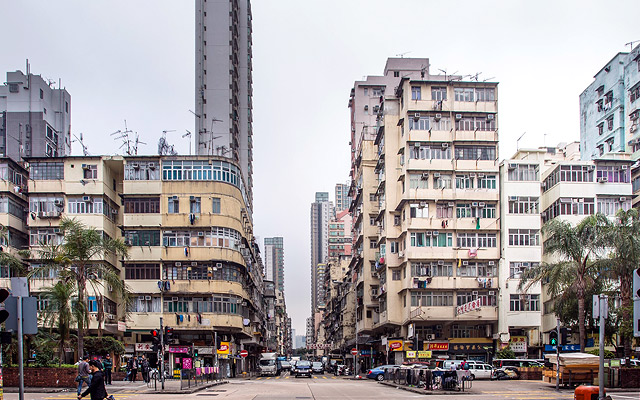 Drop by Hollywood movie locations in Sham Shui Po
Sham Shui Po in the northwestern part of the Kowloon Peninsula is a favorite filming location among Hollywood movie directors. Have fun walking around Nam Cheong and Tai Nan Streets and see if you can identify where these streets were featured. (Answer: Transformers 4: Age of Extinction and Ghost in the Shell).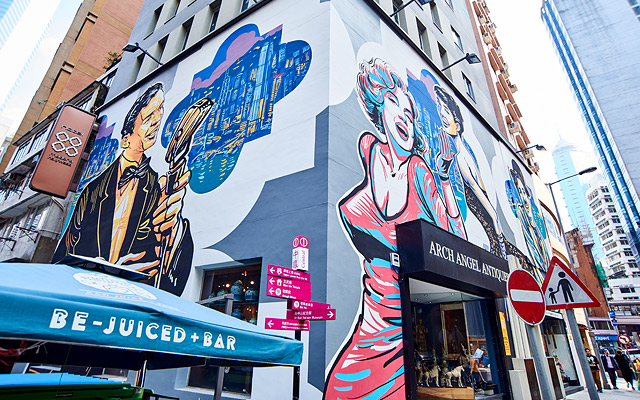 ADVERTISEMENT - CONTINUE READING BELOW
Spot the coolest murals in Old Town Central
Old Town Central is an interesting neighborhood where the past and present co-exist. Side-by-side with old-style tea houses, open-air food stalls (dai pai dong), and temples built in the 1800s are quirky art galleries, innovative designer stores, and hip bars. Don't forget to stop and take photo of the murals when you walk around.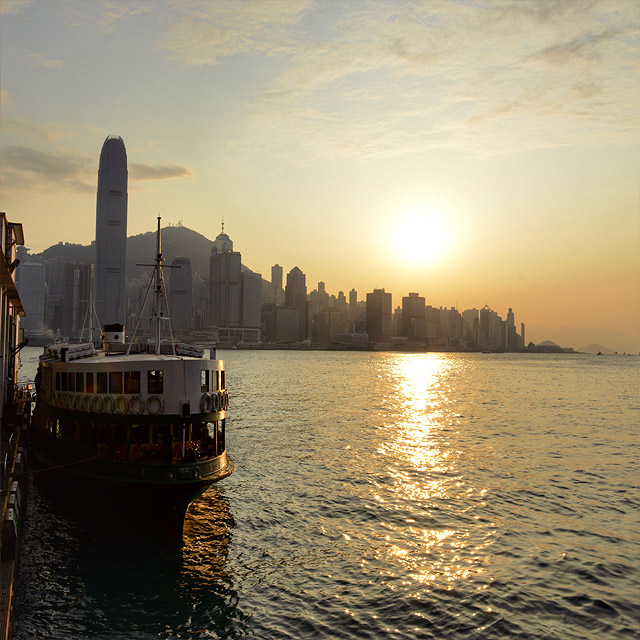 ADVERTISEMENT - CONTINUE READING BELOW
Enjoy a panoramic view of Victoria Harbour
Harbour City is not only Hong Kong's largest shopping destination, but it is also the best venue to enjoy a stunning view of the bay area. Just climb to the rooftop of the Ocean Terminal and you're all set.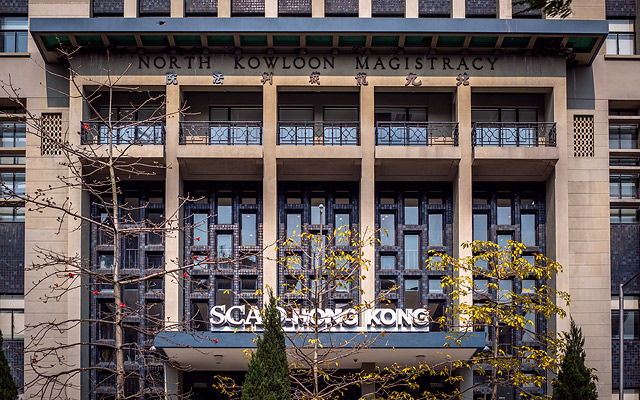 ADVERTISEMENT - CONTINUE READING BELOW
Tour one of Hong Kong's oldest courthouses
The North Kowloon Magistracy Building was erected in 1960 and handled cases in the Kowloon District. It closed in 2005, but was restored in 2010 to house the Hong Kong campus of Savannah College of Art and Design. The grand courthouse still has its original architecture intact, including Court No. 4, which was transformed into a classroom, former prison cells (with steel bars!) were converted into offices, and Court No. 1 turned into a lecture hall. Tours of the revitalized North Kowloon Magistracy Building cover two floors of the structure, the original detention cell, and the courtroom.
The Savannah College of Art and Design (formerly North Kowloon Magistracy Building) is at 292 Tai Po Road, Sham Shui Po, Hong Kong. Tours in English is at 10:30 a.m. every Monday, Wednesday, and Friday; at 3:30 p.m every Tuesday and Thursday; and 10:30 a.m. every third Saturday of the month.


ADVERTISEMENT - CONTINUE READING BELOW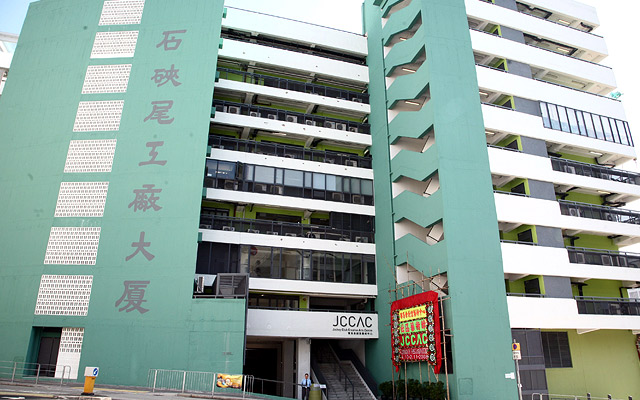 Sign up for art classes
The Jockey Club Creative Arts Center, which opened in 2008, is located in what used to be the first public-housing estate in Hong Kong—the Shek Kip Mei Factory Estate built in 1953. Now, its rooms serve as art studios, offices, and workshop venues for nearly 140 artists and art organizations. It also offers free art classes, music gigs, and movie screenings during art fairs.
ADVERTISEMENT - CONTINUE READING BELOW
The Jockey Club Creative Arts Center is at 30 Pak Tin Street, Shek Kip Mei, Kowloon, Hong Kong. It is open daily from 10 a.m. to 10 p.m.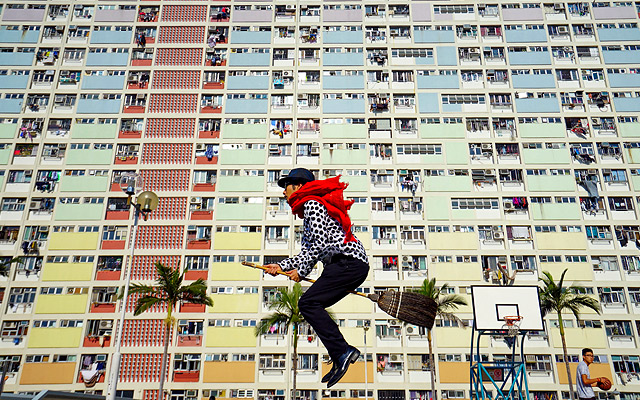 Take a selfie against a colorful backdrop
Choi Hung Estate is a favorite spot among photographers and Instagram-savvy travelers. It features a rainbow-colored façade and nostalgia-tinged basketball courts that give us a picture of Hong Kong's early public housing projects. Its stores, playgrounds, and facilities give tourists a peek at the old way of life in the Wong Tai Sin District of Kowloon.


ADVERTISEMENT - CONTINUE READING BELOW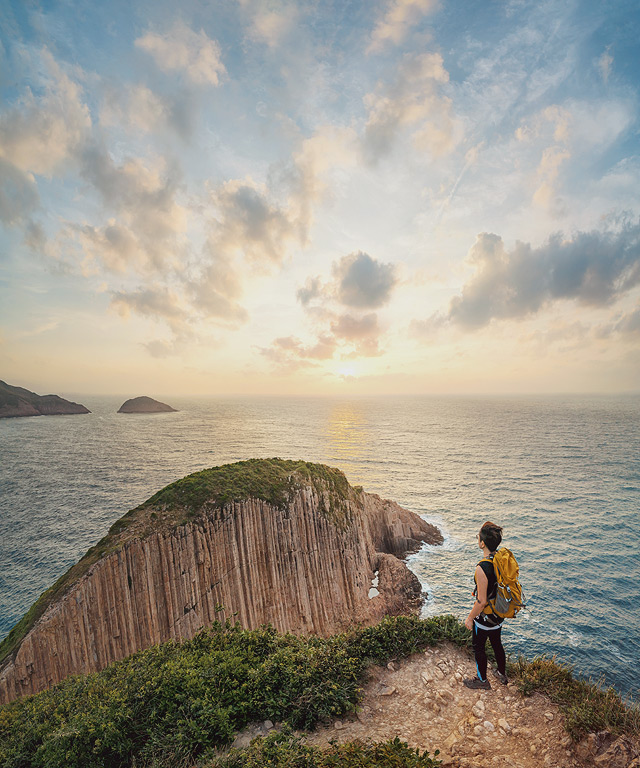 Experience the beauty of nature in a UNESCO-declared geopark
Hong Kong proves that being a modern city doesn't mean you have to do away with well-protected natural parks. In fact, one of its prized properties—the Hong Kong UNESCO Global Geopark—is open to the public for free to better share the beauty of its timeless landforms with travelers. Visitors can also check out exhibits of rock specimens produced by volcanic eruptions 140 million years ago.
ADVERTISEMENT - CONTINUE READING BELOW
Hong Kong UNESCO Global Geopark is at Sai Kung Waterfront Park, Wai Man Road, Sai Kung, New Territories. It is open from 9:30 a.m. to 4:30 p.m. (Wednesday to Monday).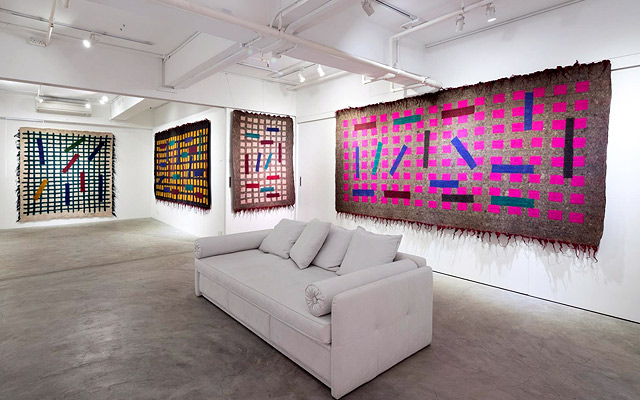 Go gallery-hopping in Wong Chuk Hang
Wong Chuk Hang's distressed warehouses and drab office buildings have been turned into galleries, lifestyle stores, and murals that enliven the neighborhood. It is now home to Blindspot Gallery, which is dedicated to contemporary photography; Pekin Fine Arts, which is designed by acclaimed Chinese artist Ai Wei Wei; and Rossi & Rossi, which showcases both classical and contemporary Asian art. If you have some bills to spare, drop by Mirth and go crazy with their stationery collection, cool stickers, and other quirky gift items.


ADVERTISEMENT - CONTINUE READING BELOW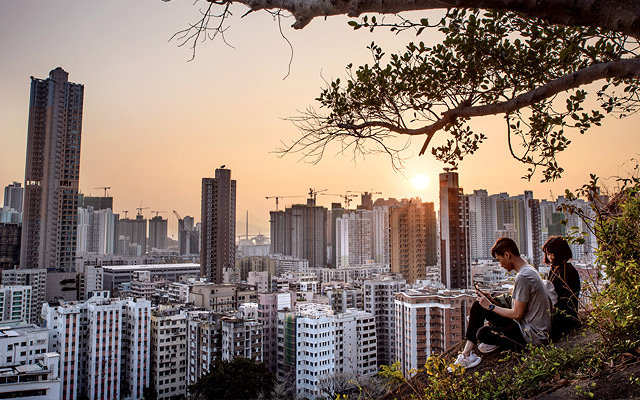 Catch the sunset from Garden Hill
Garden Hill, located at the junction of Sham Shui Po and Shek Kip Mei, offers front-row seats to a breathtaking sunset view amid Hong Kong's cityscape. It was named after the Garden Bakery found at the foot of the hill.
ADVERTISEMENT - CONTINUE READING BELOW
Share this story with your friends!
---
Help us make Spot.ph better!
Take the short survey
More Videos You Can Watch
Load More Stories