Passion and Podiatry: Photos From the Feast of the Black Nazarene 2018
Lourd de Veyra shares his own photos from one of the Philippines' most enduring expressions of religious fervor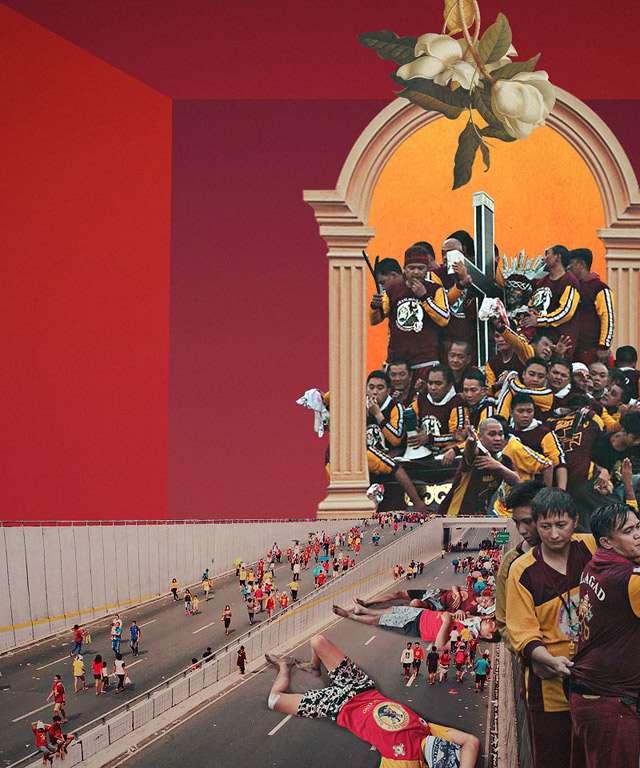 (SPOT.ph) On the ninth day of the first month of every year, the city of Manila transforms into a frenetic quiltwork of maroon and yellow. In terms of size, devotion, and intensity, no other religious festival compares to the Feast of the Black Nazarene. Show me an event where men, women, and even children are willing to walk barefoot for miles and miles. Clad in shirts printed with the face of a suffering Christ, thousands troop to direction of what one poet once described as "the armpit of Manila." But for 24 hours, several streets of the city transform into instant moshpits. But this is the Philippines. We don't exactly enjoy gnashing, pain, and agony to extreme degrees. We like a little fiesta thrown in.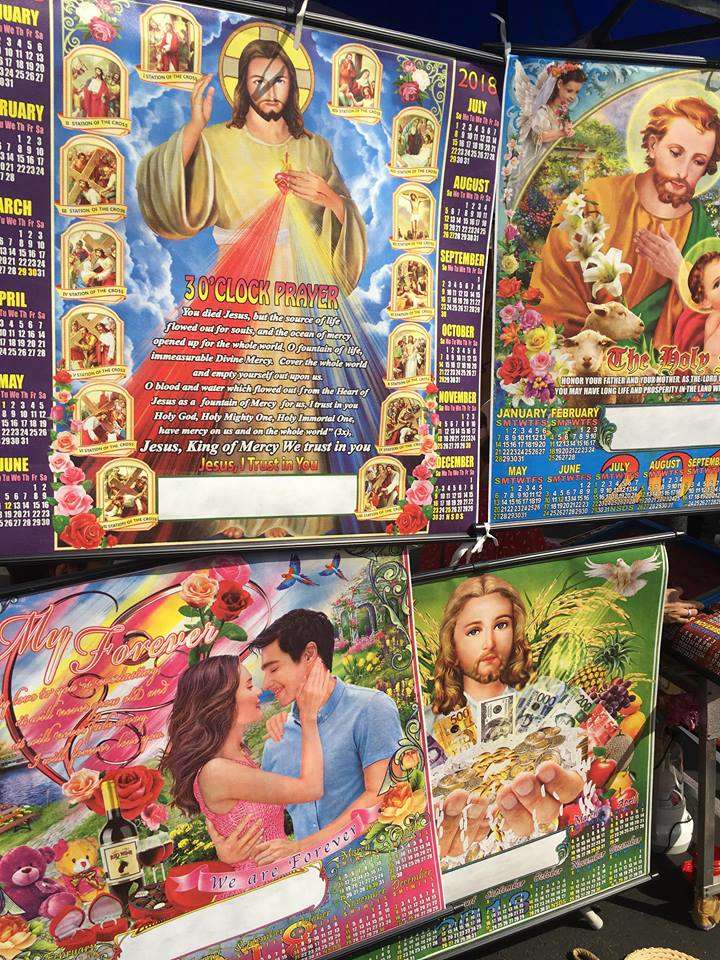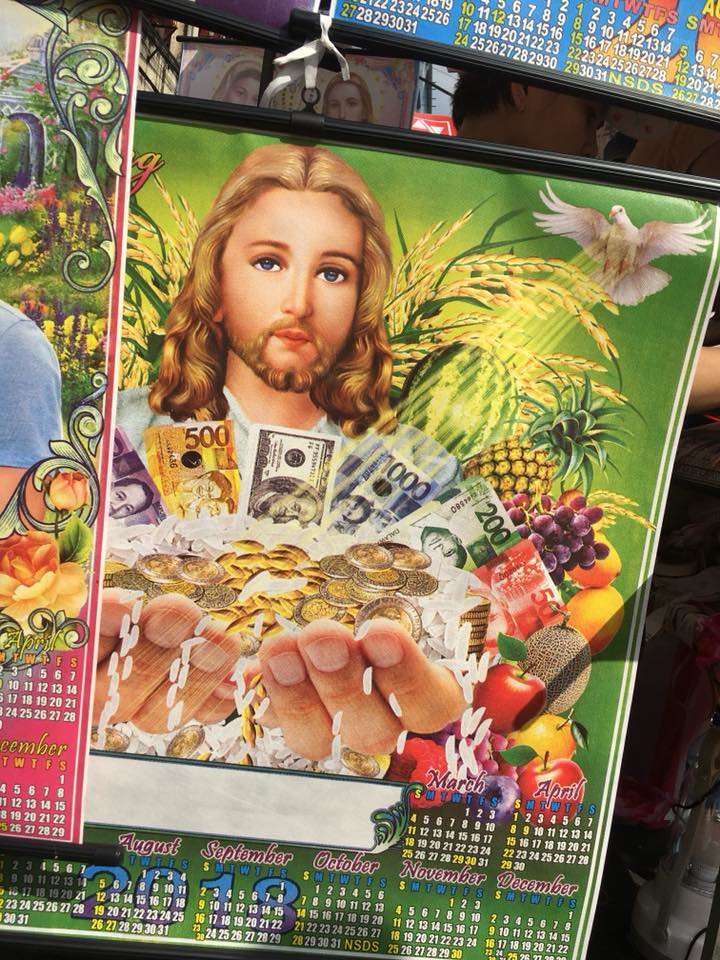 Who's got skillz to pay da billz?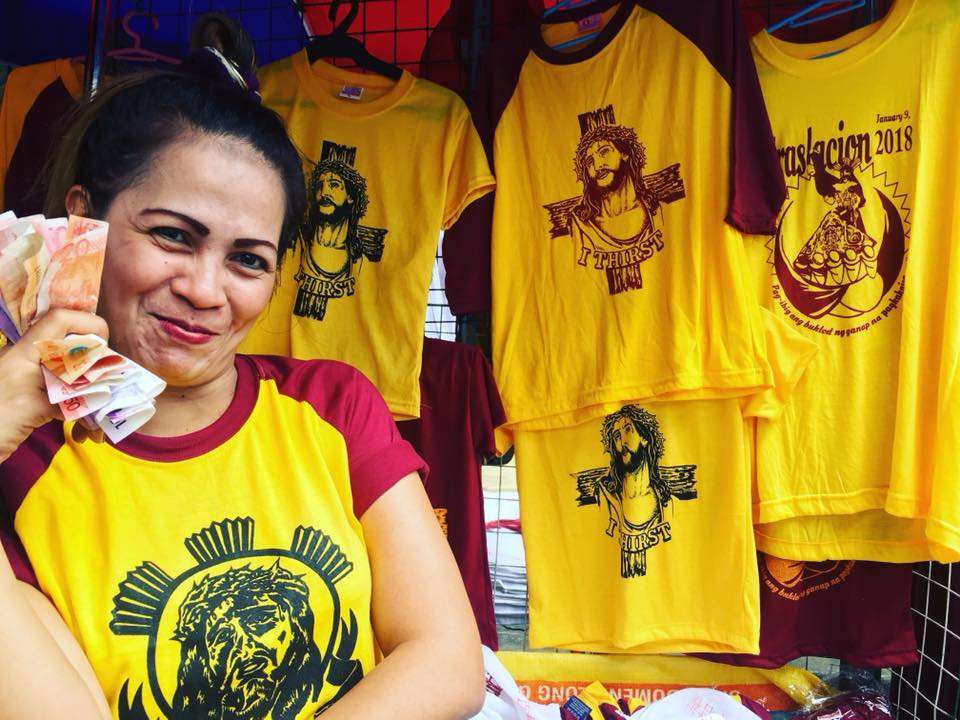 Wala nang boses si Ate sa kasisigaw. Pero bawi-bawi naman.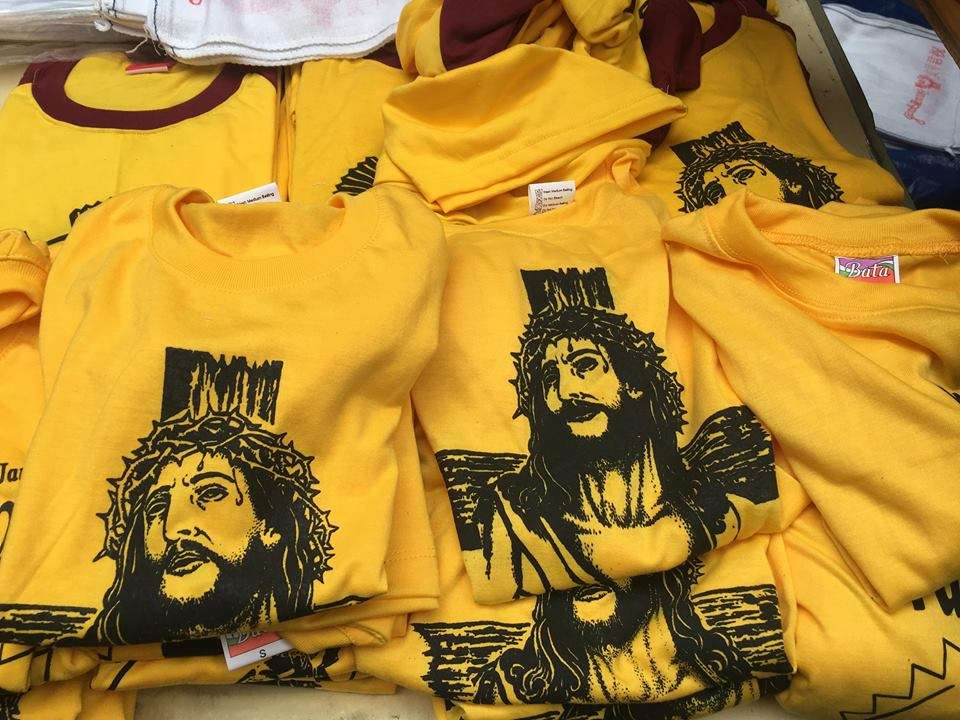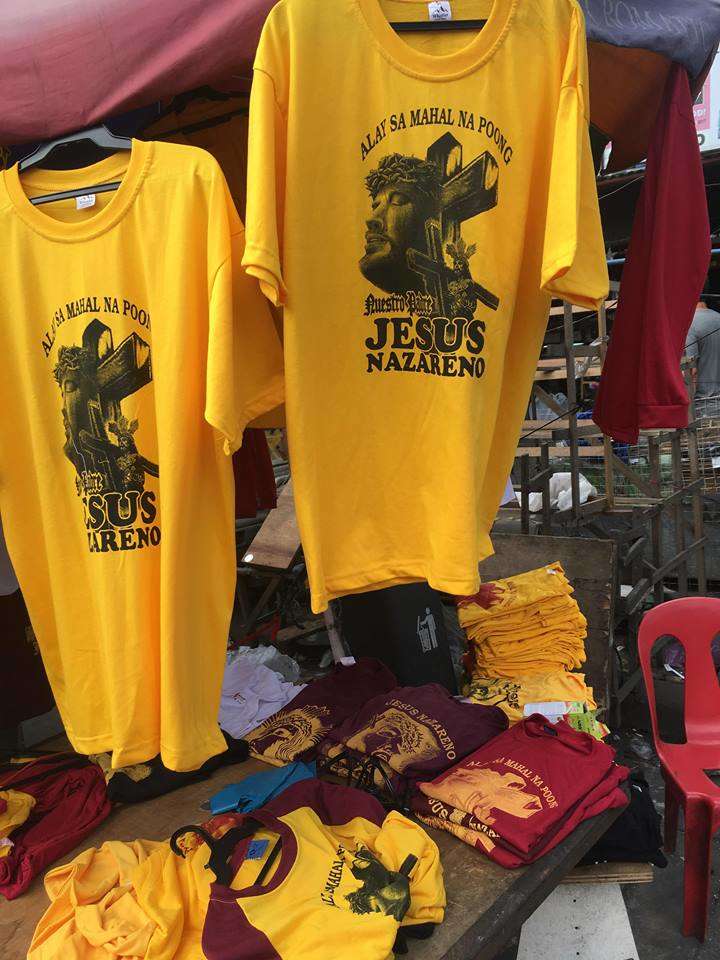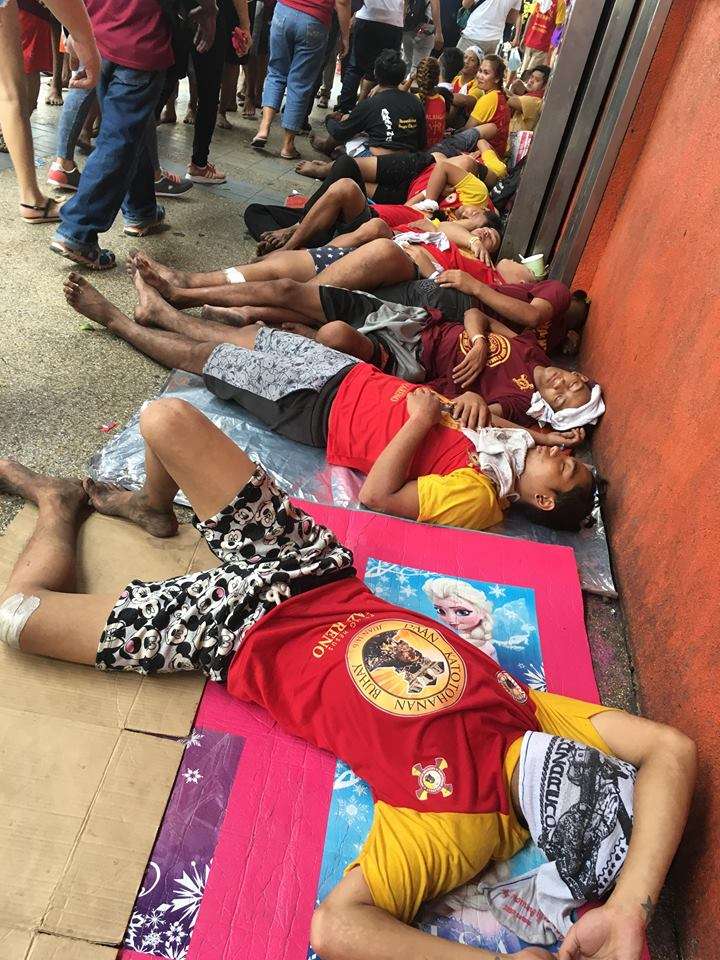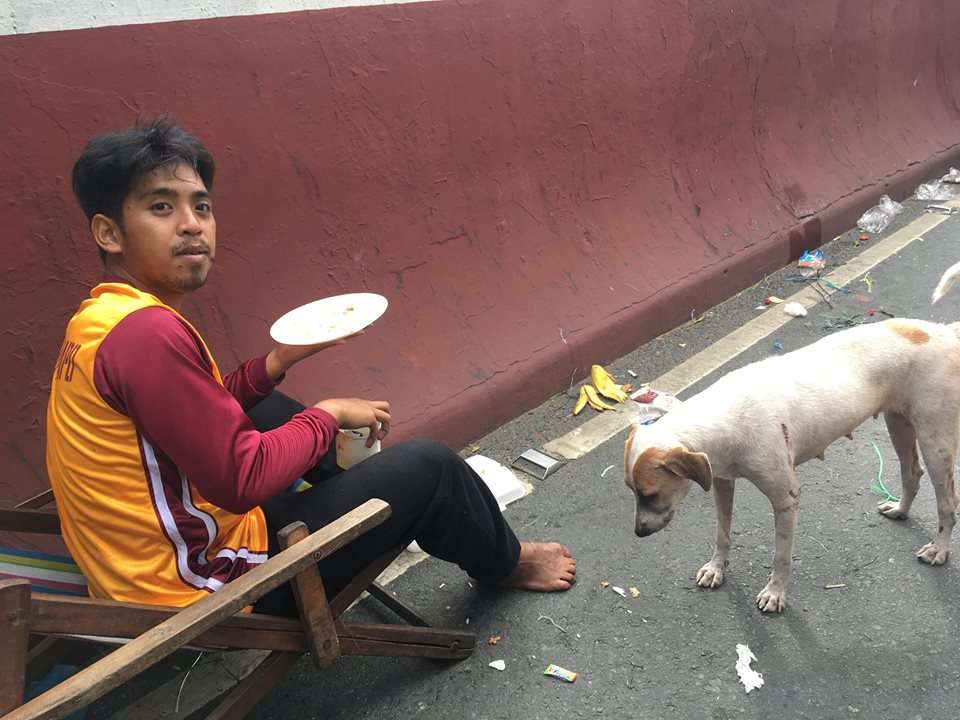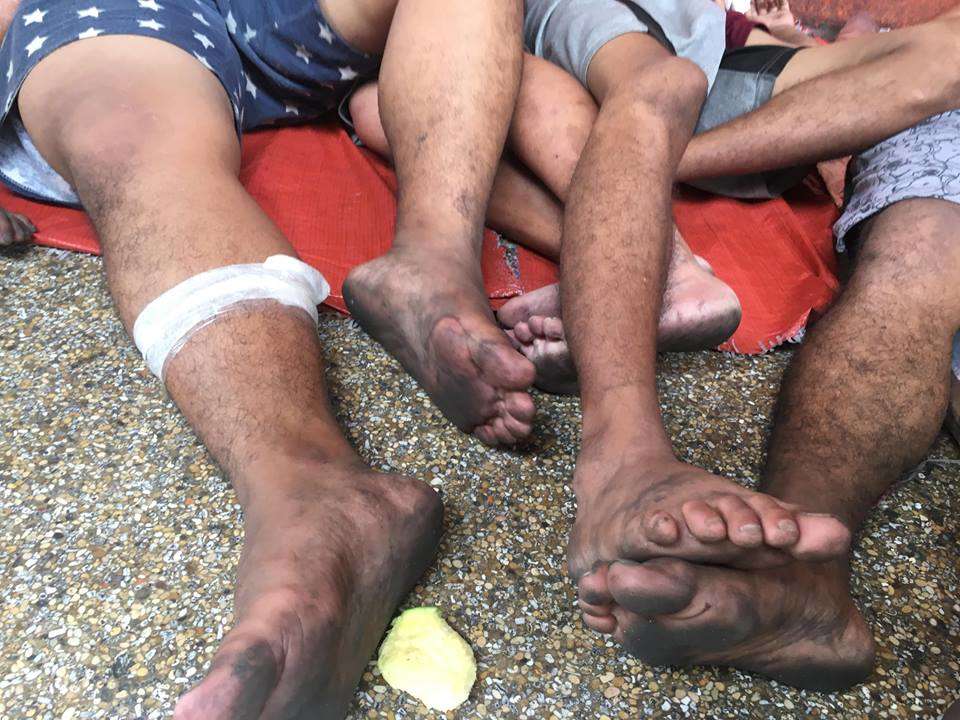 Passion and podiatry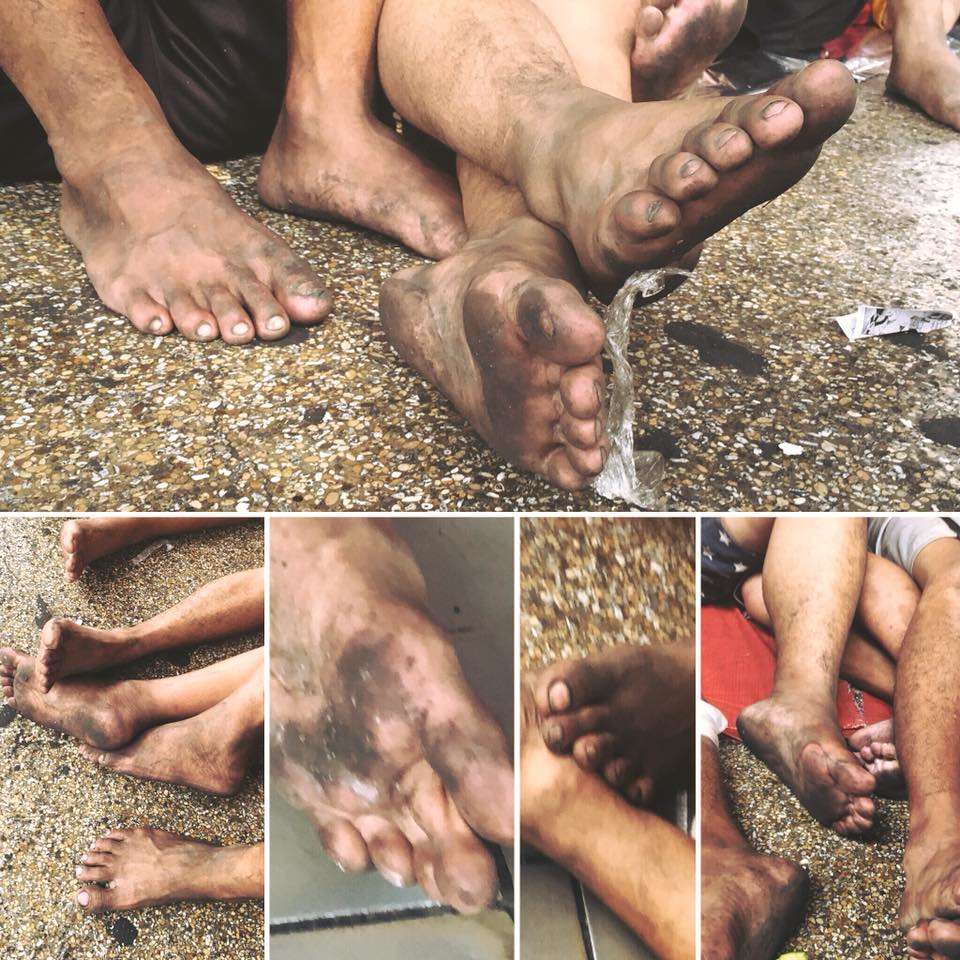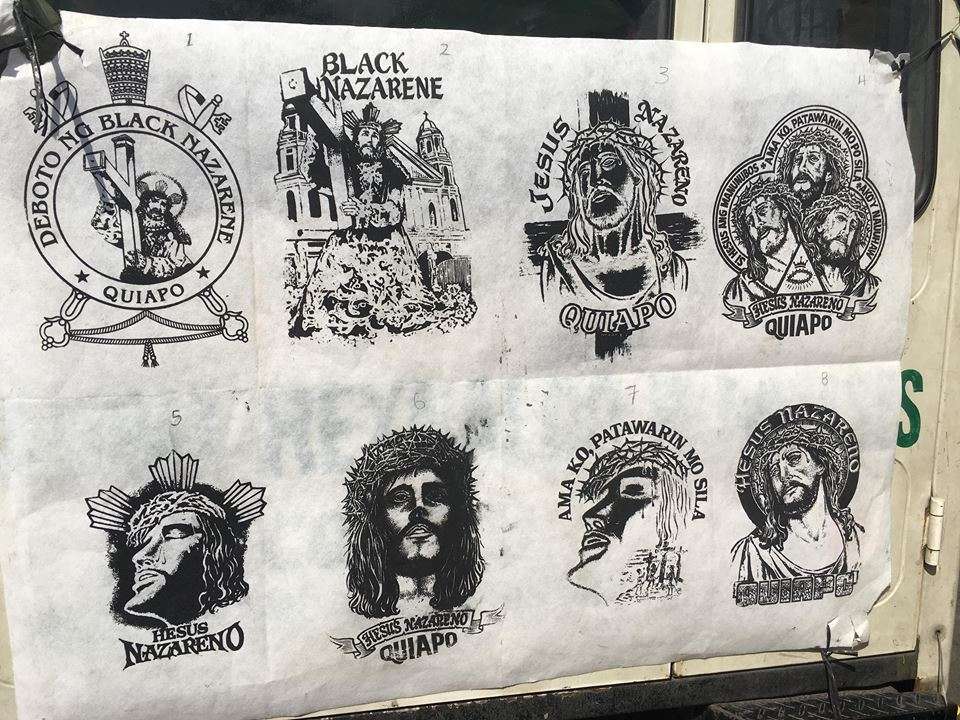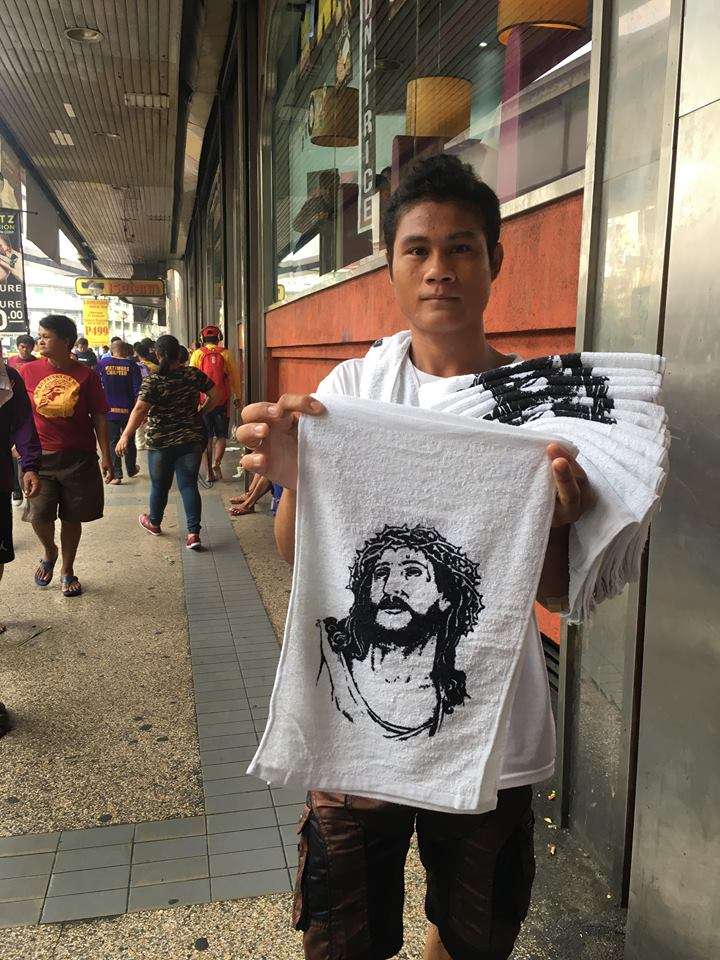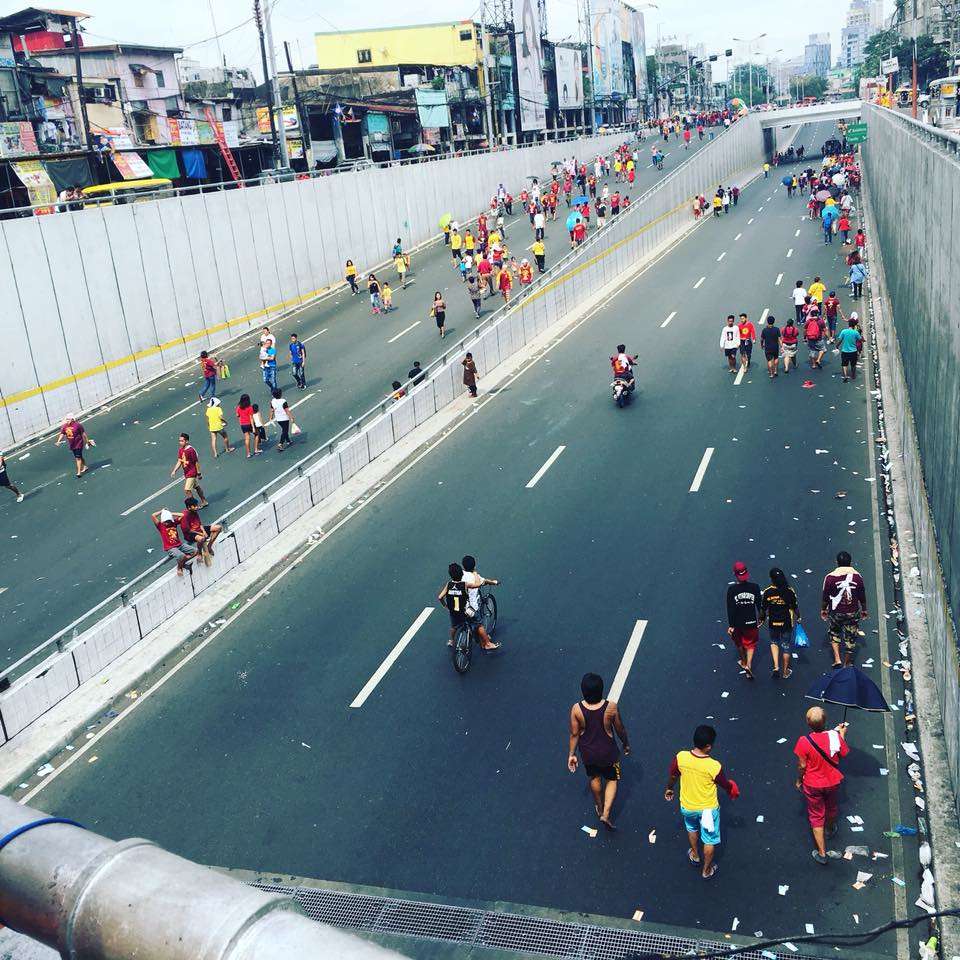 Cleanliness is next to, uhm, ano nga pala yun ulit?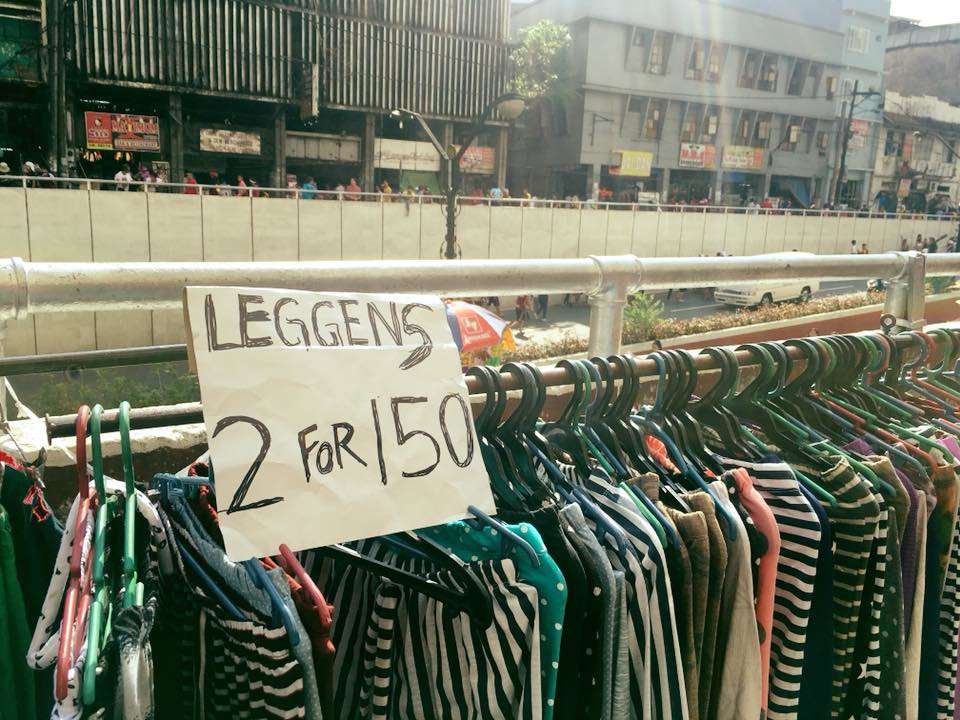 Legs is important but leggens is importanter.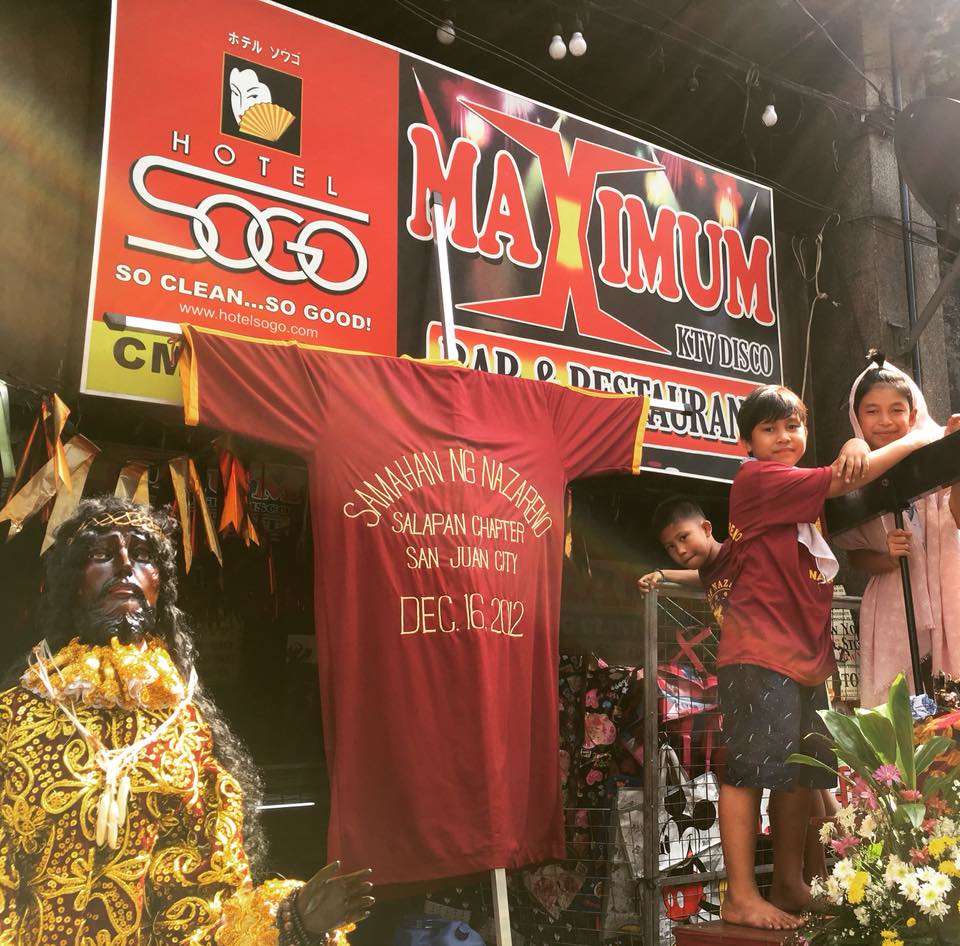 Caption contest!
Load More Stories