(SPOT.ph) An overly helpful cab driver in Kyoto, Japan is the catalyst for Yeo Kaa's Art Fair Philippines 2023 exhibit. How so? Well, you can chalk it up to serendipity and the artist's own strength.
Yeo Kaa is known for her vibrant works of art; animated figures going about life in bright pinks, greens, blues, and whatnot—all with a sinister undercurrent. At first glance, her candy-colored world invites you into a whimsical fantasy, only to be greeted upon closer look by figures in the midst of violence or unabashed sexuality. Or sometimes they're simply staring right back at you, a loaded blankness in their starry eyes.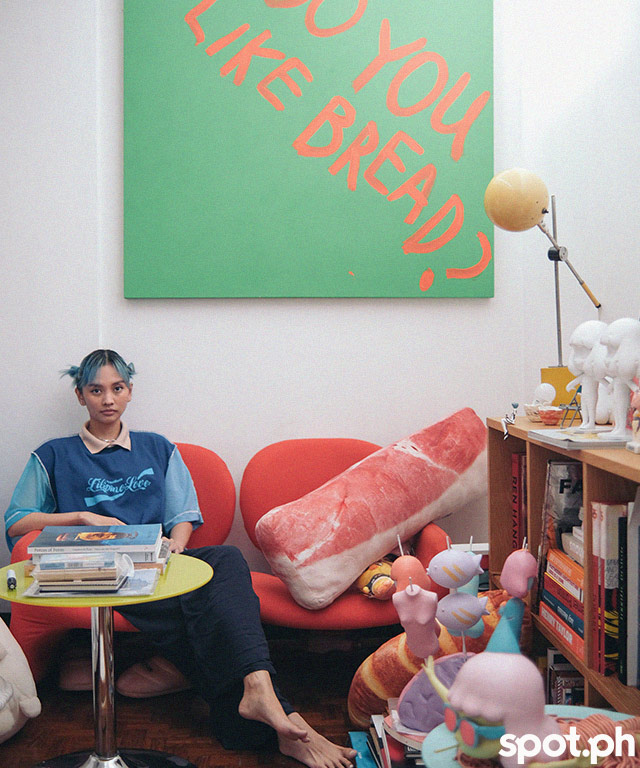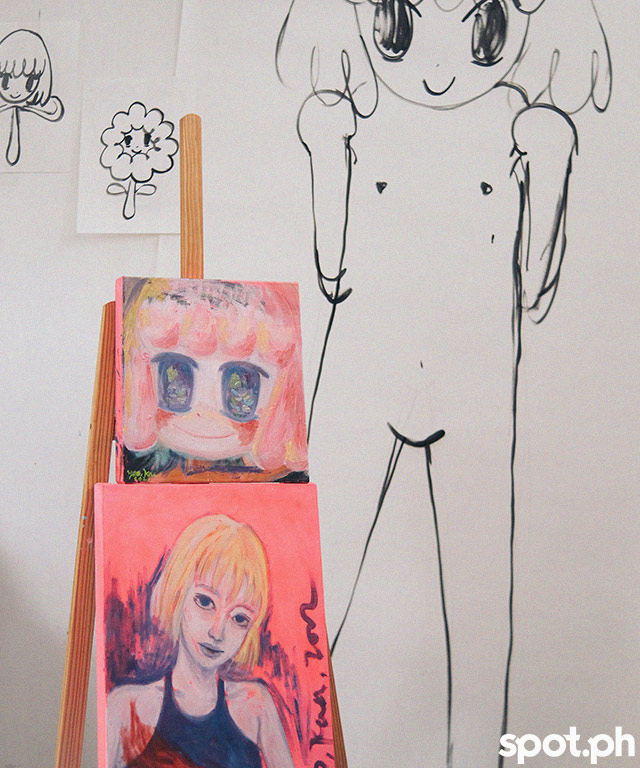 ADVERTISEMENT - CONTINUE READING BELOW
You've likely seen the artist's colorful works before, from Art in the Park to her 4,000-strong Instagram followers, plus fun commentary on the erm, quirks of society (read: a show entitled Buy This Painting So I Can Buy This Shit). Throw in accolades upon accolades into the mix and there's no doubt Yeo Kaa's works have viewers in its grip. And now she's bringing all of that to the Art Fair's return to The Link, only this time, buried in the brutal and bright imagery will be a rather unexpected sense of optimism.
Also read:
10 Artists to Watch at Art Fair Philippines 2023
Art Fair Philippines 2023 Goes Sustainable with Locsin and Partners