(SPOT.ph) Around the world, the most famous sports stadiums are either those that stood the test of time or those that embraced the future through their high-tech design. The Colosseum in Rome, for example, lets modern-day spectators travel to a long gone era by coming face-to-face with walls that once witnessed gladiators in combat. Wembley Stadium in England, on the other hand, lets people find their seats through public WiFi and a mobile app. Not to mention that it has a 134-meter arch that can change color right above a partially retractable roof.
Here in the Philippines, an Art Deco coliseum seems to be caught between centuries. The Rizal Memorial Coliseum, which is an indoor arena built in 1934 and designed by Juan M. Arellano, has been the training grounds of our national athletes for decades despite its chipped floors and walls and rusty interiors—not for long, at least. Eighty-five years since it opened, this historic sports venue—which, as it turns out, is Southeast Asia's only Art Deco coliseum and the Philippines' oldest sports complex—finally got a much needed major restoration with heritage architect Dr. Gerard Lico at the helm.
ADVERTISEMENT - CONTINUE READING BELOW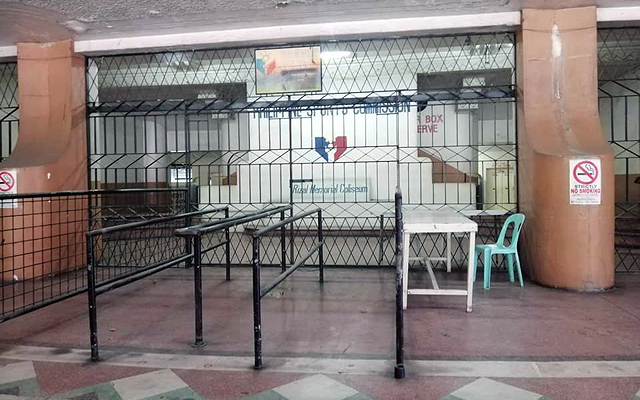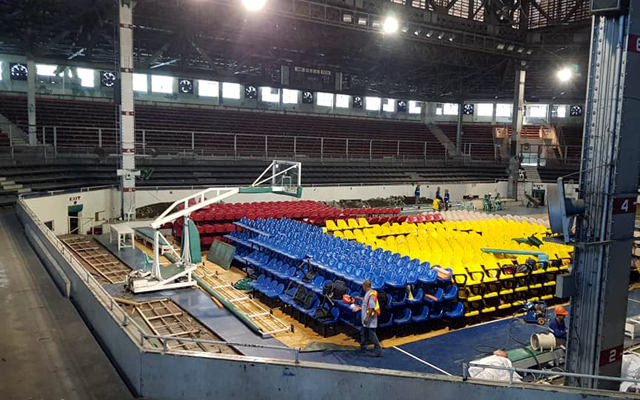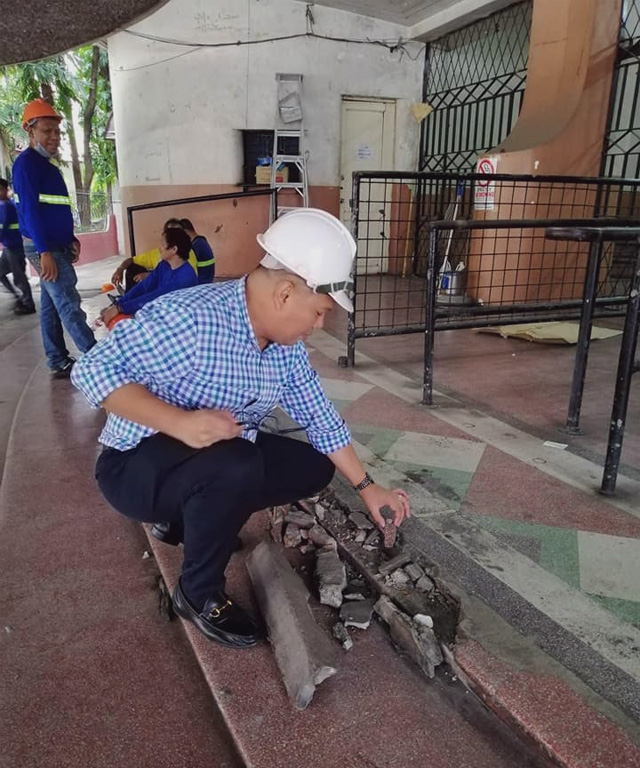 Reviving What Was Lost
The big change is evident when you enter the Coliseum through Gate 2 of the 10-hectare Rizal Memorial Sports Complex. There, in all its glory, is the gray-colored façade that's hard to miss along P. Ocampo Street. The grills were replaced with floor-to-ceiling glass walls, metal dividers were removed, the old lighting fixtures were recreated, and the add-on canopy was refurbished and returned to its original design.
ADVERTISEMENT - CONTINUE READING BELOW
"We removed the concrete canopy. It diminishes the heritage significance so we decided to remove because it's not part of the original building, and not the original intent of the architect. It's from the 1970s, might as well remove it to highlight the Art Deco aesthetic," Lico explains in an interview with SPOT.ph.