As the Pandemic Stretches On, Sagada Potters Put Wares Online
The pandemic has affected the artisans' livelihood; here's one way to help out.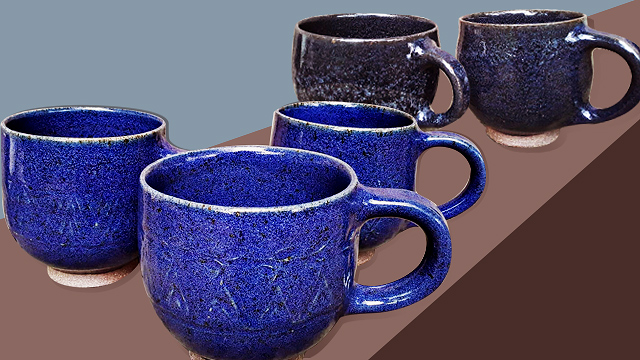 (SPOT.ph) Sagada has become well known for a lot of things over the years—there are the hanging coffins at Echo Valley, Sumaguing Cave and its crystal-clear pools and waterfalls, the famously liberating peak of Mt. Kiltepan, and a rich cultural heritage exhibited through distinctive pottery. The latter, as anyone who's explored the Mountain Province destination would know, can be best appreciated at Sagada Pottery Center, established in 2001.
ADVERTISEMENT - CONTINUE READING BELOW
CONTINUE READING BELOW
Recommended Videos
Locals Siegrid Bangyay and Tessie Baldo are the pottery center's last two artists keeping up the tradition—a tradition that involves a painstaking process from start to finish. Clay is gathered from surrounding areas, then drip-dried for three to four months, aged for another three weeks before it can be formed into a mug or a bowl, and then air-dried and fired at very specific temperatures. Each carefully handcrafted piece is a showcase of skills that are developed for years, but since the start of the pandemic and the drastic drop in tourism, Sagada Pottery Center has had to find new ways to earn income for its upkeep. That's where well-known Manila crafter Mansy Abesamis comes in.
"It's been my goal [to bridge] the gap between the old craft form of pottery and younger generations," says Abesamis. She's become a regular visitor at Sagada Pottery Center, learning the ropes from Bangyay and Baldo—she calls them aunties—and helping out at the studio. To help cushion the effects of the pandemic on their livelihood, Abesamis has made their wares available at her online shop, Hey Kessy Pottery.
ADVERTISEMENT - CONTINUE READING BELOW
"The Sagada potters have been so generous with their skills and knowledge, they even take me to the forest to gather wild mushrooms, invite me to their homes. This is my way of giving back," Abesamis shares.
Take a look at some of the handcrafted Sagada pottery now available online: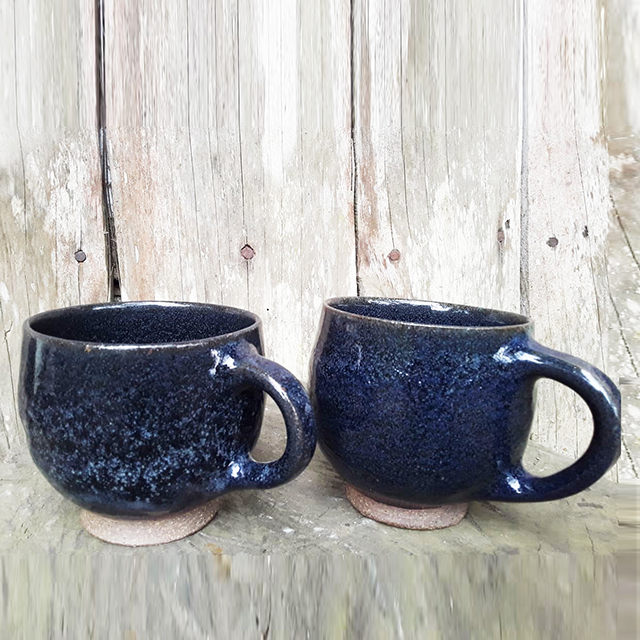 ADVERTISEMENT - CONTINUE READING BELOW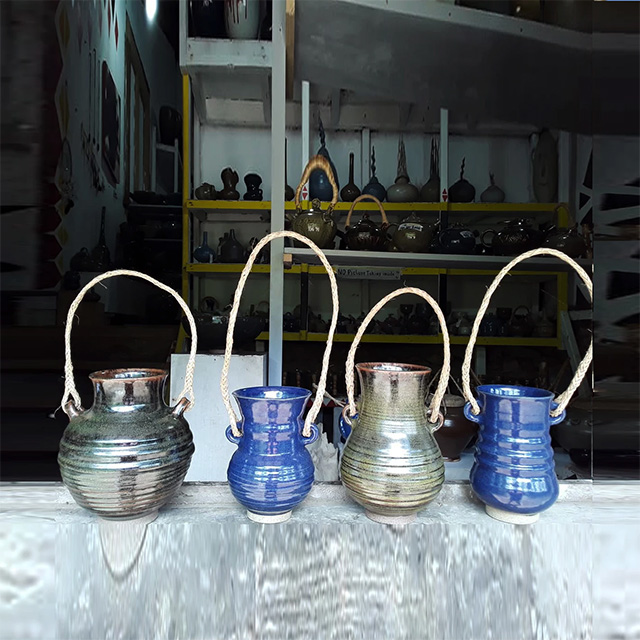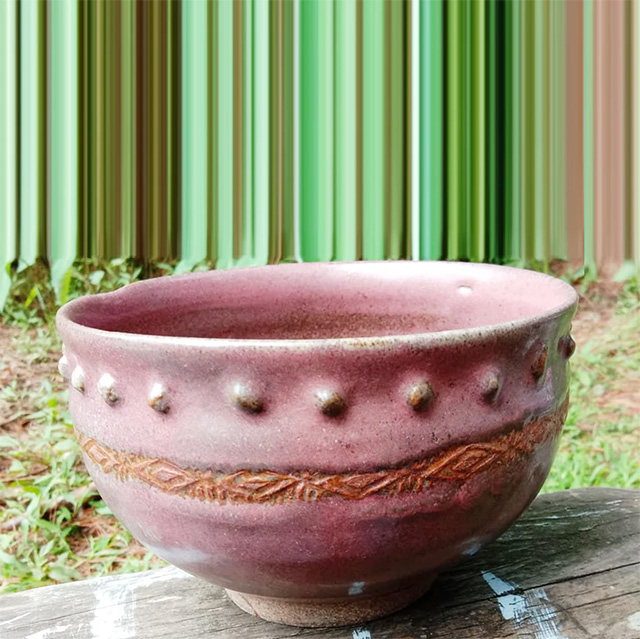 ADVERTISEMENT - CONTINUE READING BELOW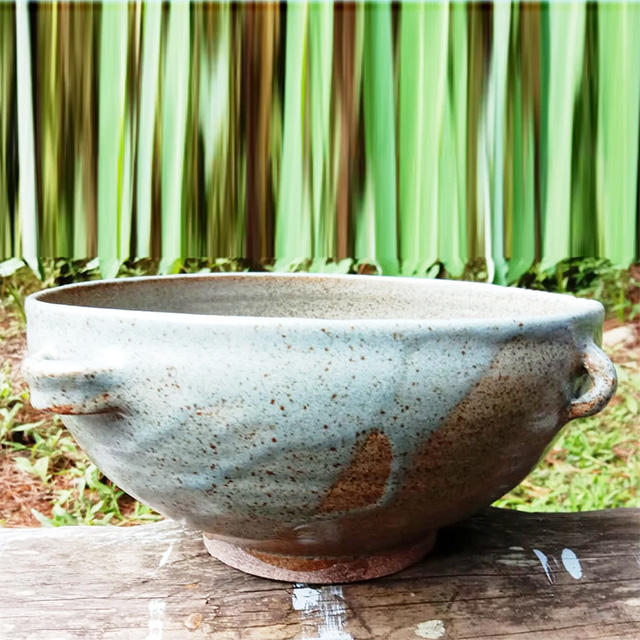 You can check out the rest of the Sagada Pottery Center's products at Hey Kessy Pottery.
Photos courtesy of Hey Kessy Pottery.
Load More Stories