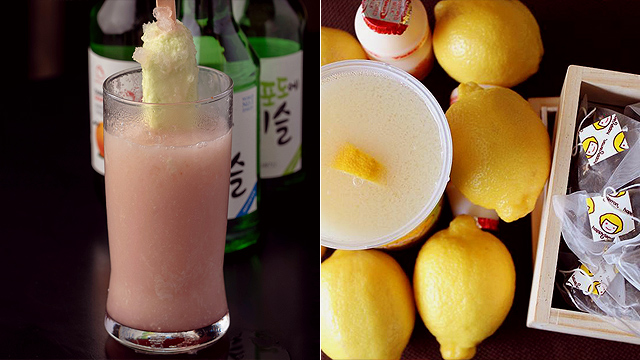 (SPOT.ph) The Koreans had the right idea when they mixed up soju and Yakult: The probiotic milk-drink may be great on its own but it's even better when mixed with other complementing elements. Think lychees, peaches, and, of course, soju. The refreshing earthiness of green tea works well with Yakult, too. Already feeling thirsty? We round up 10 spots where you can satisfy your Yakult cravings.
The Odd Seoul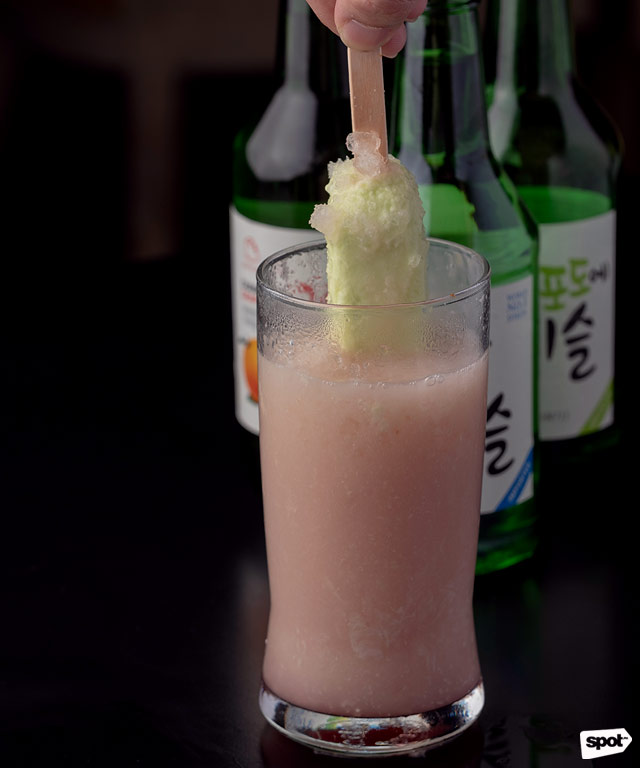 ADVERTISEMENT - CONTINUE READING BELOW
This hidden bar in Poblacion is all about Korean-themed bar chow and drinks—and that, of course, includes the quintessential Korean pairing soju and Yakult. While you can order a bottle of soju and Yakult and mix your own shots, the Yogurt Lady (P250) is a cocktail no probiotic-milk fan should miss. The mellow drink-with-a-kick combines soju, vodka, Yakult, and aloe vera juice, with a Melona melon-flavored ice pop dunked inside your cocktail to make it extra fruity.
The Odd Seoul is at 8445 Kalayaan Avenue, Makati City (inside Gaja).
Churreria La Lola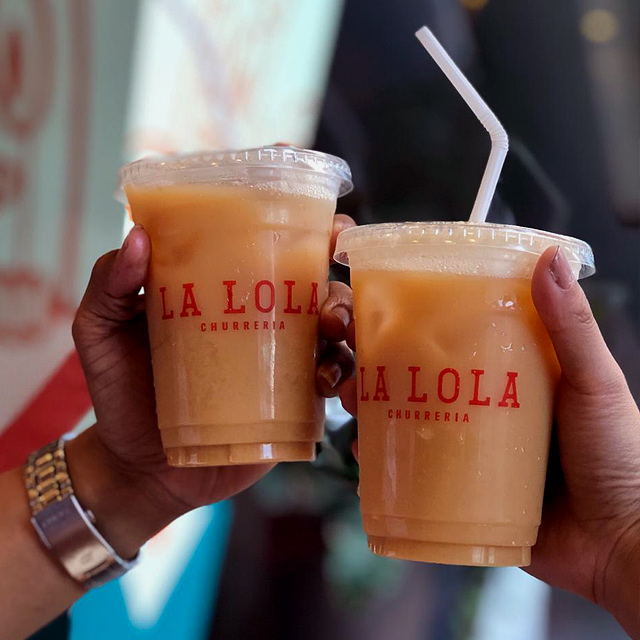 La Lola may be best known for their churros but they've recently added a drink that could make Yakult fans flock to the nearest branch. The Yakult Iced Tea (P95) is a budget-friendly drink that blends Yakult and iced tea. Pair it with their new Pork Floss Xuxos, a savory churro stuffed with garlic aioli and covered in pork floss and mayonnaise.
See a list of Churreria La Lola branches.
FowlBread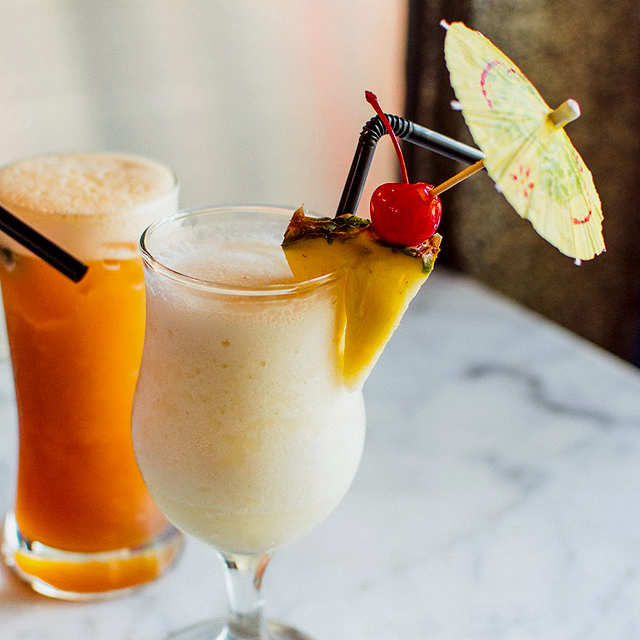 ADVERTISEMENT - CONTINUE READING BELOW
When you have fried-chicken sandwiches that pack a nuclear flavor punch like those at FowlBread, you need something extra cool to wash it all down. And because this is FowlBread, don't expect your run-of-the-mill Yakult drink. Instead, you'll get the Frozen Pineapple Yakult Cocktail (P260), a twist on a classic Piña Colada perfect for kids-at-heart.
FowlBread is at Bonifacio High Street, Bonifacio Global City.
Dakasi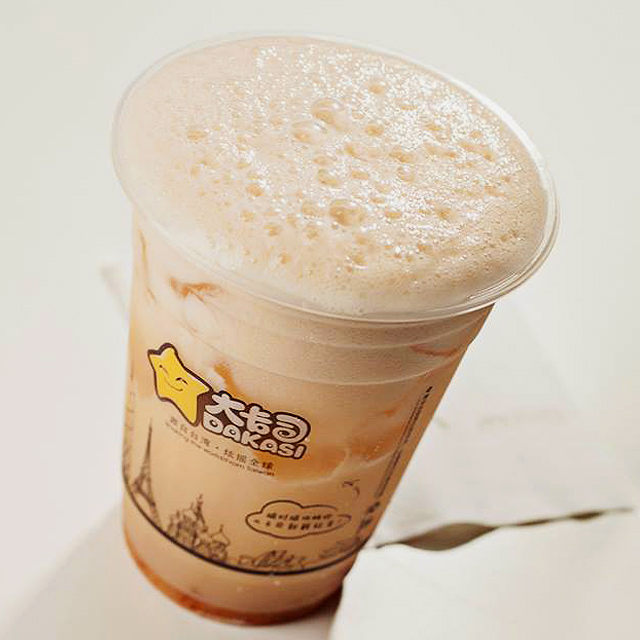 ADVERTISEMENT - CONTINUE READING BELOW
Most milk-tea chains also carry Yakult-blended tea drinks—the creamy drink's distinct sour-sweet flavor makes it a great complement to a variety of fruits as well as to green tea. Dakasi offers a variety of fruity drinks from the popular Yakult Lemon (P120/regular, P130/large) to the lesser-seen flavor Yakult Orange (P120/regular, P130/large). Those with a sweet tooth will enjoy the fruity Yakult Mango (P120/regular, P130/large).
See a list of Dakasi branches.
Macao Imperial Tea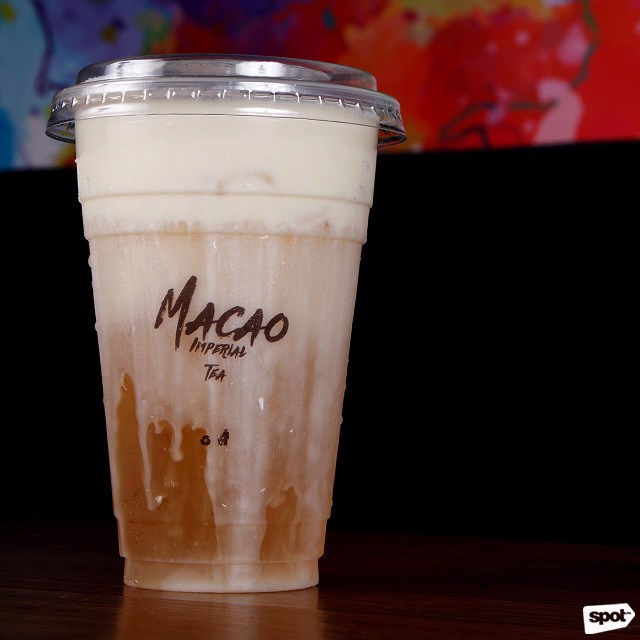 ADVERTISEMENT - CONTINUE READING BELOW
Macao Imperial Tea boasts an extensive list of tea drinks, from chestnut cream- and cheese-topped ones to more traditional blends, and if it's Yakult you crave, they've got you covered. You can choose from Yakult Green Tea (P75) if you want that earthy tea flavor or you can opt for either Mango Yakult (P120) or Lemon Yakult (P120) if you're in the mood for something more tropical.
See a list of Macao Imperial Tea branches.
Serenitea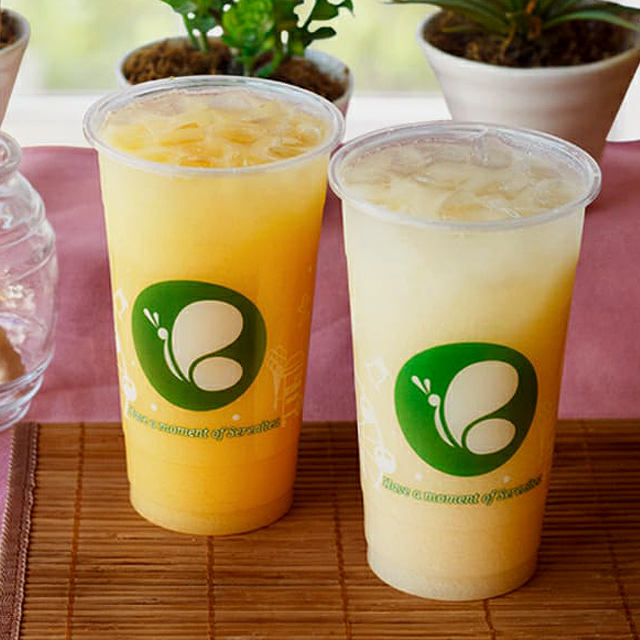 ADVERTISEMENT - CONTINUE READING BELOW
For a sizeable variety of Yakult fruit drinks, you can count on Serenitea. Choose from five different fruits: Green Apple, Lychee, Mango, Calamansi, and Grapefruit, all of which you can get for P100 for regular or P110 for large. The Yakult drinks resemble slushies which make them extra refreshing; they come with two free sinkers, too.
See a list of Serenitea branches.
Moonleaf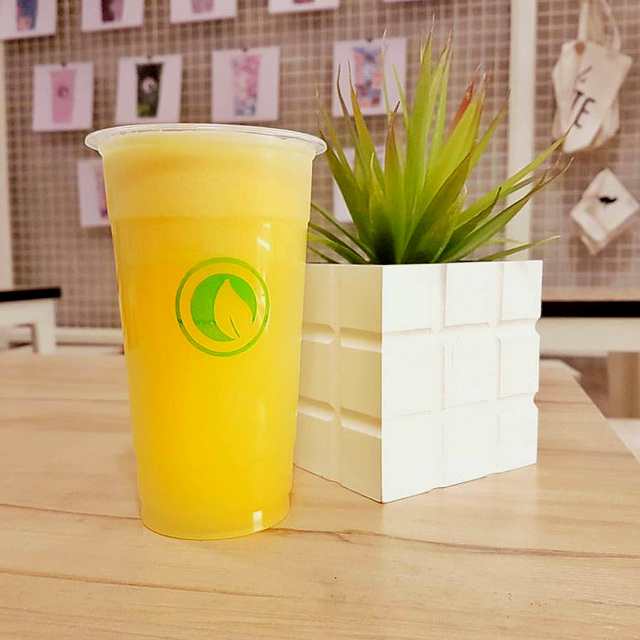 ADVERTISEMENT - CONTINUE READING BELOW
Depending on what kind of Yakult drink you're in the mood for, Moonleaf has you covered. They have fruity Yakult drinks from the classic combinations like Lychee Yakult (P95/regular, P105/tall) and Peach Yakult (P95/regular, P105/tall) to the more eccentric Passionfruit Yakult (P95/regular, P105/tall), perfect for those looking for an extra tang. They also have a Yakult Jasmine Tea (P85/regular, P95/tall), a fun twist on milk tea.
See a list of Moonleaf branches.
Happy Lemon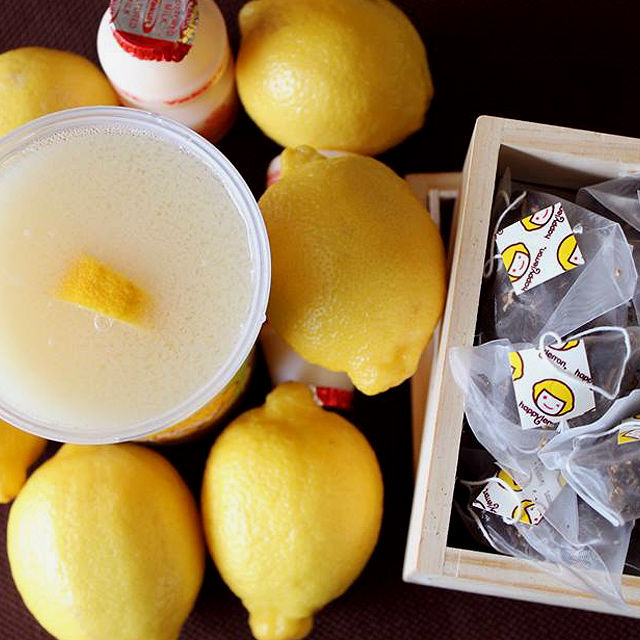 ADVERTISEMENT - CONTINUE READING BELOW
While many visit Happy Lemon for their Rock Salt and Cheese Series (and rightfully so), another bestseller you shouldn't miss is their Lemon Yakult Smoothie (P109/large, P129/jumbo), an extra-refreshing slushie with the vibrant sourness of lemon and Yakult complementing each other. Tea lovers, on the other hand, will enjoy the refreshing Lemon Yakult Green Tea (P89/large, P99/jumbo).
See a list of Happy Lemon branches.
Le Petit Souffle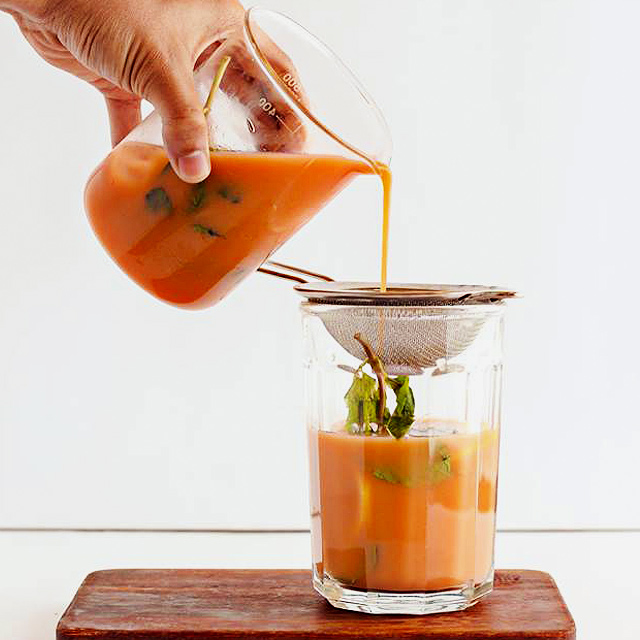 ADVERTISEMENT - CONTINUE READING BELOW
Are you and your friends Yakult addicts? There's plenty to go around with Le Petit Souffle's Yakult Guava (P375), a smooth, chill drink that comes in a one-liter carafe. It's the perfect partner to the French-Japanese restaurant's rich and hearty entrees like the Squid Ink Riz, or squid-ink paella with generous amounts of shrimp, squid, and other shellfish, plus a creamy scrambled egg.
See a list of Le Petit Souffle branches.
Saboten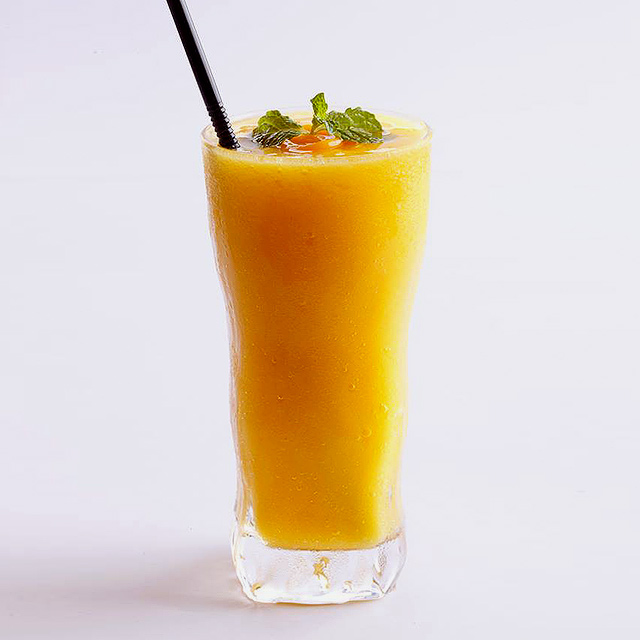 ADVERTISEMENT - CONTINUE READING BELOW
When you're feasting on something as lip-smacking and savory as Saboten's signature Miso Katsu (or golden-fried katsu covered with hot miso sauce), you'll need something smooth and sweet to wash it all down. Luckily, you have the choice between two equally refreshing Yakult smoothies: The bright, tart Strawberry Yakult (P175) or the sweeter Melon Yakult (P175). Both use fresh fruit so you know you're only getting the good stuff.
See a list of Saboten branches.
Share this story with your friends!
---
Help us make Spot.ph better!
Take the short survey
More Videos You Can Watch
Load More Stories