Papa Bolo
Corner Crisanto De Los Reyes Avenue and Tagaytay-Nasugbu Road, Barangay Kaybagal South, Tagaytay
Contact: 0953-477-7734
Facebook: www.facebook.com/papabolobeer
Open from 3 to 10 p.m. (Wednesday and Thursday), 3 p.m. to 12 a.m. (Friday to Sunday)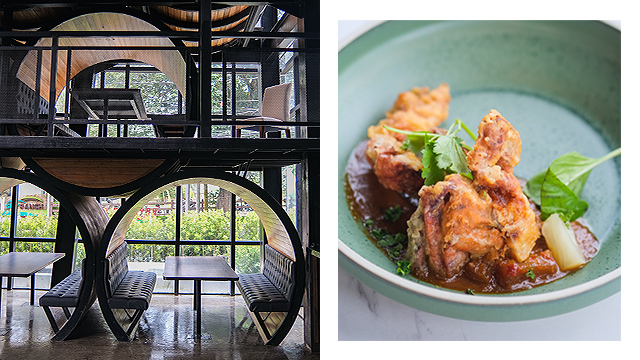 (SPOT.ph) In a mammoth structure of glass and steel—mammoth, at least, compared to the sleepy Tagaytay street normally lined with boutique hotels and casual, homegrown eateries—is a whole brewery, two bars, and a complete restaurant kitchen. And a service elevator that dings and everything, even.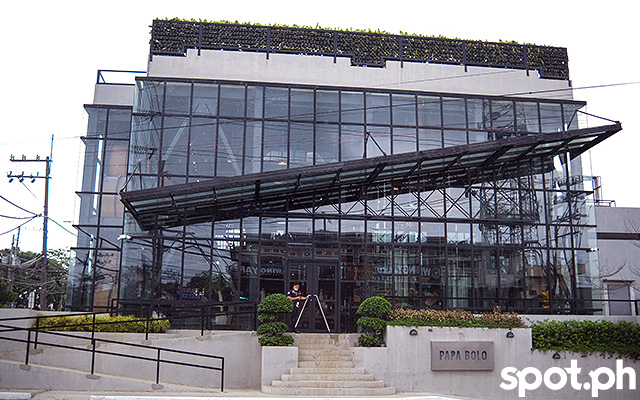 ADVERTISEMENT - CONTINUE READING BELOW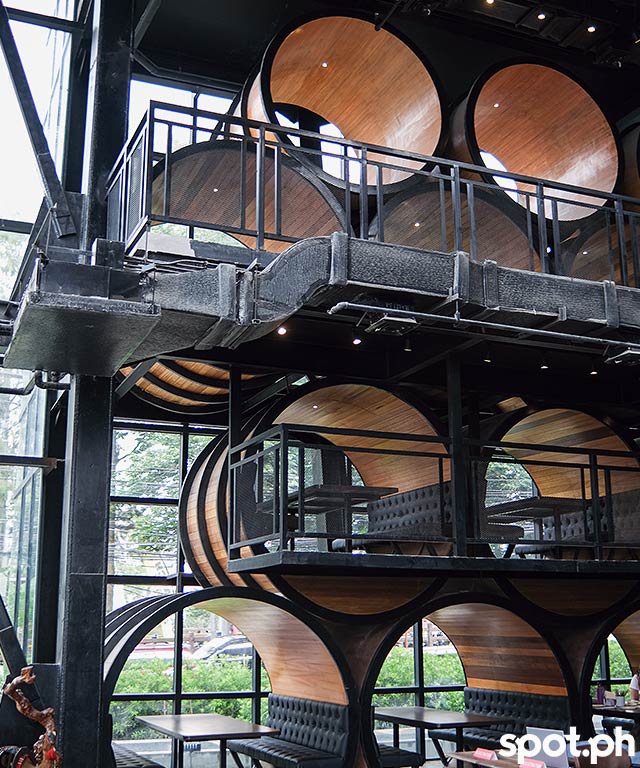 You wouldn't think that the brains behind Papa Bolo consist of a mixed bag of a team: a Canadian brewmaster, a young congresswoman, and a couple of Poblacion boys—and, really, all that's missing from this 1990s after-school special is their hunched-over, cane-wielding sensei (they're taking applications)—but that's what they are, and proudly.
CONTINUE READING BELOW
Recommended Videos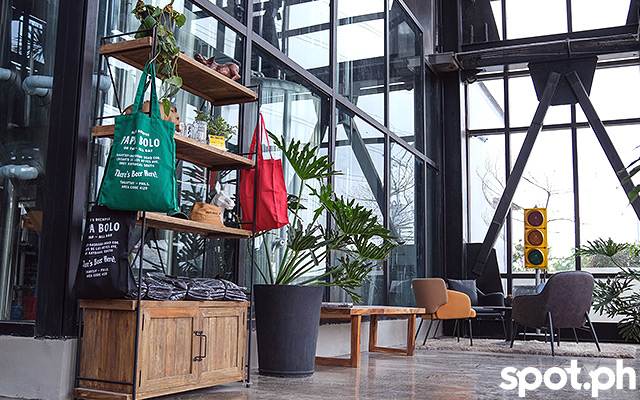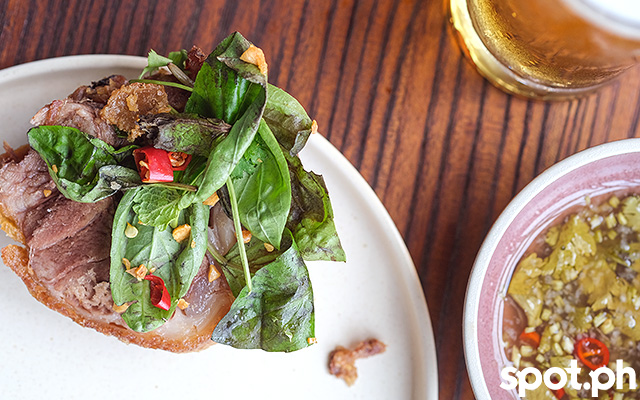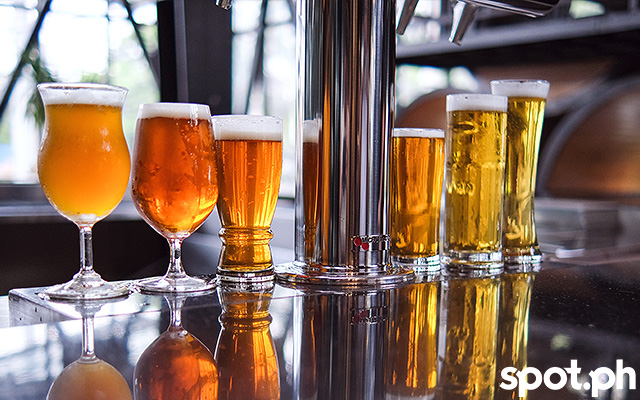 ADVERTISEMENT - CONTINUE READING BELOW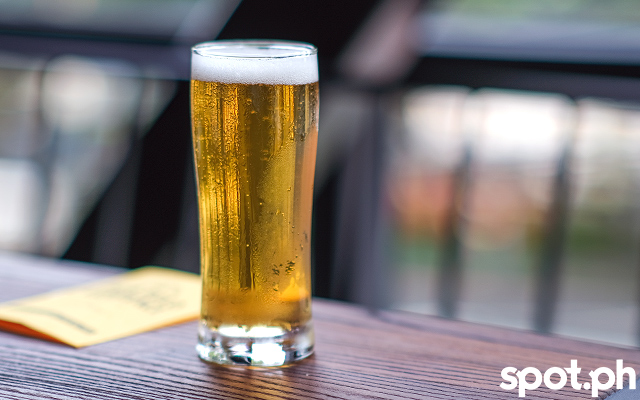 Also read: 10 Underrated Food Destinations to Visit in Tagaytay
This restaurant and brewery in Tagaytay deserves a spot on your weekend out-of-town itinerary:
"I will admit it's a little frustrating to invite beer bros who then ask me, to my face, if they can meet the owner," says owner Aniela Tolentino, "and it never occurs to them that they're looking right at her." And while the feminine presence at the forefront of a beer company is itself a refreshing start, there's a certain glee to asking the men of the operation a question and getting a "you'll have to ask Aniela, I just work here" in return half the time. They know her vision and live it—but they want you to hear it from her first.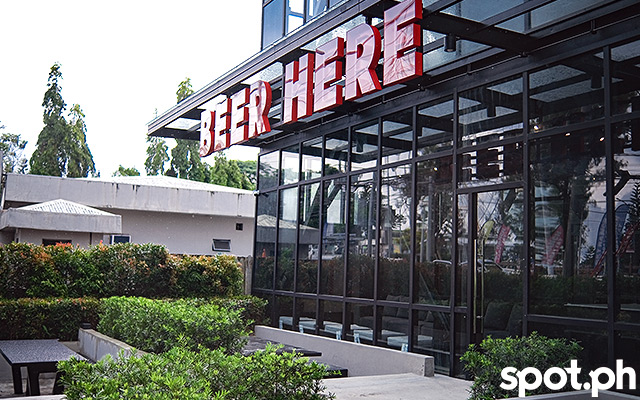 ADVERTISEMENT - CONTINUE READING BELOW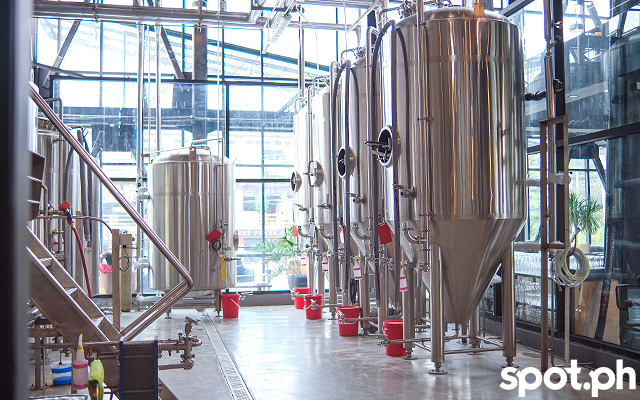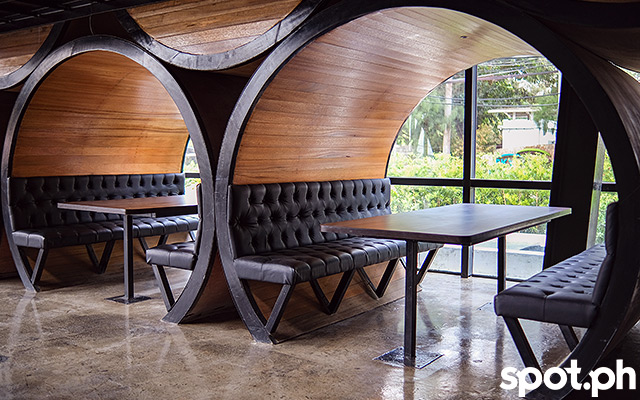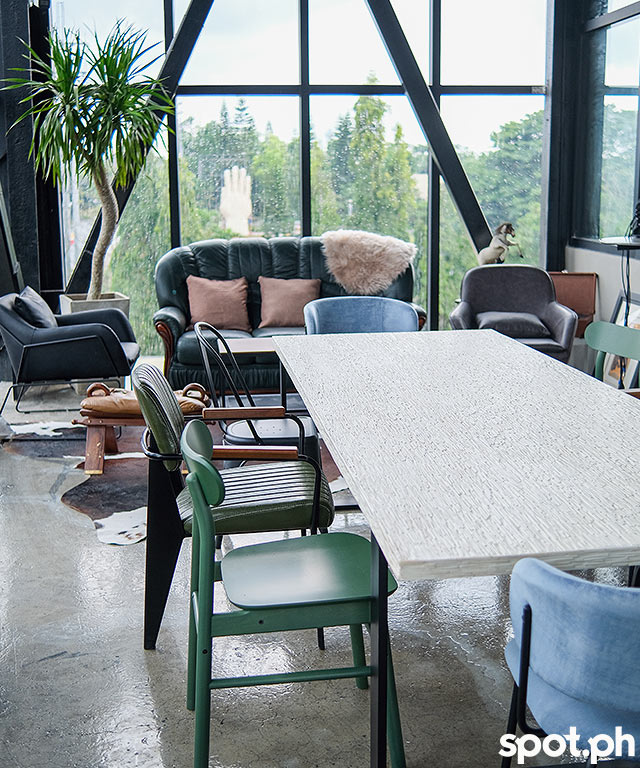 ADVERTISEMENT - CONTINUE READING BELOW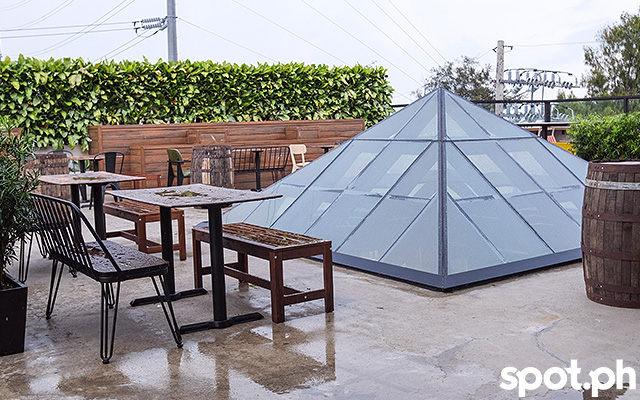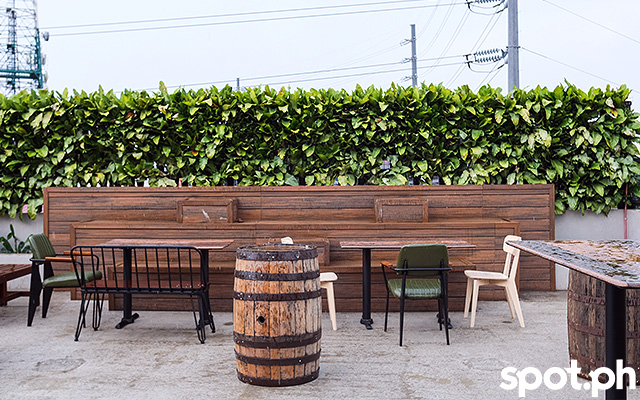 That said, the beer is the thing. Here, where the booths look like liquor barrels and you can see the first-floor bar through the skylight on the roof, the foam-topped amber stuff comes in varying shades and undertones of flavor that force you to stop and get the full smack of them. From the lightest pilsner to a double IPA that hits you right in the kisser after it goes down, Papa Bolo's on a mission for purposeful variety: "I don't know if you've heard of [that beer that's supposed to taste like Buffalo wings], but what no one asked was, 'Okay, but why?'" quips Mike Wayne, whose years in the industry have honed his nose and hand to basically be one with the brewing tank. "What we want to do here is to make the most of local ingredients and make each flavor meaningful. Believe me, the beer world and the culinary world are rife with 'just because you can doesn't mean you should' situations."
ADVERTISEMENT - CONTINUE READING BELOW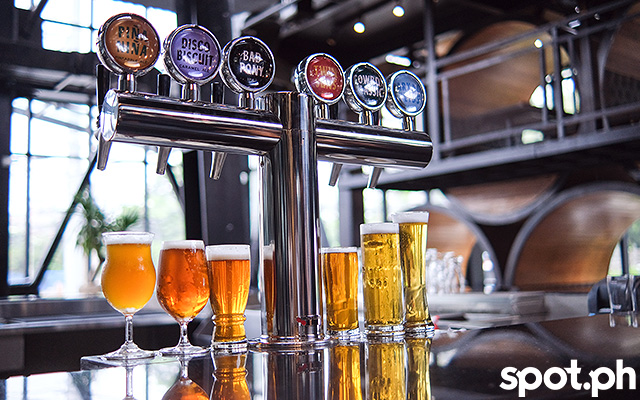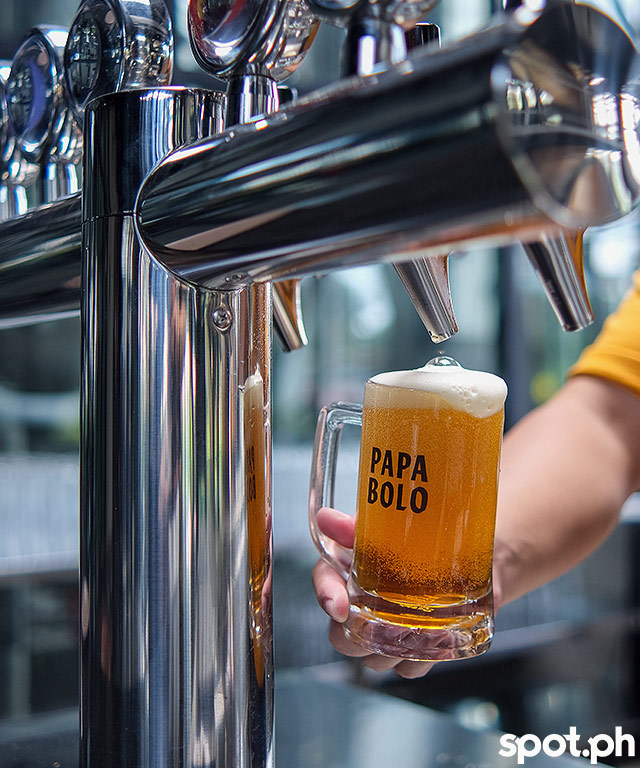 It's a little trite to say that Papa Bolo is looking to elevate the beverage, but that's kind of what's going on, really. Their Piña Niña (P275), a fruity ale, is a great example of what they're going for; the zesty, not-quite-citrus brightness of local pineapple would probably be obvious even if you didn't know what it was called, but it doesn't make any attempts at disguising the actual beer. The inherent sweetness nestles in naturally with the results of the fermentation, and makes you regret ever putting beer last on your list. We had this with the Soft-Shell Crab (P520), which itself was a mass of crunchy, fried, briny-earthy-sweetness smothered in pineapple curry and coriander, among other things. Three words should be able to tell you how good this was: "Order white rice." (Chef RJ Ramos of Lampara would insist.)
ADVERTISEMENT - CONTINUE READING BELOW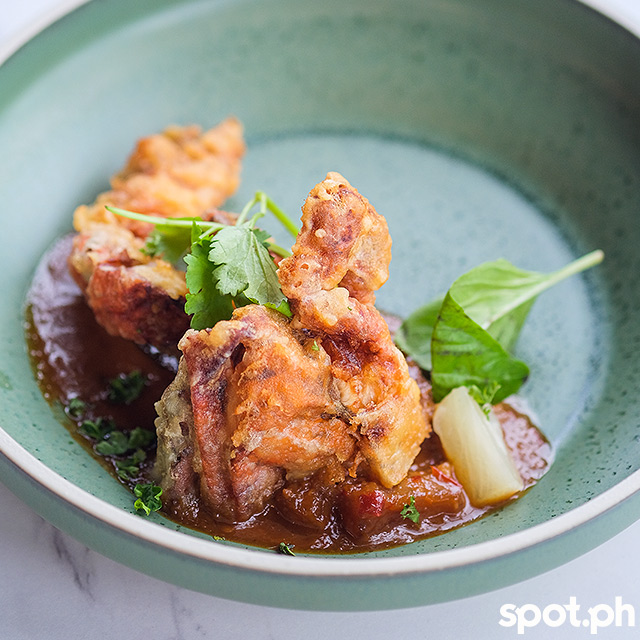 But say that you're a beginner, and have, until this moment, never really considered beer. The Barkada Bliss (P275) is the easiest not just to down, but to appreciate. Paler and crisper than the others on tap, it'll go with anything on the menu, but the Wagyu (P480) really gives the pilsner something savory-syrupy to lean on, pillowy as it is, with hints of stout and fried enoki mushrooms to cradle everything.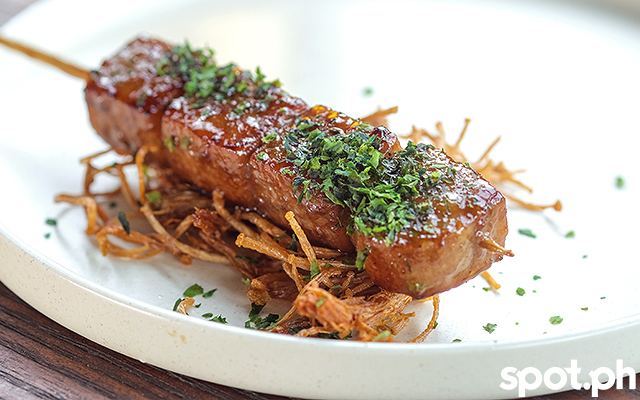 ADVERTISEMENT - CONTINUE READING BELOW
The Cowboy Classic (P275) is slightly sweeter, although nearly as easy to glug—we'd say it's the beer for the cocktail drinker—with its clean feel and hints of malt. It goes with a dish all at once crunchy, rich, and spicy, like the Pata (P840), which comes sprinkled with coriander and basil for a real aromatic trip. You might not eat crispy pata the same way again and constantly look for the notes of tamarind in the sauce; you've been warned.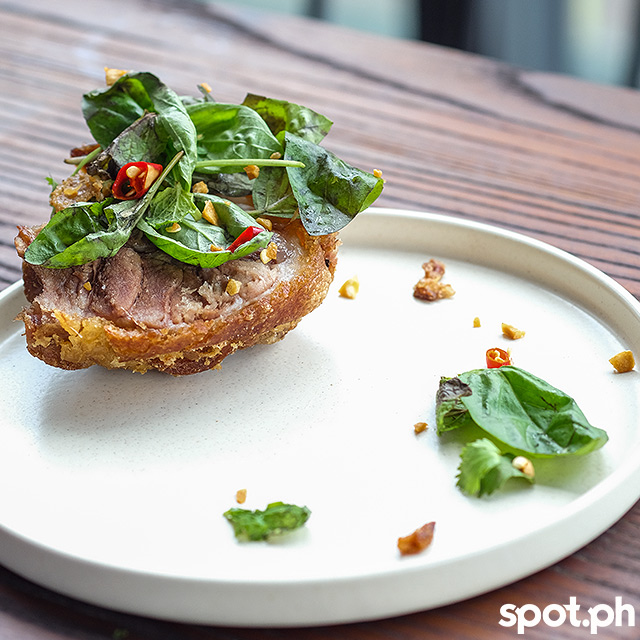 For the more seasoned beer imbibers, there's the more in-your-face, hops-heavy Bad Pony (P275). There's a pleasantly clingy quality to this IPA that primes your chops for the stupidly soft Chicken Lollipop (P440). The spice on these little treats builds slowly, sneaking up on the unsuspecting, but the accompanying bleu cheese dip and fried mozzarella balls should help. Landing in some wonderful, mysterious space between American chicken wings and local barbecue, these poultry pops are a great way to break up a multi-course meal if you're going that route.
ADVERTISEMENT - CONTINUE READING BELOW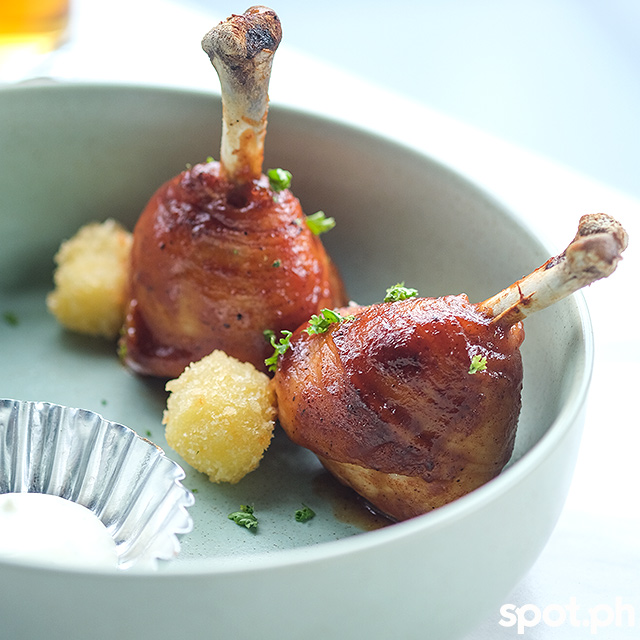 Something called Corn (P300) might be the last thing you'd think to find at a place like this, but you'd be wrong on two counts: Corn practically litters the region, and these baby stalks are charred, seasoned, and topped with bonito flakes, shiitake powder, and nori—not unlike takoyaki would be. (Another pro tip from the chefs: Order a side of Japanese mayo.) You'll want to have this with the Twin Suns (P275); the strong finish of this double IPA really pushes the verdancy of the nori and fresh, vegetal flavor of the corn into the spotlight.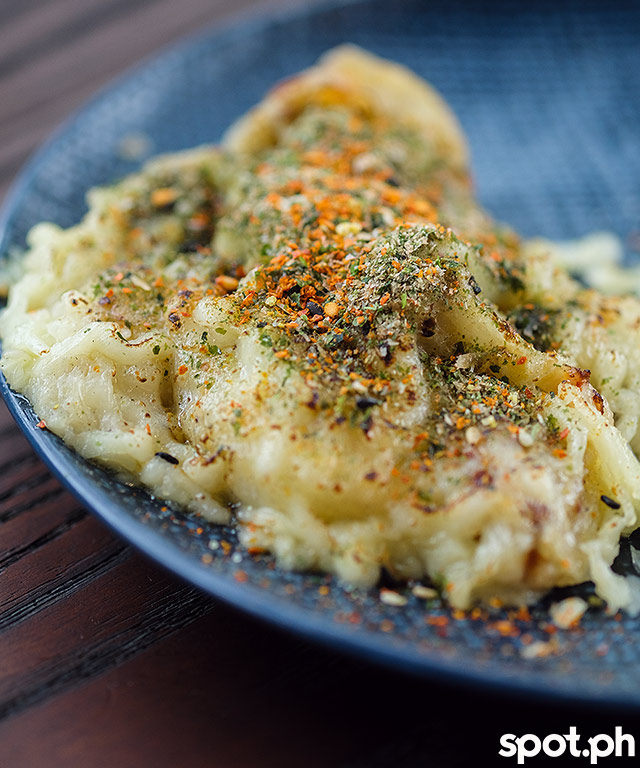 ADVERTISEMENT - CONTINUE READING BELOW
But a name as fun as Disco Biscuit (P275) is definitely a best-for-last situation, and this caramel ale doesn't falter in that respect. Notes of blueberry and lemon serve to sweeten the deal even more, but the intriguingly named Taal (P280) takes you on a real taste trip. Chef Alphonse Sotero of Lampara took inspiration from dirty ice cream for the grilled corn and cheddar mousse, then brightened by a raspberry coulis and sweet-pea sponge; the lightly torched meringue forces all those elements to really coat the palate, making "well-rounded flavor" almost literal. We got goosebumps eating this thing—it must be eaten to be believed.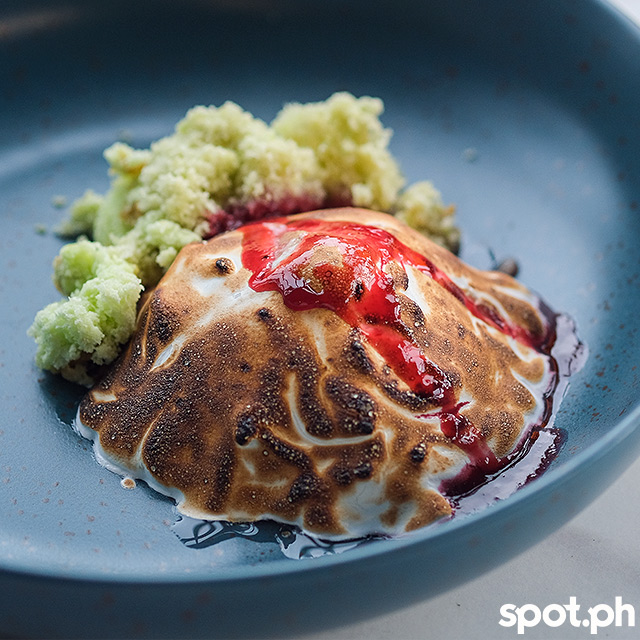 All these things are certainly worth the day trip, but it might only leave you frustrated that you didn't book a night or two at a nearby hotel. Whether or not you're a beer aficionado, you will find your tap here, and won't want to leave—even the quality of the service seems to beg you to stay. And you should! Live your life! Have several beers and some pineapple curry to get through your six unnecessary meetings; that info can stay between you and Papa Bolo.
ADVERTISEMENT - CONTINUE READING BELOW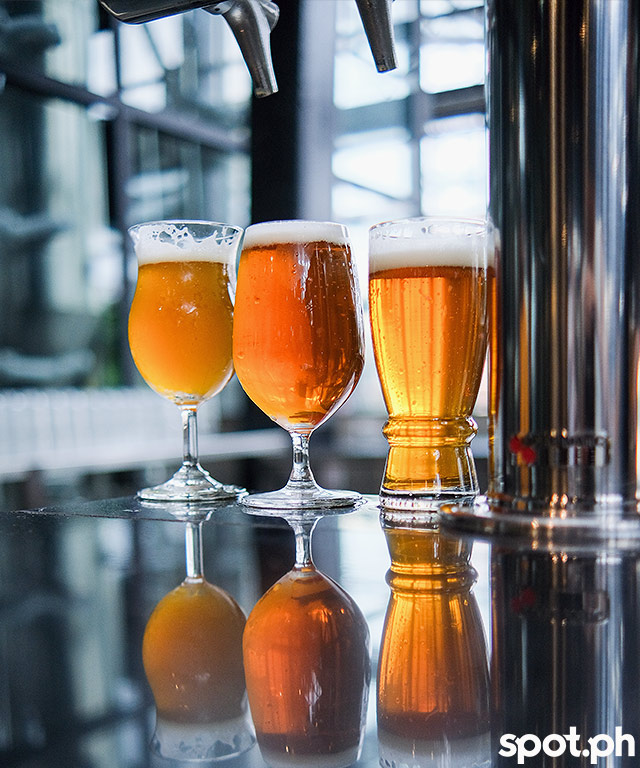 Photos by Majoy Siason
Also read:
8 Things You Didn't Know About the Beer-Making Process
The Buzz About Juan Brew
Hey, Spotters! Check us out on Viber to join our Community and subscribe to our Chatbot.
We are now on Quento! Download the app and enjoy more articles and videos from SPOT.ph and other Summit Media websites.
Share this story with your friends!
---
Help us make Spot.ph better!
Take the short survey
Load More Stories