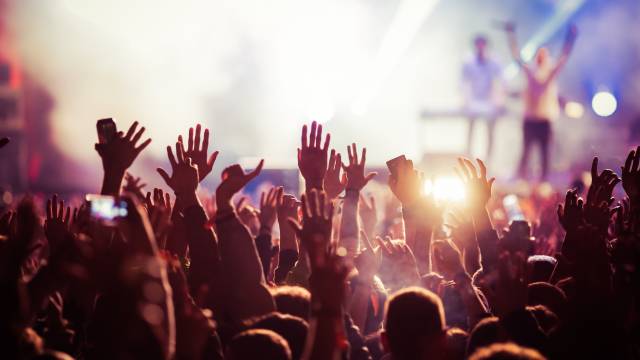 (SPOT.ph) You've been through hell securing tickets for the concert you wanted to attend. In your case, actually, it's probably hell and back—and then back again because all of your favorite international acts just decided to come to the Philippines this year. You just can't miss the opportunity to see all your fave acts in the flesh; sincerest condolences to your wallet. But never mind that. What matters here is that you're seeing them, and whether it's your first, second, third, heck—fifth time seeing them, you always need to be prepared.
That being said, it's probably been a long while since you've seen a live act, much less the massive ones coming over to our shores, so we can't blame you if you've forgotten what it's like. Concert outfit (Wear something comfortable!), check. In case you can't knock off that feeling you're forgetting something though, don't worry, as we round up the concert essentials you need. Treat it as some kind of checklist, if you will.
ADVERTISEMENT - CONTINUE READING BELOW
Also read: Organic High: Are You Ready for Live Performances to Come Back?
Make the most out of your next concert experience with these essentials.
A small bag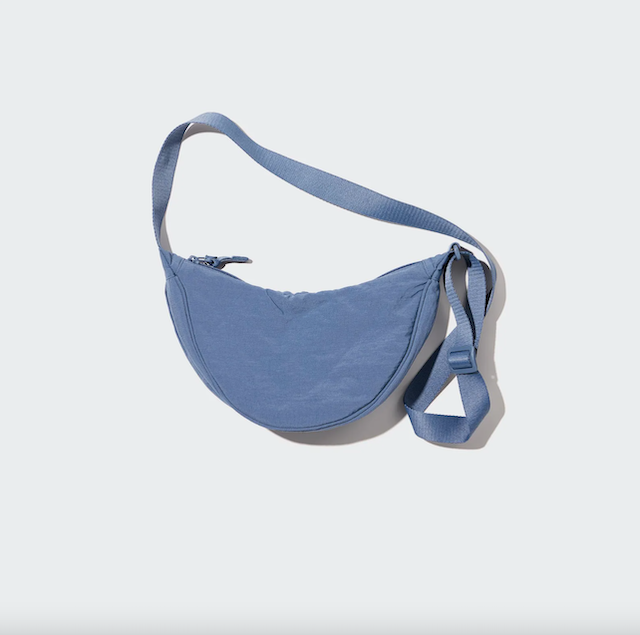 As much as you would want to bring a big bag along with you (for the merchandise, freebies, or just that you're someone who lugs the whole house with you when you go out), the one you need to bring to concert venues typically shouldn't exceed 30x30cm or 12x12in—at least that's what the Mall of Asia Arena suggests on their website. You'll have to fit everything inside a small bag a la Mary Poppins and her "Magic Carpet Bag."
In case you don't have one yet, you can check out Uniqlo's budget-friendly Round Mini-Shoulder bag for P590.
Also read:
For Just the Essentials: 10 Compact Crossbody Bags That Won't Weigh You Down
10 Stylish Body Bags and Fanny Packs to Keep You On-The-Go

Wallet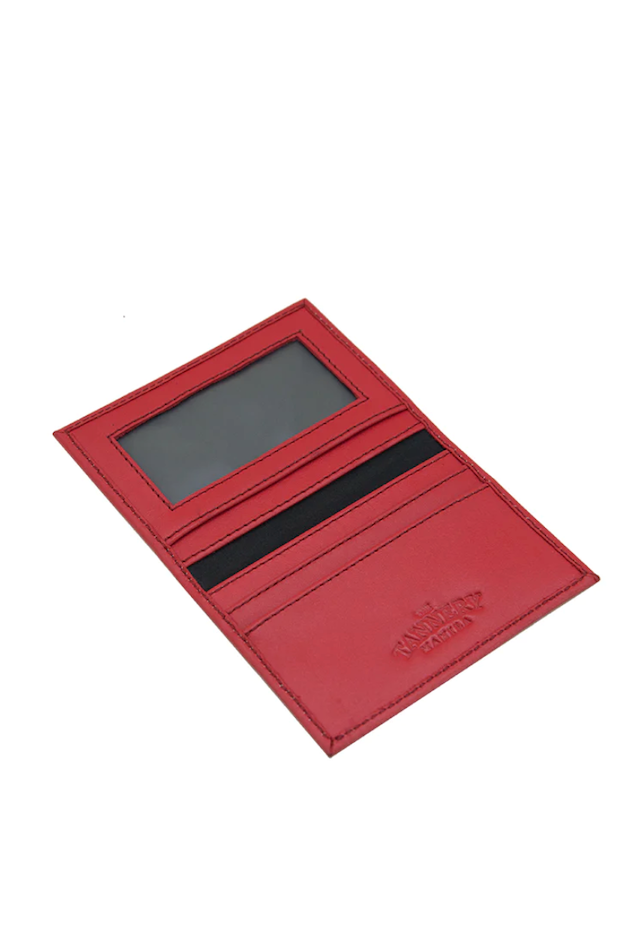 Yup, for all the money you still have left (just kidding). It's a must to bring some extra cash for merchandise, food, transportation, and/or emergencies. Since you need to pack everything light and small so as not to crowd your concert bag—turn to your go-to compact wallet in the meantime. 
This mini-wallet Rohini, Red from The Tannery Manila for P700 might do the trick. 
Also read:
/10 Spacious Wallets for People Who Keep Everything
Power bank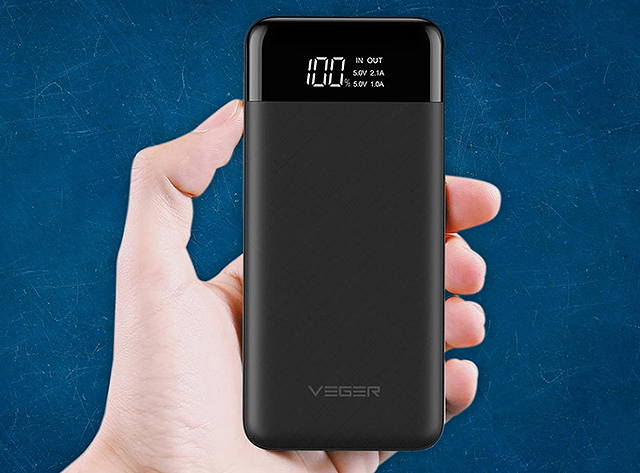 ADVERTISEMENT - CONTINUE READING BELOW
Anyone else's phone dies so quickly? One step out of the house and your phone's down to the last 10% despite having charged it. Same here. Concert or not, we can't really go out without a power bank these days, so try out the  VP-2016 20000mAh Power Bank from VEGER (P1,799). We all need a fully-charged phone to capture all the screaming and shaky videos of your fave, erm, we mean the fancams (if that's what you want to call it). Bring two if you can.
Also read:
The Best Portable Power Banks You Can Buy Right Now
The Best Wireless Power Banks You Can Shop in Manila Right Now
Smartphone (and the cord)
Do we even need to say it?
Portable fan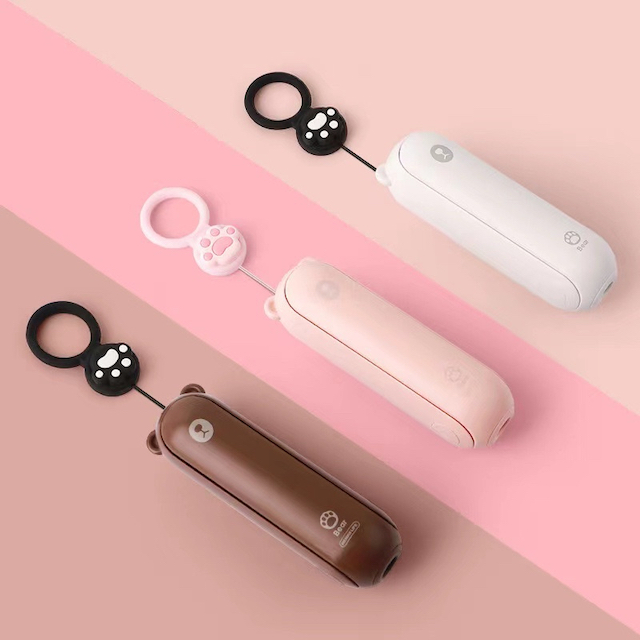 It's no secret that it can get hot and stuffy inside a concert venue, not to mention the performances on stage adding to the heat. We could really use a blast of cool air from a handheld, rechargeable fan for a little breather when it gets a little bit too much. 
You won't sweat with Letong's handheld USB Portable Fan (prices start at P199).
Also read:
Don't Sweat It: The Best Portable Electric Fans You Can Shop Online
Heat's No Big Deal: This Portable Fan Will Keep You Cool All Day

Tissues and/or wet wipes (and other hygiene products!)
Tissues for the tears.
Face mask and alcohol
We're still technically living in the pandemic, so the wearing of a face mask (and proper social distancing) is a must. No face mask, no entry. Don't forget to pack extra ones for when your blood, sweat, and tears get into the one you're wearing.
Umbrella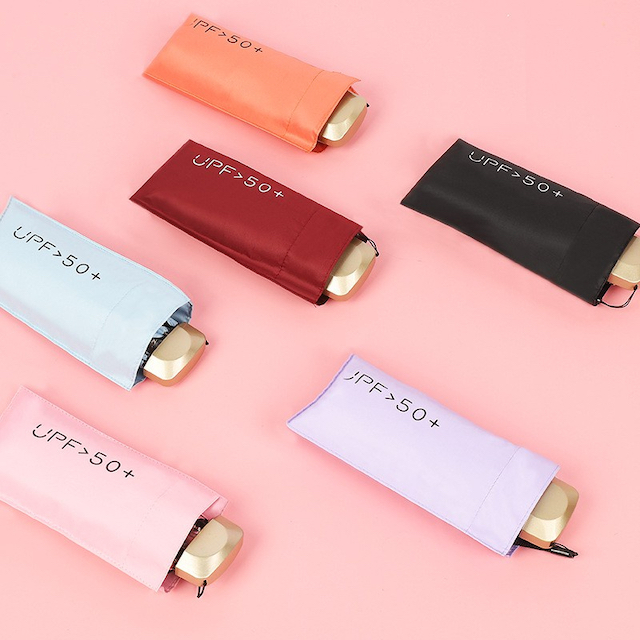 We're well aware that the rainy season is upon us. So just in case it rains cats and dogs before or the moment the concert ends (the sky is crying with you), it's best to have an umbrella with you. 
ADVERTISEMENT - CONTINUE READING BELOW
This cute and lightweight umbrella from Shopee (P498) won't weigh you down. 
Concert ticket
You might be a little (see also: a lot) hyper, anxious, or a little over your head on D-day; we don't judge you for it. It's normal to feel excited, but this is the one thing (aside from your phone and wallet, of course) that you shouldn't forget to bring. Also, another important side note, don't forget your valid IDs and vaccination card! Pro tip: You could put it on a clear, lanyard or phone holder for easy access. 
Salonpas
We're kidding... not. Especially for the titas and titos in the standing sections, sure you won't feel it during the concert but wait until after. You'll feel everything ache all at once. You can gently slap a patch on the aching area to temporarily relieve the pain. You can also pack medicines or vitamins while you're at it. 
Also read:
10 Tita-Approved Ointments That'll Take Your Purse to the Next Level
+ Lightsticks, extra batteries
This might only apply to K-Pop concerts. If you have your group or solo fave's lightstick, now's the time to bring it. There's just something about being and participating in a beautiful lightstick ocean that will tug on your heartstrings and turn on the waterworks.
Not to mention that it could also be used as a weapon. One strong boink on a possible perpetrator and they'll be out like a light. 
Aaaaaand that's everything—at least what this writer's going to bring—for their next concert. 
Share this story with your friends!
---
Help us make Spot.ph better!
Take the short survey
More Videos You Can Watch
Load More Stories