The Most Memorable Moments From Game of Thrones' "The Long Night"
Just a few of our favorite moments from the third episode.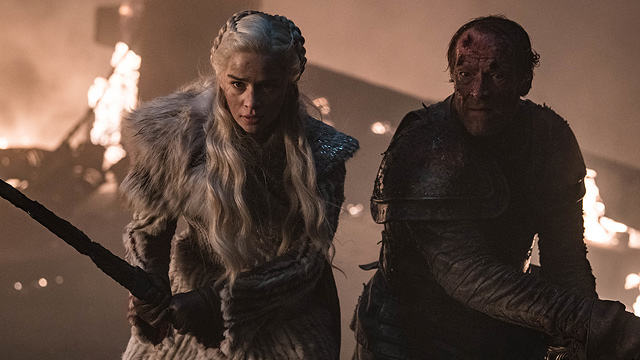 (SPOT.ph) Since its first episode was released in April 2011, Game of Thrones fans have been patiently waiting for eight long seasons to witness their favorite characters battle it out with the blue-eyed White Walkers and their growing legion of reanimated corpses. And now, it's finally happened in the episode entitled "The Long Night."
ADVERTISEMENT - CONTINUE READING BELOW
Running at 82 minutes, the episode managed to make viewers experience everything one could possibly feel during a drawn-out battle—hope, terror, exhaustion, despair, and anguish—by seamlessly showing the events through the eyes of its heroes stationed at different areas of Winterfell.
There were many standout moments from the longest episode of the season, but without spoiling any of the major plot points, these were:
The Red Witch Melisandre making a surprise appearance.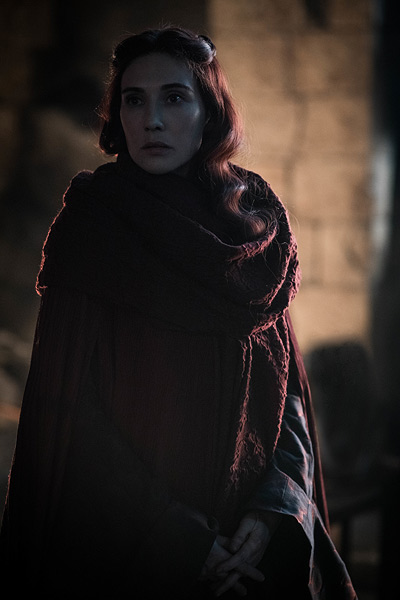 ADVERTISEMENT - CONTINUE READING BELOW
The crimson-garbed priestess (Carice van Houten) came just in time to fight with the living and fulfill her destiny. Her comeback literally and figuratively ignited a fire that sparked courage in the hearts of the living.
Young Lyanna Mormont defending Winterfell.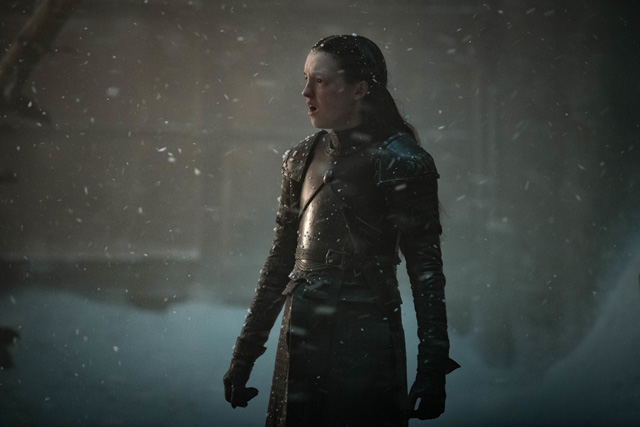 Standing alongside her soldiers, the pint-sized Lady of Bear Island (played by Bella Ramsey) fearlessly guarded Winterfell with no regard for the horror just outside those walls. The producers of the show loved the performance of the 16-year-old actress so much that instead of letting her act for one scene, they expanded her role.
ADVERTISEMENT - CONTINUE READING BELOW
Arya Stark unleashing her badass assassin side.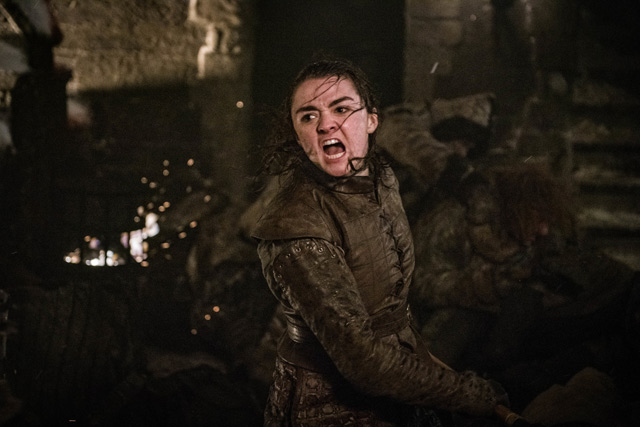 It was a thrill watching Arya (Maisie Williams) wield the dragonglass spear forged by Gendry (Joe Dempsie) and showcase the superb combat skills she's mastered over the years from training under The Faceless Men. Another highlight was Arya unwillingly partaking in a chilling game of hide-and-seek with the zombie-like wights.
ADVERTISEMENT - CONTINUE READING BELOW
The Night King showing just how unstoppable he and his White Walkers are.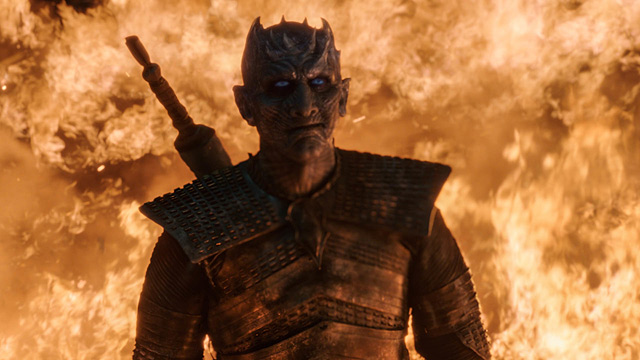 Casting a misty blizzard and reanimating the dead are just some of the cool tricks up the Night King's icy sleeve (played by Vladimir Furdik). With just a meaningful gesture of his hands, his undead army and the recently dead can all rise up and fight for his side with no trace of fatigue.
ADVERTISEMENT - CONTINUE READING BELOW
Ramin Djawadi's haunting musical score.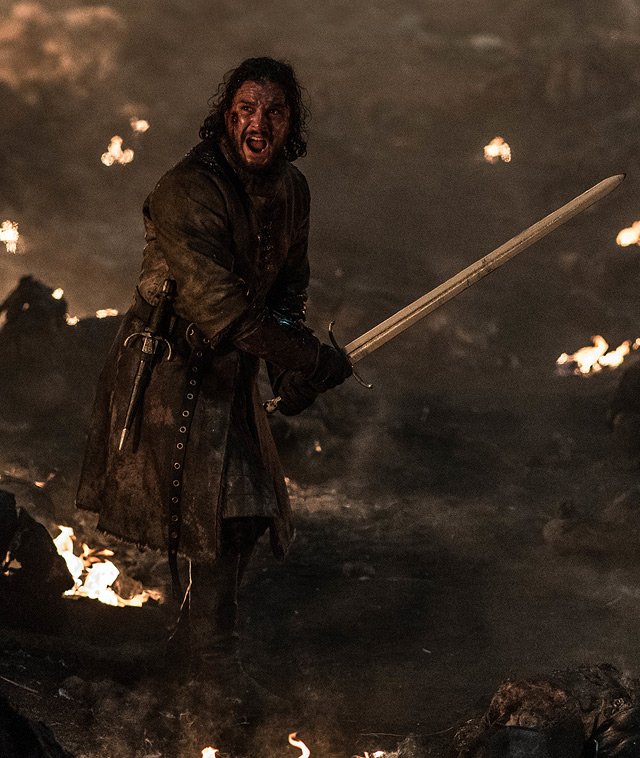 Accompanying the last 10 minutes of the battle sequence, the moving piano piece was a stark contrast to the grunts and screams heard on the battlefield. Little by little, instruments were added to create a stirring masterpiece that played as the dramatic scenes unfolded onscreen.
There were a few pointless strategies, countless acts of bravery, and a handful of heart-breaking casualties (BRB crying), but all of these came together for one satisfying conclusion just as dawn broke at Winterfell.
ADVERTISEMENT - CONTINUE READING BELOW
Recommended Videos
Load More Stories