The 10 Kinds of Basketball Fans You See During Finals
The NBA finals are on, and so are they.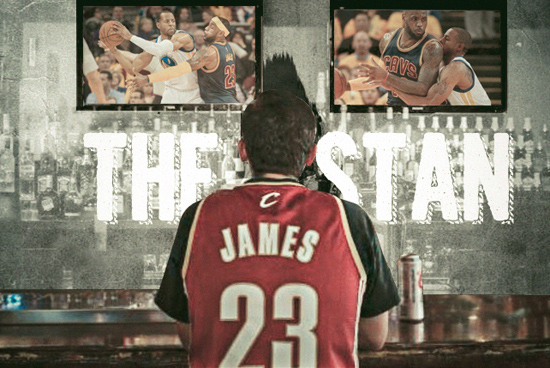 (SPOT.ph) It's the NBA Finals once again, and it also happens to be the 28th SEA Games 2015 which means your timelines are probably filled with overexcited fans tweeting all their feels, random memes that only those who watched the game would understand, Riley Curry fans gushing over how awesome Steph Curry is, Lebron James fans who would do anything to defend their king, and then there's the #proudtobepinoy fans who follow the SEA Games. Some may be funny, a lot can be annoying. We list down the 10 kinds of sports fans.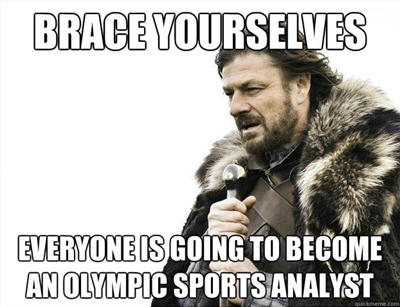 The Sports Analyst
Basically everyone who's watching a game channels this persona. He or she will probably say something like, "That was such a bad call" or "There's definitely some cooking going on." They also really hate the referees and probably think they could do a better job making the right calls.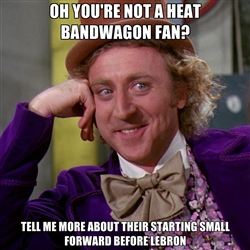 ADVERTISEMENT - CONTINUE READING BELOW
The Bandwagon Fan
This is anyone who only started to become a "fan" of a team when they started winning. You'll usually hear a lot from them during the playoffs, but never during the regular season. This person has no sense of loyalty whatsoever. It all depends on who's currently popular. It's very easy to spot a bandwagon fan—ask him what he likes about the team, and then make him name at least half of the players.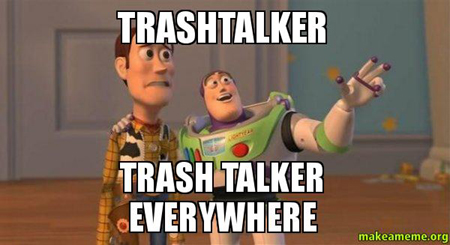 CONTINUE READING BELOW
Recommended Videos
The Trash Talker
This person gets a kick out of pissing off fans of the opposing team. His mantra is "pikon-talo" and he's very good at it. He also likes making below-the-belt jokes. Racist remark? Check. Sexist comment? Check. Anything that's politically incorrect and obviously offensive, he's tweeted it all. He's basically asking for a fight.
The One Who Live-Tweets Everything
Because it's important to be relevant at all times. Someone fell on a woman sitting courtside? The corresponding tweet will read: "DID YOU GUYS SEE HIM FALL ON THAT PERSON OUCH LOL."
ADVERTISEMENT - CONTINUE READING BELOW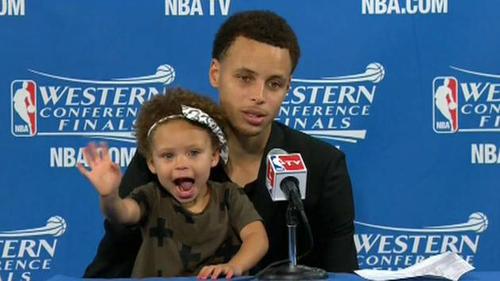 The One Who Has a Crush on the Players
...or their offspring. "OMG Riley Curry is so cute I hope the Warriors win! Wait, that's her dad's team, right?"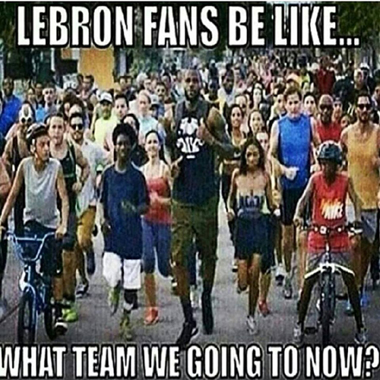 The Stan
The term "Stan" is from Eminem's song of the same name about a certain Stan who is an overzealous fan of a celebrity or athlete. This "fan" fell in love with a certain player and just sticks with him through thick and thin—oh, this certain Cleveland Cavaliers player gets traded to Miami Heat? Call him a Miami Heat fan! Oh wait, the player decides to go back to his old team? No problem-o! This Stan supports all of his idol's decisions—ALL OF IT. He also probably doesn't take criticism very well and would defend him for the rest of his life.
ADVERTISEMENT - CONTINUE READING BELOW
The Genuine Fan
The least annoying person on your feed. He's also probably a good sport. He accepts losses gracefully and still shows support for his team. He watches regular season games up until the finals—even if his team doesn't make it to playoffs. He's a fan of the sport and follows it till the end. He even congratulates the winner!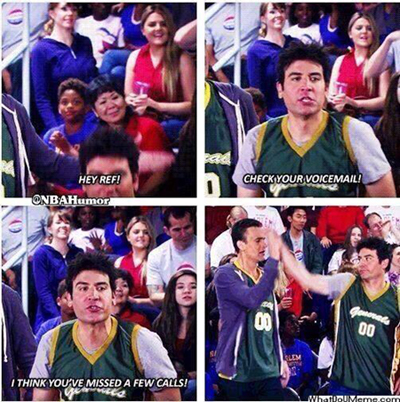 The Biased Fan
This person may or may not be just like The Trash Talker. This fan would say anything to defend his team, because those players are all perfect in his eyes. He considers all calls against his team to be a mistake. If you ask him which team has the best uniform, he'd say it's his own even if it's obviously not true.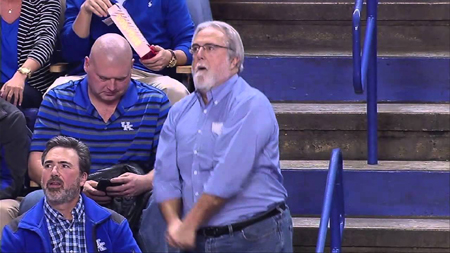 ADVERTISEMENT - CONTINUE READING BELOW
The Old-School Sports Fan
He is probably your uncle who starts his sentences with "Back in the day..." and goes on and on about how great sports used to be. Also about how no one will ever be as great as (insert name of iconic player here). Watching sports with this person feels like a history lesson, but sometimes we learn a lot from him, and that's a good thing!
The One Who Doesn't Understand Anything But Gets Excited Anyway
She doesn't consider herself a fan at all, but she can't get her eyes off the screen once the game starts—especially if it's finals season and it's a tight game. The team she's rooting for? Both!
---
Help us make Spot.ph better!
Take the short survey
Load More Stories