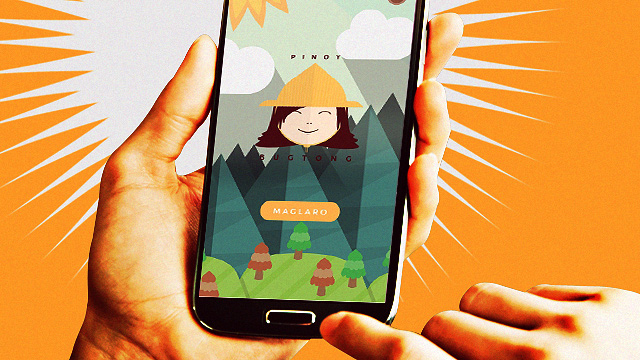 (SPOT.ph) iPhones came out a decade ago and High School Musical 2 is turning 10 this year. If that's not enough to make you feel old, did you know that the street games you used to play when you were a kid are now online? It makes sense, because you wouldn't be caught dead playing piko at your age, right? Here are 10 nostalgic mobile games developed by our very own tech geeks.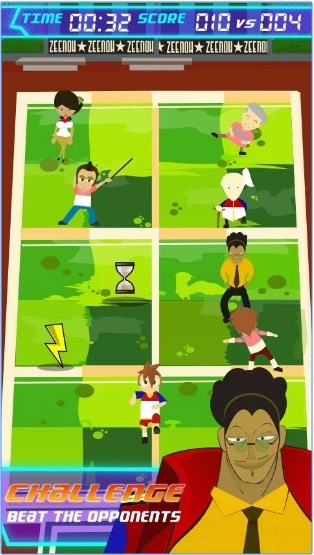 ADVERTISEMENT - CONTINUE READING BELOW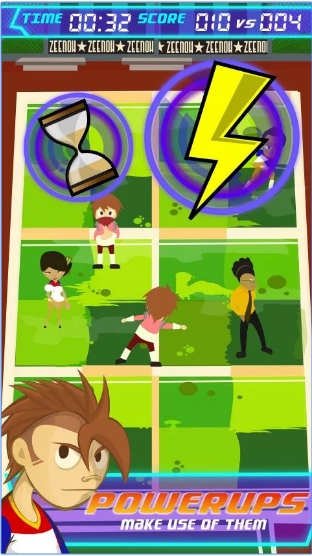 Patintero Playtime
Available for: Android and iOS
Do you recall scraping your knees playing street games after class? Now, no one has to go home with blood running down their legs. (Yikes!) Patintero goes digital with Patintero Playtime, a virtual version of your favorite childhood game. Like the real thing, it involves two teams and a grid occupied by players and taggers. Each game lasts for two minutes, and the team with the most points wins. If you used to lose your mind as your team neared defeat back then, there's not much to worry about now, because you can be a superhuman here, thanks to power-ups.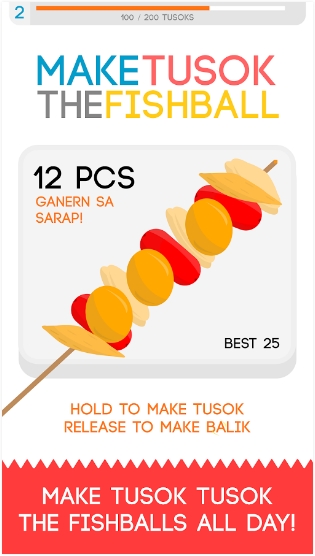 ADVERTISEMENT - CONTINUE READING BELOW
Recommended Videos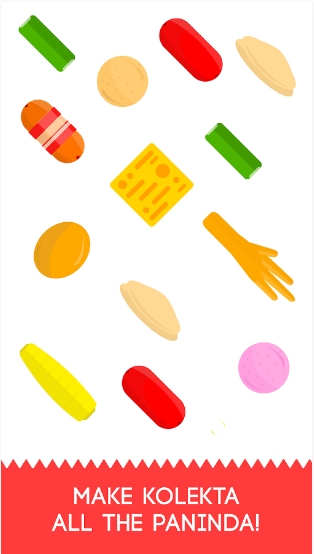 Make Tusok the Fishball
Available for: Android and iOS
The title says it all: All you've got to do is collect our favorite Pinoy street food—fishballs, kwek-kwek, hotdogs—everything on a stick. Channel your inner kolehiyala with the pinakaconyo game sa balat ng earth! We like how it highlights the diversity of Filipino culture, as well as one of the variations of our language—Taglish, which can be extremely amusing to listen to. The game is also funny and creative in the way that you see silly Pinoy slang and expressions when you botch or pass a level. Game over? No, it's Hay, naku! Congratulations? No—Pak! Ganern.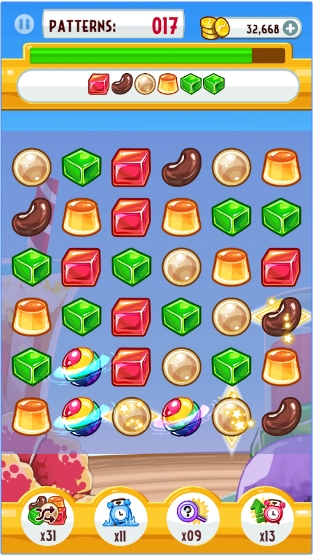 ADVERTISEMENT - CONTINUE READING BELOW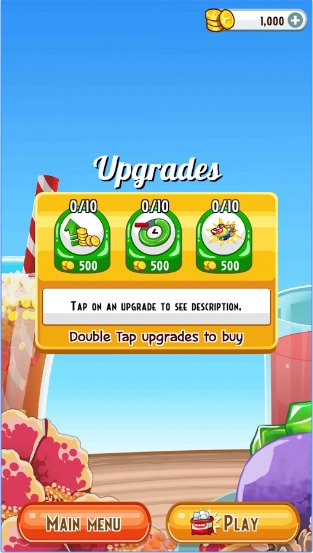 Sago Express
Available for: Android
Sago Express is Candy Crush with a Filipino touch. Get high scores simply by eliminating as many matching sago patterns as you can before time runs out. The game will probably grow on you in time, but it has different modes so it's a bit more exciting than games with the same concept.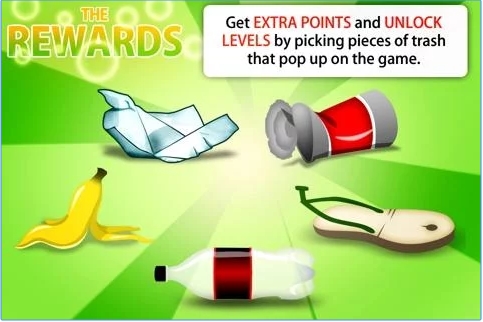 ADVERTISEMENT - CONTINUE READING BELOW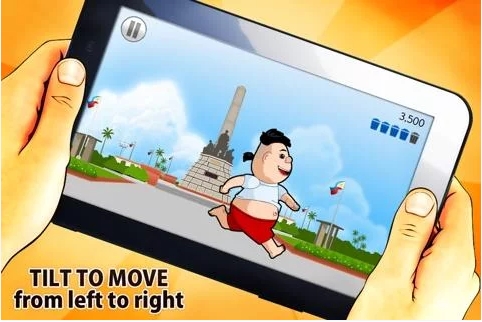 SIPA: Street Kick
Available for: Android and iOS
Remember sipa, a game which let you use anything as your pato (although most of the time it was a bottle cap)? Place yourself in the shoes of Butchukoy and don't let him miss the shuttlecock. Sipa: Street Kick will take you places far from home. But first, you'll have to unlock them by earning enough points. One way to do that is to pick up litter. Now that is a very Pinoy lesson from our childhood.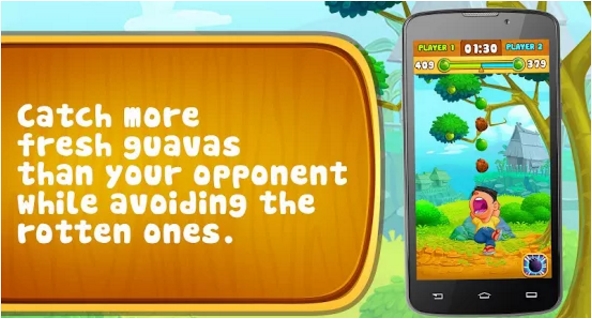 ADVERTISEMENT - CONTINUE READING BELOW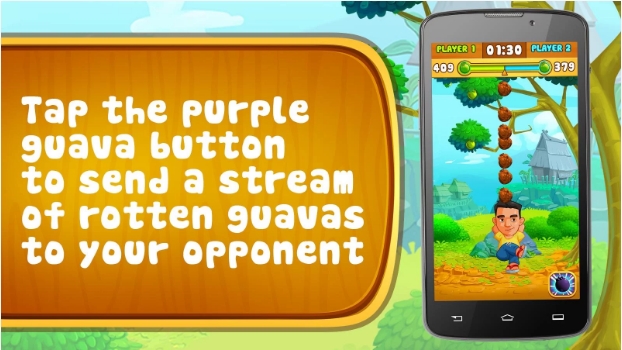 Catch the Guava
Available for: Android and iOS
The game is a no-brainer. You simply have to catch the fresh guavas and avoid the rotten ones. It doesn't require much work because you're playing Juan Tamad—yes, the infamous lazy kid off our childhood stories. It's a good game to keep you entertained when you've got time to kill.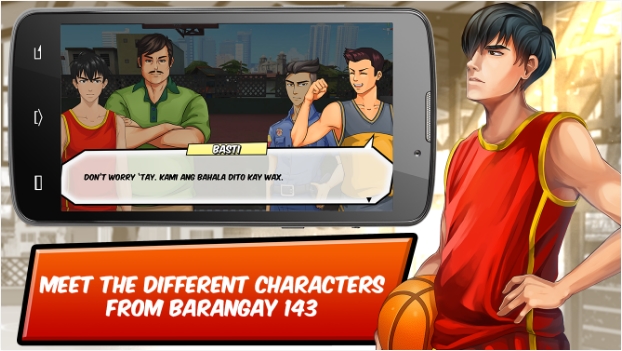 ADVERTISEMENT - CONTINUE READING BELOW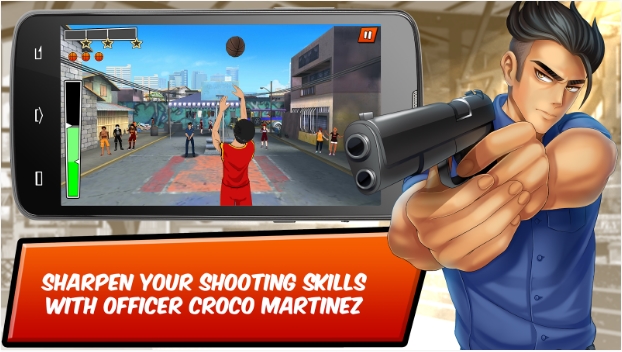 Barangay Basketball
Don't be deceived by the aesthetics of the game. Although it has manga-like graphics, this game is all local. To become a basketball legend in Barangay Basketball, you'll have to overcome several obstacles, including Croco Martin's bullets. Yup, while going for a two-pointer. This game is extra fun because it has a story. Also, it will give you a wistful reminder of that basketball court by your childhood home.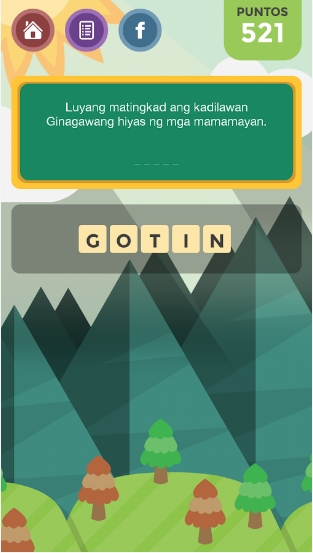 ADVERTISEMENT - CONTINUE READING BELOW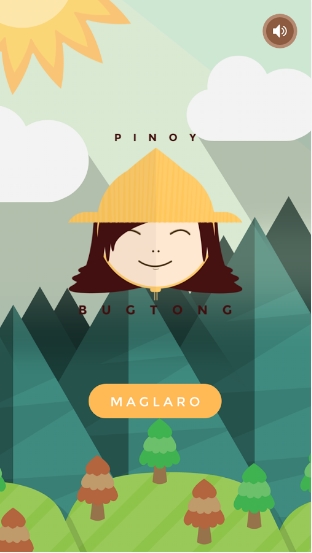 Pinoy Bugtong
Available for: Android
Bugtong-bugtong...Remember this line? What about those riddles they made us memorize back in elementary school? Let's put your knowledge to the test. Bugtong or riddles are a form of pastime in the form of puzzles. Thanks to Pinoy Bugtong, they're still a thing today! It's a great way to look back on our childhood word games while preserving our culture.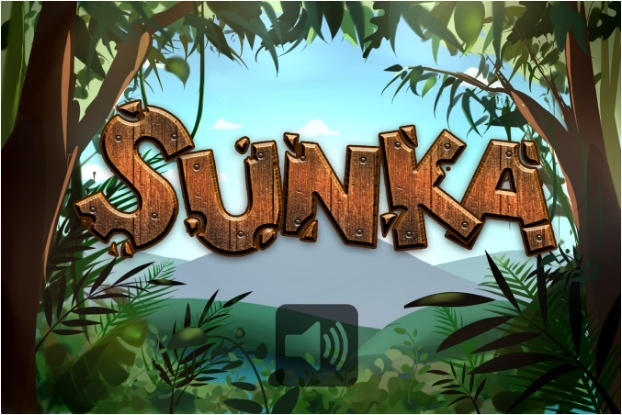 ADVERTISEMENT - CONTINUE READING BELOW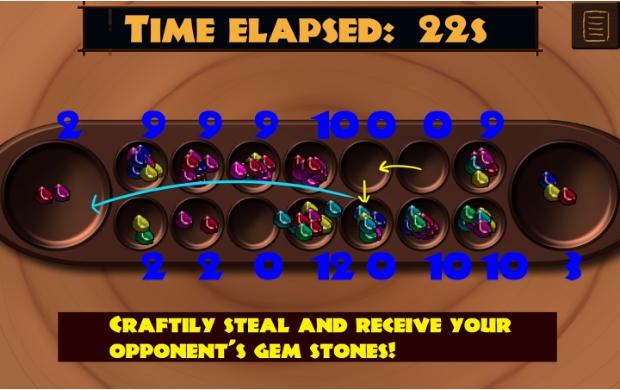 Sunka
Available for: Android
The native board game we all know can finally be played without a board! Sunka, originally created by a group of university students for a class project, gained popularity in the Filipino mobile gaming industry for its concept, graphics, and smooth gameplay. You also won't be playing with the "very hard-to-beat" AI the whole time, because it has a multiplayer mode.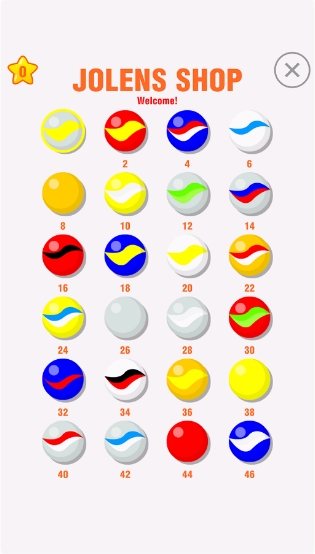 ADVERTISEMENT - CONTINUE READING BELOW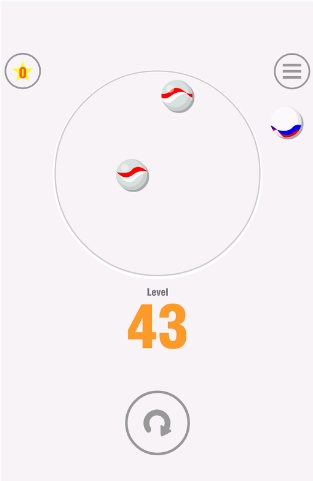 Jolens
Available for: Android and iOS
Like pogs and teks, "jolen" is one of our favorite old-school street games. In this mobile game counterpart, you need to use your jolen to push the other marbles outside the circle. Make sure you collect as many stars are you can, so you can unlock more jolens in different colors.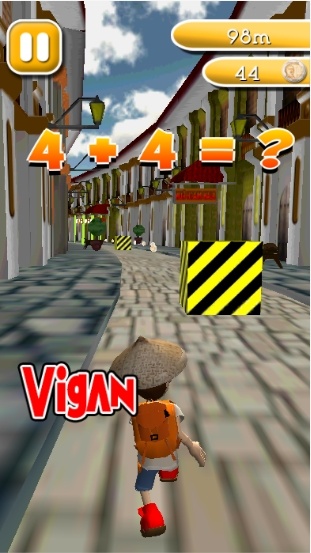 ADVERTISEMENT - CONTINUE READING BELOW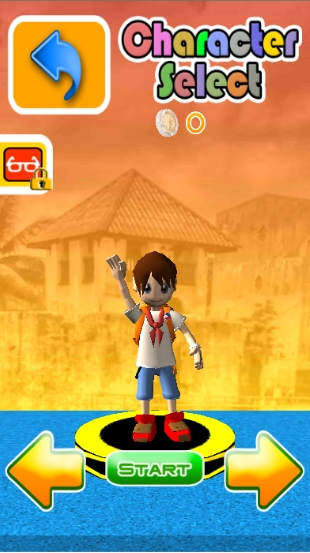 Juan Math Run
Available for: Android
We all attempted to avoid one class (or maybe more) at some point in our lives. It could've been because of a terror instructor, or maybe we just weren't into the subject. In Juan Math Run, Juan Tamad constantly wants to escape from class and as a way to get him back, his teacher Ms. Mathenik sets traps in the form of math questions. This fun game is set in different places in the country, too. It's a math class and a field trip all in one.


Share this story with your friends!
---
Help us make Spot.ph better!
Take the short survey
Load More Stories