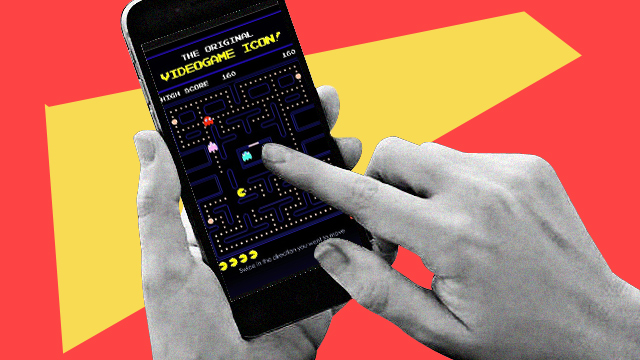 (SPOT.ph) There may be a lot of new video games featuring flashy gameplay and impressive graphics these days, but the games you used to play as a child will always hold a special place in your heart. Whether you played them on your old PC, an 8-bit handheld Game Boy, or those old analog Nokia phones, there's no denying how addicting old-school games used to be. Thankfully, today's technology can transform your smartphone into a treasure trove of nostalgic games, so you can still have a go at your childhood favorites!
ADVERTISEMENT - CONTINUE READING BELOW
Let the kid in you have some fun with these free old-school video games you can download on your phone:
Snake '97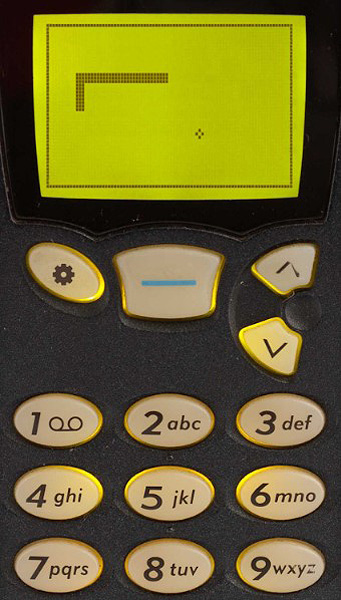 Available on: Android, iOS
Without fancy load promos to make texting less expensive, old-school phones were more often than not used to play games like Snake, a simple, highly addicting but surprisingly difficult game pre-installed on black-and-white Nokia phones. Sure, it has modern, colored versions existing today, but if you're really looking to relive the experience, Snake '97 is the version for you. Featuring a familiar dot-matrix display and controls that are designed to simulate the original, Snake '97 will take you back to the days when your only worry was to get your snake to grow as long as possible.
Retro Space Impact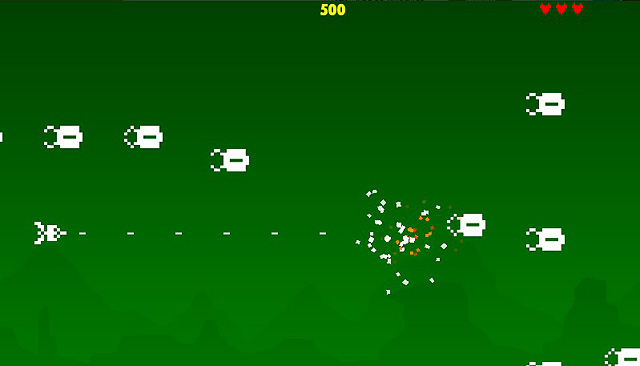 Available on: Android
Keeping the same aesthetic but leveling it up with some splashes of color, Retro Space Impact will let you shoot the dot-matrix alien life forms you know all too well from Space Impact, another Nokia game that's bound to remind you of your childhood. The remake isn't exactly a replica of the original, but we're pretty sure you won't mind as this is just as fun to play.
ADVERTISEMENT - CONTINUE READING BELOW
Circus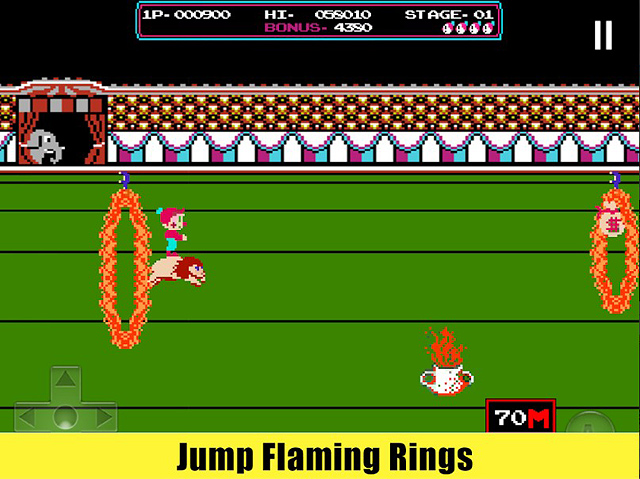 Available on: Android
Released in 1984, Circus Charlie is a timeless classic. It used to be played as an arcade game before it was made available for Nintendo. Largely inspired by Circus Charlie, Circus, developed by Retrosoft, will have you jumping through flaming rings and balancing on a tightrope once more. The 8-bit aesthetic will make you feel like you're playing the real thing.
ADVERTISEMENT - CONTINUE READING BELOW
Pac-Man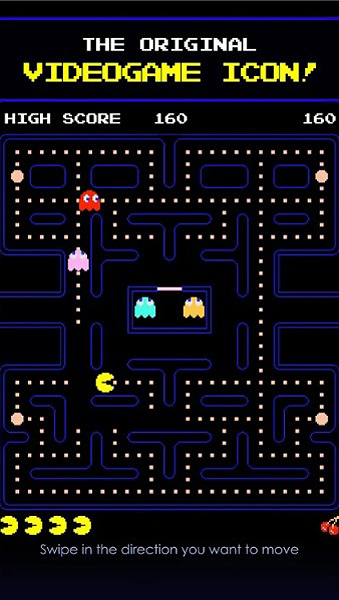 Available on: Android, iOS
Pac-Man is a pop-culture icon for a reason and this mobile version (from Bandai Namco itself) will take you straight back to your favorite arcade. Looking and sounding exactly as you remembered it, Pac-Man on mobile will have you spending hours devouring Pac-Dots and fruits while avoiding ghosts. The best part? You don't have to spend money on tokens to keep playing once you use up all your lives!
ADVERTISEMENT - CONTINUE READING BELOW
Minesweeper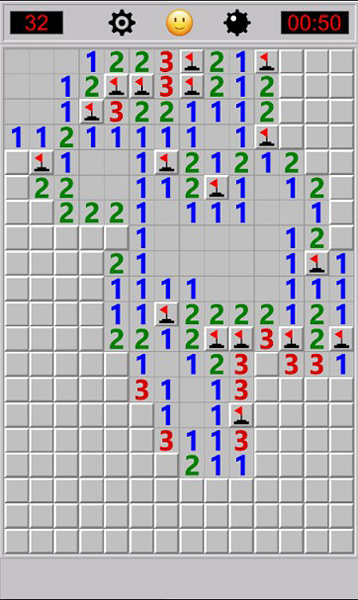 Available on: Android
Don't worry if you spend a lot of time scratching your head whenever you chance upon Minesweeper—you're not alone. The mind-boggling puzzle is challenging (and confusing, for those who have no idea how to play it), which is why it's rewarding when you finally get the hang of it! In case you didn't know yet—the numbers reveal how many bombs are located around it.
ADVERTISEMENT - CONTINUE READING BELOW
Word Bust - Bookworm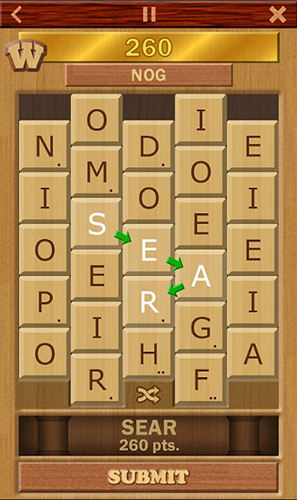 Available on: Android
PopCap Games' Bookworm, released early 2003, features a unique gameplay that isn't quite like other word-forming games. It's still available on PC today but if you want to play a similar game on your phone, Word Bust - Bookworm is as close as you're gonna get. Sharpen that vocabulary and spell out words from the tiles, making sure to stop the flaming tiles from reaching the bottom and setting everything on fire.
ADVERTISEMENT - CONTINUE READING BELOW
Sonic the Hedgehog Classic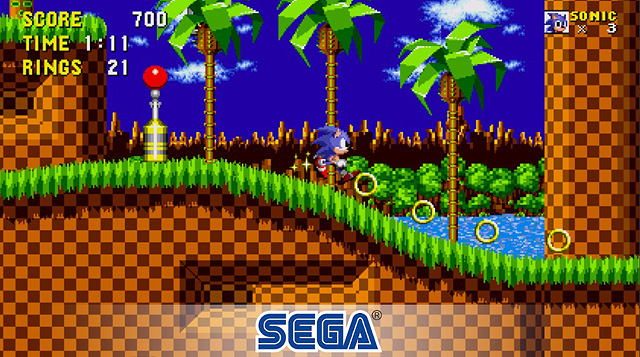 Available on: Android, iOS
Many were delighted to see Sonic making a cameo in Wreck-It Ralph movies, which shows just how influential a character he is. SEGA has been hard at work at keeping Sonic alive throughout the years since the franchise was first released in 1991. You might even remember playing those SEGA toys that come with McDonald's Happy Meals. This free Sonic the Hedgehog game on mobile features familiar characters, gameplay, and graphics, so it's perfect for kids-at-heart.
ADVERTISEMENT - CONTINUE READING BELOW
Metal Slug Attack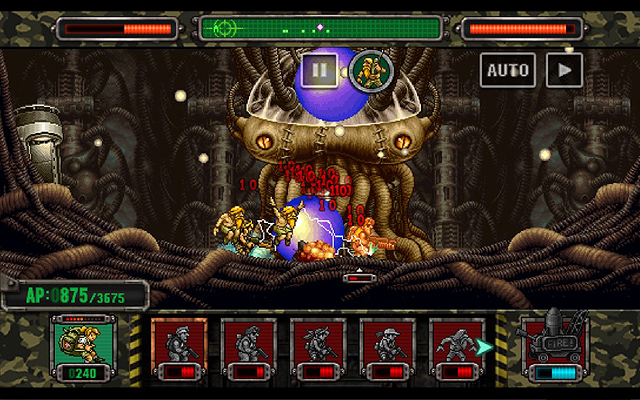 Available on: Android, iOS
When it comes to side-scrolling shooting games, there's nothing as enjoyable as the fun, chaotic Metal Slug games. Fast-paced, intuitive, and highly entertaining, Metal Slug has consistently been one of the most well-loved video games since its inception in 1996. It was first released as an arcade game and was later made even more popular through the Play Station 1. Metal Slug Attack lets you shoot up those pesky soldiers, aliens, and monsters using your favorite characters from the franchise.
ADVERTISEMENT - CONTINUE READING BELOW
TETRIS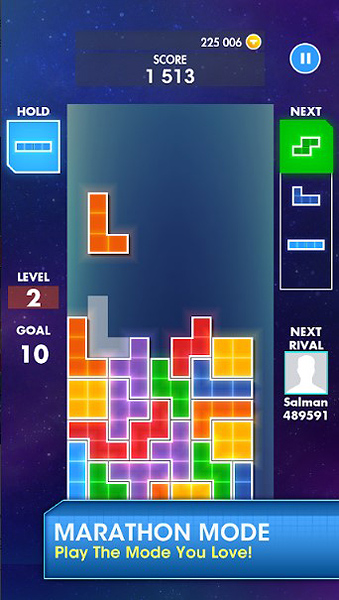 Available on: Android, iOS
Simple as it may be, TETRIS is one of the best block-puzzle games to date. A world championship for the game was even established in 2010. Developed in 1984, TETRIS sold more than 35 million copies of its Game Boy version in 1989 and it has since been adapted to various platforms. Download the reimagined version on your mobile phone and fall in love once more with the game's easy yet hard-to-master gameplay.
ADVERTISEMENT - CONTINUE READING BELOW
Pong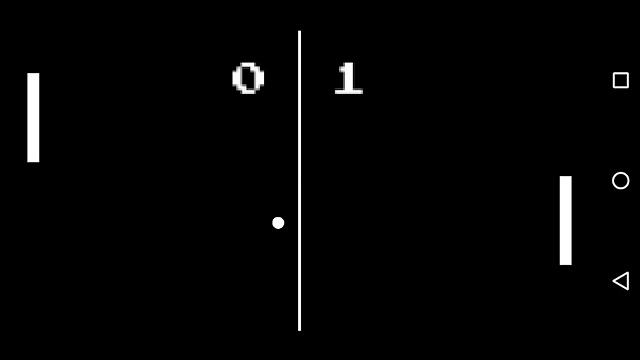 Available on: Android
Contrary to popular belief, Pong is not the very first video game to have been released. Still, it's one of the earliest arcade games ever and people were all over it when it came out in 1972. It's not surprising to see a mobile game inspired by the classic game, which features dot-matrix graphics and similar gameplay. You can play it on your own, but it also has a two-player mode that lets you play against a friend in case you're feeling competitive.
ADVERTISEMENT - CONTINUE READING BELOW
Share this story with your friends!
---
Help us make Spot.ph better!
Take the short survey
More Videos You Can Watch
Load More Stories