(SPOT.ph) Back in the 1990s, it was easy to satisfy a bored child: take out a set of rubber bands for a game of dampa, dig a hole for an afternoon of shatong, or draw lines on the road for patintero. But birthdays and Christmases were different. On those very special occasions, most every '90s kid wished for a Game Boy, or a Tamagotchi, or one of these other awesome things: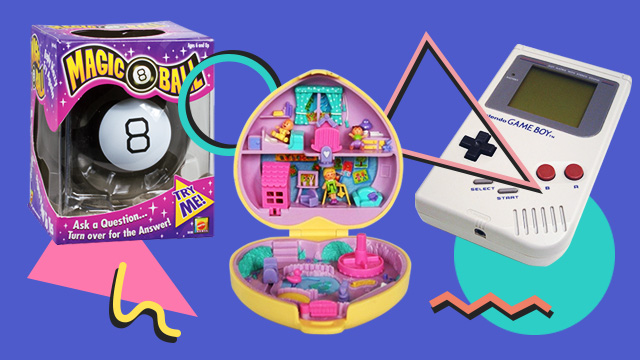 ADVERTISEMENT - CONTINUE READING BELOW
Ask anyone who grew up in the '90s, and they'd probably admit to wanting these.
Crayola's 120 Crayon Colors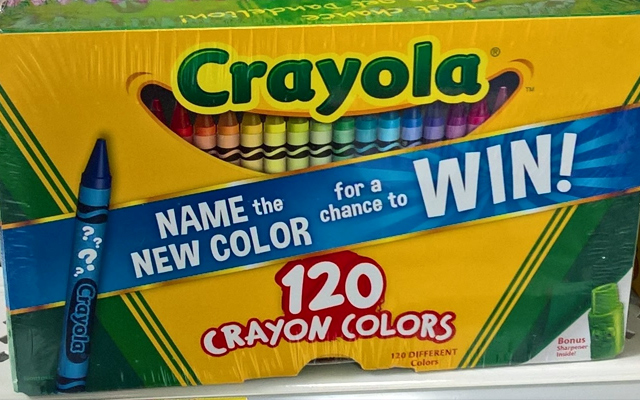 Who needs a big box of crayons with more than a hundred slightly different colors? Every '90s kid, apparently! The standard eight-color box was never enough to fill the coloring books of our imaginations. Sure, we still couldn't tell the difference between "Aquamarine" and "Turquoise Blue," but we knew "Fuchsia," "Periwinkle," and "Cerulean" before we could spell anything else.
ADVERTISEMENT - CONTINUE READING BELOW
Recommended Videos
A big box of art supplies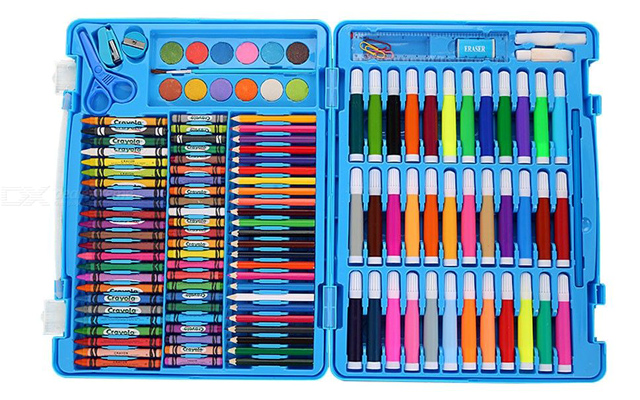 The perfect complement to our big box of 120-color crayons? Another big box of coloring supplies! This was serious gear, encased in thick black plastic where each piece had its own place. Maybe we wanted it so much because it looked legit? It had crayons, markers of all colors, colored pencils, watercolor paint, glue, a pair of scissors, a sharpener, a stapler—just about everything you needed for your arts and crafts session.
ADVERTISEMENT - CONTINUE READING BELOW
Pop-out pencil case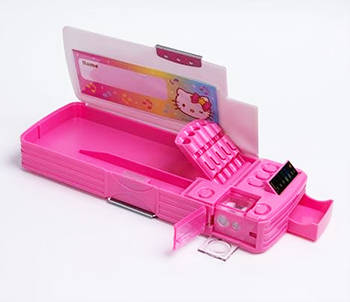 Nothing solidified your "cool" status in the classroom like a pop-out pencil case. We could spend endless class hours just opening up random compartments and closing them again. It's as if each box would turn up with something new every time we opened it—but not really, of course. It couldn't hold many things—maybe just a pencil or two—but it taught us how to organize our things, okay?
ADVERTISEMENT - CONTINUE READING BELOW
Bandai's Tamagotchi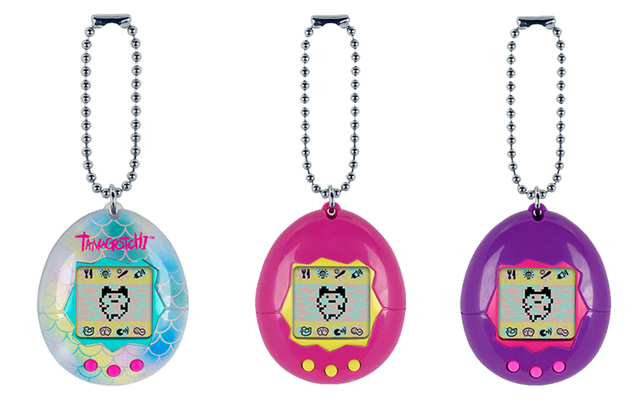 Before you could take care of entire farms, families, or empires on your mobile devices, there was Tamagotchi—a handheld digital pet by Bandai. These little things may have looked like just a bunch of tiny pixels on a screen, but they could do a lot! You probably spent long hours feeding your pets with treats or meals, putting them to sleep, collecting poop droppings, or giving them medicine. 
ADVERTISEMENT - CONTINUE READING BELOW
Polly Pocket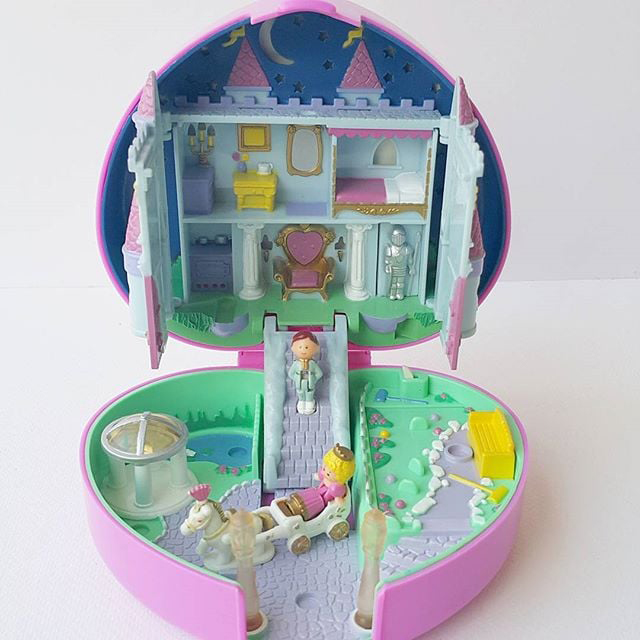 The Polly Pocket was a big hit because it could easily fit in your pocket (thus the name), perfect for when you wanted to bring it to school. Each case opened up to a setting—which was, more often than not, a dollhouse. It came with small dolls  with circular bases so they could be placed securely in various spots in the interior.  They also released one-of-a-kind variants like a water park-themed case (where you could add water to operate the slides) or a birthday cake-inspired case that you could decorate with ribbons and small studs!
ADVERTISEMENT - CONTINUE READING BELOW
Tamiya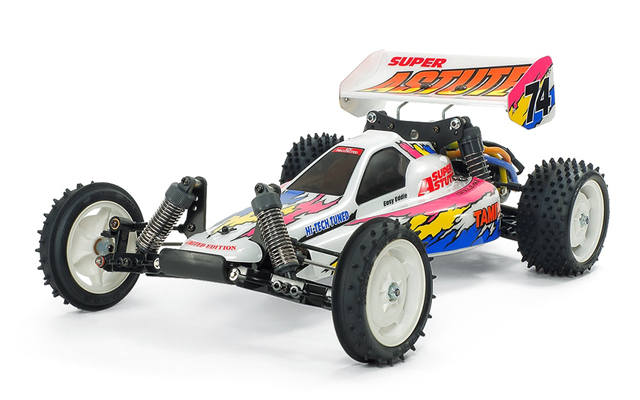 Whether you were a boy or a girl, you wanted a Tamiya (or 10). These model cars came in different designs and you could assemble them yourself! It took your mind off tinkering with random things at home (i.e. pulling apart the remote or your older brother's Discman just to see what they looked like from the inside). After putting them together, a full-on race ensued, complete with friendly bets through text cards and pogs.
ADVERTISEMENT - CONTINUE READING BELOW
Shoes with wheels (plus points if it lit up!)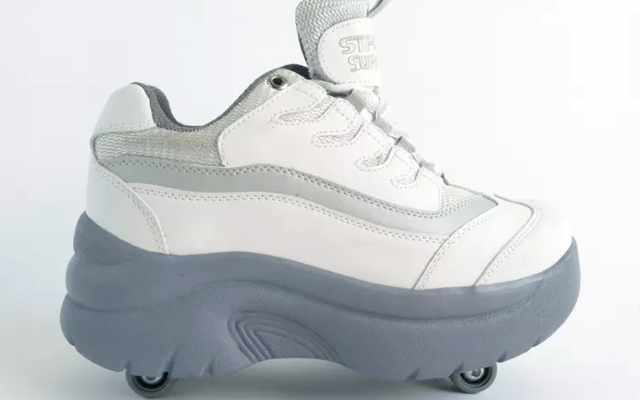 Back in the day, little kids would stomp everywhere just to make these shoes light up, and attempt to "skate" with the wheels despite underdeveloped hand-eye coordination. Though they came in crazy patterns, colors, and designs, they went with every '90s kid's outfit like magic!
ADVERTISEMENT - CONTINUE READING BELOW
View-Master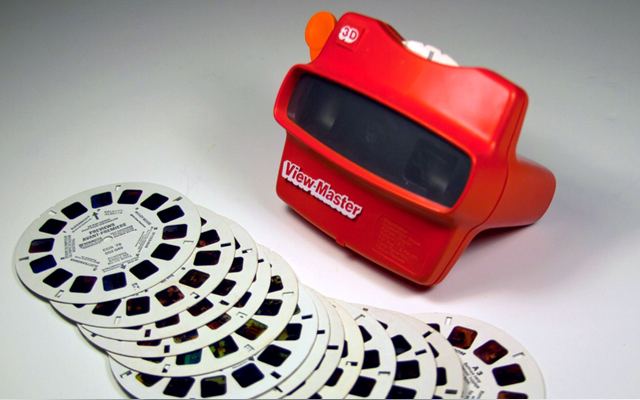 There were definitely easier ways to look at pictures (like books and photo albums, for example) back in the '90s, but there was something about pressing these bulky View-Masters close to your face. It was so satisfying to put in those little disks with the little pictures, and push the lever to make it turn to the next photo. They usually came with little Disney stories, and the best way to get the full experience was to swap disks with your playmates.
ADVERTISEMENT - CONTINUE READING BELOW
Magic 8-Ball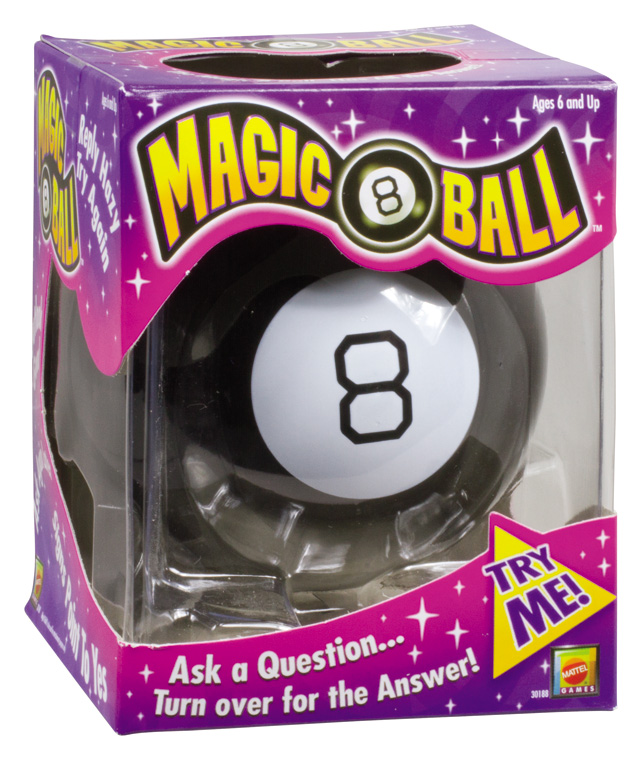 The Magic 8-Ball was the ultimate fortune teller! When one of your friends actually managed to get a hold of one, there was endless fun asking obvious questions ("Am I a girl?") to "test" its powers before moving on to hard, tougher queries ("Will I marry Leonardo DiCaprio?"). It was also a great way to know if your high school crush also liked you—the answer "Outlook good" was everything you needed to hear (or, in this case, see).
ADVERTISEMENT - CONTINUE READING BELOW
Gameboy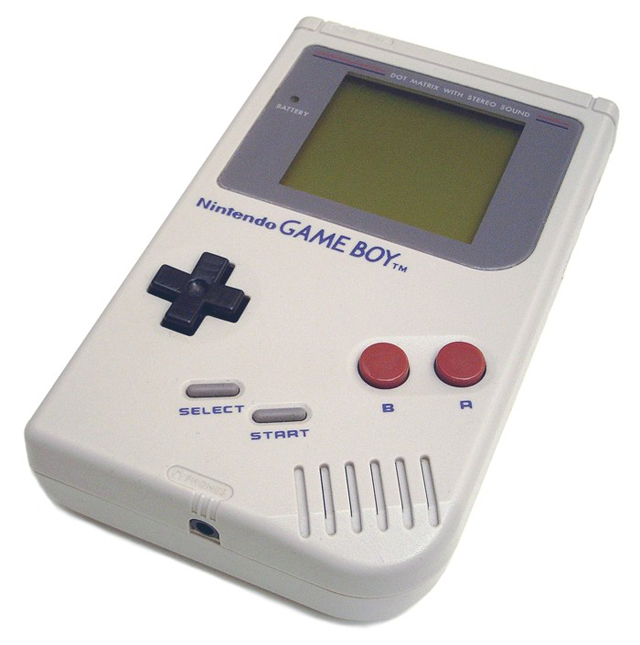 Before mobile games and apps, the brick-sized Gameboy was our best friend. We would get sucked in for hours just trying to get through a Pokémon gym, planting crops in Harvest Moon, or playing a really early (and crude) version of Final Fantasy. Who could forget the many ways we'd sneakily ask our parents for batteries every time they went on a supermarket run?
ADVERTISEMENT - CONTINUE READING BELOW
Share this story with your friends!
---
Help us make Spot.ph better!
Take the short survey
Load More Stories