Soon, You'll Be Able to Add Lyrics to Your Instagram Stories
And chat via IG Stories, too!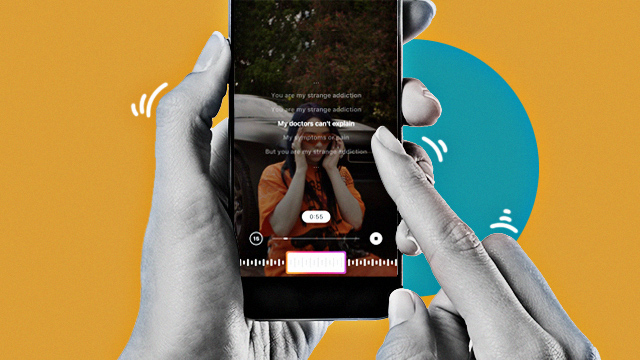 Heads up, Instagram users! New updates are in the process of being rolled out worldwide. From hiding likes to another means to chat with friends, there are exciting features from the social media app to look forward to. Check them out below:
ADVERTISEMENT - CONTINUE READING BELOW
Adding lyrics to Instagram stories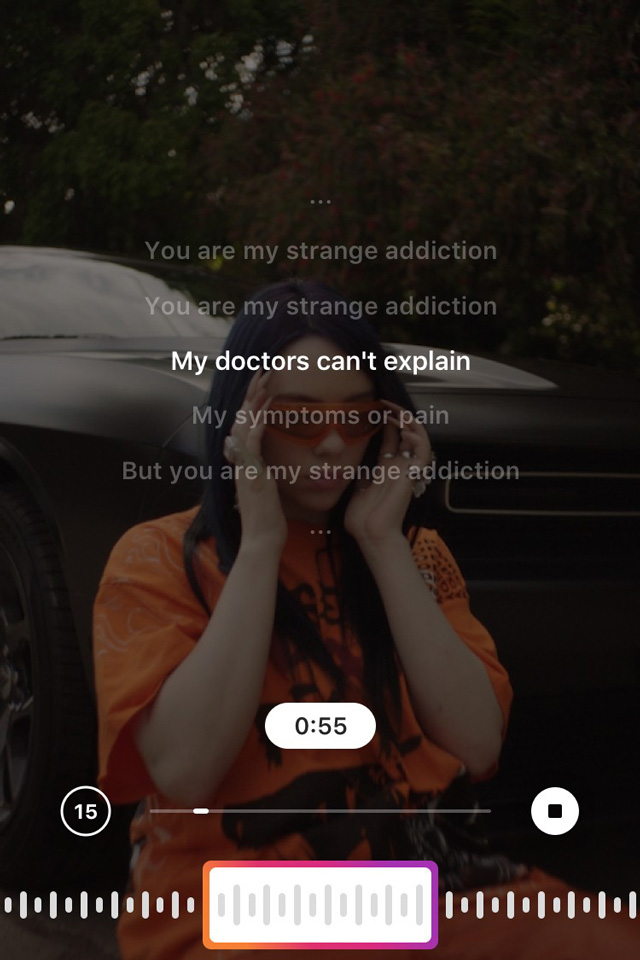 Status: Rolled out, but still unavailable in the Philippines
Instagram music isn't available yet in the country, but it might be, soon! Further, it's adding the lyric feature on Instagram stories—which means that when you play a song, "the lyrics that match your exact mood or feeling can be added easily to your photo or video clip," Hypebae reports.
ADVERTISEMENT - CONTINUE READING BELOW
Chatting via Instagram stories
Status: Rolled out, available in the Philippines
If you're more active on IG stories, then you'll love this new feature! Instagram is adding one more way to interact with your friends on the app—chat via IG stories! The feature comes as a sticker option, which you can add with any photo or video you share on your stories. Followers who view the said story can click on the sticker and request to chat with you plus your other followers. The chat will be redirected to your Instagram inbox, and you can end the conversation anytime.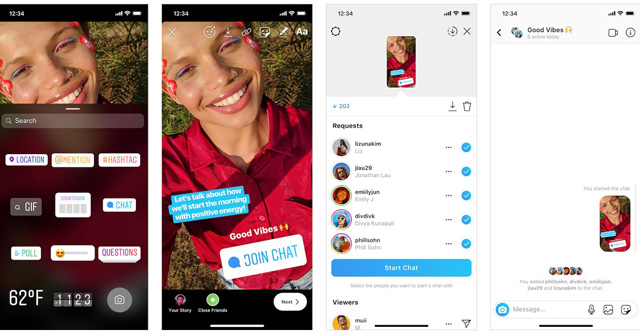 Hiding likes
ADVERTISEMENT - CONTINUE READING BELOW
Status: Testing phase in seven countries: Australia, Brazil, Canada, Ireland, Italy, Japan, and New Zealand
Instagram is aware of the dangers of social media. Hence, they've made a conscious effort to protect their users, starting with limiting and disabling comments, muting accounts which eventually evolved into restricting, and even adding an activity monitoring tool in the app so you can control your usage. Now, in an effort to create a more positive experience on the app, they've been testing hiding the number of likes per post. "People will still be able to view the number of likes they get on their own posts, but their followers won't be able to access that information," Hypebae clarifies. Instagram confirmed this through a tweet, which shows the countries where they've already rolled out the feature so far.
ADVERTISEMENT - CONTINUE READING BELOW
Recommended Videos
Load More Stories