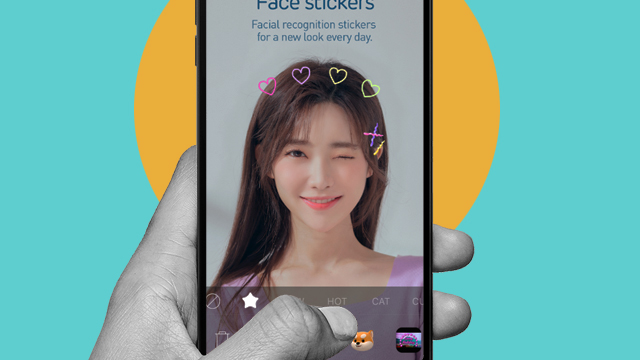 (SPOT.ph) There's a lot of pre-planning that goes into scheduling even the simplest get-together with friends, and even when you do manage to get everybody in the same room, there's the matter of making sure everyone's having a good time. To help make all of this possible, here are 10 apps you should download. Now if only someone could invent an app that prevents people from flaking!
Also read: 
10 Offbeat Apps That Will Actually Help You Deal With Life
10 Apps That Let You Score Cool Rewards
10 Apps for Getting Instagram-Worthy Low-Light Photos
Here are apps that you can use the next time you and your pals have a get-together:
Splitwise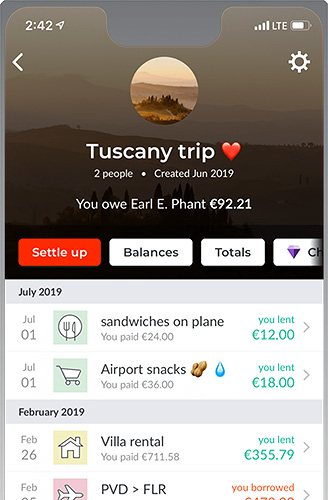 ADVERTISEMENT - CONTINUE READING BELOW
Available on: Android, iOS
Nobody likes being asked to split the bill, but Splitwise makes this task easier by calculating how much anyone owes anyone, whether it's the dinner bill or expenses accumulated during a weekend trip. You can also create individual groups for specific events and leave comments on actual items, so everyone can settle their balances more efficiently.
Spaceteam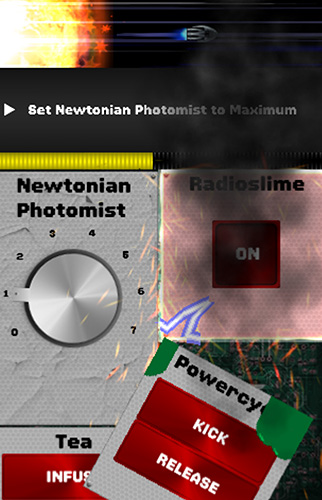 ADVERTISEMENT - CONTINUE READING BELOW
Recommended Videos
Available on: Android, iOS
Get the party started with a "cooperative shouting game" that may or may not get everyone riled up. In Spaceteam, you are responsible for making sure the spaceship does not crash. Each "crew member" is assigned a control panel which has knobs, switches, dials, and more. You have to coordinate with each other and be responsive to instructions—in the form of technobabble! This game can accommodate two to eight players and requires a WiFi connection.
Djay
Available on: iOS
No party is complete without a well-curated playlist, but why stop there when you can mix your own music? Live out your DJ dreams when you download Djay, the app that turns your phone into a legitimate music production system. Play around with their classic turntable and mixer setup or enable Automix mode, then dance the night away.
Co-Star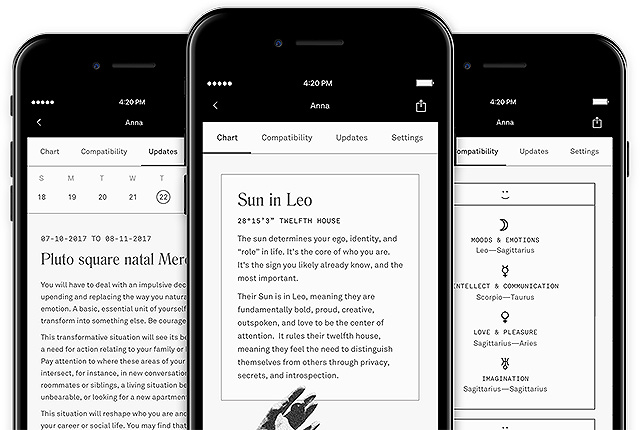 ADVERTISEMENT - CONTINUE READING BELOW
Available on: iOS
A cool way to bond with your friends is to read each other's horoscopes. With Co-Star, you don't just get a personalized astrology chart—they use NASA data to track planetary movements—but also an analysis of your relationship with the people in your group.
TimeTree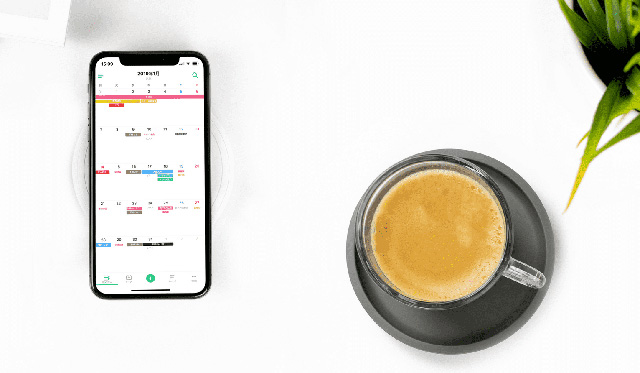 ADVERTISEMENT - CONTINUE READING BELOW
Available on: Android, iOS
Planning a get-together is always a challenge with everyone's busy schedule, but TimeTree makes it easier to at least narrow down dates. This app allows you to share your calendar with multiple people, so that you can see which dates are off the table and which ones are more feasible. On the schedule screen, you can also chat with each other, so details like who should bring the drinks or who is responsible for booking the hotel can be discussed right then and there.
GCash
ADVERTISEMENT - CONTINUE READING BELOW
Available on: Android, iOS
GCash is great for doing cashless shopping and earning points, but in case you didn't know, it now has a function called Split Bill. This allows you to collect or borrow money from other GCash users and helps you settle IOUs after dinner with friends.
Shazam
Available on: Android, iOS
Have you ever experienced singing along to a song on a road trip only to realize that no one in the car knows exactly what song it is? Before you let the frustration build up, let Shazam take a guess. From its huge database, the app can identify a song by its audio fingerprint, and in a matter of seconds, pull up the name of the song and the artist. Unfortunately, this only works if the song is playing. Humming or singing it yourself will not work.
Unfold
ADVERTISEMENT - CONTINUE READING BELOW
Available on: Android, iOS
You might have seen some really #aesthetic posts on IG Stories and if you're wondering how to achieve that, Unfold is the way to go. With more than 150 templates in its archives, it allows you to create beautiful stories using text tools, curated fonts, and cool stickers. If you want more layout options, you can also check out their Store tab where you can find themed templates!
SNOW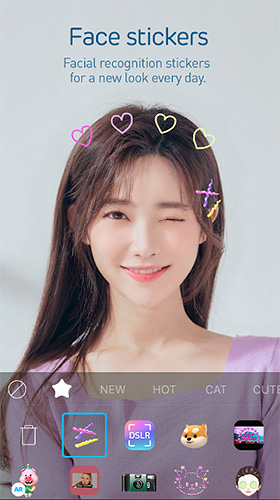 ADVERTISEMENT - CONTINUE READING BELOW

Available on: Android, iOS
Beauty filters are a dime a dozen online, but SNOW is a favorite because of its extensive features—from custom beauty effects to AR makeup elements. Keep this app on your phone so you and your friends can have fun playing around with different filters.
Splitsies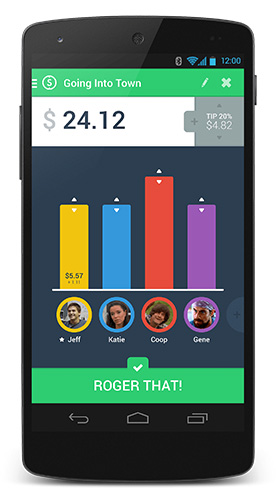 ADVERTISEMENT - CONTINUE READING BELOW

Available on: iOS
Another app that helps you split the bill, Splitsies calculates exactly how much each member of the group has to pay when you take a photo of the receipt. From there, you can easily select who ordered what, and the app will take care of the rest.
Share this story with your friends!
---
Help us make Spot.ph better!
Take the short survey
Load More Stories