(SPOT.ph) Nine in 10 young Filipino professionals say they consider workplace values, inclusivity, and diversity when deciding whether to accept a job offer, research showed, highlighting the importance of company culture for young millennials and Gen Z.

Over half of young people or 58% would even go as far as saying they would exclude companies that don't match their stand on diversity and inclusivity, according to the JobStreet Decoding Global Talent 2022 report.
"Inclusivity means it's not just allowing people to be tolerated but it's important that people are valued and appreciated because many things can happen in diverse teams," said JobStreet Philippines country manager Philip Gioca.
Also read: Why Gen X Parents Flourish While Their Gen Z Kids Struggle in the New Normal
As the pandemic disrupted work culture worldwide, professionals young and old are rethinking their career priorities and are putting a higher premium on work-life balance, and good working relationships with colleagues and superiors compared to pre-pandemic times according to the report.
ADVERTISEMENT - CONTINUE READING BELOW
How do I tell if the company culture is good?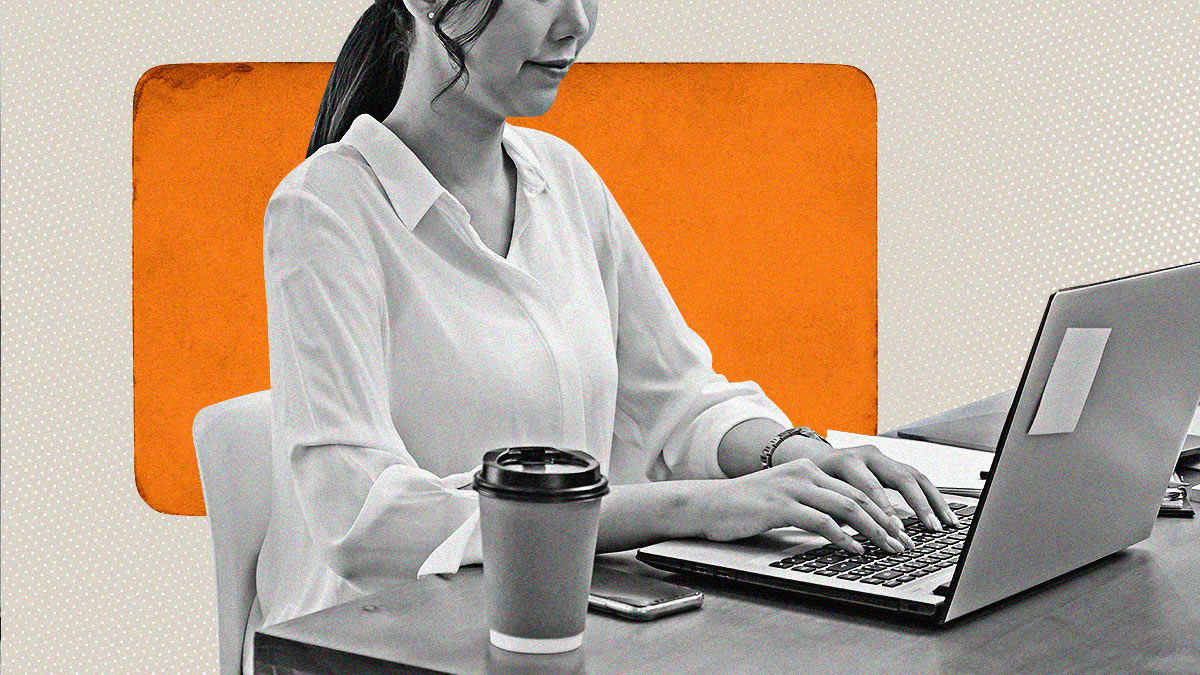 How can you tell if your workplace is inclusive? Here are factors to consider according to JobStreet Philippines:
There is active management participation in setting the work culture.
Setting a healthy, inclusive workplace starts from the top. 
Leaders, executives, and managers all play an important and active role in modeling an inclusive culture and behavior to the rest of the employees.
"It starts from the top. Whatever the top tolerates, it is tolerated by the entire group. And so, what the top behaves that's exactly how the members of the team and the company would behave," said Gioca.
Here are questions to ponder:
How fast does the company management respond to negative situations in the workplace? 
Do leaders, executives, and managers talk to employees in a professional manner?
Is there room for discussion with employees when it comes to work culture, problems, and benefits?
Also read: Boss Treats You Like a Slave? Here's What You Can Do
Corporate culture begins at the top management so it's best to check whether company values are actually practiced or observed in the workplace.
There is good, professional communication.
The pandemic has brought many changes in office culture including in work setups, allowing for the rise of remote and hybrid arrangements.
ADVERTISEMENT - CONTINUE READING BELOW
With more employees prioritizing flexibility, communication is vital more than ever.
Good and professional communication among colleagues and between employees and their superiors are integral for genuine inclusivity according to Gioca.
Some things to consider in terms of assessing whether there are good communication protocols in your workplace are the following:
Do all employees receive important company-wide announcements and updates?
Are meetings scheduled in advance so that employees can prepare?
Do different groups maintain a team chat for quick task-related messages?
Can employees easily reach out to the Human Resources Department for their concerns?
Are there town halls or group activities to enhance company culture?
There is sensitivity within the organization.
The workplace is becoming more diverse which means that companies need to have greater consideration for employee differences to foster an inclusive workplace.
From office language to activities, employees and managers need to be mindful that there are things that may be offensive to some members of the organization.
ADVERTISEMENT - CONTINUE READING BELOW
Here are things to consider when assessing if there is a consideration for diversity in the workplace:
Are individuals with different gender identities, working mothers, and persons with disabilities welcomed to the workplace?
Does the company provide sensitivity training?
Are there programs available based on the needs of employees?
Is there onboarding training for new members?
There is flexibility within the organization.
Another sign of an inclusive workplace is flexibility. According to Gioca, flexibility in the workplace provides employees with the opportunity to "work in a way that best suits their needs."
Hybrid working, for instance, has introduced a new perspective of work that allows employees to work at the office at their own pace.
Also read: Workation Tips to Restore Your Mental Health While Staying Productive
Some factors to consider when it comes to flexibility are the following:
If applicable, does the company provide flexible working arrangements?
Are employees who work from home treated the same way as those who work on-site?
Are there equal opportunities for employees regardless of work arrangement?
Are there equal benefits for employees regardless of work arrangement?
ADVERTISEMENT - CONTINUE READING BELOW
Regardless of the industry you're in, an inclusive workplace is a need for professionals to thrive and grow in their respective careers.
Also read: LIST: The 10 Best Employers in the Philippines
Share this story with your friends!
---
Help us make Spot.ph better!
Take the short survey
More Videos You Can Watch
Load More Stories