(SPOT.ph) At first glance and to the novice eye, IKEA and Marimekko would seem like distant entities. Both hail from Nordic countries—the former from Sweden, the latter from Finland—and deal with home furnishings, yet have distinctly different looks. IKEA's known for their clean-looking, function-driven products; Marimekko on the other hand is famed for their striking designs in bold (but never overbearing) colors. Yet they espouse harmonious philosophies—and the two recently joined forces to bring us the BASTUA collection, an limited-edition assemblage of furniture, glassware, textiles, and more paying ode to the engrossing world of the Nordic sauna. It lands at the Philippine store in March, so keep watch!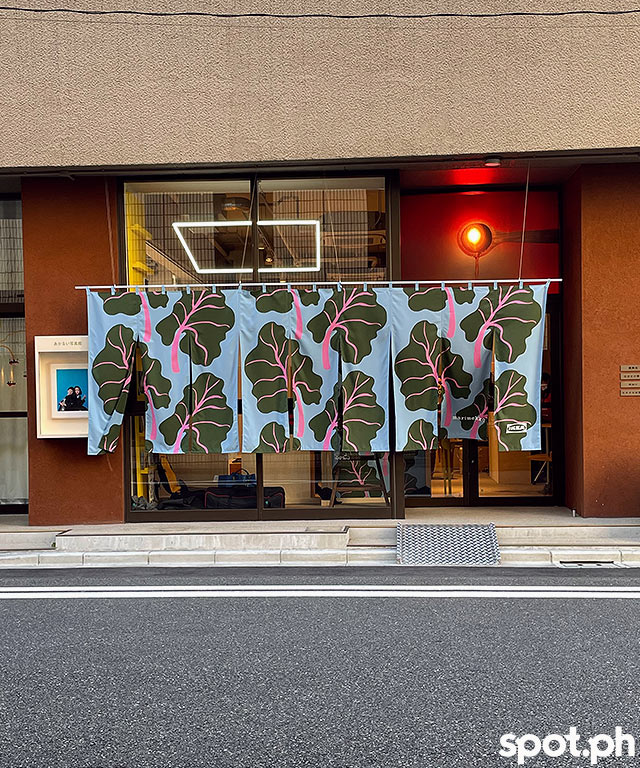 ADVERTISEMENT - CONTINUE READING BELOW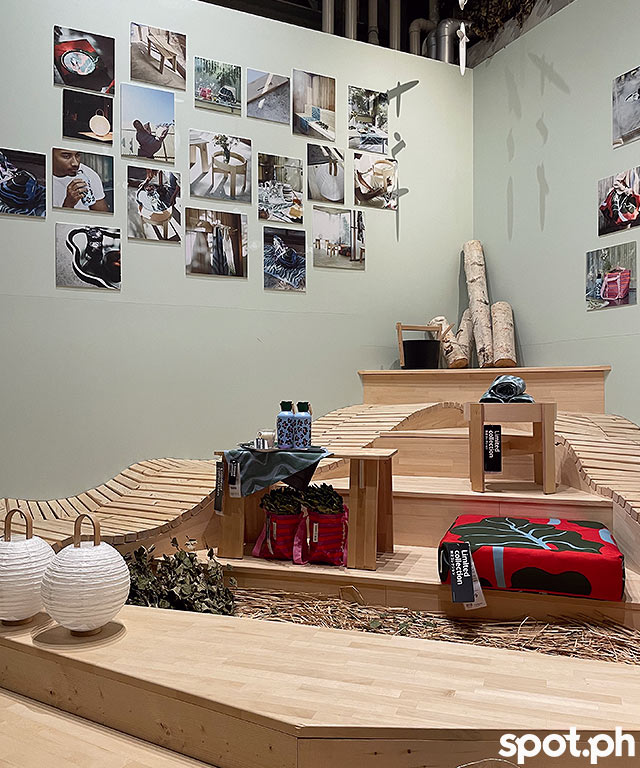 Also read: SNEAK PEEK: Inside IKEA's First Store in the Philippines
Check out the items on the collab line of Swedish furniture shop IKEA and Finnish design company Marimekko:
Bits of Nordic culture have made their way to catching the eyes and attention spans of Filipinos. Never mind that we're on the other side of the globe; just look at all the Nordic-themed furniture on Shopee or Lazada, and the sheer popularity of IKEA in these parts. The aesthetic, in particular, is one that's garnered plenty of praise in how it combines simplicity, function, and their love for nature (not to mention it's so damn easy on the eyes). But there's more to the culture than that—and in particular, there's the way they value the well-being of its people. The region's not called the (collection of) the happiest countries in the world for no reason.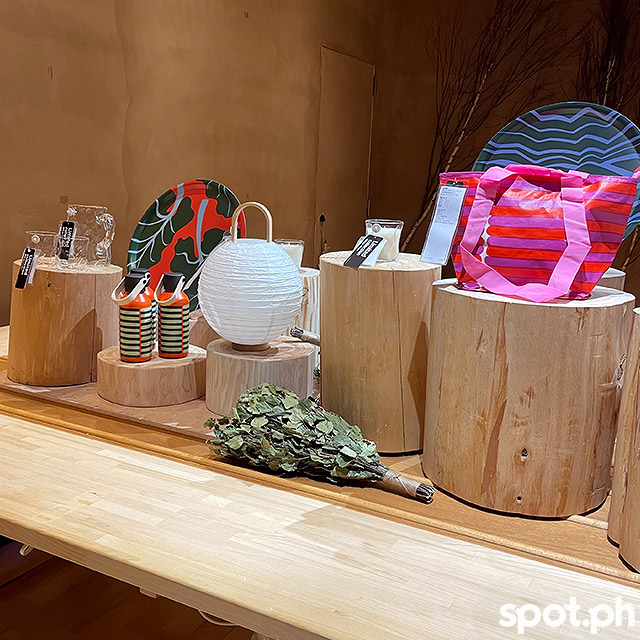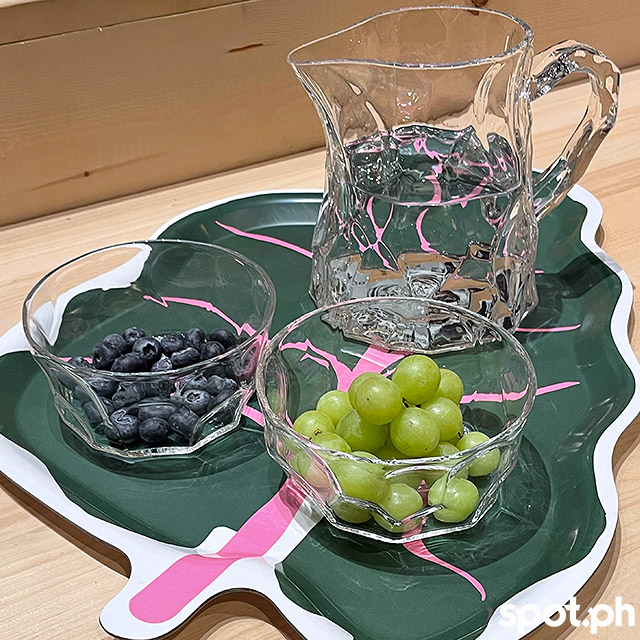 ADVERTISEMENT - CONTINUE READING BELOW
"The whole well-being aspect of the collaboration is something that felt really evident now, especially with the times we live in now [where it's] super rushed," says Rebekka Bay, Creative Director of Marimekko, in an exchange with SPOT.ph. "We spend a lot of time in front of our screens, [and] very little time taking time off for ourselves." To that, IKEA Sweden's Creative Leader Henrik Most adds: "We know people are wishing they had more time to have these small moments where they can take care of themselves."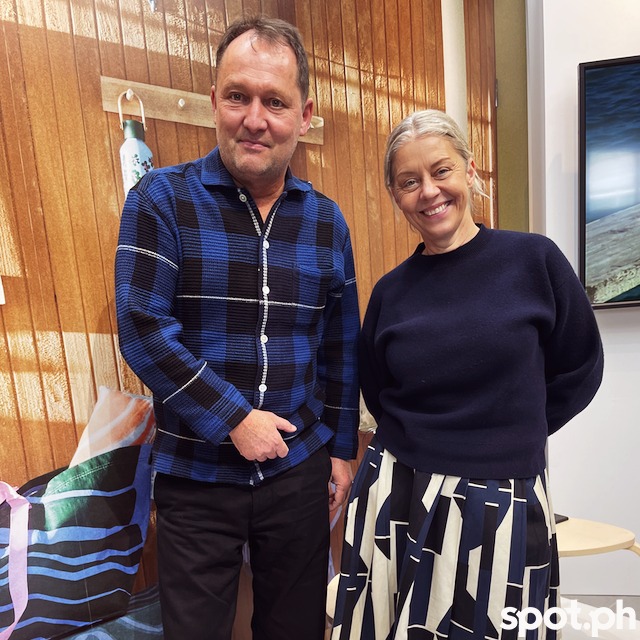 ADVERTISEMENT - CONTINUE READING BELOW
It says a lot about the state of the world today that rest and relaxation's become a luxury, yet it's so important to take a breather and reconnect to your human side. Those from Nordic countries prioritize balance, and one of the ways they take their much-needed rest is by visiting saunas. More than being being places to wash yourself in these countries, saunas have a long history and are part and parcel of their culture to this day. Said to be akin to religion, saunas are considered a sacred space where folks cleanse not just their bodies but also their minds. People congregate in saunas; it's dubbed an egalitarian space where folks can come together sans the divides of social hierarchies.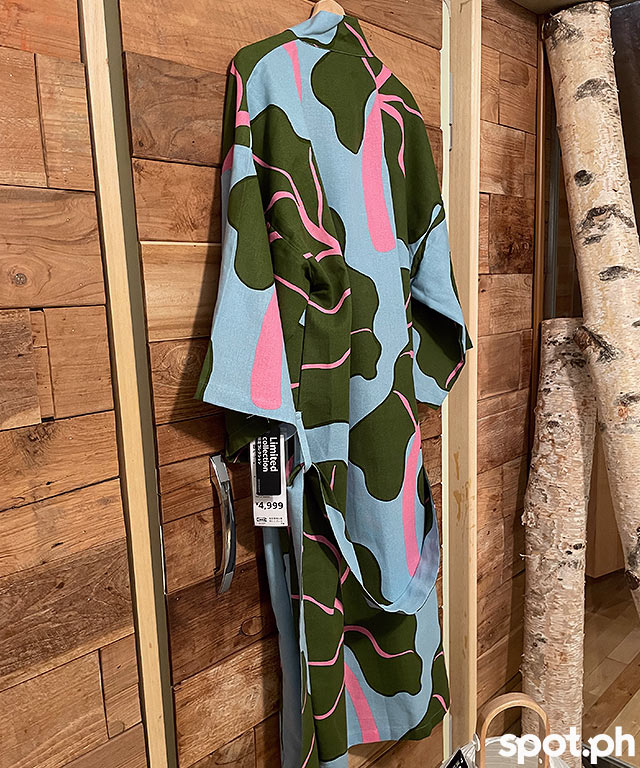 ADVERTISEMENT - CONTINUE READING BELOW
IKEA and Marimekko being Nordic themselves, the brands have an special (and eternal) place in the hearts for the sauna. It's deeply personal to them, too: Most shares he discovered IKEA had a blueprint for a sauna in the 80s, while Bay reveals how the Finnish brand used to have a sauna right in their headquarters.
ADVERTISEMENT - CONTINUE READING BELOW
The BASTUA collection takes inspiration from the culture of Nordic saunas, with Marimekko creating four prints that take after sauna-culture emblems—expressed, of course, through their joyful visual lens that brings forward eye-catching patterns, fun shapes, and vibrant hues. IKEA brings in their "democratic" approach to design (one that considers function, form, quality, sustainability and low price), and uses these prints in the collection's line of products that bring the vivre of Nordic saunas to your home, kitchen, and wherever else you decide to tote them along, really. Note that actual saunas are optional. "You can actually use these products for wherever you live… all of the products and the functions have been developed with that in mind," Most explains. "It's versatile to the extent that you can use them independently [act an actual] physical sauna, or [even just if] you have a want to take a self-care moment… in your own bathroom."
ADVERTISEMENT - CONTINUE READING BELOW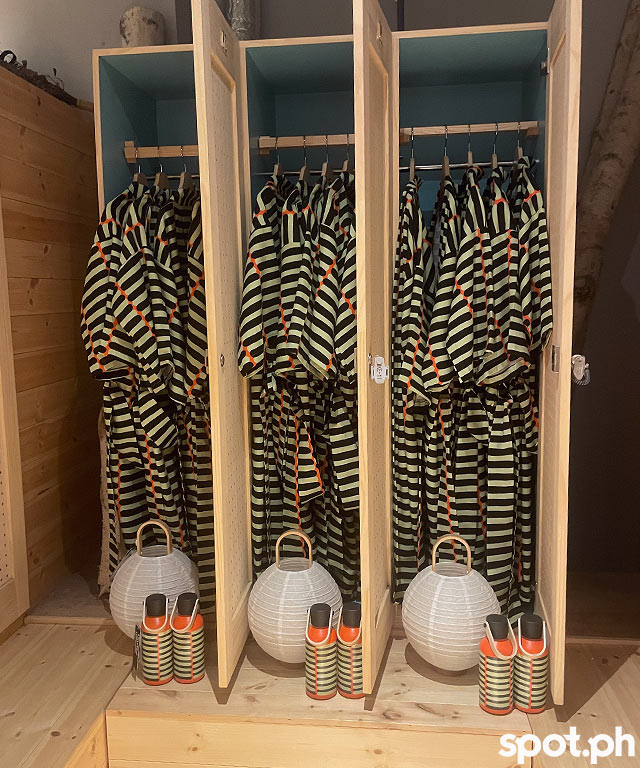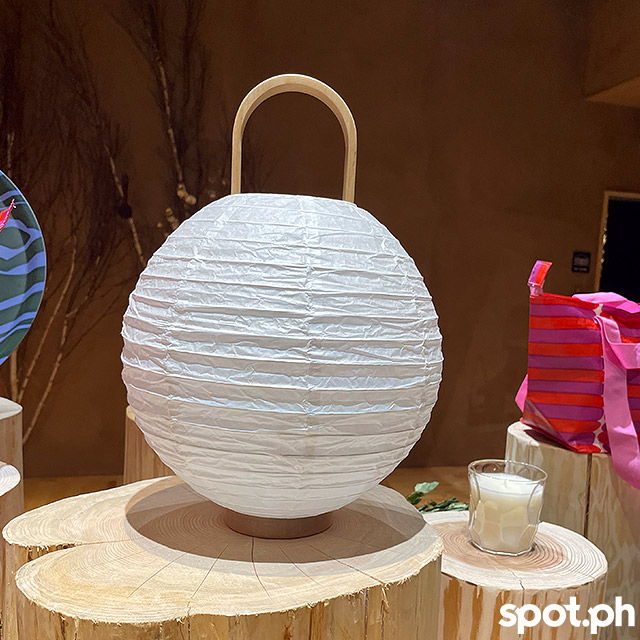 ADVERTISEMENT - CONTINUE READING BELOW
The collection's central print is dubbed Raparperi, or rhubarb, the plant-slash-veggie that's a staple of Nordic summers (and makes a mighty pie filling if we may add). Designed by Helsinki-based freelance illustrator and designer Maija Louekari, it features wide, squiggly leaves and veiny stalks and a playful color scheme (hunter green, turquoise, and flamingo pink or fire-orange depending on the iterarion) that looks especially captivating on IKEA's Kimono.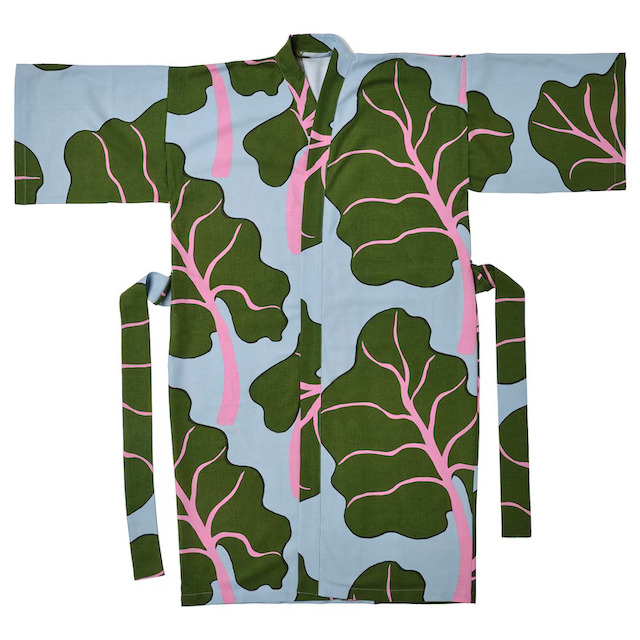 ADVERTISEMENT - CONTINUE READING BELOW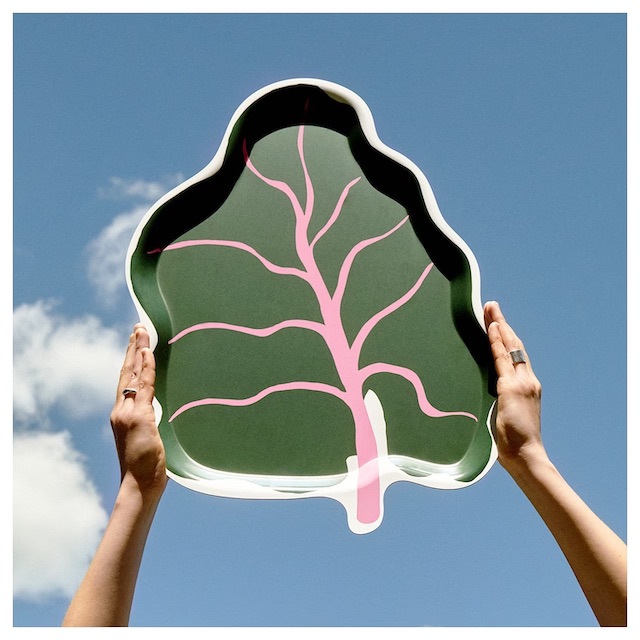 "The rhubarb print came about in a way that was unexpected to us as well," Bay tells us. "One of our designers, Minna [Kemell-Kutvonen]... who's our Design Director for the Print & Home Design category at Marimekko, shared that in Finland, rhubarb often grows wildly close to saunas."
ADVERTISEMENT - CONTINUE READING BELOW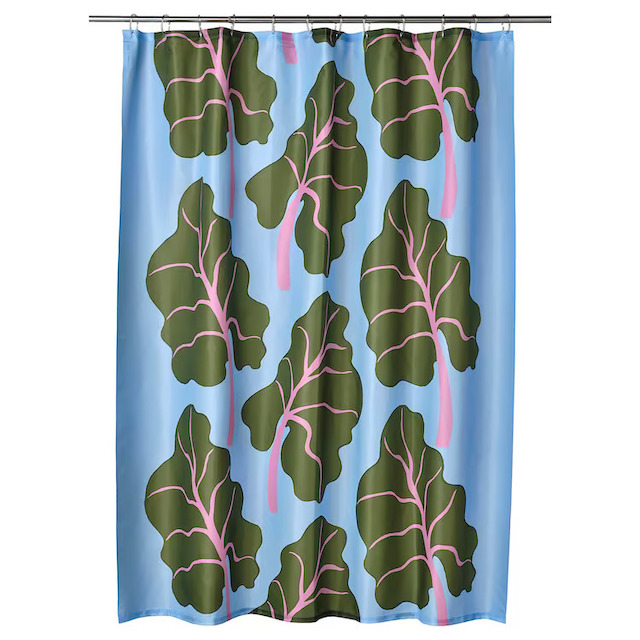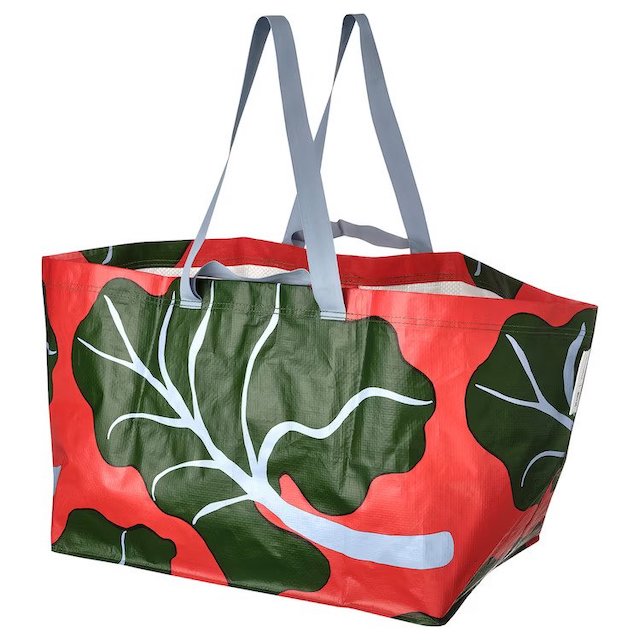 ADVERTISEMENT - CONTINUE READING BELOW
Louekari likewise designed the collection's next two prints. The Höyrykukka or steam flower takes after the steam formations (also called löyly in Finnish) that arise when hot water's thrown onto the sauna stove, and looks like flowers in bloom from afar. Pötkö or bar stripe, on the other hand—with irregular stripes that overlap ever so slightly at the edges—pays tribute to the slats on sauna benches.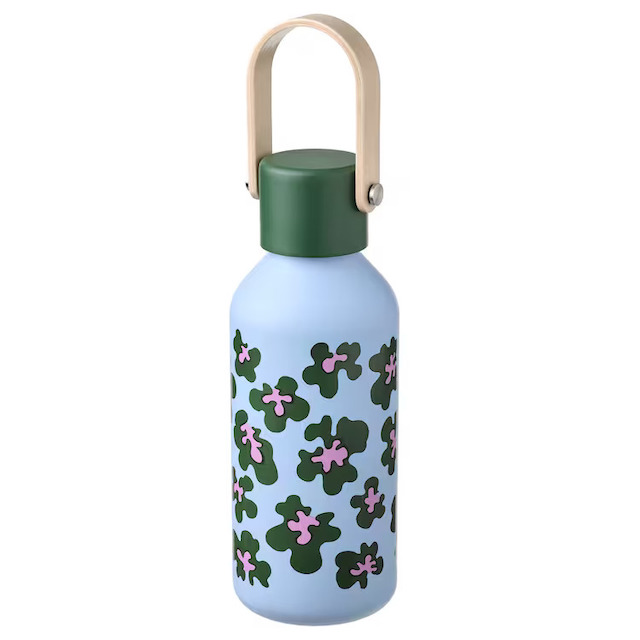 ADVERTISEMENT - CONTINUE READING BELOW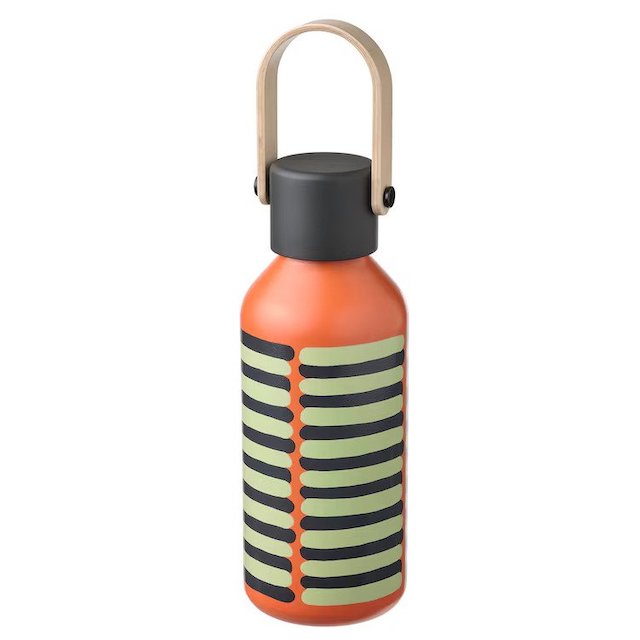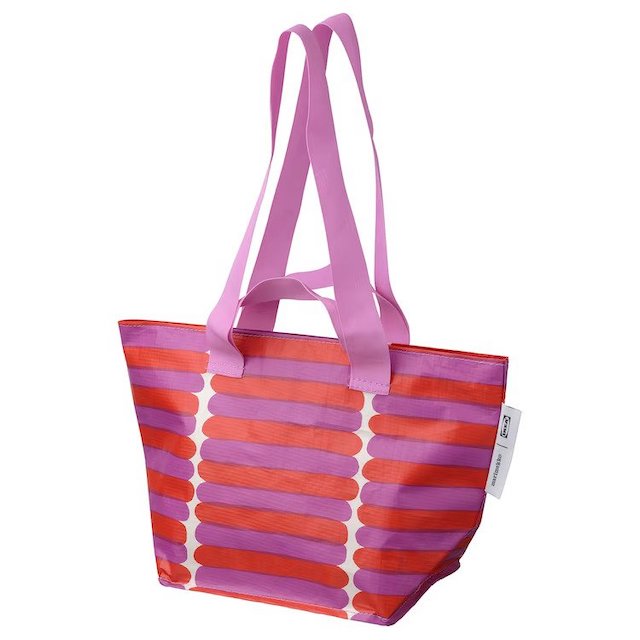 ADVERTISEMENT - CONTINUE READING BELOW
Last but not the least in the print lineup is Puuleikkaus or woodcarving by Marimekko senior designer Sami Ruotsalainen. With skewed lines forming irregular-shaped, horizontal polygons, it depicts the surface of a wooden log, complete with axe markings, perhaps in memory of the a small yard sauna the designer grew up visiting, built by his grandparents in Eastern Finland.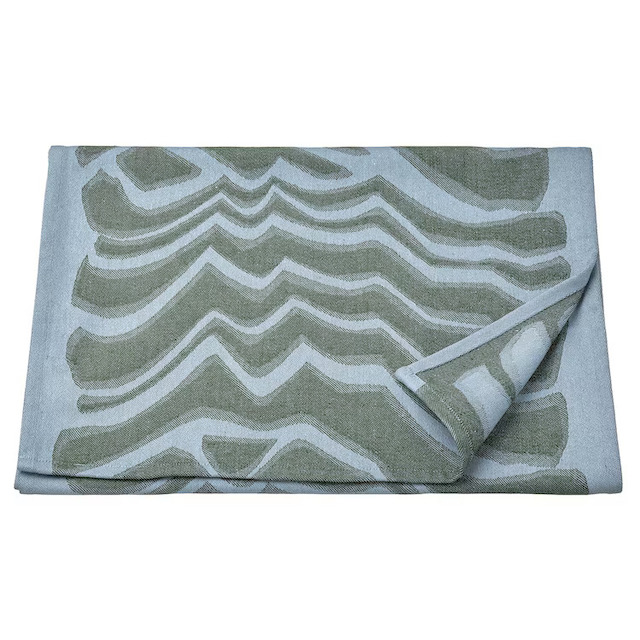 ADVERTISEMENT - CONTINUE READING BELOW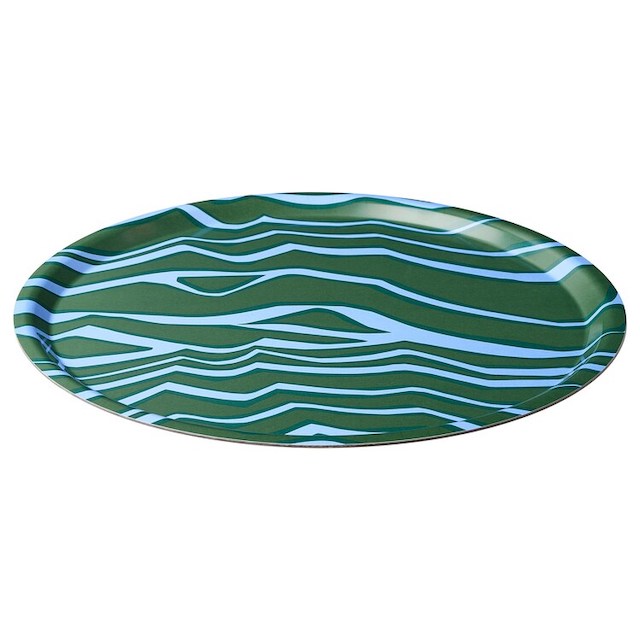 Fun fact: this is the first time Marimekko created patterns specifically for a collaboration—perhaps for the special connection they felt with IKEA. Most describes his meeting with Bay as "organic," taking place at just the right moment. "We talked about the possibility of the collection together, and since we're both very value-based companies, we [thought..] it should be something we could do together." The brands also see elements in each other that are harmonious with their own—in particular the way they both espouse joyfulness, playfulness, and simplicity, not to mention the brands' connection to nature.
ADVERTISEMENT - CONTINUE READING BELOW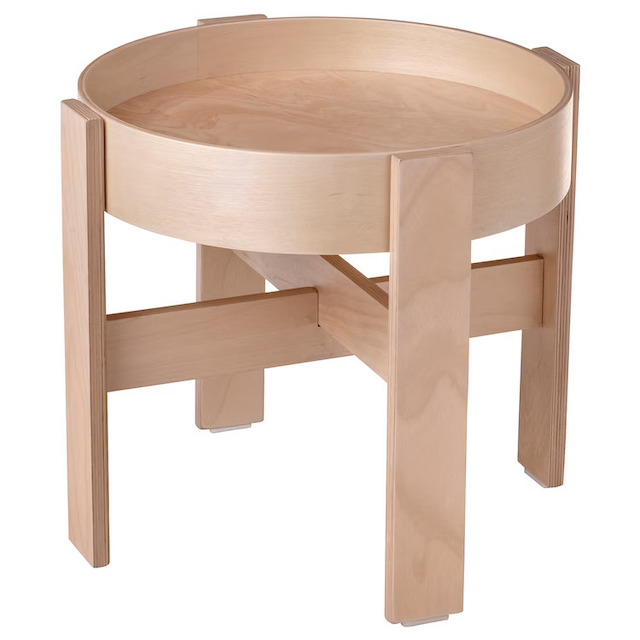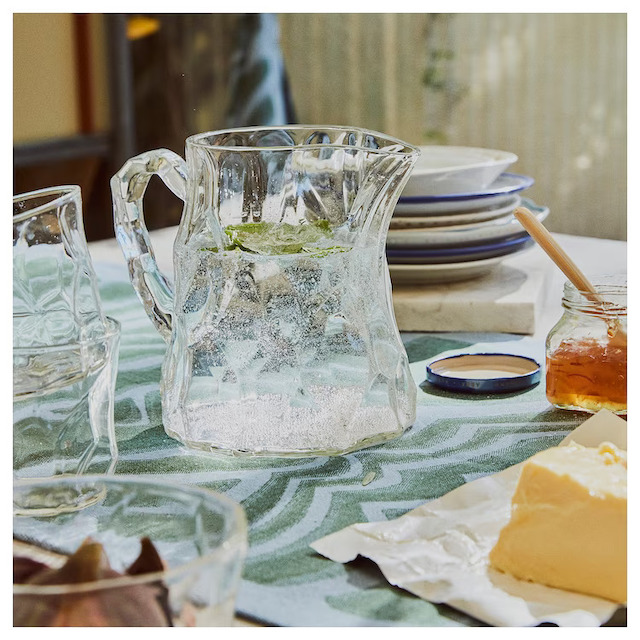 ADVERTISEMENT - CONTINUE READING BELOW
Most clarifies, however, that their way of doing collaborations involves looking at themselves and the other party not as brands—but as people. "We are people, creative people, who want to make a difference for the many people with beautiful, functional products," he explains. "In order to do that you need a certain kind of humbleness."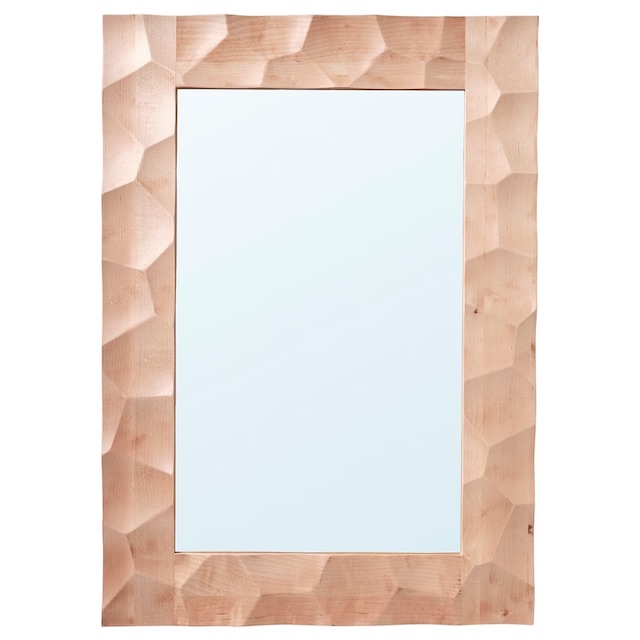 ADVERTISEMENT - CONTINUE READING BELOW
"I strongly believe that better design can create better lives," says Bay. "So I think this [collaboration], it's like better [and] more beautiful products bringing joy to people's everyday life."
The BASTUA collection makes its debut in our shores on March 9, and you can catch it at IKEA's Mall of Asia outlet or order online.
For more information, check out IKEA Philippines' Facebook page.
Hey, Spotters! Check us out on Viber to join our Community and subscribe to our Chatbot.
Share this story with your friends!
---
Help us make Spot.ph better!
Take the short survey
More Videos You Can Watch
Load More Stories