The SPOT.ph Christmas Gift Guide: 10 Gift Ideas for the Artsy
...that are not art materials.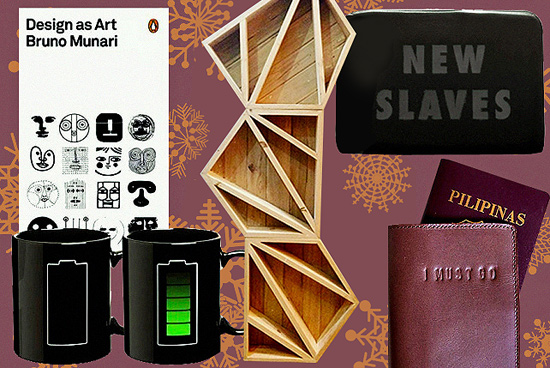 (SPOT.ph) Inspiration doesn't come in boxes—but that's okay. You may not be able to buy your artsy pal some brilliant ideas, but you can help them come up with their best work. We've got 10 awesome suggestions on what your creative friend would love to get this Christmas...that are not art materials, because creating art is not just about making art.
Also read: 
The SPOT.ph Christmas Gift Guide: 10 Gift Ideas for Guys
The SPOT.ph Christmas Gift Guide: 10 Gift Ideas for the Sawi
The SPOT.ph Christmas Gift Guide: 10 Gift Ideas for Book Lovers
P200 to P600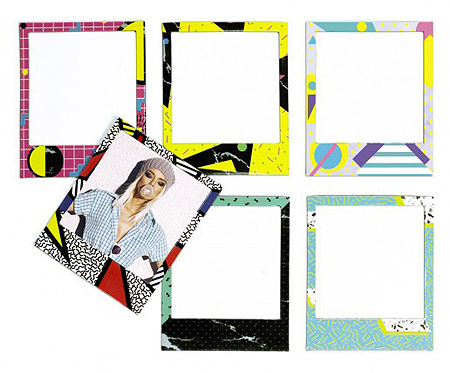 ADVERTISEMENT - CONTINUE READING BELOW
Polaframes (P595)
Any artist loves taking photos. Since you can't buy them a camera, get them Polaframes. These are not your ordinary stickers for Instax prints. They're magnetic photo frames that would give any photo or print instant personality. They come in different designs, too.
Available at Quirks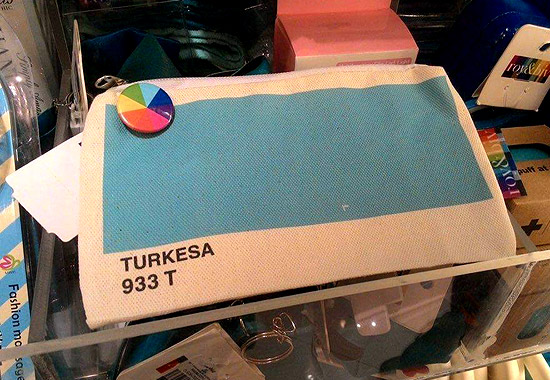 Turkisa Pouch (P250)
Pantone just released the Color of the Year 2016, for the first time there are two shades: Rose Quartz and Serenity. This Turkisa pouch looks like the Pinoy spin on cool blue Serenity, which any artist would recognize.
Available at roy&biv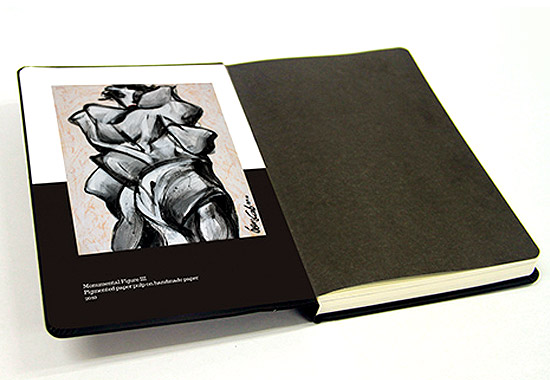 ADVERTISEMENT - CONTINUE READING BELOW
BenCab Limited Edition Journal (P549)
National Book Store just launched a limited-edition stationery series with National Artist BenCab. There's a complete line you can choose from, but you can't go wrong with this journal. It features "Monumental Figure III" on the inside cover, leaving the front cover for your friend's personal touch. Imagine how happy they'll be when you give them a BenCab...journal!
Available at National Book Store
P601 to P1,000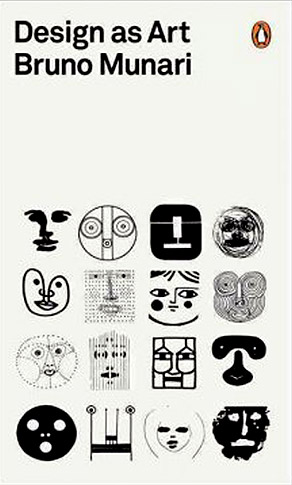 Design as Art by Bruno Munari (P640)
Design as Art features the illustrated journey of an incredible futurist artist, Bruno Munari, who was described by Picasso as "the new Leonardo." The book is part of the "Penguin on Design" series of Penguin Modern Classics. Artists of every kind will be inspired to take design to a whole new level after reading this book. Consider it a guide to making things look good, without compromising form and function.
ADVERTISEMENT - CONTINUE READING BELOW
Available at Fully Booked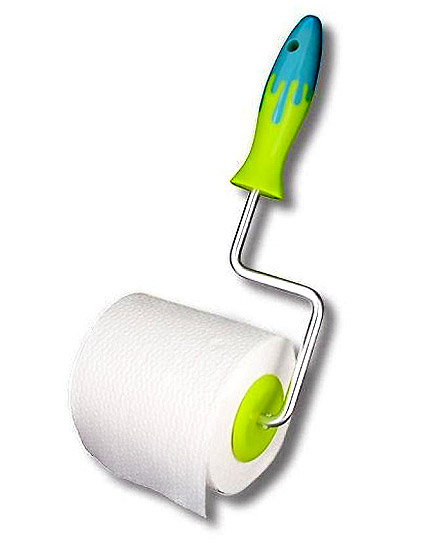 Paint Roller Tissue Holder (P898)
Some of the best ideas come from the bathroom, and not just in the shower. This paint roller tissue holder is stand-out cool, because what else can say "This is an artist's bathroom" better than a paint roller tissue holder?
Available at Pylones
P601 to P1,000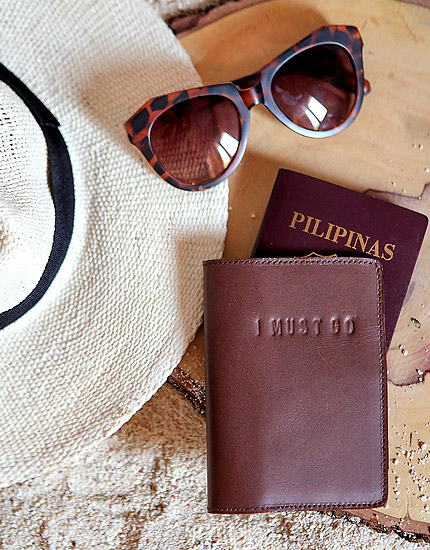 ADVERTISEMENT - CONTINUE READING BELOW
"I Must Go" Passport Sleeve (P840)
The best creators are not only those with the finest technical skills, they are those who soak in different cultures and experiences. Intellectual curiosity is natural for artists, that's why out-spiration is a thing. Give them a push with this passport sleeve that reminds them what they need to do.
Available at Seek The Uniq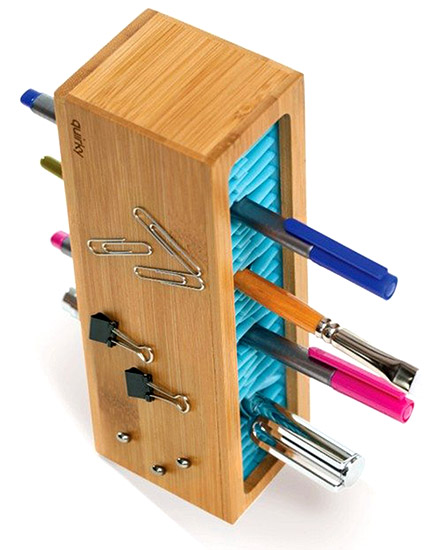 Pen Zen (P999)
Have you seen a desk that's more disorganized than an artist's? Chances are slim, but don't let that stop you from buying your friend this multi-functional Pen Zen. It firmly holds brushes, pens, pencils, and what-have-you in place. It'll be easier to dry damp brushes and it'll keep other tools from accidentally getting smeared with paint. The magnetized sides can also hold clips and pins. 
Available at Ava.ph
P1,001 and above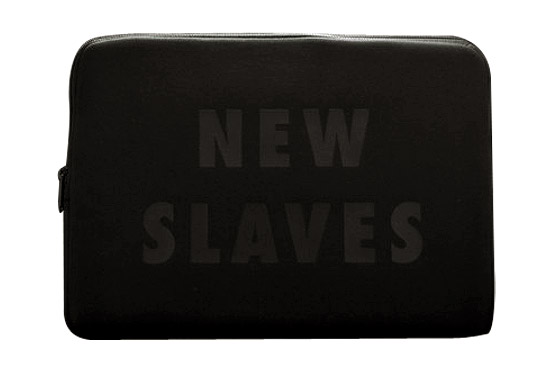 ADVERTISEMENT - CONTINUE READING BELOW
"New Slaves" Laptop Case (P1,400)
Sing Yeezy with us, "You see it's leaders and there's followers..."  A true artist is not a slave of their work—it's the other way around. No matter what kind of art they're making, chances are they'll be using laptops. Get them this sleek statement laptop case and they'll be productive more often.
Available at Halo + Halo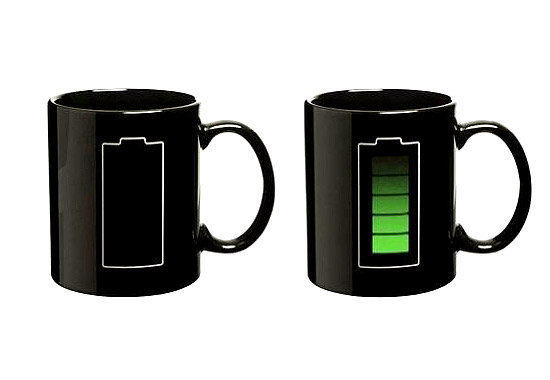 Heat Sensitive Battery Coffee Mug (P2,021)
Creativity without caffeine is...unimaginable. Ditch the boring mugs—this one, your arsty friend will actually want to have. The battery reflects green bars when there's coffee or tea in the mug (or any hot liquid, actually). Artists have a poor grasp of time as they're often immersed in their own worlds, pulling all-nighters. This mug pretty much describes how they "recharge."
Available at Galleon PH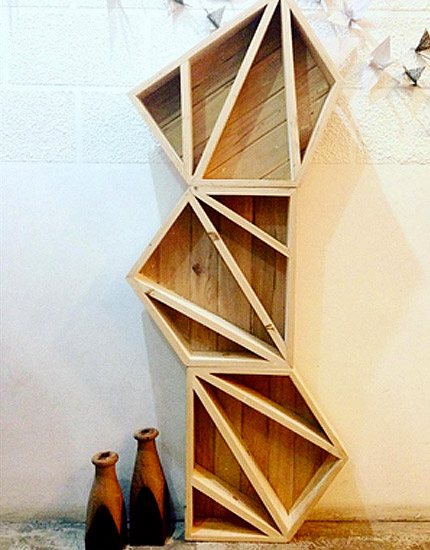 ADVERTISEMENT - CONTINUE READING BELOW
HOMU Geometric Shelf (P3,500/piece)
When you can splurge a little, this geometric shelf is a functional piece of furniture that screams "tailored," thanks to its edgy design. It's stackable, too!
Available at Common Room
Also read: 
The SPOT.ph Christmas Gift Guide: 10 Gift Ideas for Guys
The SPOT.ph Christmas Gift Guide: 10 Gift Ideas for the Sawi
The SPOT.ph Christmas Gift Guide: 10 Gift Ideas for Book Lovers
Load More Stories