(SPOT.ph) It is just us or does 2007 still feel like it was three years ago? And yet somehow we've almost reached the end of another decade. As we bid the 2010s goodbye and welcome the '20s (cue all the Gatsby-themed parties everyone is about to throw), let's take a moment to look back at all the fashion trends that defined the last 10 years. Special mention for the fads that made waves in this decade and died a sudden death (galaxy-patterned leggings, neon skinny jeans, mustache-themed everything, flower crowns, chokers, owning too many off-shoulder tops, et cetera)—trends may come and go, but our cringey memories will last forever.
Also read:
10 Essential Pieces for That Streetwear Aesthetic
10 Essential Pieces for a Boho Aesthetic
Here are some of the 2010 fashion trends in the Philippines:
'80s and '90s Nostalgia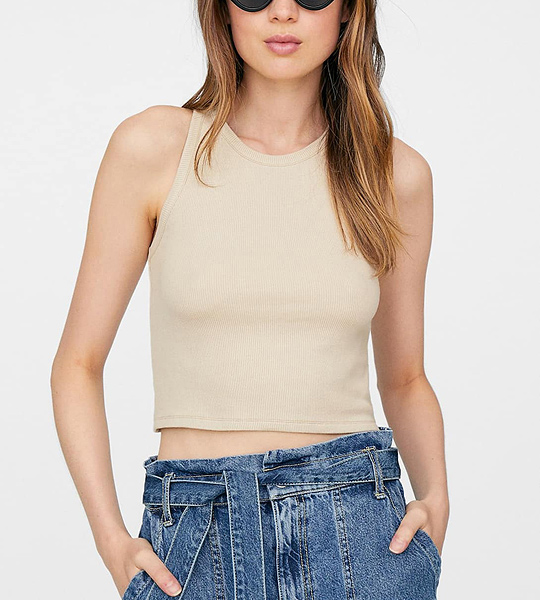 ADVERTISEMENT - CONTINUE READING BELOW
Nostalgia was an overarching characteristic of the post-aughts era with reboots of your fave childhood films and TV shows, popular restaurants from back in the day reopening in the Metro, and of course, old-school fashion trends making comebacks. Everything from baby tees to narrow sunnies to biker shorts had a resurgence this past decade—even animal print had another run. 
Cropped Jeans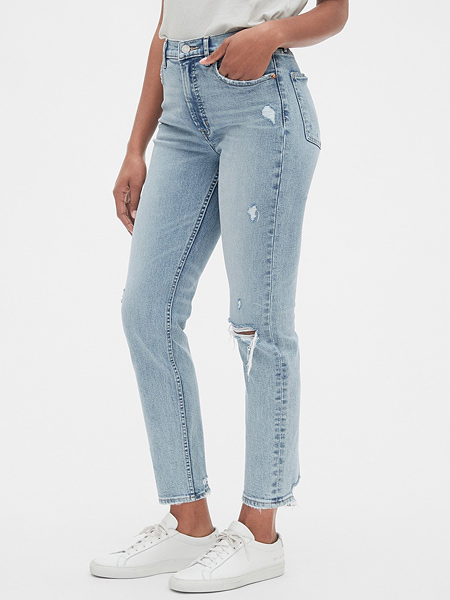 If the mid- to late-2000s introduced us to the ultra-skinny, extra-long, fabric-gathering-at-the-bottom of your ankle skinny jeans, the 2010s (thankfully) refined the trend by introducing its sleeker counterpart—cropped jeans. This is one of the subtler trends to make its presence felt in the 2010s, but one that you'll notice everywhere if you have an observant eye. This trend, of course, evolved into other forms from boyfriend jeans to mom jeans. Either way, a little peep of ankle cleavage looks much cleaner and more modern, especially when paired with another decade essential: the white sneaker. 
White Sneakers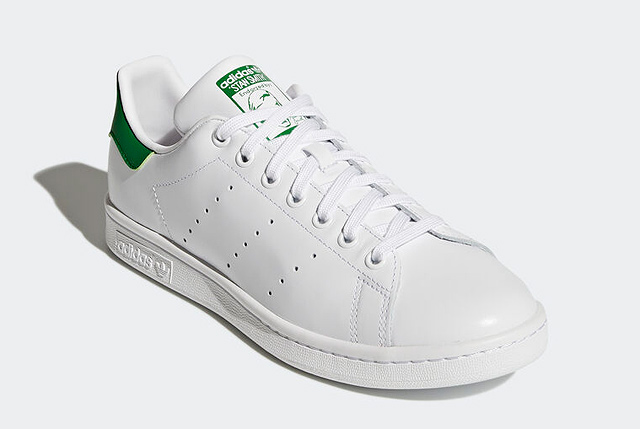 ADVERTISEMENT - CONTINUE READING BELOW
Ah, the white sneaker. It's hard to imagine we once lived without it. This is one of those trends that span all personalities, lifestyles, and demographics. When Adidas reintroduced their Stan Smith sneaker in 2014, they unknowingly catalyzed a movement. From sleek slip-ons to chunky trainers, this style obsession doesn't look like it's going to be slowing down anytime soon and will probably carry on into the 2020s with ease—and honestly, thank god. Never leave us, white sneakers.
Athleisure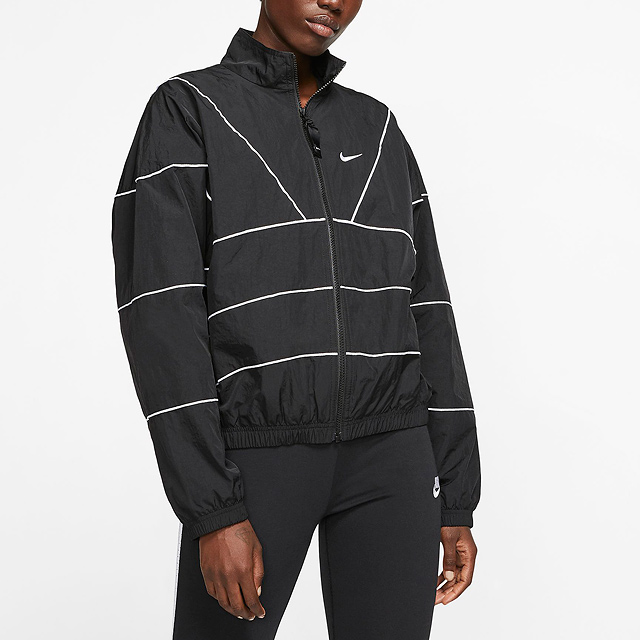 ADVERTISEMENT - CONTINUE READING BELOW
Alongside the love affair with sneakers came the obsession with all things sportswear. The trend came about in part due to the technological innovations that allowed activewear to be more comfortable and functional than ever. It's hard to resist the comfort and ease of loose shirts, oversized jackets, walk-friendly kicks, and stretchy pants. It's no coincidence that the trend grew along with the continuously growing popularity of hip-hop music in the 2010s—a culture and aesthetic that's been linked to sportswear for decades. Best part? No actual exercise is required to rock the look.
Streetwear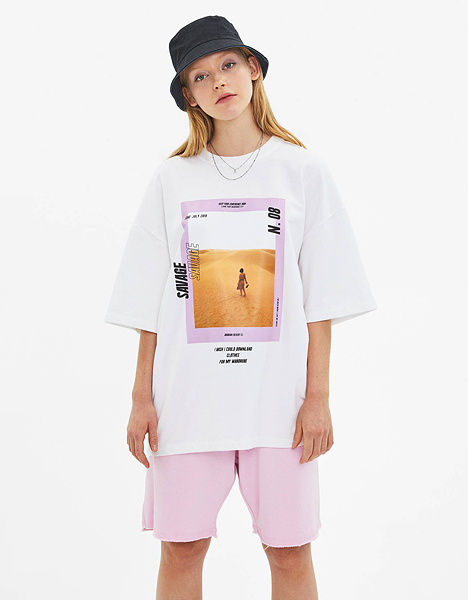 ADVERTISEMENT - CONTINUE READING BELOW
Never has it been more necessary to look camera-ready at all times than it is now. At any moment you could spot a cute wall mural that begs posing in front of, or run into an old friend who wants to put you on their boomerang Instagram story. Spotted a cute mirror while walking? Better take a mirror selfie. Thus, even our most laid-back, everyday looks require some form of curation. Enter streetwear. Many make the argument that any piece of clothing can be considered streetwear, but it's typically become associated with a style profile that's young, athletic, laid-back, and characteristically urban despite its origins in surf culture—basically it's making your ratty old T-shirt look like Kanye West himself cut the holes in it just for you.
Brand Logos
ADVERTISEMENT - CONTINUE READING BELOW
It was once thought to be kind of tacky and garish to be seen decked out in brand logos all over your clothes, but the 2010s embraced the bougie, over-the-top look with open arms. From streetwear to sportswear to luxury brands, it's hard to miss all the (*cough* overpriced) pieces stamped with logos all over. Perhaps the glossy space of the Instagram feed is what allowed the trend to really thrive—with brands capitalizing on micro ad placements in square, filtered photos. All the better if their logo is seen front and center. Think Supreme, Off-White, Stüssy, Fila, Superdry, Gucci...the list goes on. No shade though, we'd wear them too for the #feedgoals.
Hipster Fashion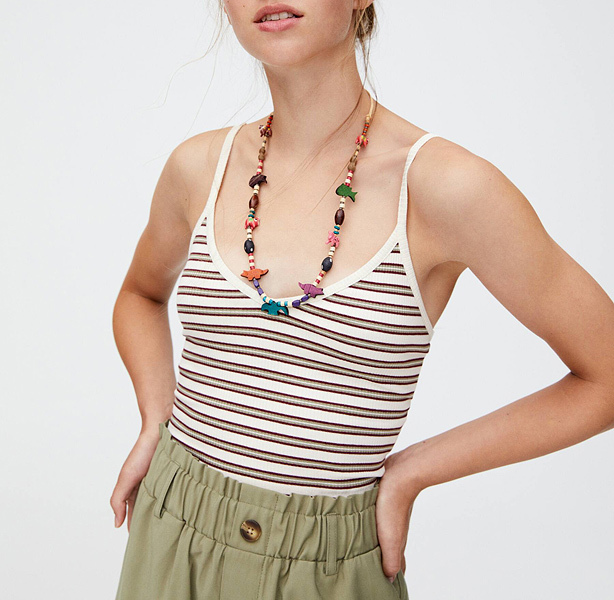 ADVERTISEMENT - CONTINUE READING BELOW
When 2009's 500 Days of Summer first premiered in cinemas, there seemed to be a lingering fascination with uniqueness—an "I'm not like other girls/guys" syndrome that manifested in what we'll box under "hipster" fashion. This trend took on many forms, from the boho-inspired pieces of festival fashion to the grungy looks of skater style. The onslaught of Instagram "aesthetics" followed shortly after, with everyone with a high-quality phone camera looking to create their own unique manic pixie dream girl style to incorporate into their feeds. And in response to this ultra-quirky obsession came…
Normcore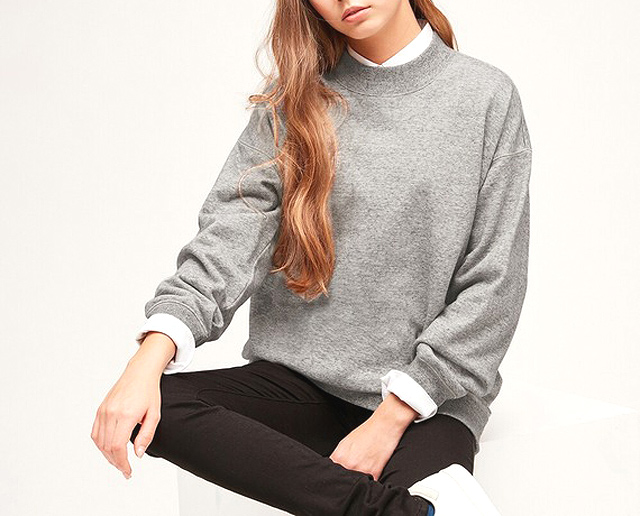 ADVERTISEMENT - CONTINUE READING BELOW
Normcore. A portmanteau of the words "normal" and "hardcore," it was first popularized in 2013 by a trend forecasting group known as K-Hole. K-Hole published a report entitled "Youth Mode: A Report on Freedom" that proclaimed the death of uniqueness—the antithetical response to "hipster" fashion where "one does not pretend to be above the indignity of belonging." The aesthetic and philosophy of normcore style doesn't mind looking like everyone else—average. In general, the look is marked by practical, comfortable ensembles and neutral colors and patterns—a kind of urban camouflage that says, "I didn't even try." It also embraces pieces that would otherwise be deemed too dowdy or kitschy like cargo pants, chunky sandals, old-school specs, long socks, and the like—basically, if your dad thinks it's cool, you can probably put it on and call it normcore. For the local manifestation of the craze, you need look no further than minimalist-chic brands like Uniqlo or MUJI.
ADVERTISEMENT - CONTINUE READING BELOW
High-Waisted Fit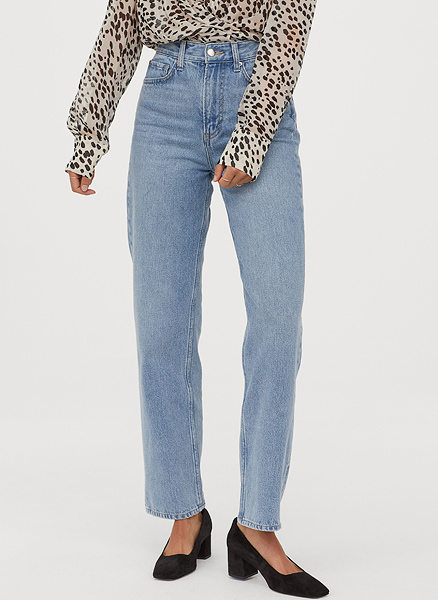 Is anyone even still wearing low-waisted anything in this day and age? Whether pants, shorts, skirts, leggings, or whatever bottoms you can think of, the high-waisted style looks like it's here to stay. The flattering silhouette now seems like a no-brainer—hides your post-lunch belly, elongates your legs, compliments your figure. Hard to believe the ultra-low, borderline-risque, as-close-to -your-pelvis as possible low-rise trend of the early aughts is barely even two decades behind us. We say this with zero exaggeration: we will die in our high-waisted bottoms. Rip them off our dead bodies.
ADVERTISEMENT - CONTINUE READING BELOW
Crop Tops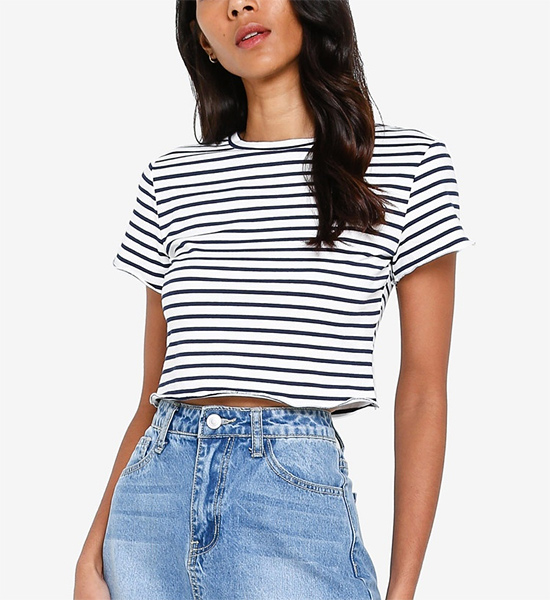 The rise of crop tops owes a debt to that of high-waisted bottoms. Back when everyone was rocking muffin-top-emphasizing low-waist jeans in the 2000s, crop tops were reserved only for those with supermodel figures bold enough to show off their midriffs. But we've since evolved. Now, everyone can wear crop tops. And they've taken on many forms, from halter shirts to baby tees to tube tops and more. Bored of an old shirt? Just cut it up and make it a crop top. We'll be stuffing our closets full of them until further notice.
ADVERTISEMENT - CONTINUE READING BELOW
Share this story with your friends!
---
Help us make Spot.ph better!
Take the short survey
More Videos You Can Watch
Load More Stories