Gift Guide: 30 Gift Ideas That Are P500 And Under Perfect for the Squad
Have you started gift shopping yet?
(SPOT.ph) We know it can be tricky to find the perfect gift for your close friends. If you're looking for great gift ideas that won't break the bank, then you've come to the right place.
Also read:
Gift Guide: 30 Gift Ideas Under P300 for Your Coworkers
Here are 30 gift ideas that are P500 and below perfect for your squad:
Where To Next Life Stories: Cards for Conversations (P460)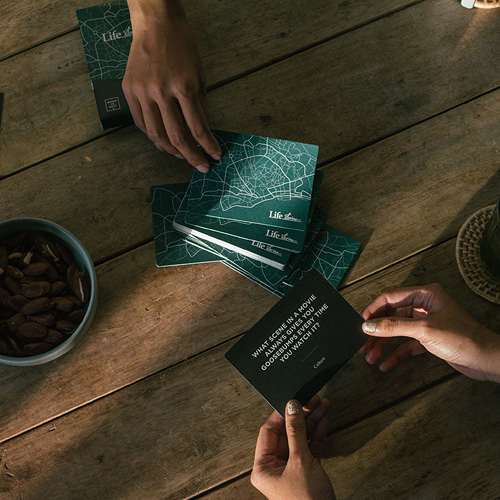 This pack of cards will change the way you hang out with the squad forever. It has 61 thought-provoking questions that'll help you get to know each other on a deeper level. Plus, your friends can take this deck of cards with them wherever they go and help them build even more friendships!
Available online.
Daydream Republic Pocketly (P349)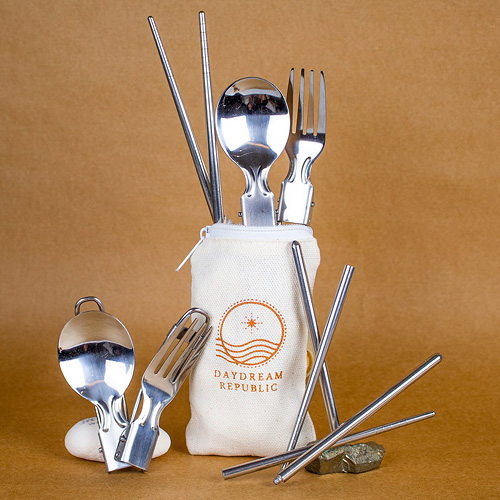 ADVERTISEMENT - CONTINUE READING BELOW
Perfect for your foodie friend who's trying to live a more sustainable lifestyle, this pocketable cutlery set includes a stainless steel foldable spoon, foldable fork, and a pair of detachable chopsticks that all fit in a 3 x 4-inch zipper pouch.
Available online.
Makulay Bags All Purpose Tote in Pale Pistachio (P449)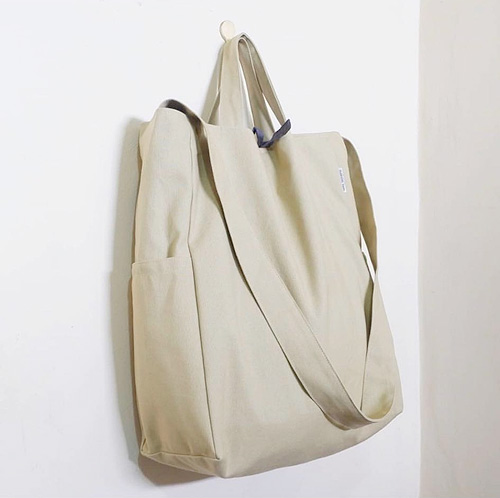 Here's a canvas bag your best bud will thank you for: This All-Purpose Tote from Makulay Bags is functional and stylish, so you can dump all your essentials and even your new purchases in one tote. It comes in a versatile color that'll go with any outfit!
Available online.
Pulseras by Kim Grow Leaf Stud Earrings (P350)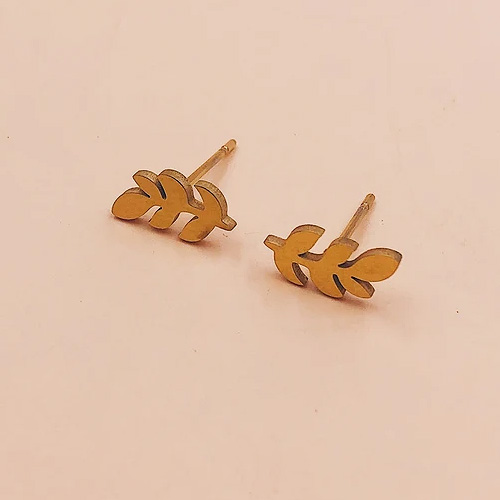 CONTINUE READING BELOW
Recommended Videos
Whatever your best bud's personality, you'll find cute stud earrings to suit her style at Pulseras by Kim. Or why not get the same design for the whole gang so you can all match?
Available online.
Pineapple Jewelry Holder (P350)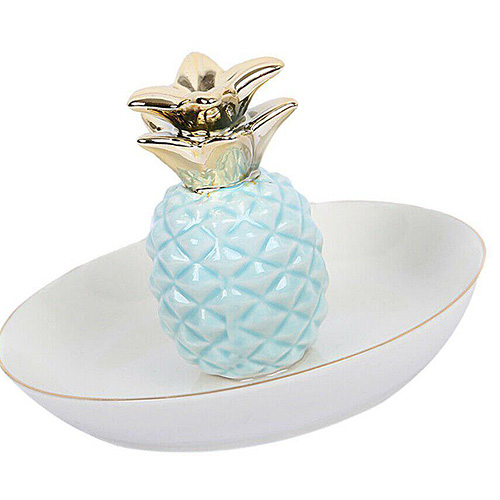 For the girl who can never have enough accessories, a pretty place to put them all would be just the thing. Ticker Tape Parade has a range of different kinds, too, so you can take your pick.
Available at My Ticker Tape Parade.
The 3 Little Prints Astro Card (P250)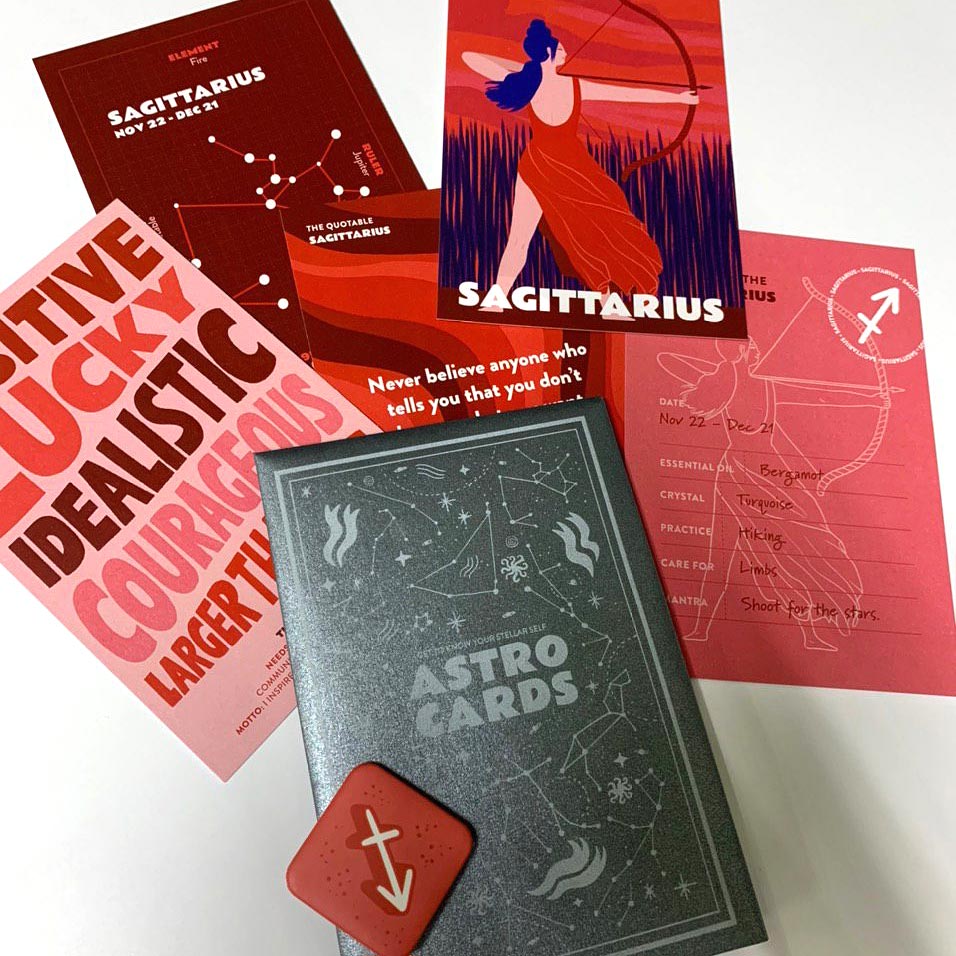 ADVERTISEMENT - CONTINUE READING BELOW
Astrology is everywhere and you've probably asked for your squad's sun, moon, and rising. Help them know more about the qualities of the signs with this set of colorful and funky post cards from The 3 Little Prints. Each set also comes with a pin so they can show off their sign and add pizazz to their denim jackets or backpacks.
Available online.
Star Nightlight (P500)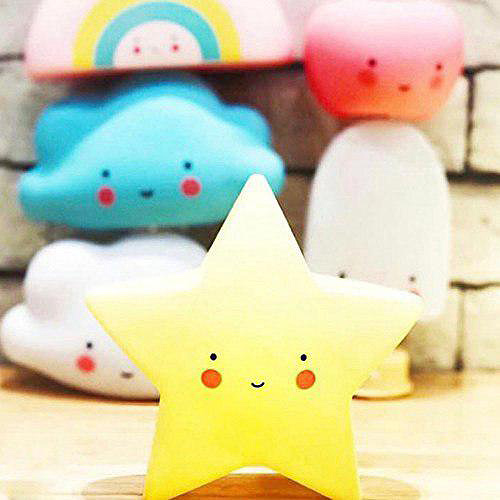 How cute would this be on your BFF's nightstand? The light comes in a palette of pastels including pink and blue, so you can go for whichever one best matches her bedroom's color scheme.
Available at My Ticker Tape Parade.
PP Pencase Gift Set 1 (P500)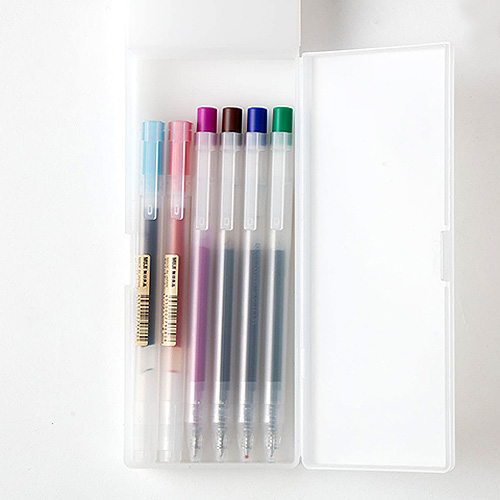 ADVERTISEMENT - CONTINUE READING BELOW
Here's a gift idea that anyone (literally anyone) will love: a pencilcase filled with MUJI's popular colored pens. This one comes with six pens perfect for those who like to color-code their planners or simple those who love pens!
Available at MUJI.
5-Pack Different Coloured Lucky Charm Bracelets (P495)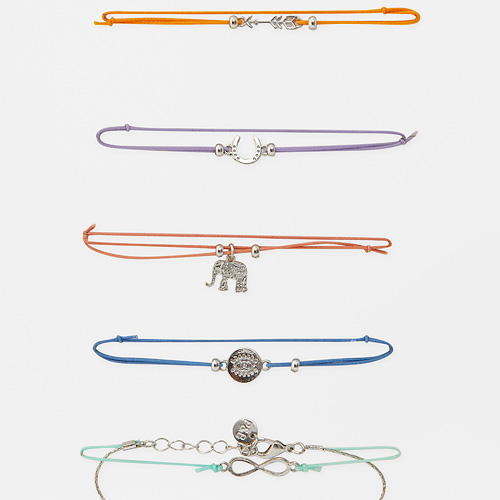 Who says friendship bracelets were so 2000 and late? This lucky charm bracelet set is perfect for your squad. Not only will it spruce up any look, it'll remind you about your friendship, too!
Available at Pull&Bear.
Stranger Danger Unicorn Mug (P500)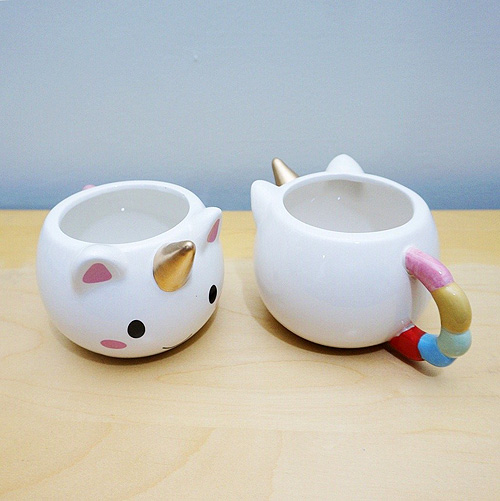 ADVERTISEMENT - CONTINUE READING BELOW
Got a friend who loves coffee and all things unicorn? She'll fall in love with this adorable unicorn mug! We can't get enough of its colorful handle and golden horn!
Available at My Ticker Tape Parade.
Metier Home Mini Muse Planter (P500/each)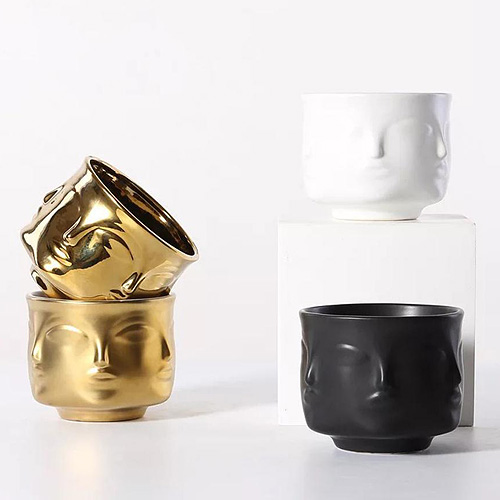 Got a plantita friend? Here's something she'll go gaga over: these sophisticated planters. They feature a face on each side, making it an elegant way to display plants on your friend's room or workspace.
Available online.
Artwork Dog Cute Bucket Hat (P429)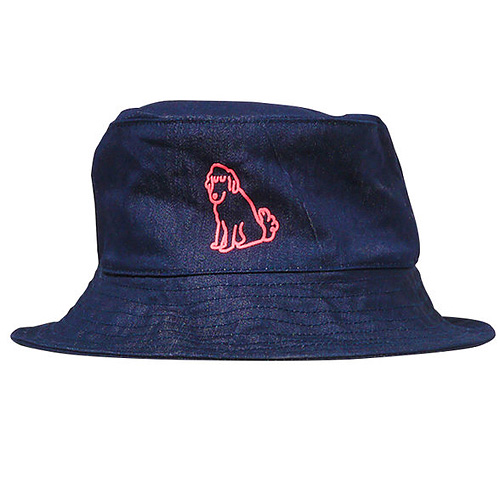 ADVERTISEMENT - CONTINUE READING BELOW
Perfect for your dog-lover friend, this cute denim bucket hat features an outline of a dog so your friend can wear their love for their fur-baby loud proud.
Available on BeautyMNL.
Type Scratch Sushi Notebook (P350)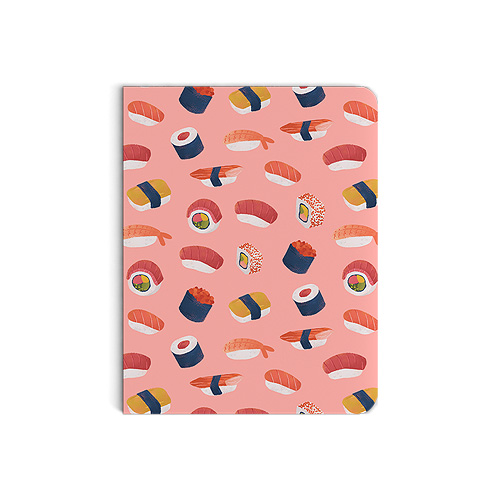 It's easy to please a foodie friend—just treat them with their favorite snack or find something that's food-themed like this blank notebook with cute sushi illustrations on the cover!
Available online.
Ben & Bart Keychain Music Box (P480)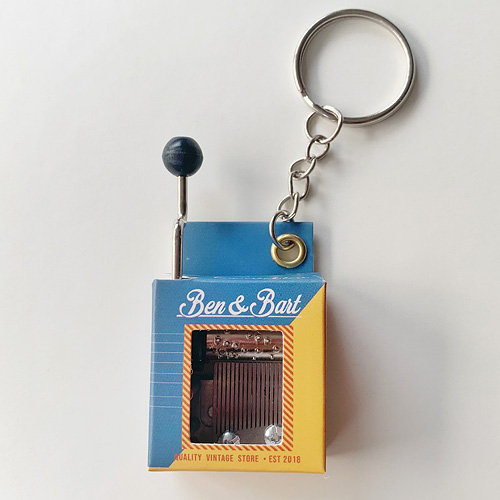 ADVERTISEMENT - CONTINUE READING BELOW
You've probably played around with a music box as a child. All you had to do was turn the revolving lever and wait for music to come out—no battery needed! Ben and Bart brings back the nostalgia through their series of keychain music boxes, which has songs ranging from the heartfelt "You Are My Sunshine" to the tear-jerking "Moon River."
Available online.
Simula PH Collapsible Straw (P350)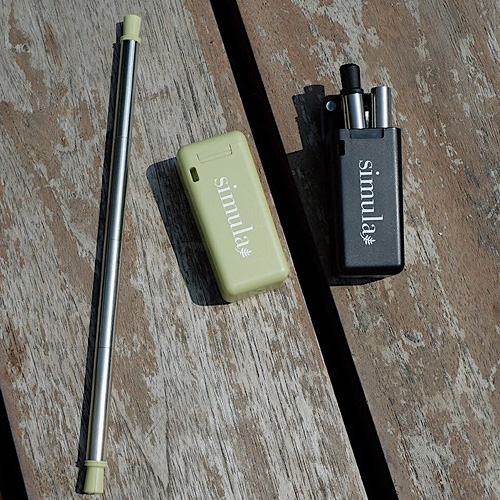 Gift your eco-warrior friend a handy dandy foldable straw so he/she shall never have to worry about fitting a long metal one inside a bag ever again. It got its own small brush in a case, too.
Available online.
Trunk Show Travel Note Folder (P499)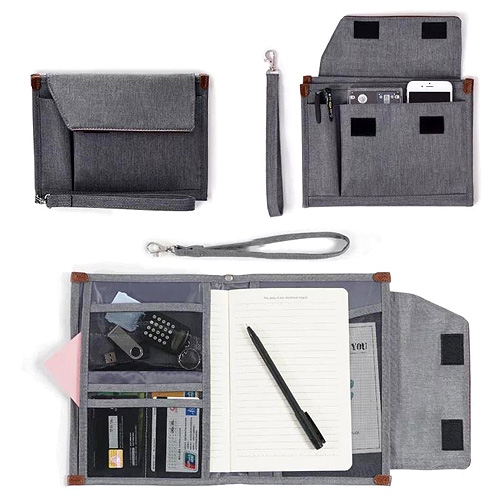 ADVERTISEMENT - CONTINUE READING BELOW
Have that friend who always digs in their seemingly bottomless bag? This Travel Note Folder from Trunk Show holds everything they need in an instant: cards, a notebook, a thumb drive, keys, and even a kindle. It comes in gray, orange, and blue green.
Available at Trunk Show stores.
Kuero Crafts Key Organizer (P450)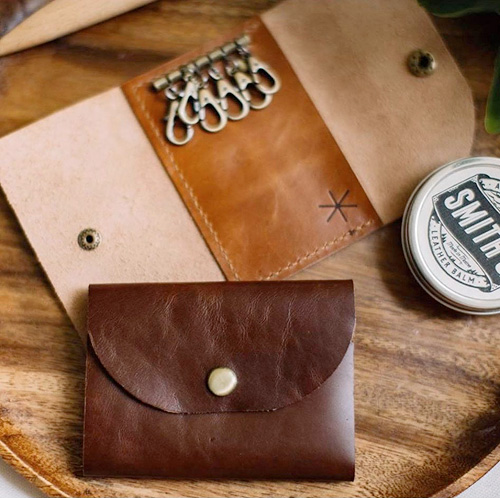 If you've got a friend that's always digging around in their bag for their keys, then here's a cool gift idea. Keuro Crafts has a small, sturdy key organizer that will fit right in their bag so they'll never have to suffer through that mini-heart attack of not knowing where their keys are ever again.
Available online. 
LUSH Avo Bath Bomb (P375)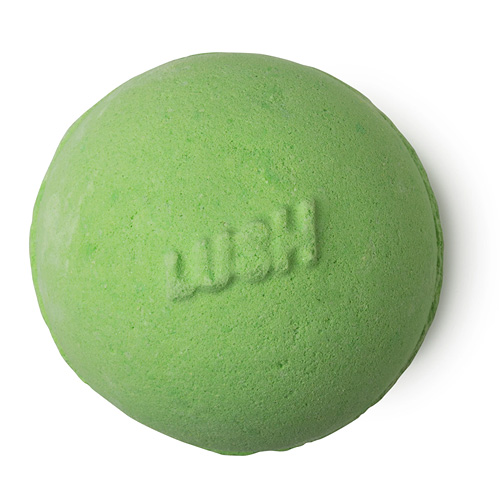 ADVERTISEMENT - CONTINUE READING BELOW
Remind your friend that self-care is always a good thing. Give them a fun little bath bomb to really elevate their next bathtub soak sesh, and if they're new to the whole bath bomb thing, then this LUSH one is a good choice. It packs the power of avocado, olive oil, and lemongrass oil for a good, refreshing soak.
Available at LUSH.
Beyond Stitched Wash Me Laundry Bag (P500/each)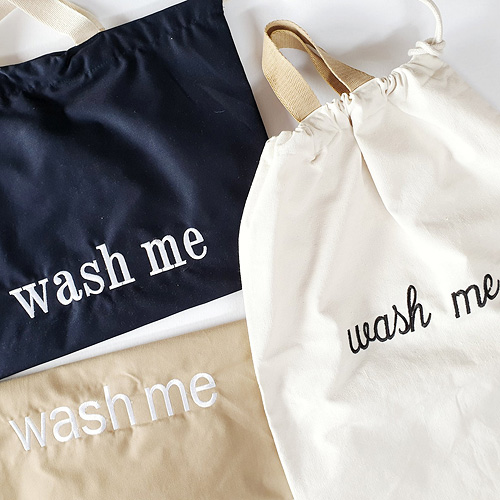 Practical gifts are probably the best kind you can receive, especially one with some attitude. Check out this cool looking laundry bag emblazoned with a not-so-gentle reminder: "Wash me." Your friend can use it for home or chuck it into their travel bag—it's sure to come in handy.
Available online.
Life After Breakfast Notes-To-Self Pencil Set (P170/set of five)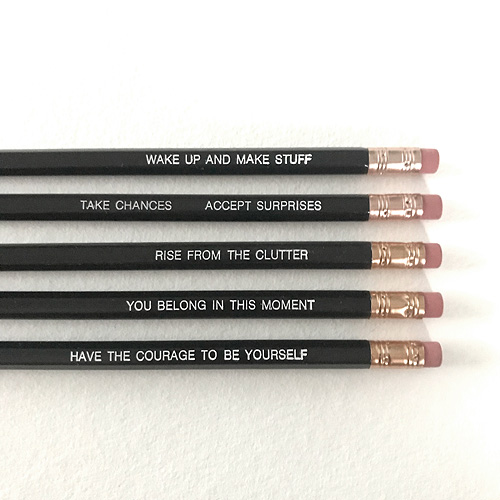 ADVERTISEMENT - CONTINUE READING BELOW
Keep your friends feeling inspired with this cool pencil set. Each pencil features a motivational quote that'll keep your friends going! 
Available online. 
Messenger Bag (P399)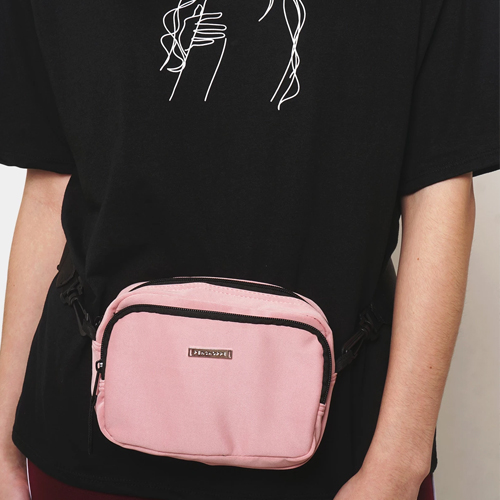 Your friend can go hands-free with this cute belt bag that comes in pretty pink color. Its got enough space for all the essentials as well as a zipper compartment on the front for easy access to things like keys, cards, IDs, et cetera.
Available at Penshoppe.
Whimsical MNL Personalized Utensil Set (P450)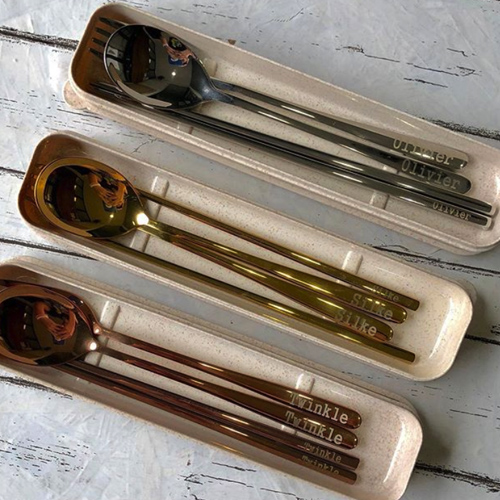 ADVERTISEMENT - CONTINUE READING BELOW
The best gifts are the kind you can use every day. Help your friends reduce their plastic waste on the daily with this cool utensil set from Whimsical MNL, which includes a spoon and fork and a pair of chopsticks, each with a name (limit of 10 letters) engraved on the base of the utensil. The personalized touch will let your buds know you really thought of them when you bought their gifts.
Available online.
Made by Gaea Cork Travel Coffee Cup (P349)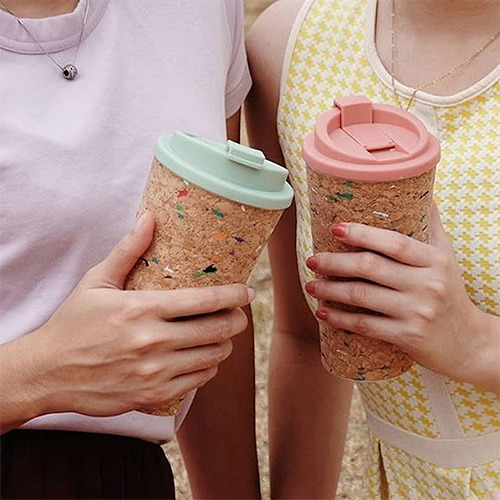 We've got major heart eyes for these #aesthetic coffee tumblers from Made by Gaea. The exterior cork material features a cool terrazzo pattern in rainbow colors. You can choose between a mint green and a pastel pink cover for the bottles depending on your friends' preferences.
Available online and at La Local at 810 Castro Street, Taft Avenue, Malate, Manila City.
ADVERTISEMENT - CONTINUE READING BELOW
Mavyn Casey (P450)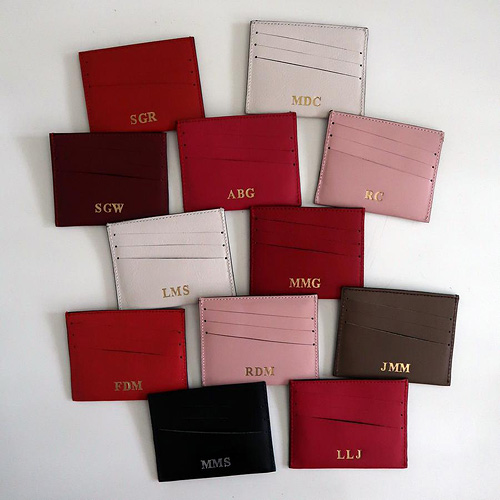 Your buds will love these itty-bitty leather card cases for when they just need to carry a few wallet essentials on busy days and don't have a lot of bag space. They come in several stylish shades and you can even get them personalized with your bestie's initials!
Available online.
Danger In Design Reversible Beverage Holder (P149/each)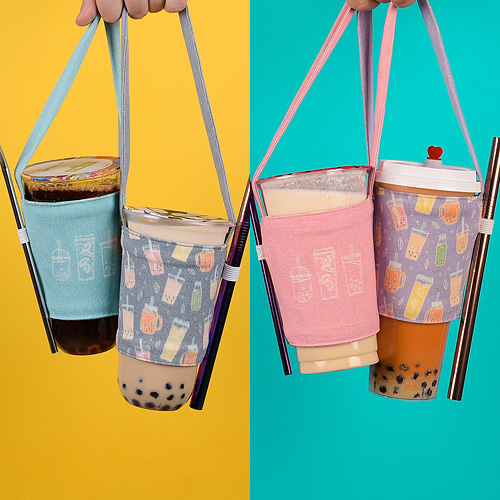 ADVERTISEMENT - CONTINUE READING BELOW
For the milk-tea maniac or coffee guzzler in your life, you need to consider all options for beverage-bringing. Enter this adorable little sling—it saves its owner's actual bag from accidental spillage.
Available at Common Room.
Caldi Drip Coffee (P280/box)
Speaking of beverages: Sometimes the best gift you can give is that of a better option. And anyway, more people need to get into pour-over coffee. Any aficionado will tell you it makes all the difference.
Available online.
Chenille Socks (P299)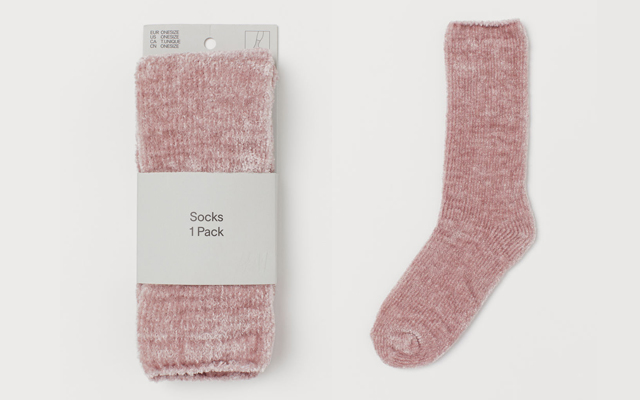 ADVERTISEMENT - CONTINUE READING BELOW
Who says socks make boring gifts? This velvety pair will make feet feel warm and cozy. Plus, it comes in an irresistible pink color perfect for your friend who loves all things pink!
Available at H&M.
Stuck PH Milk Tea Enamel Pin (P200)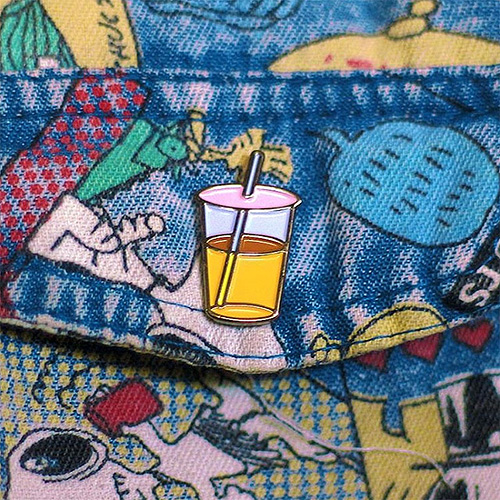 Here's another cool gift idea for your milk tea-obsessed friend: a cute enamel pin that'll let her wear her love for the trendy beverage wherever she goes! 
Available online.
Nature Republic Aloe Vera 92% Soothing Gel Mist (P275)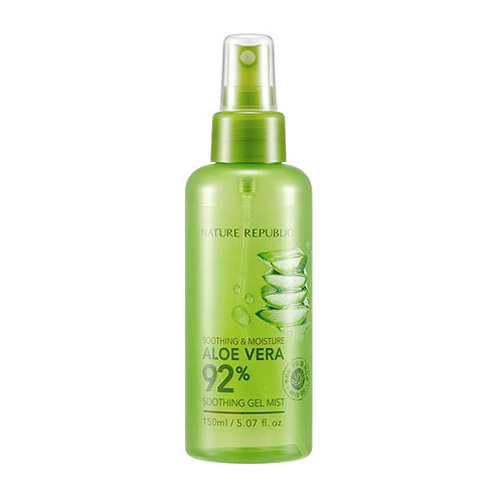 ADVERTISEMENT - CONTINUE READING BELOW
This face mist will help keep your friends feeling refreshed even during hot and sweaty situations. Its formulated with aloe vera which soothes, moisturizes, and refreshes skin for an instant pick-me-up!
Available on BeautyMNL.
Endearring PH Ring Set (P399)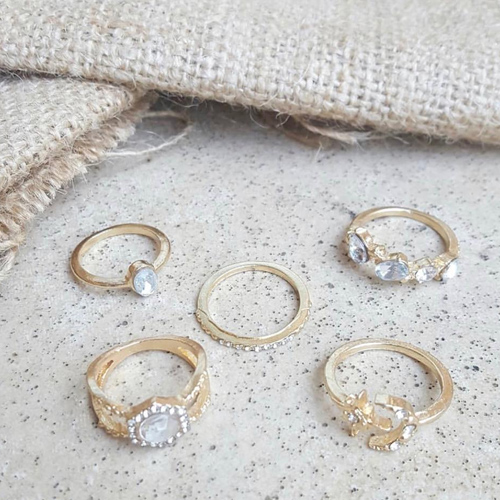 This gorgeous ring set is perfect for your friend who loves to accessorize! The set features five golden rings that you can stack together or wear separately for a more minimalist look.
Available online.
Share this story with your friends!
---
Help us make Spot.ph better!
Take the short survey
Load More Stories