(SPOT.ph) "I'm the only weird person who sells leather jackets in Manila," shop owner Ramil Cadiz cheekily tells SPOT.ph. Undeniably, an ukay-ukay chock full of leather jackets, pants—some with faux fur lining—is a strange sight to see while walking around the streets of Quezon City, especially if the sun is shining extra bright that day, but you also can't deny you want to check it out. Oh yes, something about leather just calls to you.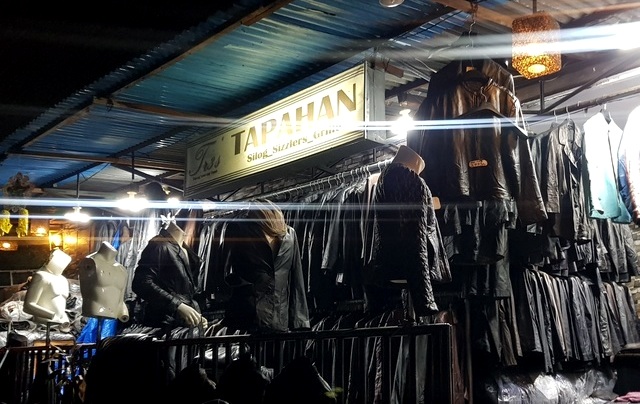 ADVERTISEMENT - CONTINUE READING BELOW
Somewhere along Scout Limbaga is an open-air shop with rack upon rack of leather goods. You can't miss the storefront. This is the Legendaddy Leather Shop and yup, Cadiz is legendaddy himself. It's not an official title, don't worry, it was just the catchy term that came up during the shop's conception in the midst of quarantine. Cadiz jokes that his wife and daughter came up with even weirder names.
Also read: LOOK: Cop Rare Retro Finds at This Vintage Store's New Spot in Makati
Shop leather jackets at the Legendaddy thrift store in Quezon City
You could spend hours sifting through this thrift store's collection of leather jackets, from the types for big bikes and motorcycles to cold-weather coats in varying degrees of warmth and more, plus all from different brands. Cadiz shares that he gets his wares from the U.S. and Japan. 
As for prices, it ranges from just P599 to P7,999; if you buy something worth P1,499 and up, then you get a freebie jacket, too. 
ADVERTISEMENT - CONTINUE READING BELOW
Recommended Videos
So how did a leather shop in Manila heat start? Well, the first clue lies in how you can still see the spot's old sign over the racks of clothes: the Tres Tapahan restaurant, which was run by Cadiz's wife, Maricar. They tried three times over the quarantine to make it work, but ultimately "COVID got us."
It was during a talk with a friend that the idea of selling jackets came to light. Cadiz is a biker himself, and had a personal collection—and yes, he sold everything he put up online. The online world though, was a bit difficult. "I'm a 55-year-old guy, not into that thing but I studied the market," he tells us. "Kailangan ko isigaw sa mundo [na nagbebenta ako]." Which soon led to him buying several pieces from a bulk seller and placing a single rack of clothes outside, which eventually grew and grew into the store he has now. "Conservative number? Must be around 3,000 jackets," Cadiz says of his collection now, including those in stock. 
ADVERTISEMENT - CONTINUE READING BELOW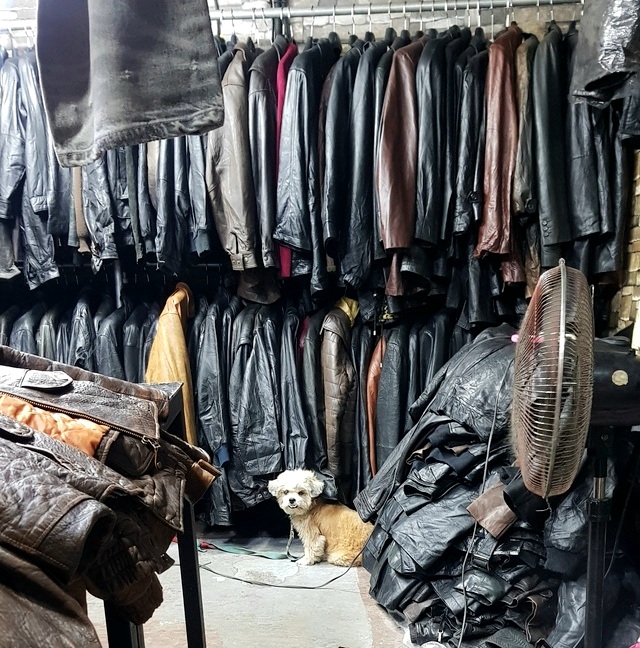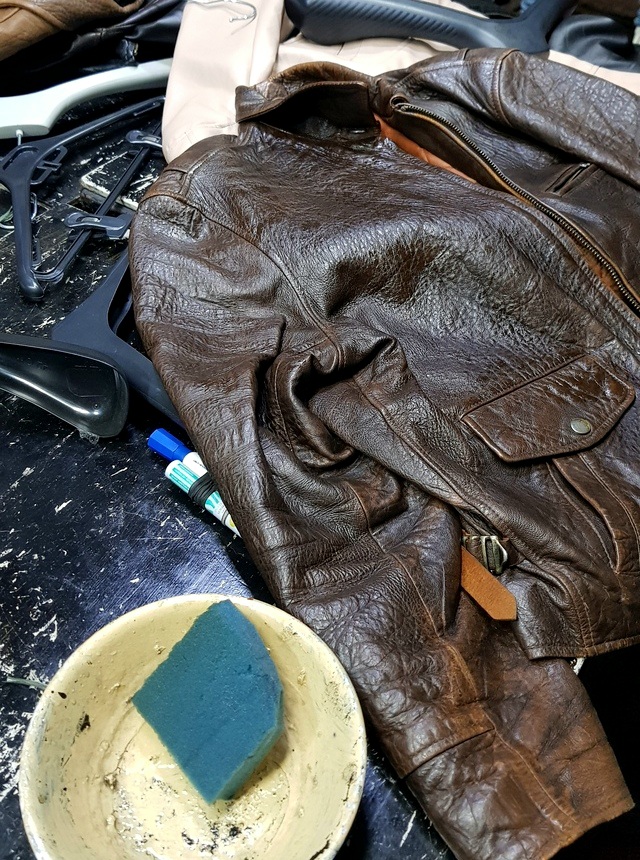 ADVERTISEMENT - CONTINUE READING BELOW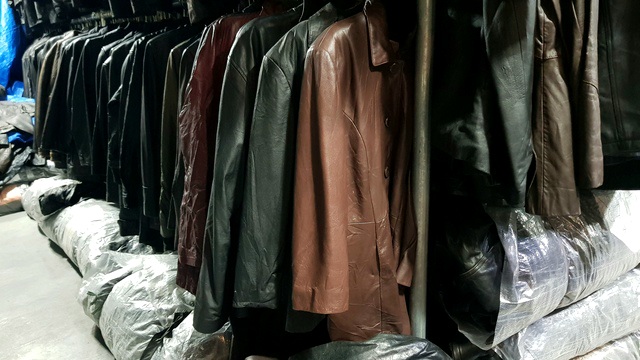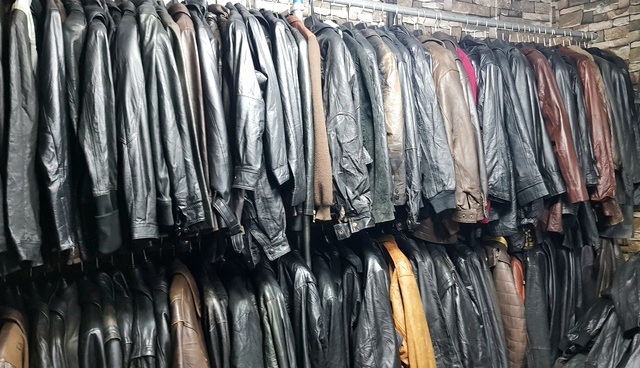 ADVERTISEMENT - CONTINUE READING BELOW
The shop has been open for a while now, and it's become more than just a business for Cadiz. "I don't sell jackets just to sell jackets." He's met a lot of people excited to go through the thrift store, and he's more than happy to help them find a good fit. Between U.S. sizes and Asian sizes, the type of function and style you want, Cadiz and the store caretaker Sir Ed can help you out. Plus, you can't deny the thrill of getting a good deal: Cadiz shares that he's joked with a customer about buying back a jacket he sold for a few thousand that turned out to be worth P48,000 brand new. 
Best part is the store has become a go-to for more than just the bikers crowd. Cadiz helped source jackets for a whole family attending a costume party (yes, they won best dressed), he's had folks looking for vintage pieces (he has jackets from the '60s), even entertainment industry workers looking for a specific look. More than just the usual customers, too, Cadiz shares that the shop has helped him pay it forward. All sorts of people walk past the Scout Limbaga storefront: there are security guards, street vendors, and more—some of whom walk away with a new jacket free. 
ADVERTISEMENT - CONTINUE READING BELOW
So the next time you're on the hunt for a one-of-a-kind jacket, no need to head to Baguio's famed ukay-ukay. There's the neighborhood Legendaddy ready to welcome you into it's well-dressed arms. 
Check out some of the goods we spotted at Legendaddy leather shop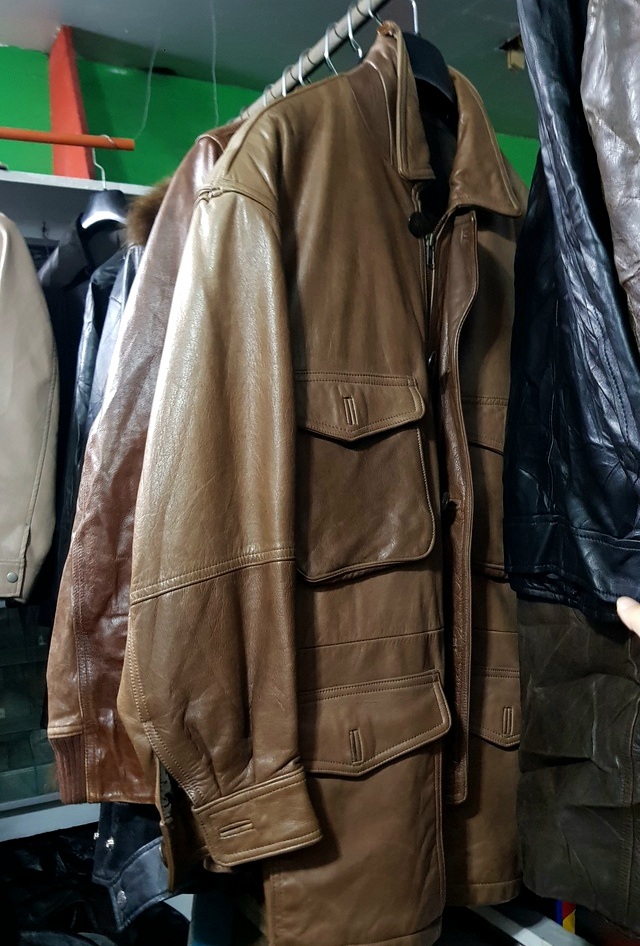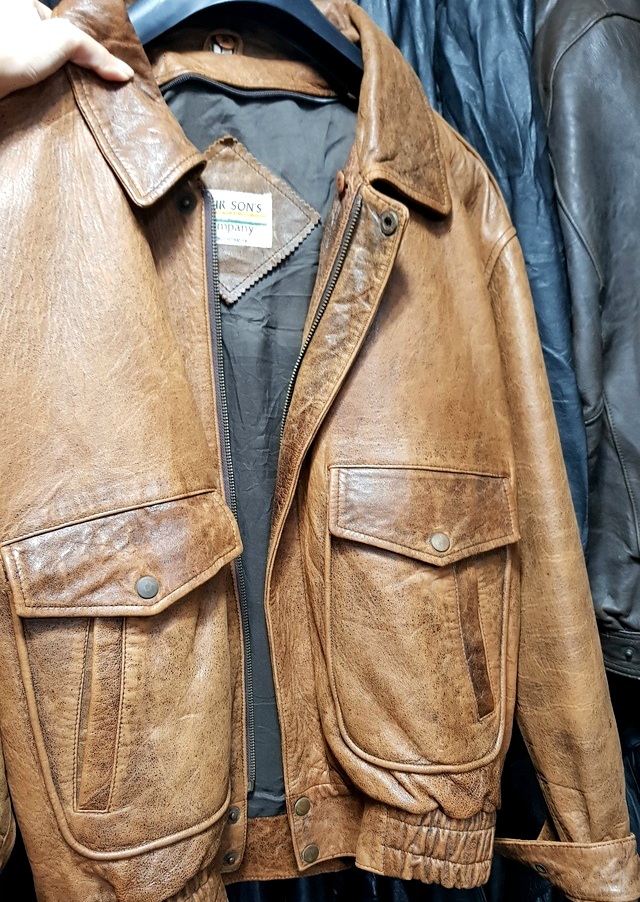 ADVERTISEMENT - CONTINUE READING BELOW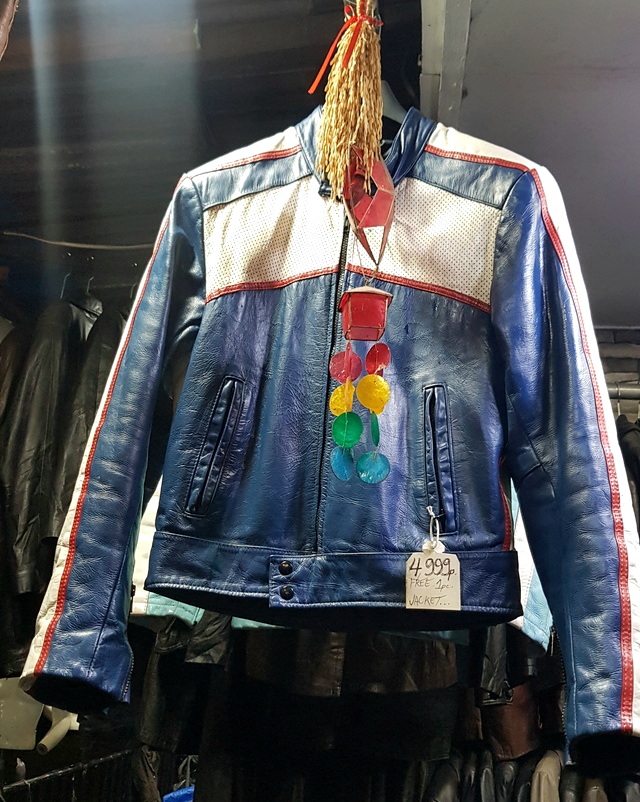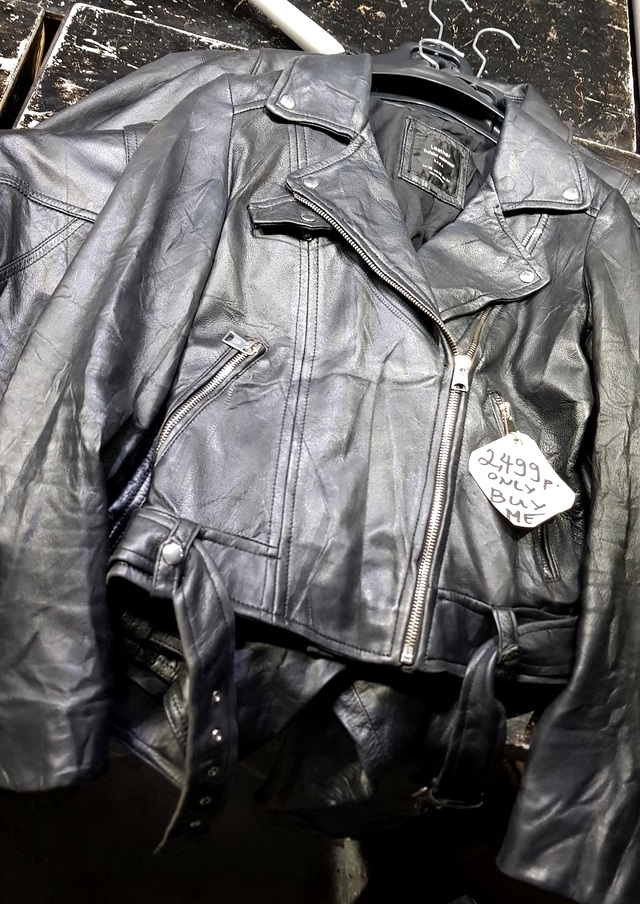 ADVERTISEMENT - CONTINUE READING BELOW
For more information, check out the Legendaddy Leather Shop Facebook page. 
Share this story with your friends!
---
Help us make Spot.ph better!
Take the short survey
Load More Stories