(SPOT.ph) Don't let your girlfriend catch you reading this. Don't worry, we know you know her well enough to know what she wants (or are at least capable of understanding her hints) so this is all just for erm, inspiration. It's just that you want to give her the best Christmas present that you can so allow us to point you in the right direction. Feel free to bookmark this article on your browser and come back any time you need ideas! Or you know, just cop her something from the list, we won't tell. It's what the SPOT.ph Early 'Ber Gift Guide is for anyway. In this edition, your choices of presents include makeup, a couple of bags, jewelry, and more.
Also read:
The SPOT.ph Early 'Ber Gift Guide: Tita Edition
The SPOT.ph Early 'Ber Gift Guide: Your Tech-Savvy Buddy Edition
Here are 10 Christmas gift ideas for your girlfriend:
Powermatte Lipstick (P1,650) from NARS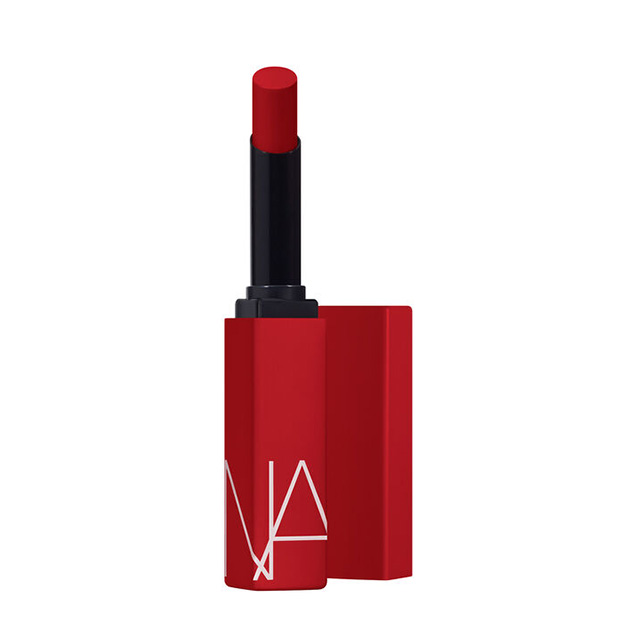 ADVERTISEMENT - CONTINUE READING BELOW
Don't you just love it whenever your S.O. rocks a bold red lip? There's something about it that's utterly sexy and we know you can't help but kiss her senseless every time she rocks the lip color. Why not add to her collection by gifting her a long-lasting lippie from NARS? This particular one is tried-and-tested for practically zero mask transfer, hence the probability that it'll survive a smooch sesh as well. 
Available on Look Philippines.
Le Pliage Original Shoulder Bag S Saffron (P8,600) from Longchamp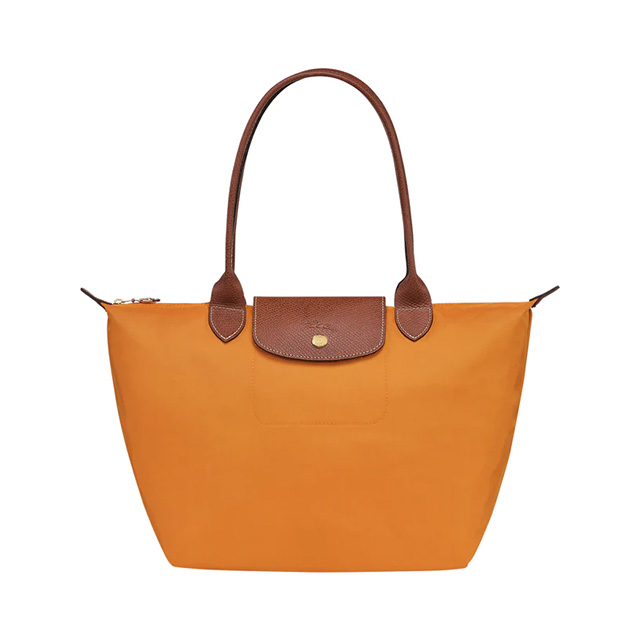 ADVERTISEMENT - CONTINUE READING BELOW
Recommended Videos
If she's deep in the rabbit hole that is TikTok, then she's probably had this bag on her cart for a while now. Why not surprise her this Christmas by gifting her the Le Pliage in her fave color? The classic bag is a classic for a reason: in itself, it is pretty straightforward about being a bag but it comes in a water-resistant material that makes it a crowd-fave for those that commute or have an outdoorsy lifestyle. Plus the inside is spacious enough that a laptop and other essentials can easily fit.
Available online.
EKTAR H35 Reusable Film Camera Half Frame 135 35mm (P2,880) from Kodak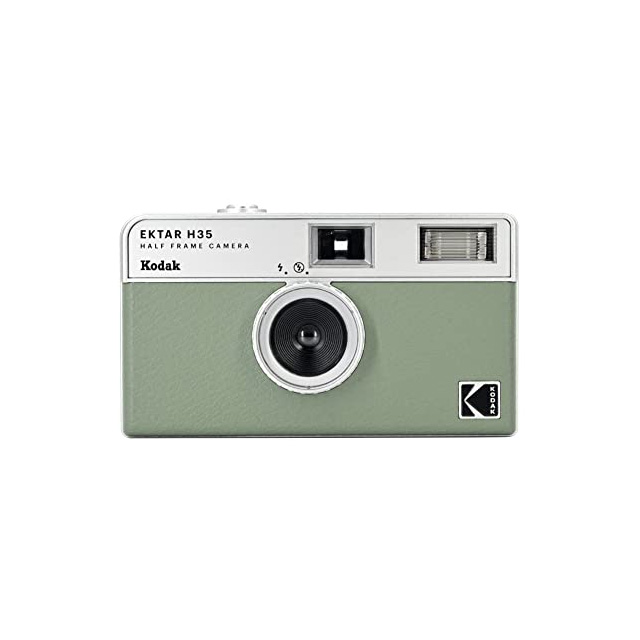 ADVERTISEMENT - CONTINUE READING BELOW
She's probably owned or used a disposable camera at one point in her life. No doubt she's used a camera or her phone a ton of times to capture countless moments, your treasured ones together included. Surpirse her this upcoming Christmas by giving her a more permanent and nostalgic alternative: an actual film camera that she can use to continue documenting your relationship's milestones and more. Don't forget the film rolls, okay? 
Available on Lazada.
Mame Kurogouchi 3D Knit Souffle Yarn Ribbed Bustier (P1,490) from Uniqlo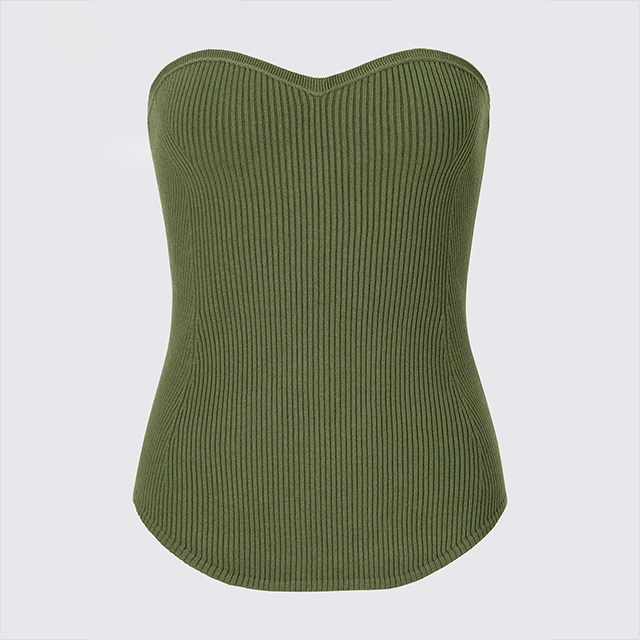 ADVERTISEMENT - CONTINUE READING BELOW
Your girlfriend been channeling the Kardashians lately? She's not the only one, that's for sure. Why not mix your love of Uniqlo and help her live out her Kardashian fantasy by gifting her this bustier from the brand's collab with designer Mame Kurogouchi? The top is made from a knit material that's bound to enhance her curves while giving her comfort. Just don't come after us if she suddenly decides to make those Kardashian-esque TikToks, okay? We say join her, actually.
Available on Uniqlo's website.
Doris Adjustable Pleated Skirt (U.S. $47.90 / approximately P2,750) from Love, Bonito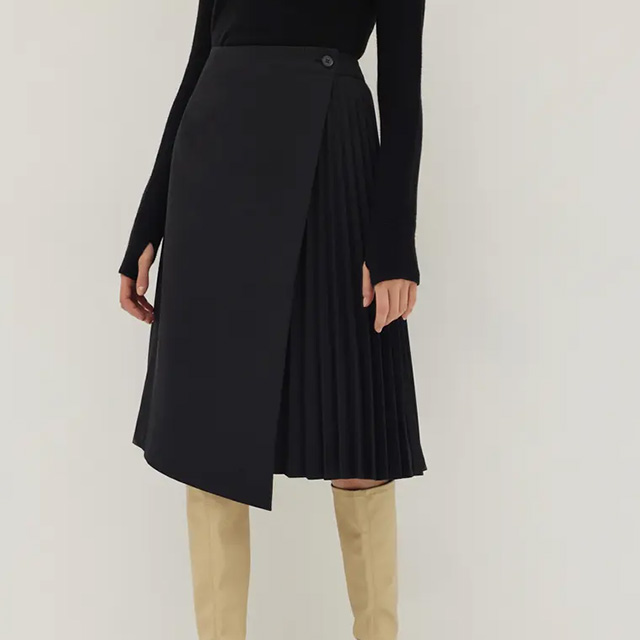 ADVERTISEMENT - CONTINUE READING BELOW
Doesn't your gal look great whenever she's dressed all dainty? Whether that's her aesthetic or a moment reserved for date nights, a skirt from Love, Bonito is something she'll definitely appreciate. The skirt comes in a half-pleated wrap design that can easily be dressed up or down depending on her top and footwear of choice. Now, that is a present that'll easily earn its ROI.
Available online.
Alpha Girl (P-Necklace) (P16,500) from Karat World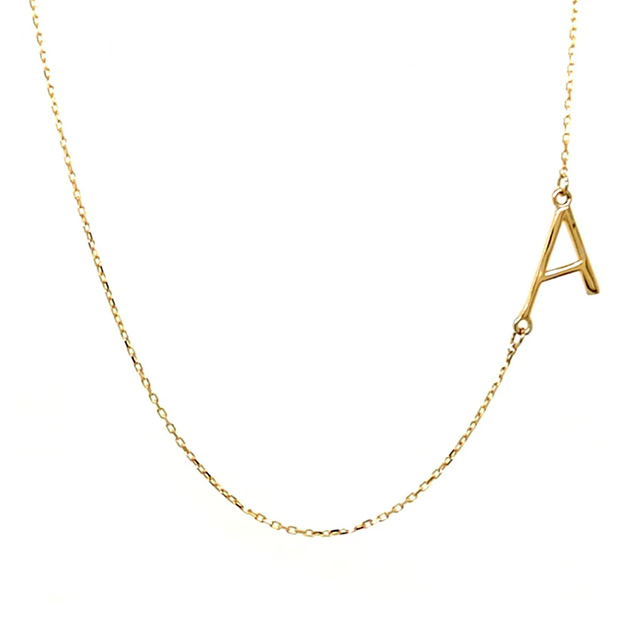 ADVERTISEMENT - CONTINUE READING BELOW
Despite what she says, every girl loves jewelry. Especially when it's personalized with her name or initial. Remind her how special she is by gifting your girl this gold necklace from Karat World. The necklace is made from 18K gold and is quite lightweight with the maximum weight being 1.89 grams. Plus, she's bound to appreciate the unique look of each pendant, as it strings on as part of the band instead of the usual.
Available online.
Dumpling Bag (starts at P2,990) from Beyond the Vines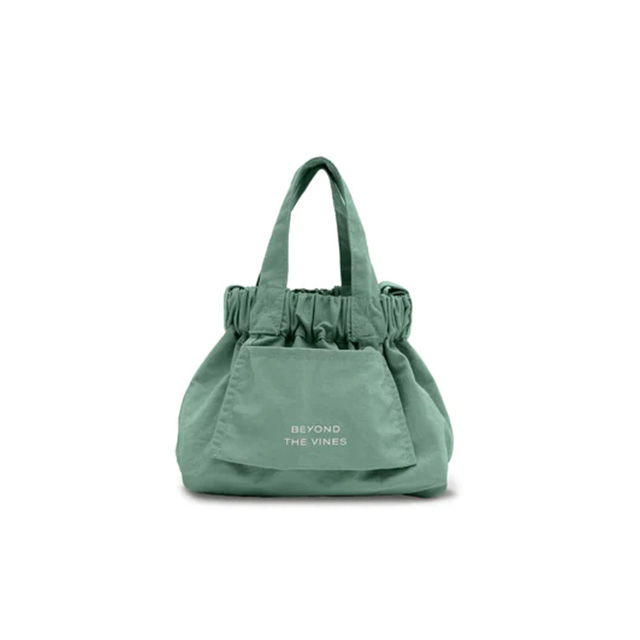 ADVERTISEMENT - CONTINUE READING BELOW
Your S.O. loves collecting micro bags? Well, this particular one from Beyond the Vines is a great present to give this Christmas season. It almost weighs nothing yet can hold a ton of things. Trust us, she can most likely fit her entire home in this purse; in fact, we've seen it happen IRL. Tried and tested, folks. And if she wants a bigger size, don't worry as this particular design has options up to XL. 
Available at Beyond the Vines.
Open Me When Letters (Set of 3) (P930) from Pluma't Pahina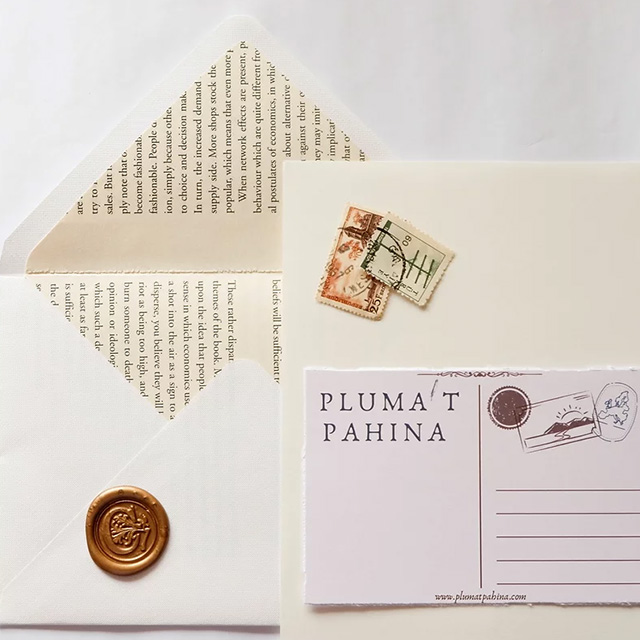 ADVERTISEMENT - CONTINUE READING BELOW
There's nothing more romantic than reading a handwritten letter. Sure, texts and Telegram chats can be romantic too but there's something about holding a piece of paper that contains your heart and soul that'll make your S.O. giggle in happiness and kiss you senseless. Be sure to plan ahead of time if this is one of the presents you'd want to give her since customized gifts take longer during the holiday season. 
Available online.
Crochet Bouquet (starts at P167) from SeaWheatLife.ph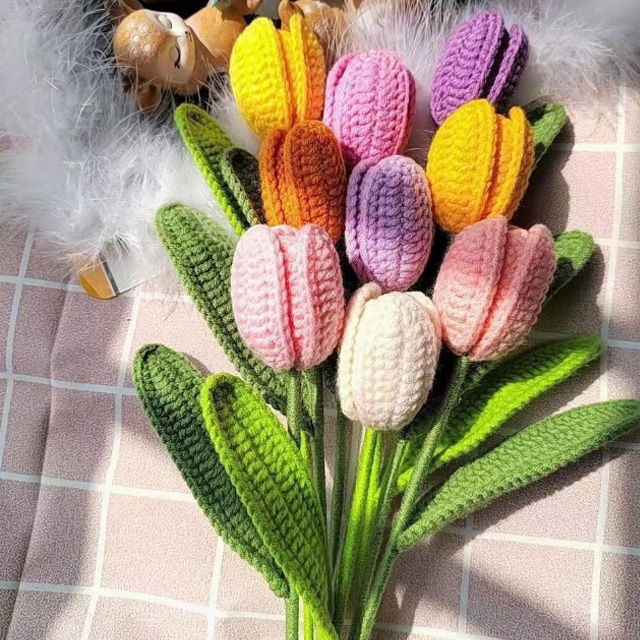 ADVERTISEMENT - CONTINUE READING BELOW
We get it, your love for her is infinite and you want to showcase that to the entire world. Sure, she'll probably expect flowers along with whatever present you'll gift her, but we bet she won't expect them to be crocheted. Make it even more special by getting her favorite type of flowers that she can proudly display on her nightstand for pretty much forever, we bet. Say goodbye to flowers that wilt, and hello to a forever reminder of your love.
Available on Shopee.
Perfect Strokes Eye Essentials Set (P1,900) from Rare Beauty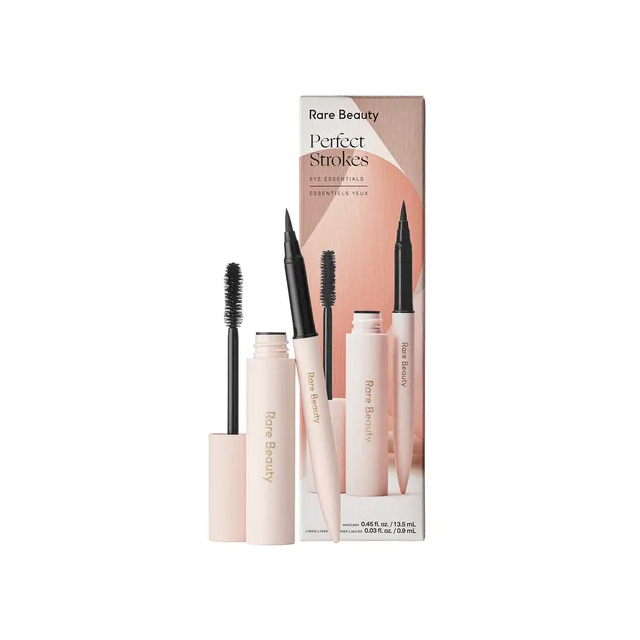 ADVERTISEMENT - CONTINUE READING BELOW
If you know your girlfriend, then most likely you're already familiar with Selena Gomez's beauty brand Rare Beauty. And while she's been eyeing a couple of items since it launched, you know that the reason she hasn't bit the proverbial bullet is because makeup tends to be pricey. Surprise bae this holiday by gifting her this eye essentials set, that way she can finally test out the brand she's been eyeing. Get it? 
Available on Sephora.
Also read:
The SPOT.ph Early 'Ber Gift Guide: Besties Edition
The SPOT.ph Early 'Ber Gift Guide: Boyfriend Edition
Share this story with your friends!
---
Help us make Spot.ph better!
Take the short survey
Load More Stories