(SPOT.ph) Summer—or as PAGASA wants to call it, "dry season"—is one of the best times to travel in the Philippines. There are no gray clouds to dampen your mood, no storms to spoil your vacation, and a lot of reasons to drive or fly to any of our many beaches and islands. But with varying degrees of quarantine put in place not only in Metro Manila but also in the country's various provinces, our usual tourist spots are devoid of the usual vacationers. Imagine Boracay or La Union with no beach bums lazing around, Baguio City's ukay-ukay with no tourists taking advantage of the cheap prices, or local airports not bustling with travelers.
We've put together photos of empty tourist spots places in the Philippines:
San Juan, La Union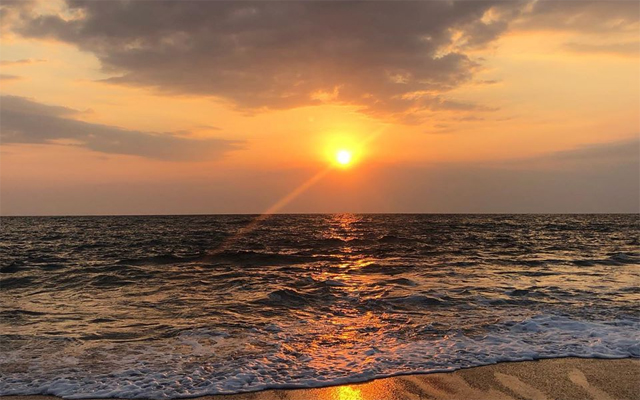 ADVERTISEMENT - CONTINUE READING BELOW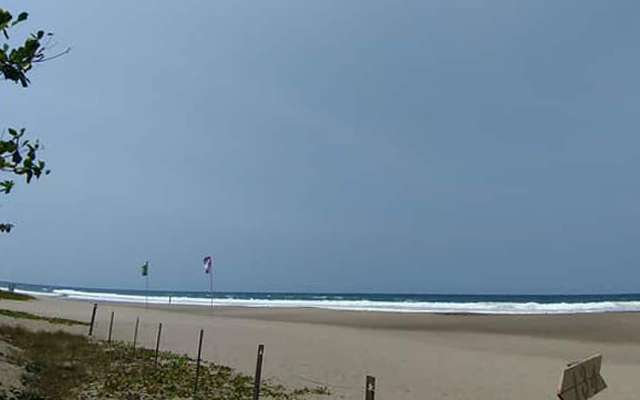 Known as the "Surfing Capital of the North," San Juan in La Union is a favorite weekend destination among Metro Manila residents—a relatively accessible destination as it only takes around five to seven hours to reach by land. Surfers and beach-lovers just hang out on its coast, which is almost always packed especially on holidays. The whole province of La Union is under community quarantine from March 16 to April 12 through an executive order signed by Gov. Francisco Emmanuel R. Ortega III. This coincides with the enhanced community quarantine imposed by President Rodrigo Duterte from March 17, 12 a.m. to April 13, 12 a.m., and later extended until April 30. Tourist destinations, such as Urbiztondo Beach and Tangadan Falls, are also closed to the public. 
Davao City, Davao del Sur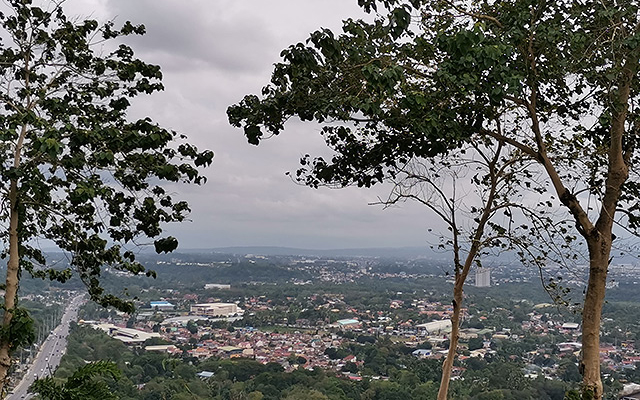 Prior to this, Vistaview Restaurant in Barangay Langub was a favorite among the city's guests—not only for its Filipino dishes, but also for front-row seats to a panoramic view of Davao and the winding Davao River. Davao City in Mindanao was put under enhanced community quarantine on April 4, 9 p.m. This restriction is in place until 11:59 p.m. of April 19, according to Executive Order No. 23 signed by Mayor Sara Duterte on April 2. 
ADVERTISEMENT - CONTINUE READING BELOW
Catanduanes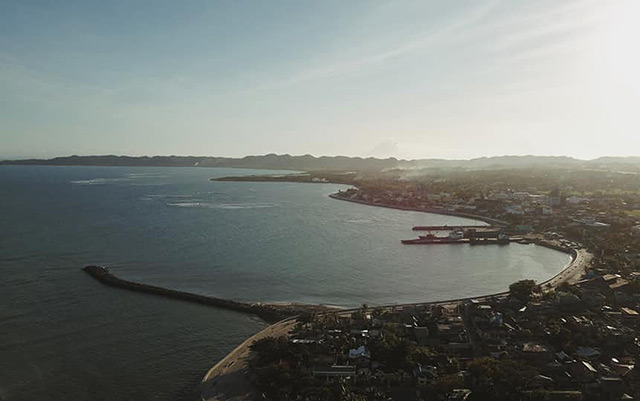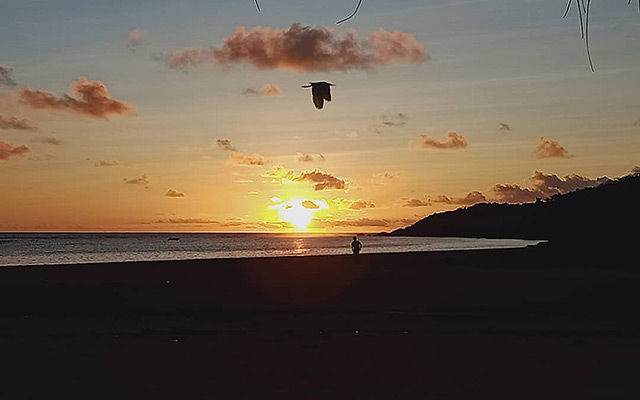 ADVERTISEMENT - CONTINUE READING BELOW
Catanduanes in the Bicol Region, usually an off-the-beaten-path destination for surfers and adventure-seekers, has restricted travel to and from the island—whether by plane or by ferry. Catanduanes is known for the world-famous Majestics, a surf spot in the municipality of Baras; rolling hills that are comparable to Batanes; and virgin islands that boast pink sand. 
Surigao City, Surigao Del Norte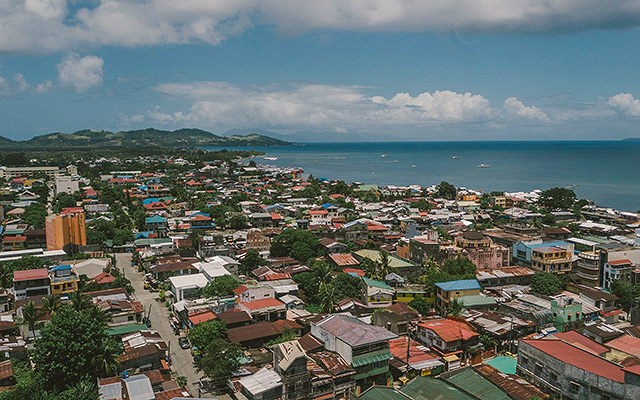 ADVERTISEMENT - CONTINUE READING BELOW
While there are direct flights to Siargao, the Philippines' "Surfing Capital," most travelers still prefer going to the island via Surigao City. It has the busiest air and water terminals, with surfers all over the world scrambling to try the island's big waves. This popular summer activity, however, has been put on hold as Surigao del Norte—and the rest of the Caraga Region—is under enhanced community quarantine effective April 6. Four surfers were arrested on April 1— while Surigao del Norte was still under localized community quarantine—for violating the local government's call to stay home. 
Baler, Aurora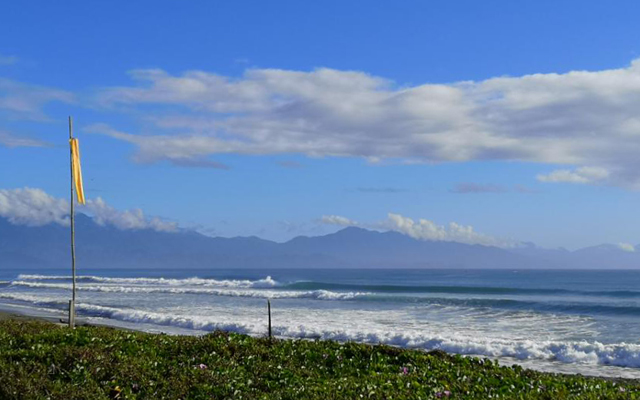 ADVERTISEMENT - CONTINUE READING BELOW
Baler, located on the eastern seaboard of the Philippines, is another well-known surf spot. Its beach break and smaller waves make it a preferred destination for beginner surfers. With the Luzon-wide quarantine in place, Baler's many beaches and secret spots are currently empty. 
Iligan City, Lanao del Norte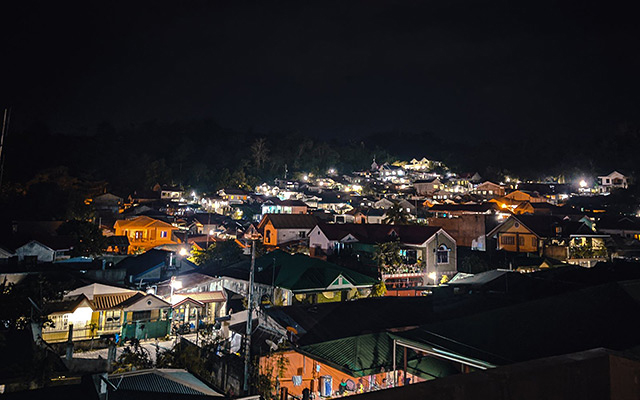 ADVERTISEMENT - CONTINUE READING BELOW
Iligan City in Lanao del Norte is under enhanced community quarantine starting April 10, 9 p.m. While essential stores like groceries and pharmacies are open, its majestic waterfalls—including Maria Cristina Falls, considered one of the tallest waterfalls in the country—are closed to the public. 
Cebu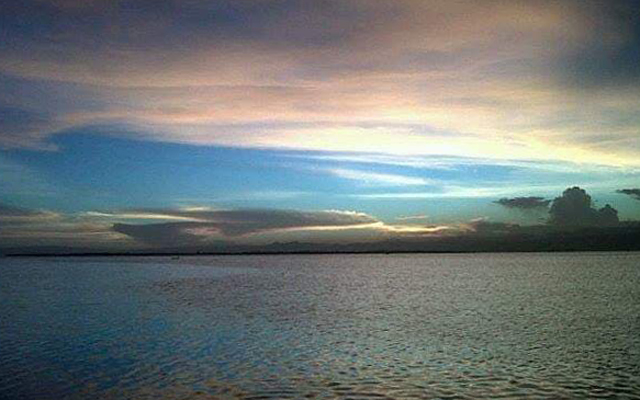 ADVERTISEMENT - CONTINUE READING BELOW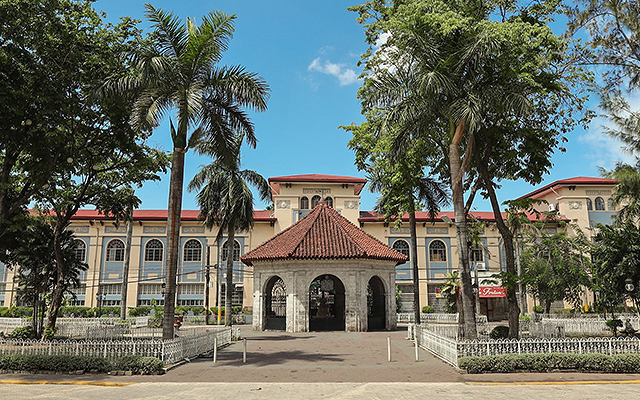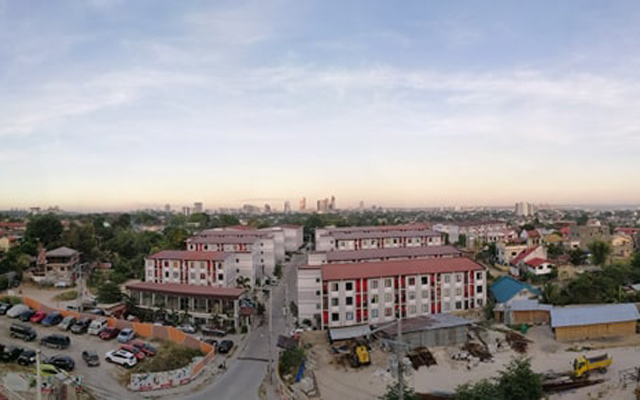 ADVERTISEMENT - CONTINUE READING BELOW
The whole province of Cebu in the Visayas is a major tourist hub for those seeking a glimpse of history, a fresh ocean breeze, and a taste of good seafood. Magellan's Cross, said to be the first Christian cross planted by Spanish explorers upon arrival in Cebu, and the Basilica Menor del Santo Niño right next to it, often draws a huge crowd. Cordova, on the other hand, is a quiet fishing town known for its mangrove forests, marine parks, and sandbars. Cebu province was placed under enhanced community quarantine on March 26, 12:01 a.m., its international airport closed to all arrivals "from any point of the world," according to Governor Gwen Garcia. 
Iloilo City, Iloilo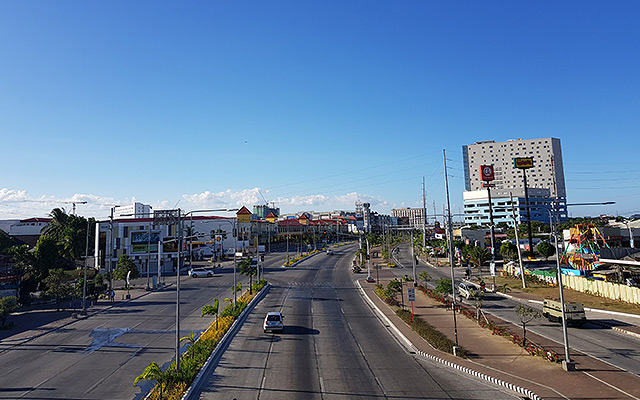 ADVERTISEMENT - CONTINUE READING BELOW
Iloilo City, also known as the "City of Love," takes pride in its elegant Spanish-era mansions and Baroque churches. But with the whole city and province under enhanced community quarantine since March 20, its streets are almost empty. 
San Narciso, Zambales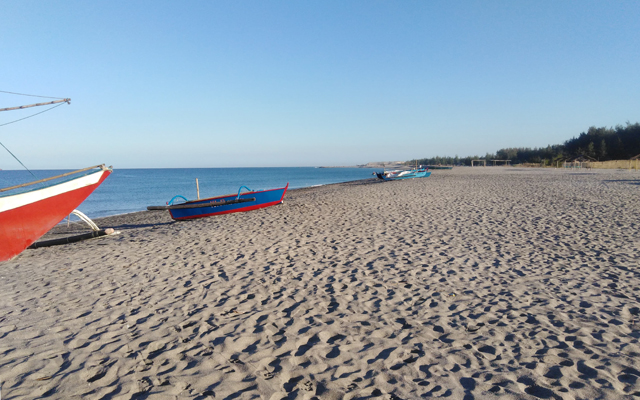 ADVERTISEMENT - CONTINUE READING BELOW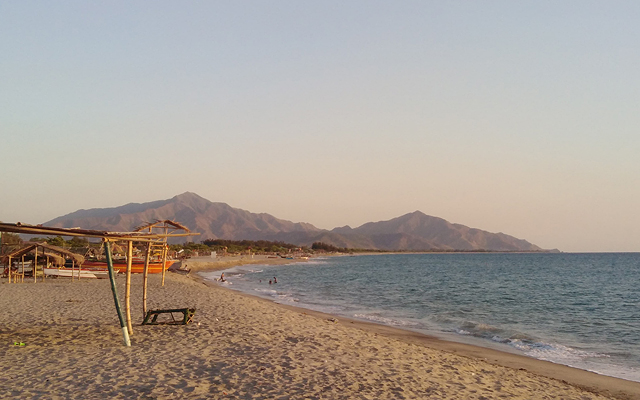 Zambales has the longest coast in the western seaboard of Luzon. It boasts a beach strip by the West Philippine Sea and rows of pine trees that surprisingly grow in sand. With the enhanced community quarantine in effect, Crystal Beach—a major surf spot in San Narciso—is almost a ghost town. 
ADVERTISEMENT - CONTINUE READING BELOW
Guimaras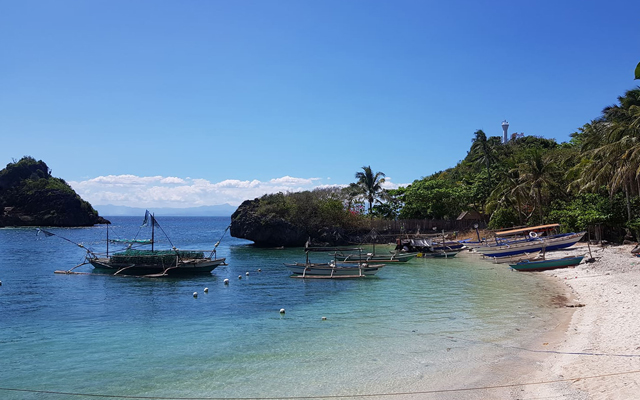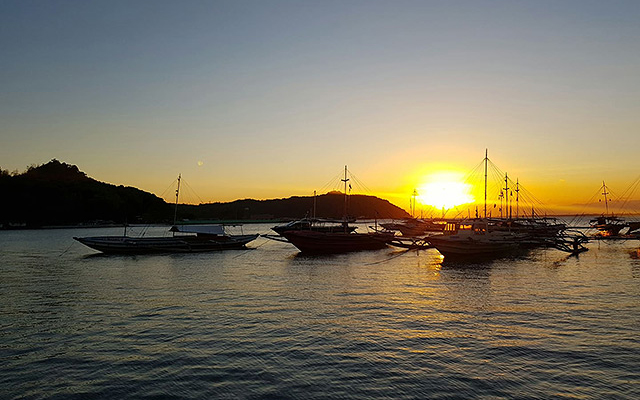 ADVERTISEMENT - CONTINUE READING BELOW
Think of Guimaras and what comes to mind are mangoes: mango ketchup, mango jam, mango pizza—the list just goes on. As of writing, there are no reports of COVID-19 positive cases or persons under investigation in the "Mango Capital of the Philippines." The island has "tightened control of its borders" and people are staying home to quell the spread of the virus. 
All photos used with permission for SPOT.ph.
Share this story with your friends!
---
Help us make Spot.ph better!
Take the short survey
More Videos You Can Watch
Load More Stories