(SPOT.ph) When someone mentions Vigan City in Ilocos Sur, it's difficult to think of something other than cobblestone streets and rows of the traditional bahay-na-bato with capiz windows. Established in the 16th century, it seems to be frozen in time as a manifestation of Spanish rule; the European architecture and urban planning are still intact. While this UNESCO World Heritage Site is known for Instagram-worthy street views and #foodporn haunts especially along Calle Crisologo, Vigan City has so much more to offer if you're up for an adventure.
Also read:
10 Things You Can Do in Albay Other Than Gazing at Mayon
10 Things You Can Do in Siargao Other Than Surfing
10 Best Places to Stay in Vigan
Here are the 10 things you can do in this part of Ilocos Sur aside from the usual:
Try burnay pottery at RG Jar Factory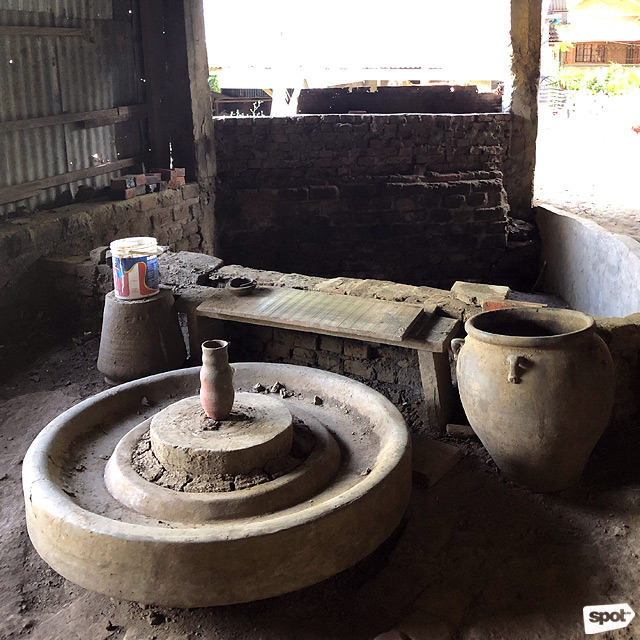 ADVERTISEMENT - CONTINUE READING BELOW
It's always a good time to learn something new! RG Jar Factory, which was established in 1824 and now being managed by the Alcid family, is always open to guests who want to try pottery. You can have a hands-on experience making your own burnay jar, which are unglazed earthen jars, like a local craftsman. People usually keep rice grains, water, condiments, and basi (sugarcane wine) in these vessels. RG Jar Factory also sells various clay products at their shop.
Take a look at the historical The Basi Revolt paintings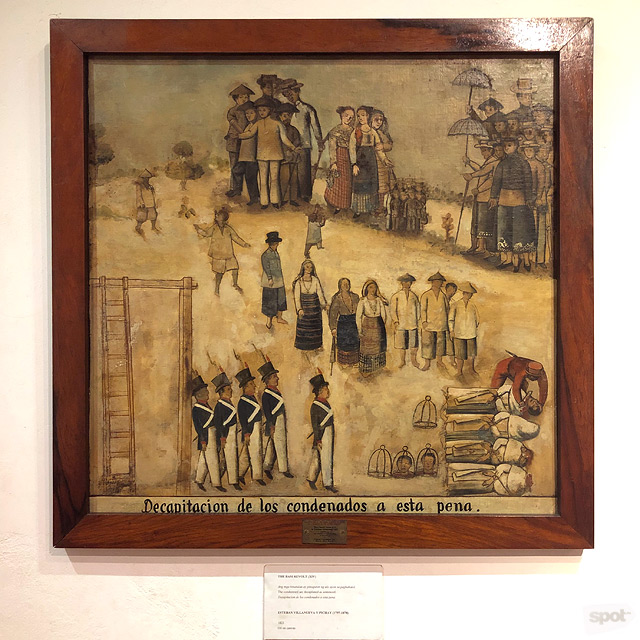 In 1821, one Esteban Villanueva—a local farmer—produced 14 oil paintings that depict the 1807 Basi Revolt, where Ilocano basi farmers and civilians fought against the Spanish government. The revolt lasted for 13 days with the rebels on the losing end, all executed through public hanging. Villanueva's pieces were commissioned by the Spanish government with the hopes of suppressing any future uprising. But art critics point out that the image of Halley's Comet in one of the panels prove that the farmer-turned-painter wanted people to see that there is room for a victorious uprising. A comet, in local belief, marks the beginning of a revolution. See it for yourself at the Old Ilocos Sur Provincial Jail, which is now a museum.
Visit the Padre Burgos House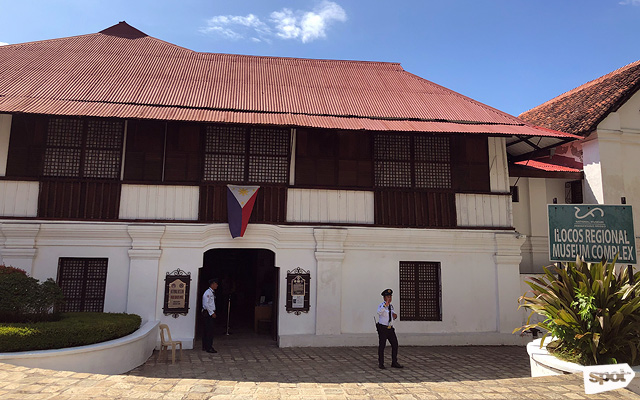 ADVERTISEMENT - CONTINUE READING BELOW
Right next to the Old Ilocos Sur Provincial Jail and within the Ilocos Regional Museum Complex stands the ancestral house of Fr. Jose Burgos, one of the three martyr priests who were executed on charges of subversion. The two-storey structure, which was built in 1788, now serves as a museum housing an extensive collection of Ilocano artifacts.
Try your hand at handloom weaving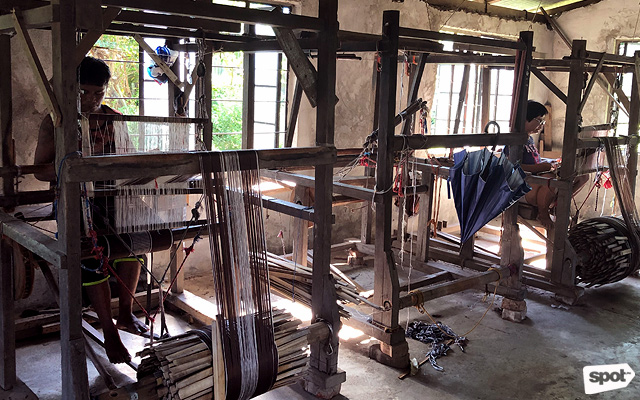 ADVERTISEMENT - CONTINUE READING BELOW
Ever wondered how abel Iloco is made? Christy's Loom Weaving is one of two long-standing weaving centers in the city, the other is Rowilda's. Apart from the rare experience of having to witness the process of loom weaving, you can purchase their products on site at an affordable price. At Christy's Loom Weaving alone, local weavers make about 18 to 24 meters of cloth a day.
Pig out on Vigan delicacy at Casa Jardin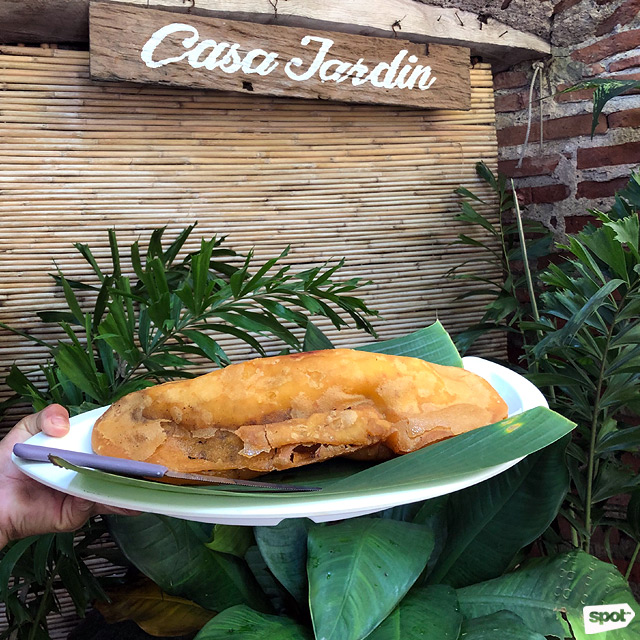 ADVERTISEMENT - CONTINUE READING BELOW
Though a relatively young establishment, Casa Jardin is popular for its empanada and okoy—famous delicacies in Vigan. People frequent this place for its garden and homey vibe in the middle of a busy heritage city. You can even watch how the empanadas are prepared!
Take home some Vigan longganisa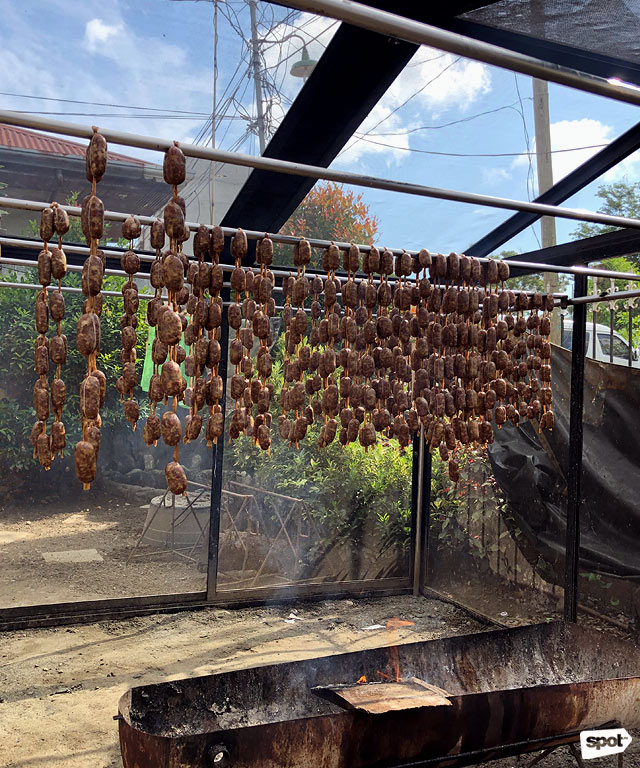 ADVERTISEMENT - CONTINUE READING BELOW
Vigan longganisa is a popular pasalubong if you're visiting Ilocos Sur. Their take on the Filipino-style sausage is known for its garlicky notes, and it goes well with sukang Iloko! If you want to see Vigan longganisa in the process of being smoked, the tricycle drivers in town would know where to take you. You can also buy packaged sausages at JKLC Vigan Longganisa in front of Hotel Felicidad along V. Delos Reyes Street.
Catch front-row seats to a beautiful sunrise view at Mindoro Beach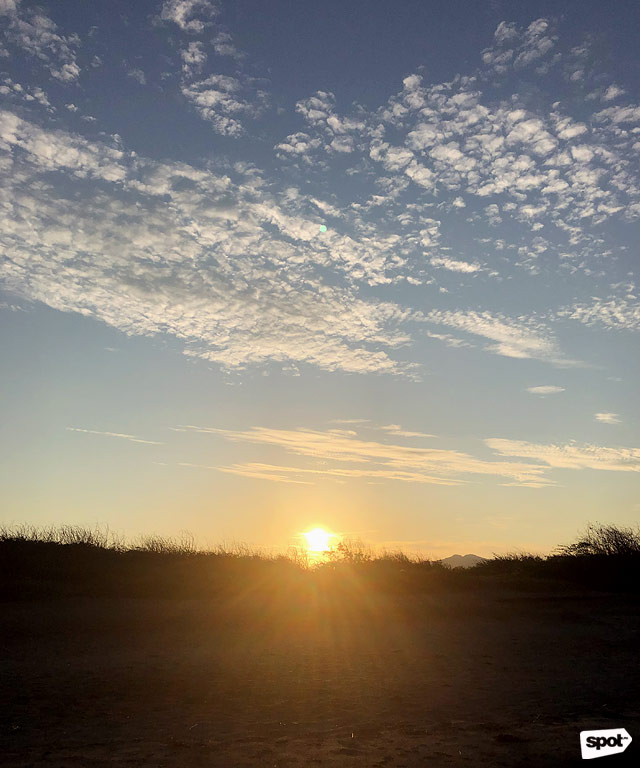 ADVERTISEMENT - CONTINUE READING BELOW
Mindoro Beach is home to many local fishermen; in the morning, you'd find them with the day's fresh catch. Facing the West Philippine Sea, the beach offers a clear and picturesque view of the sky and the sea. Whether you're in for a meditative break or a dip in the water, this is the place to be. Mind the giant tetrapods—they help protect the shore from the waves.
Meditate at Chapel by the Ruins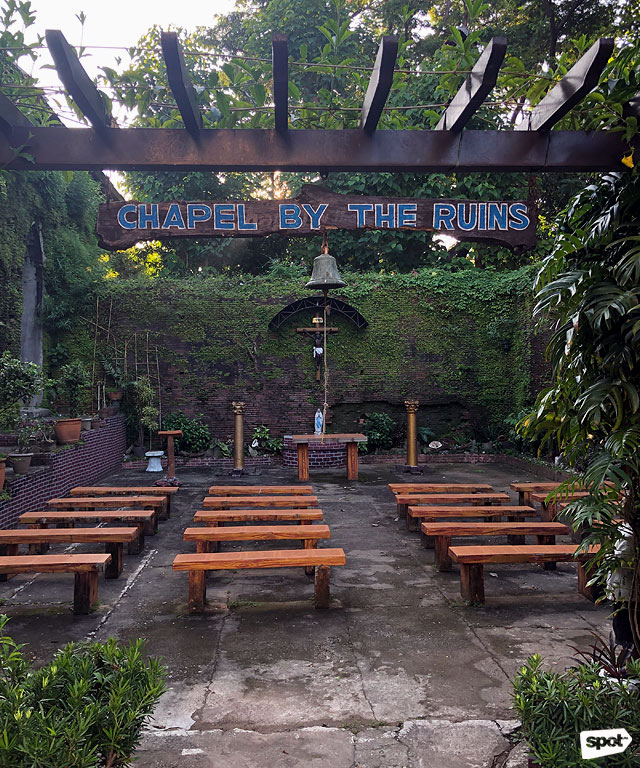 ADVERTISEMENT - CONTINUE READING BELOW
St. Augustine Parish Church (a.k.a. Bantay Church), established in 1590, was heavily damaged during World War II. With its rich history, it is now one of the many tourist destinations in the town of Bantay—just 10 minutes away from Vigan City. A portion of the structure's ruins is now an open-air chapel with a garden-like ambience called Chapel by the Ruins. You can drop by to hear mass or get some quiet time.
Enjoy a breathtaking view of Vigan from Bantay Bell Tower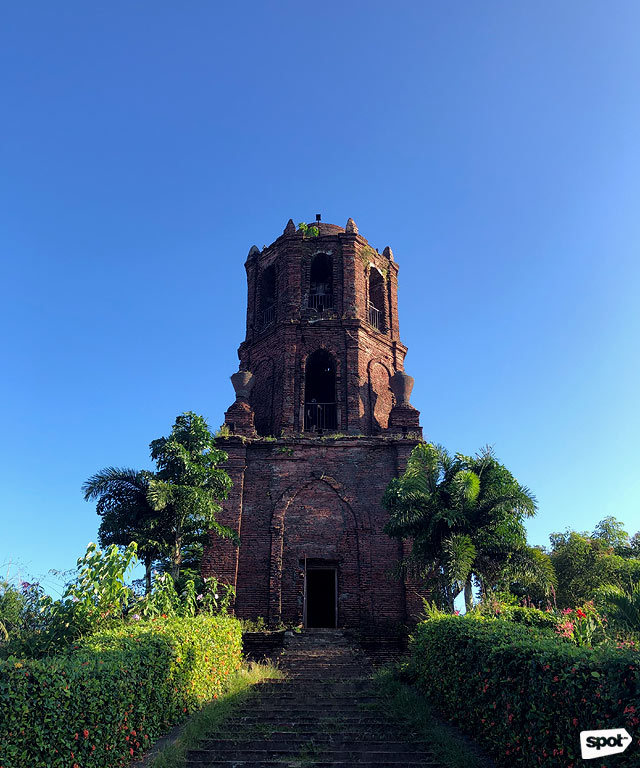 ADVERTISEMENT - CONTINUE READING BELOW
Bantay Tower was built in 1591 to serve as the town's watchtower for pirates. It was later used as the belfry of Bantay Church in 1857. For full access to its wonders, you'll need to climb up a steep spiral staircase. Its geographical location allows a view of its surrounding landscapes, including mountains that extend to Abra.
Get on a kalesa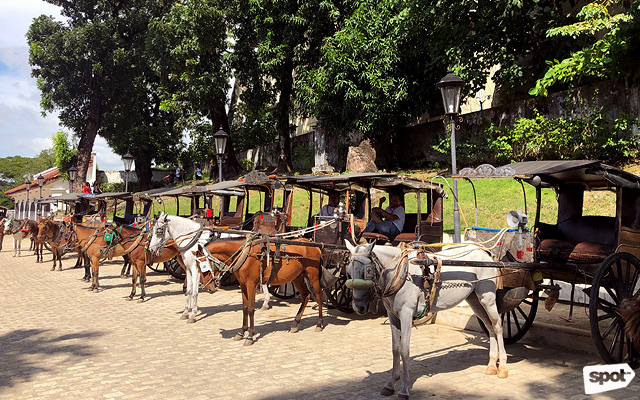 ADVERTISEMENT - CONTINUE READING BELOW
The kalesa (or horse-drawn carriage) was the major mode of transportation among Vigan residents from the 1940s to the 1980s. Despite the advent of motorized vehicles, the kalesa still reigns here—transporting tourists to centuries past. For P150 per hour, you can go on a tour of Vigan City's most notable places on a kalesa. All you have to do is hail one along Calle Crisologo.
Share this story with your friends!
---
Help us make Spot.ph better!
Take the short survey
More Videos You Can Watch
Load More Stories