(SPOT.ph) When people think of Quiapo, there are a few things that automatically come to mind: It is home to the majestic Quiapo Church (built in 1933, expanded in 1984), its annual fiesta a ritual for tens of thousands who profess devotion to the Black Nazarene. Paradoxically, right outside the Catholic church are vendors telling fortunes alongside all sorts of questionable herbal remedies. It is also often associated with pickpockets and petty crime, and a seemingly indelible grime that often makes people wary of visiting—save for sporadic trips to buy camera parts on Hidalgo Street or bicycles in Raon.
But Quiapo, which used to be known as the "Old Downtown of Manila," was once upon a time ground zero for society events. Along with Avenida Rizal, Santa Cruz, and Escolta, it was the center of trade and commerce, and the place to be for significant social gatherings. Nowadays, it's a place to relive the past and appreciate Philippine history—if you know where to look.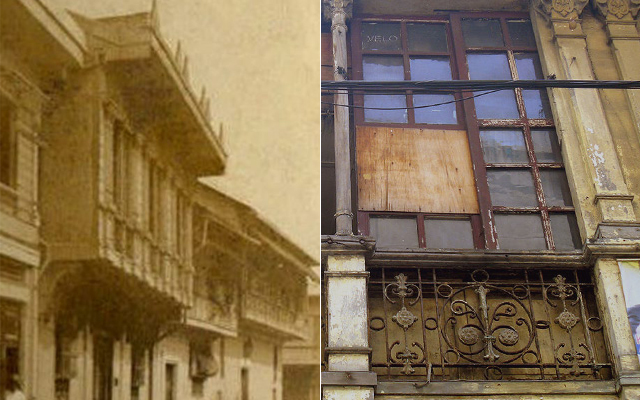 ADVERTISEMENT - CONTINUE READING BELOW
And among those places to look: A. Bautista Street, formerly called Barbosa Street, where Kasa Boix stands, bearing distinctive architecture that manifests its role in a bygone era. Kasa Boix is one of Quiapo's hidden gems, its ornate ironwork and weary windows laden with plenty of stories to tell.