(SPOT.ph) For most of us, heading to class means going up a flight of stairs or taking an elevator to the nth floor, and getting stuck for hours inside the four walls of the classroom. But for the students of Silliman University in Dumaguete City, Negros Oriental, walking to school gives them a great excuse to enjoy "the unsurpassed drama of a Dumaguete morning from the sea"—the same words spoken by Dr. David Sutherland Hibbard, founder of this American institution, while on his way to Negros Island from Cebu. 
It doesn't come as a surprise that this is also the home of the oldest creative writing program in Asia and the first national writers workshop in the Philippines. Imagine all the poems, stories, and plays penned by writers from all over the country after a couple of weeks listening to the crashing of the waves on the boardwalk.
The First American University in Asia
With the number of islands that the Philippines has, you'd think that we have every opportunity to build a school by the sea. But it took one Dr. Horace B. Silliman—a retired businessman from New York—to make this dream come true.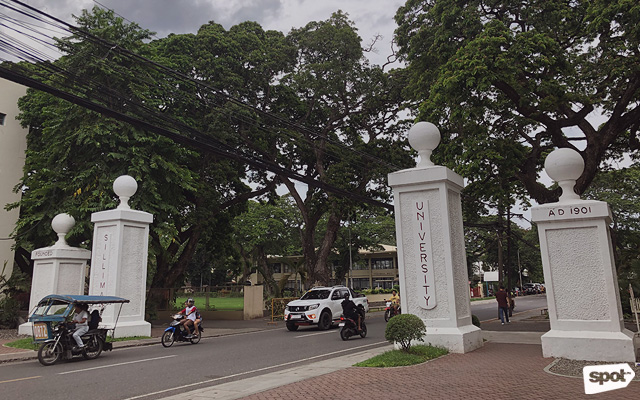 ADVERTISEMENT - CONTINUE READING BELOW
In 1899, he thought of building an industrial school in the Philippines, and donated U.S. $10,000 to the Presbyterian Board of Foreign Missions. Dr. David Sutherland Hibbard and his wife, Laura, took on the challenge, and scouted the provinces of Cebu, Zamboanga, and Iloilo as possible locations. The couple took a side-trip to Negros and immediately fell in love with Dumaguete.