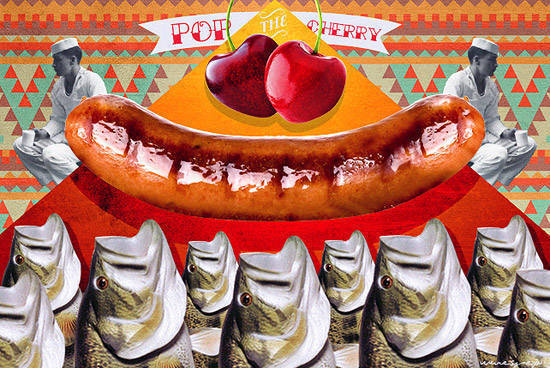 (SPOT.ph) We can understand the confusion between sex and food. Pleasure, satisfaction, comfort, necessity, over-all yum. Sometimes you need one with the other. We listed the terms that crossed over-food euphemisms that make sex sound a little less scandalous. Or sex terms that make food sound a little more obscene. From our research, there are are a lot of them (most of them British terms and even more from Britain in the 19th century). Here are 12 of our favorites.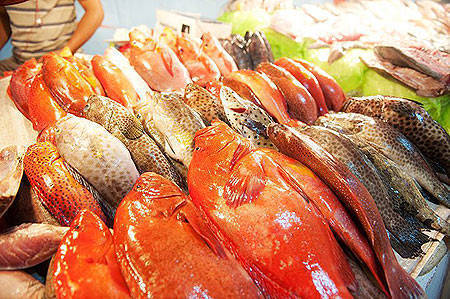 Fish market
A 19th century term for a brothel
Used in a sentence: "I've had a long day and I need to pay a visit to the fish market."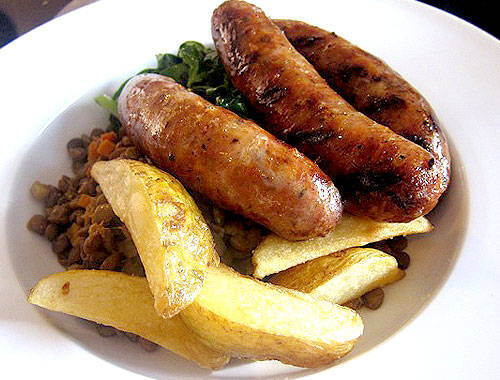 Flog the sausage/Slap the salami
Male masturbation
Used in a sentence: "He woke up wanting to flog the sausage."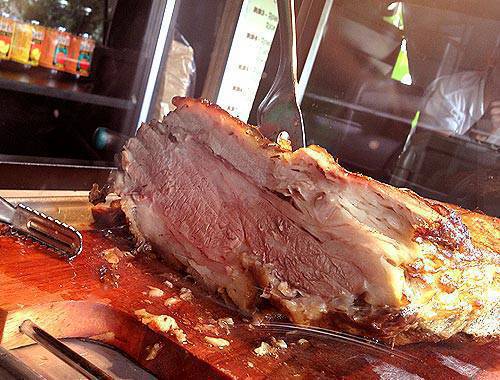 Aching for a side of beef
A woman craving a man's affection and, er, sausage; a horny lady
Used in a sentence: "My spinster aunt is aching for a side of beef."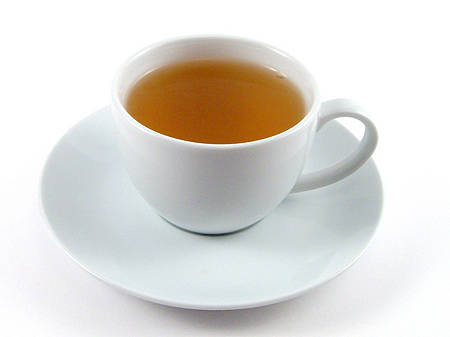 Sailor's cup of tea
Anal intercourse; butt sex
Used in a sentence: He needed to sit on a cushion after having a sailor's cup of tea.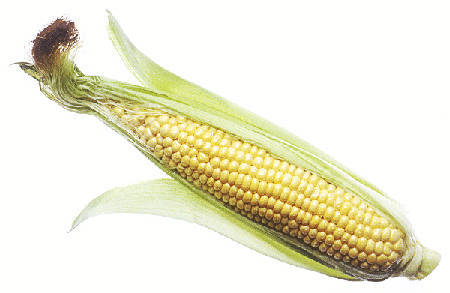 Corn on the cob
Committing sexual acts while still partially or fully dressed
Used in a sentence: "It had been too long that they couldn't wait. They did it corn on the cob."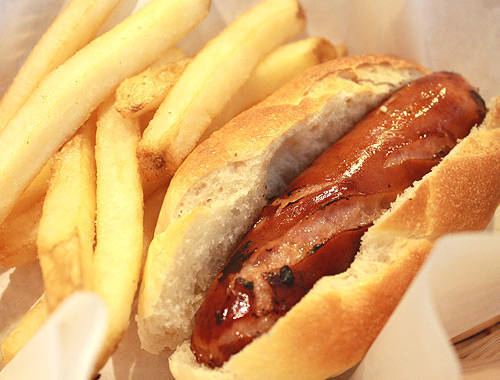 Hotdog in a bun
An uncircumcised penis
Used in a sentence: "I prefer my hotdog without a bun."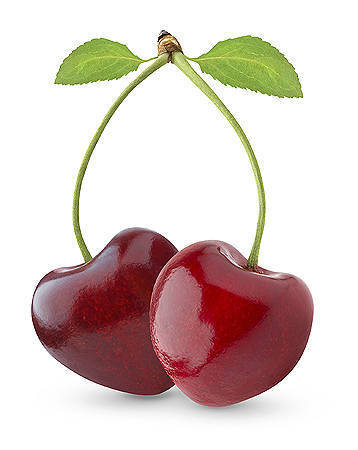 Pop the cherry
Take away a woman's virginity.
Used in a sentence: "Be careful not to pop any cherries after your date."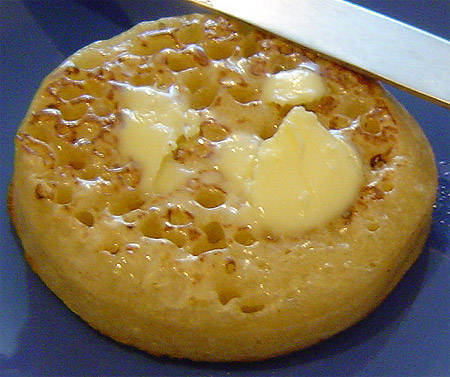 A bit of crumpet
A sexually desirable woman that would be good to "collect."
Used in a sentence: "That hard-to-get shrew is a bit of crumpet."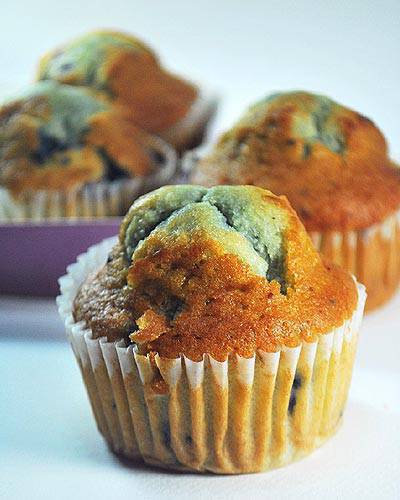 Make butter/Butter the muffin
Performing sexual acts on a woman
Used in a sentence: Jason to Cady in Mean Girls: "Is your muffin buttered? Would you like someone to butter your muffin?"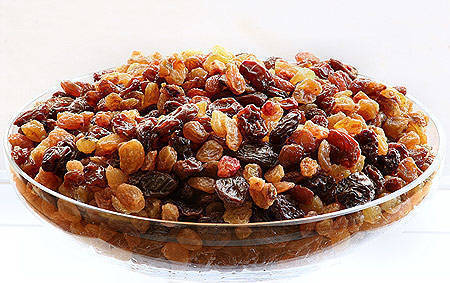 Two raisins on a bread board/Pancakes
A woman with a flat chest
Used in a sentence: "She's two raisins on a pancake, but I'd still take her."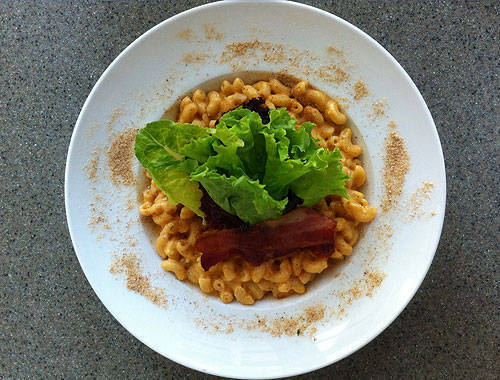 Macaroni
Italian slang for pimp
Used in a sentence: "He's a prolific macaroni. "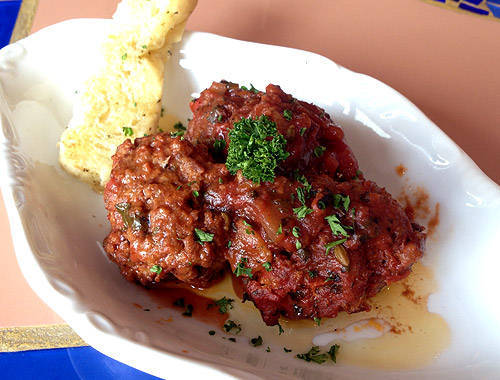 Meatball
A prostitute's customer
Used in a sentence: "That meatball's been rolling around."
Share this story with your friends!
---
Help us make Spot.ph better!
Take the short survey
Load More Stories