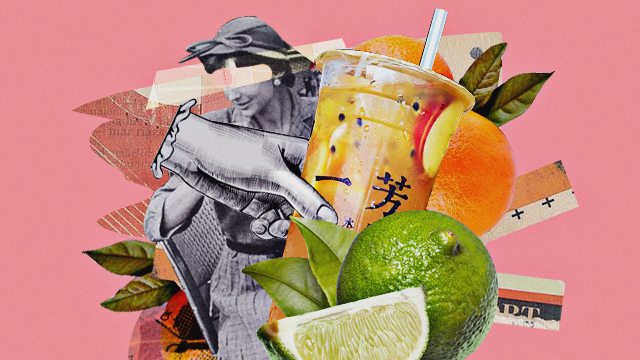 (SPOT.ph) Whoever says that milk tea is boring must not have had good milk tea in their life. With the Metro's abundance of great milk-tea shops, choosing one could get pretty overwhelming—truth is, a lot of them are worth trying. And once you've chosen one to check out, the struggle doesn't end there, because now you have to pick a drink from the extensive beverage menu. To make your life a little bit easier, and less confusing, we've listed 10 must-try signature drinks from some of most popular milk-tea brands in Manila. 
ADVERTISEMENT - CONTINUE READING BELOW
Also read:
The 10 Most Popular CoCo Drinks in Manila
The 10 Most Popular Dishes at Din Tai Fung in Manila
The 10 Most Popular Dishes at Cibo in Manila
Here are 10 must-try signature drinks from the most popular milk-tea shops in the Metro:
Panda Milk Tea from CoCo Fresh Tea & Juice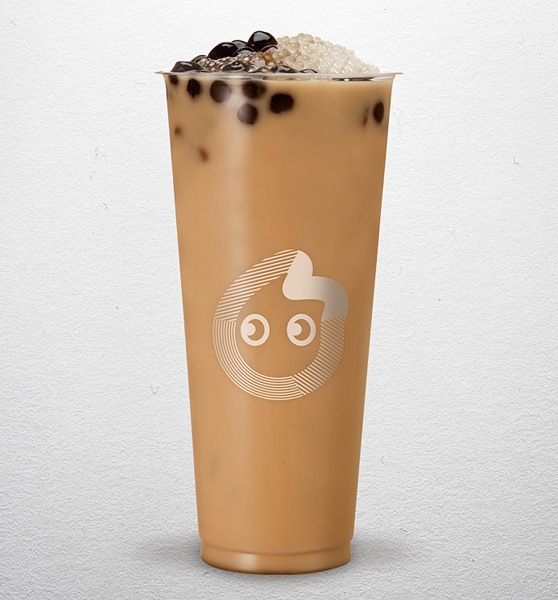 You can't really say you've tried out CoCo Fresh Tea & Juice if you haven't ordered Panda Milk Tea, which uses two kinds of boba: Small white pearls and bigger, chewier black pearls. The drink's black-tea base also creates a robust and memorable mouthfeel, tempered perfectly by velvety milk. Boba fans shouldn't miss this—each sip will be a fun surprise because you'll never know which pearl you'll get.
GC Milk Wintermelon from Gong Cha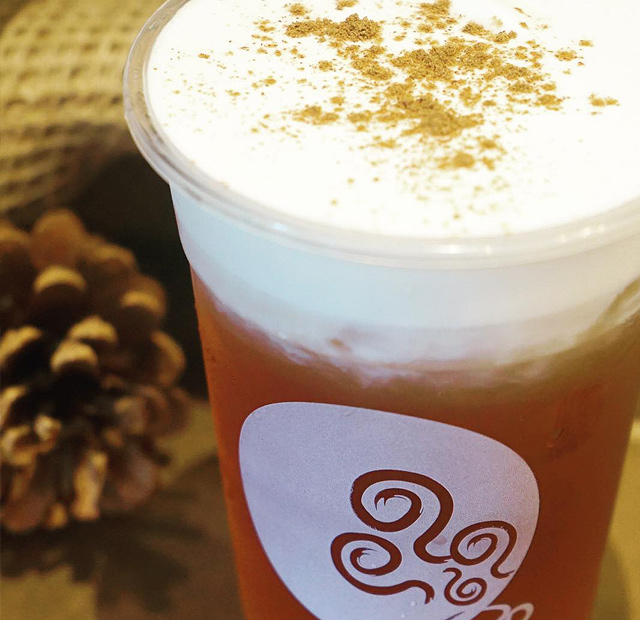 ADVERTISEMENT - CONTINUE READING BELOW
Gong Cha's GC Milk Wintermelon has been a crowd favorite since the milk-tea shop opened in 1997 in Taiwan. Sitting below a generous dollop of milky cream is Gong Cha's signature wintermelon blend. The rich iced drink almost feels indulgent, and it's perfect for people who love sweet teas with a salty-creamy twist.
Brown Sugar Boba Milk with Cream Mousse from Tiger Sugar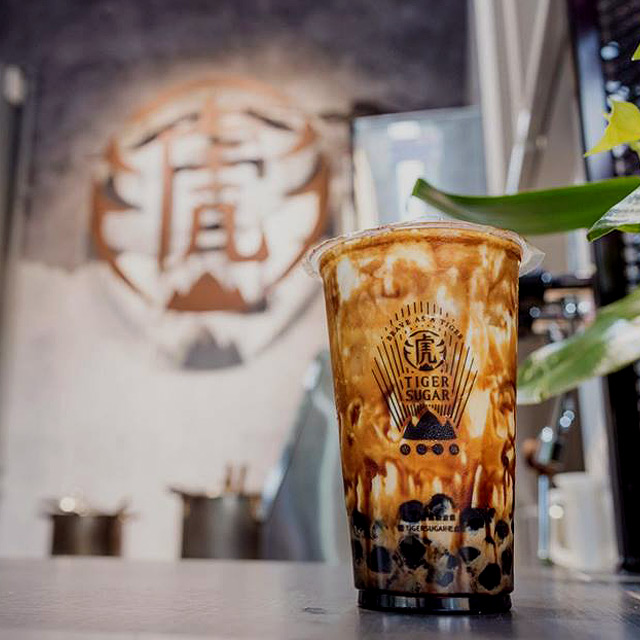 ADVERTISEMENT - CONTINUE READING BELOW
If you've been wondering what's causing Tiger Sugar's snaking-long lines, they're more often than not because of this drink. Made with fresh milk (yes, fresh!), chewy boba in brown-sugar syrup, and a thick layer of cream mousse on top, you might be surprised to hear that this drink does not contain any tea at all. The result is an ultra-milky beverage that's not cloyingly sweet. Pro tip: Come early because their signature boba runs out quickly!
Cocoa With Rock Salt and Cheese from Happy Lemon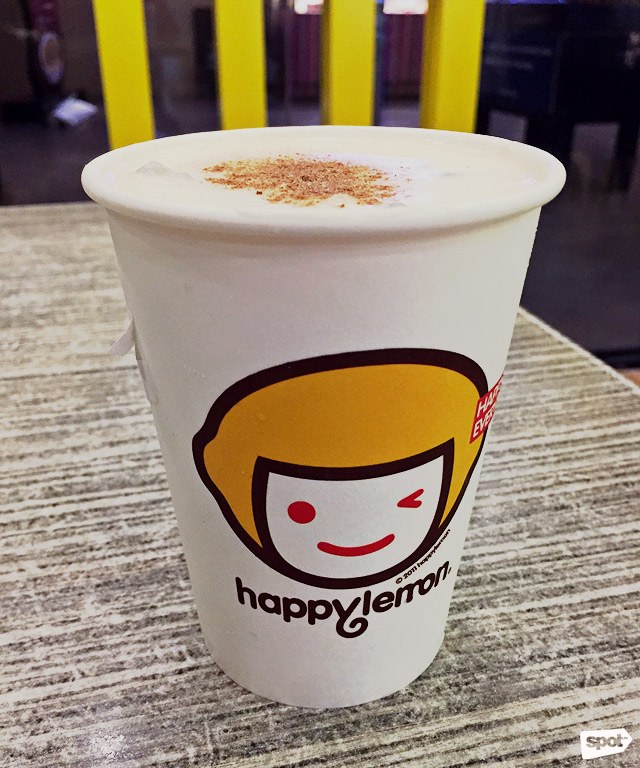 ADVERTISEMENT - CONTINUE READING BELOW
There's a big chance that Cocoa With Rock Salt and Cheese was the only thing you ordered at Happy Lemon when they launched in the Philippines almost two decades ago. Nineteen years later, it continues to be the brand's bestseller for its distinctive cream-cheese garnish, which was pretty unique at the time it first came out. How could you resist its mildly salty mousse-like topping? Mix it well with the drink's sweet chocolate-milk base for good measure. Happy Lemon also offers their Rock Salt and Cheese with other bases like Jasmine Green Tea, Coffee, Roasted Milk Tea, and Matcha.
Okinawa Milk Tea from Serenitea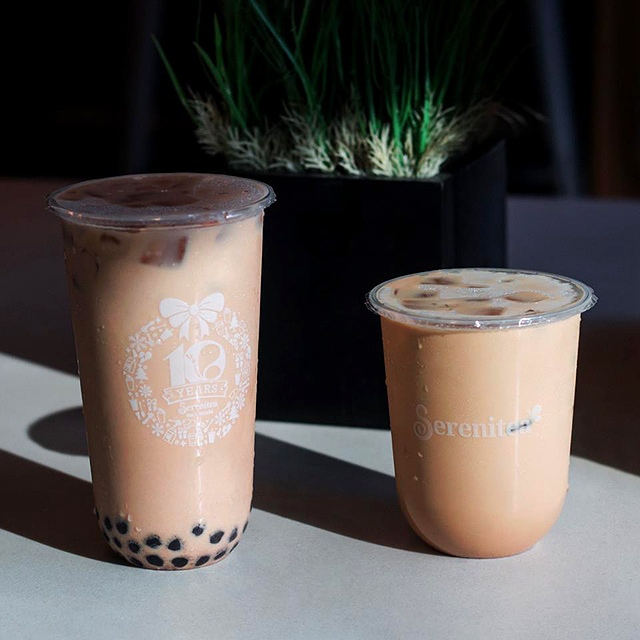 ADVERTISEMENT - CONTINUE READING BELOW
Serenitea's Okinawa Milk Tea is a standout for its uniquely nutty tea, which has subtle floral notes. On the other hand, its deep, caramelized flavor will also remind you of brown sugar—a win-win situation if you love milk tea and brown-sugar drinks. Don't forget to pair it with sinkers! We love it with Panacotta, a silky pudding that just melts in the mouth.
Cream Cheese Milk Tea from Macao Imperial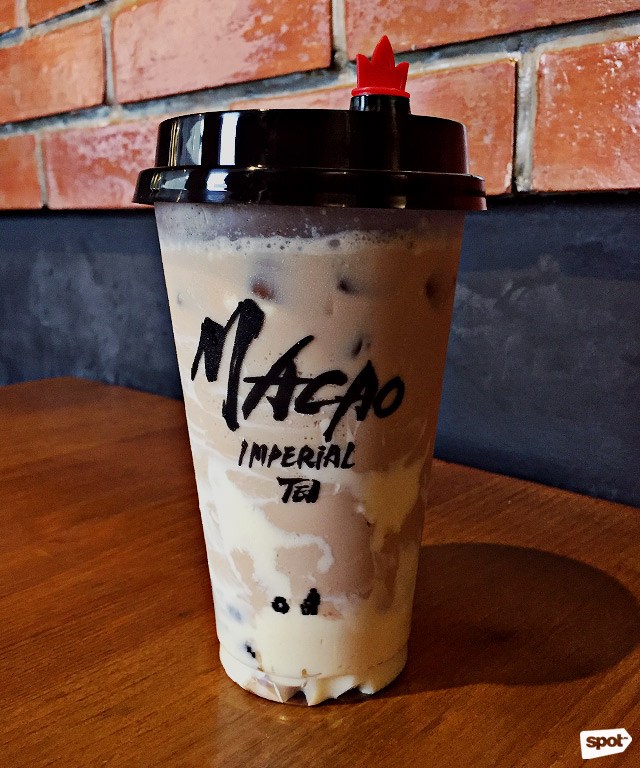 ADVERTISEMENT - CONTINUE READING BELOW
You can spot Macao Imperial's Cream Cheese Milk Tea from afar, what with its signature cream-cheese smudging the sides of the tea shop's very distinctive cup. The drink itself is, likewise, a showstopper—it nabbed the second spot on our Top 10 Milk Teas in Manila list—and it's definitely one of the creamiest milk teas you'll ever have in the Metro.
YiFang Signature Fruit Tea from YiFang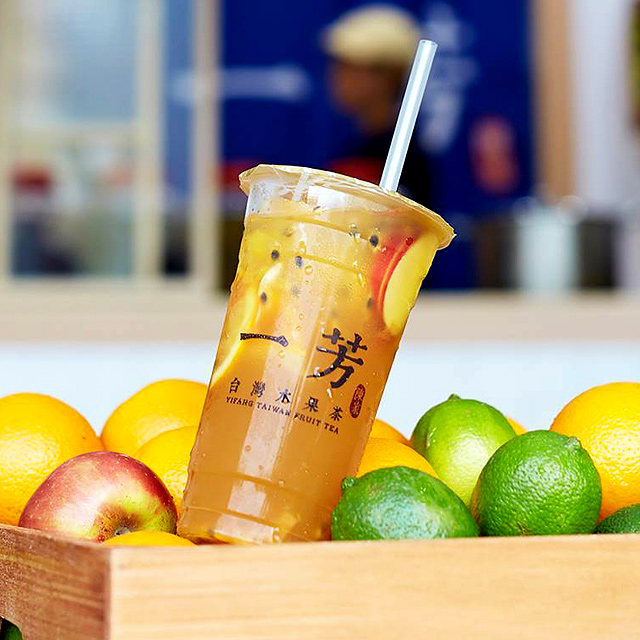 ADVERTISEMENT - CONTINUE READING BELOW
YiFang's Signature Fruit Tea is wildly popular here and abroad thanks to its refreshing zesty flavor, perfect for a hot day. Featuring light Jade tea mixed with pineapple sauce, passion fruit, apple, and orange, this drink is an instant thirst-quencher in our book.
Chatime Milk Tea from Chatime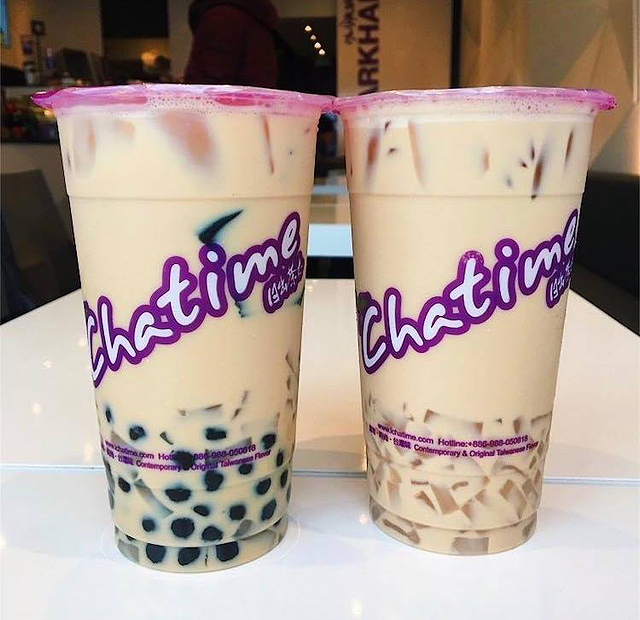 ADVERTISEMENT - CONTINUE READING BELOW
It's no secret that one of Chatime's best drinks is also one of their simplest flavors. The Chatime Milk Tea is a no-frills beverage that consists of only two main ingredients: Strong black tea and milk. It's great with any of the tea brand's sinkers, from sweet pearls and red bean, to grass jelly and silky pudding, plus it's good, hot or cold.
Cha Yen from Cha Tuk Chak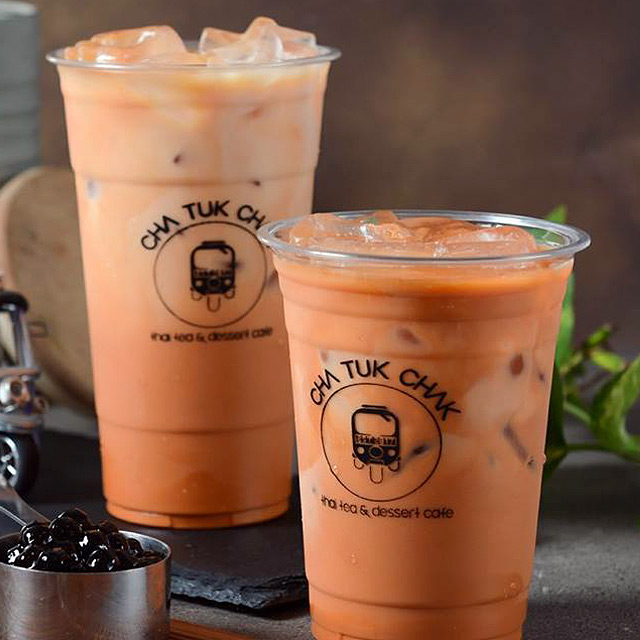 ADVERTISEMENT - CONTINUE READING BELOW
If you've been hit by the Thai milk-tea craze in Manila, then you might already be familiar with Cha Tuk Chak. Their most popular drink, Cha Yen, is likewise their signature beverage, made with smooth red tea and condensed milk. It flaunts a vibrant orange color, a mildly sweet flavor, and tea that packs a punch.
Cream Cheese Wintermelon from Black Scoop Café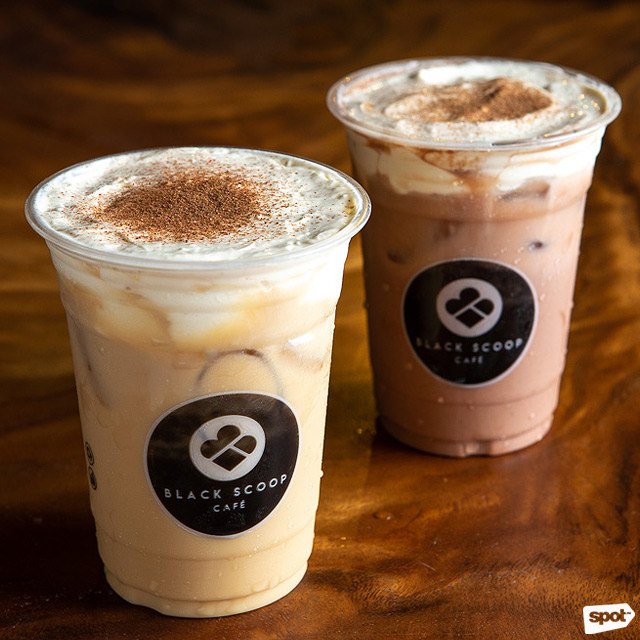 ADVERTISEMENT - CONTINUE READING BELOW
Besides their crazy soft-serve flavors such as Milk Tea, White Rabbit, and Yakult, Black Scoop Café is also known for their crazy-good milk teas. If you didn't know, the café is from the same makers of homegrown milk-tea brand Infinitea, and they're bringing more exciting variants to the table. Take, for example, their signature Cream Cheese Wintermelon, which combines everything you love in one cool drink—sweet tea and a sinfully creamy cheese topping. We suggest you top your drink with their Brown Sugar Jelly or Black Bison Pearls if you're big on sweets.
Share this story with your friends!
---
Help us make Spot.ph better!
Take the short survey
More Videos You Can Watch
Load More Stories