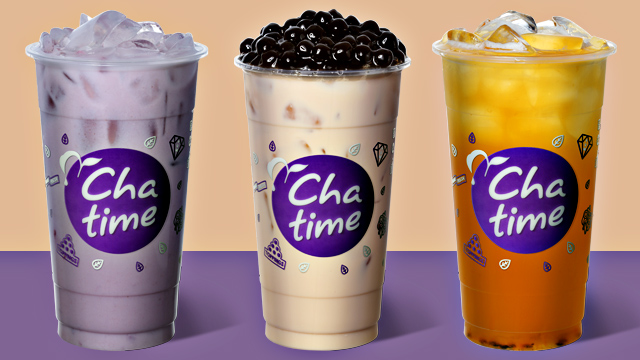 (SPOT.ph) Long before the influx of other popular Taiwanese milk tea brands, there was Chatime. The milk-tea chain arrived on Manila's shores back in 2011, during the height of the original milk-tea craze. It's been more than eight years since then, and Chatime is still just as popular. With a menu that offers not just milk tea but also smoothies, fruit tea, and even coffee, it can be hard to decide just what to get. That's why we got the scoop on the 10 most ordered drinks at the milk-tea chain. Who knows? You might just find a new favorite.
ADVERTISEMENT - CONTINUE READING BELOW
Note: This list is not ranked.
Also read:
The 10 Most Popular Dishes at Cibo in Manila
The 10 Most Popular Dishes at Pancake House in Manila
The 10 Most Popular Dishes at Manam in Manila
Here are the 10 Chatime bestsellers in Manila:
Pearl Milk Tea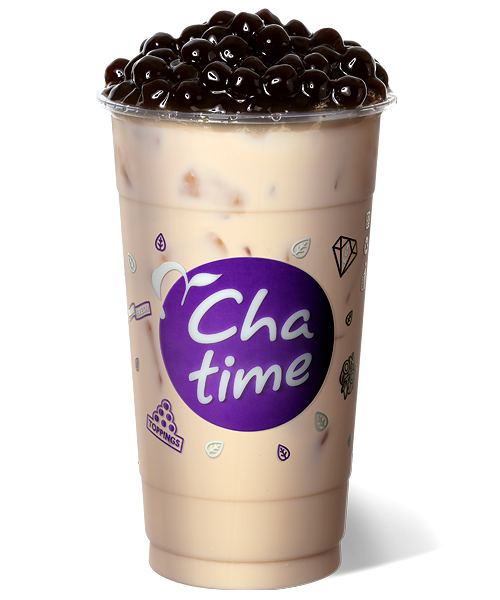 If you're hankering for something simple, then Chatime's best-selling Pearl Milk Tea is your best bet. Chatime uses black tea they brew themselves as well as fresh milk for that distinctive earthiness tempered with a rich, creamy flavor. This drink leans more on the sweet side, but you can always adjust the sugar level to your liking. The drink also comes with a generous amount of chewy boba or pearls.
Roasted Milk Tea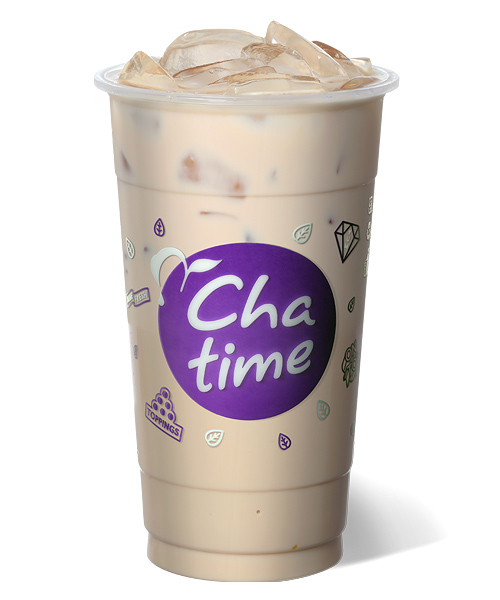 Those who prefer a stronger tea taste should give Chatime's Roasted Milk Tea a try. As the name implies, this drink is made with roasted black tea, which explains the bold, earthy flavor. Pro tip: This drink, as with all items from their Classic series, does not come with pearls, but you can always add some when you order!
ADVERTISEMENT - CONTINUE READING BELOW
Red Bean Pearl Milk Tea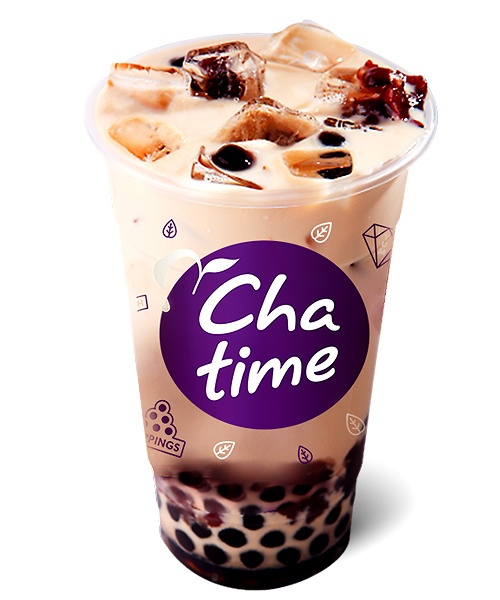 This twist on Chatime's classic Pearl Milk Tea is a unique creation by the tea shop. Combining red bean and milk tea may sound strange, but Chatime proves it somehow works—the result is a nuttier and chunkier drink, thanks to the addition of full grains of Japanese red beans alongside pearls.
ADVERTISEMENT - CONTINUE READING BELOW
Honey Oolong Milk Tea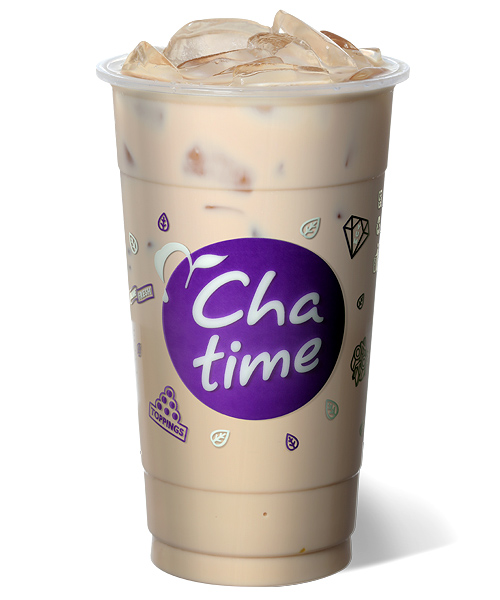 Those who prefer something lighter on the palate should go for this drink. Though it only mentions oolong in its name, this drink is actually made with a blend of freshly steeped green and black tea, giving it a noticeably stronger earthy flavor. Creamy milk tempers this bold tea flavor, while honey adds a light sweetness that doesn't overwhelm your tastebuds. 
ADVERTISEMENT - CONTINUE READING BELOW
Mango Smoothie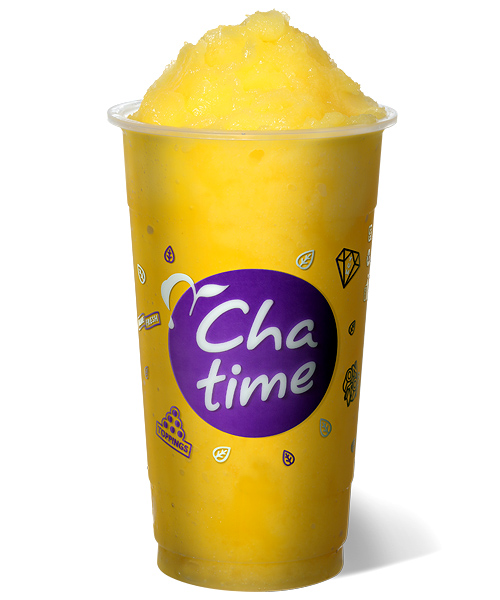 Aside from milk tea, Chatime also boasts an extensive fruit tea and smoothie menu. Ordering a smoothie at a milk-tea place may seem odd, but one sip of Chatime's Mango Smoothie and you'll realize why it's so popular. Made with a blend of Taiwan Mango concentrate and a special milk-and-yogurt mix, the result is a smoothie with a refreshing tartness but also a pleasing fruity sweetness. Think of it as the ideal treat on a hot summer's day.
ADVERTISEMENT - CONTINUE READING BELOW
Passion Fruit Green Tea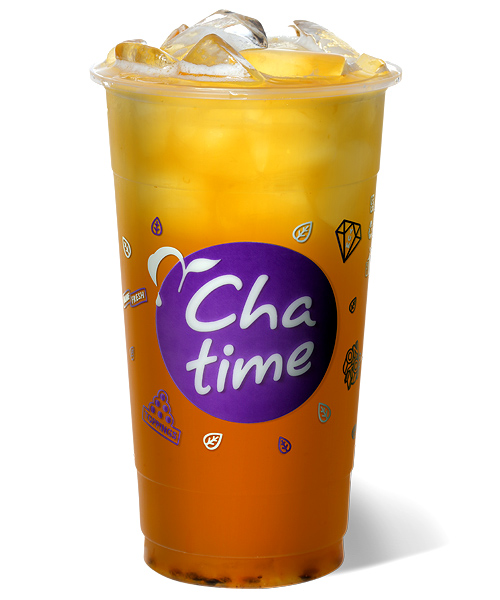 Out of all Chatime's passion-fruit drinks, the Passion Fruit Green Tea is the most popular. Jasmine green tea and passion fruit may seem like an unusual combination but somehow this drink just works. Passion fruit is known for its sweet, tarty flavor, while jasmine green tea is more subtle and delicate. Mixing the two unique flavors together makes for a drink that hits you with just the right amount of sweetness. Plus, the bits of passion fruit add an enjoyable chew to this beverage.
ADVERTISEMENT - CONTINUE READING BELOW
Choco Mousse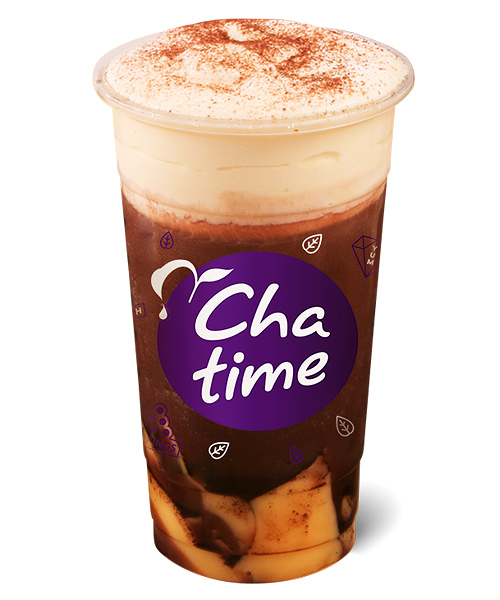 For non-milk tea fans out there, Chatime also offers a wide array of chocolate drinks. The bestseller on their menu is the Choco Mousse, a creamy drink made with cocoa powder. It's topped off with a sweet cream cheese froth that helps balance out the chocolate's richness.
ADVERTISEMENT - CONTINUE READING BELOW
Taro Milk Tea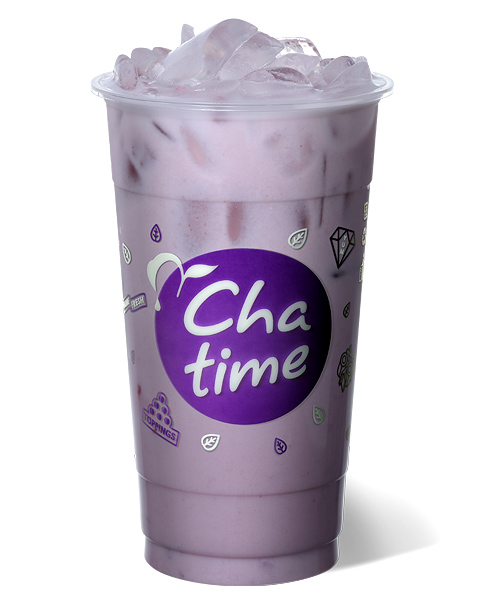 Almost every milk-tea joint has their own version of a taro drink, a purple yam known for its nutty flavor. But Chatime's version takes it to another level, as the drink is made with real taro bits, resulting in a drink that's chunky and creamy—almost like a milkshake.
ADVERTISEMENT - CONTINUE READING BELOW
Thai Milk Tea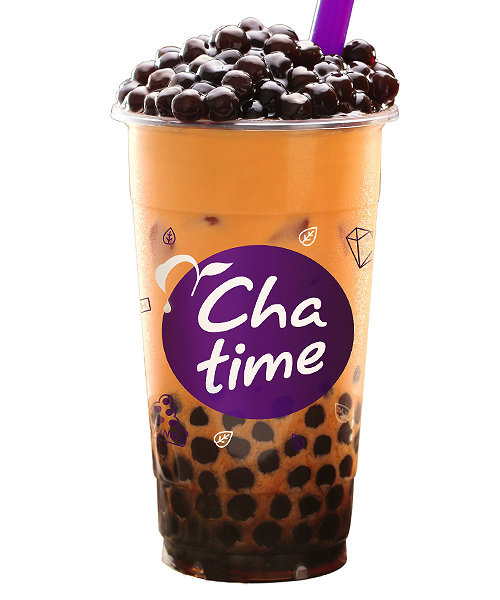 The Thai Milk Tea is a special flavor that Chatime only offers for limited durations, so better get this whenever you see it on the menu. Chatime uses black tea imported from Thailand, which gives this orange drink a bolder earthiness. The tea's strong flavor is balanced out with a special mix of condensed and evaporated milk. For the complete Thai experience, order it with their sticky rice add-on—the starch helps thicken up the milk tea quite nicely. 
ADVERTISEMENT - CONTINUE READING BELOW
Marble Pearl Fresh Milk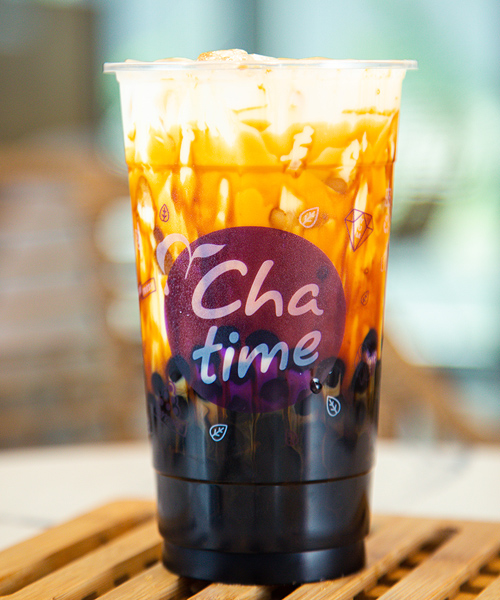 Chatime has jumped on the brown-sugar trend by making not one but three versions of the popular drink. The Marble Pearl Fresh Milk is their best-selling version. It's made with brown sugar, with a deep, toasty sweetness balanced out by creamy fresh milk. The drink's brown sugar pearls are also cooked in syrup for longer than usual, resulting in a chewy-yet-tender texture.
ADVERTISEMENT - CONTINUE READING BELOW
See a list of Chatime branches.
Share this story with your friends!
---
Help us make Spot.ph better!
Take the short survey
More Videos You Can Watch
Load More Stories