(SPOT.ph) Whether it's a rom-com with a bit of family drama or an epic fantasy show featuring high-profile actors, you can be sure to find your type of content on Netflix. And if you happen to be a big fan of Korean entertainment, you're probably curious about how these stories find their way to your screen. Minyoung Kim—the first person hired out of Asia for Netflix content—lets us in on what goes behind the platform's binge-worthy originals.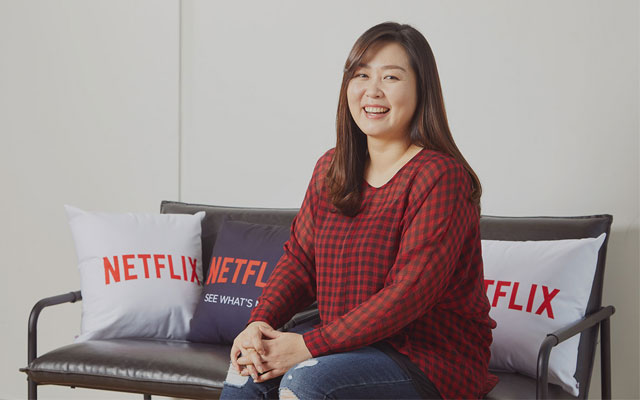 ADVERTISEMENT - CONTINUE READING BELOW
As the Director of International Originals for Korea, Kim's job is to "find the great stories from Korea," she tells SPOT.ph in a video-call interview. Which makes so much sense, considering Netflix is leaning into Korean content "because our fans love it," she shares. So whether it's through acquisitions, licensing, or straight-on production, she has a hand in bringing the stories you come across on the platform to life. 
The Beginnings of Your Favorite Netflix Originals