(SPOT.ph) The term "start-up" has been thrown around a lot for a couple of years now, and if you're not employed in one, we don't blame you for having such vague concepts about it. Do these up-and-coming small companies only employ smart fresh graduates who could crunch numbers and come up with ideas in seconds? Do all offices have bean bags and play rooms? Who decides where to sit in the open-plan office? Do they even go home… or sleep at all? Well, we don't need to actually apply to one in order to understand the inner workings of start-ups! This K-Drama dubbed—you guessed it—Start-Up on Netflix might just give us a clearer picture of what they do and how things really are.
Summing Up Start-Up
Start-Up tells the story of Seo Dal Mi (Bae Suzy), a passionate young entrepreneur who has big dreams of becoming Korea's Steve Jobs; and Nam Do San (Nam Joo Hyuk, whom we've recently seen on The School Nurse Files), a genius engineer and founder of Samsan Tech. Dal Mi remembers Do San as her first love—which isn't necessarily the case, and is something that Do San wants to turn into reality.

There's also Han Ji Pyeong (Kim Seon Ho), a senior investment manager at a venture capital company who has the reputation as the "Gordon Ramsay of investments," and Won In Jae (Kang Han Na), a second-generation CEO who has it all, but wants success on her own terms. They all start their journey to success in Sand Box, which is somewhat like the Korean counterpart of Silicon Valley. 
ADVERTISEMENT - CONTINUE READING BELOW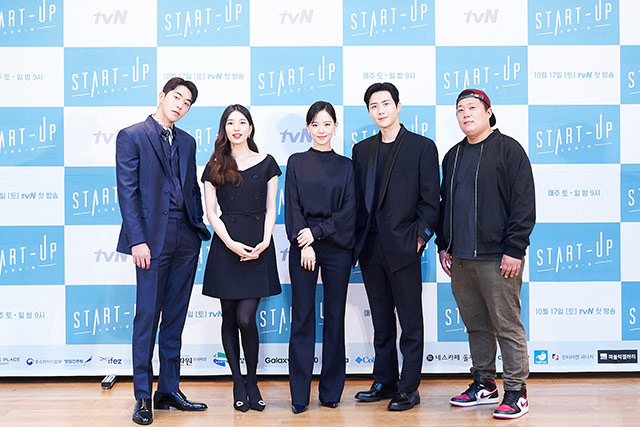 At the helm is Oh Choong Hwan (Hotel del Luna, Doctors) with writing by Park Hye Ryun (Dream High, I Can Hear Your Voice, Pinocchio). The two have worked together previously on While You Were Sleeping, which also starred Suzy.
Here's what to expect from Start-Up as well as other juicy tidbits about its stars:
Start-Up is going to be an easy watch.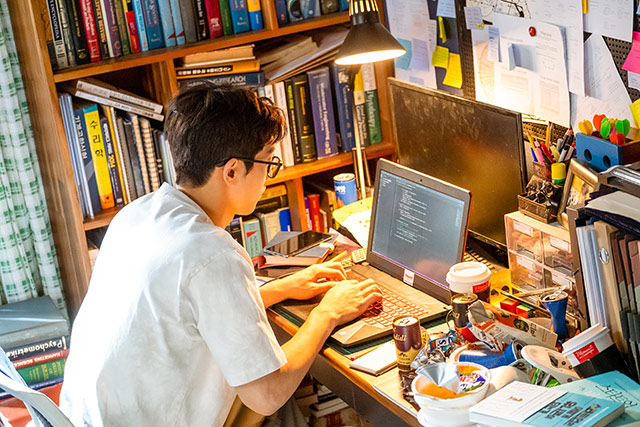 CONTINUE READING BELOW
Recommended Videos
Director Oh assures us that Start-Up would be easy to follow, and that it won't be as complicated despite the complex aspects in the tech and start-up industries. "I didn't make anything that's too difficult for people to understand because I had to make something I could understand," he shares in a virtual conference with the press for the show. "Heartwarming" and "encouraging" were also some of the words constantly thrown during the conference, so we think director Oh means it when he says it's not a series that's difficult to get into.
It's another take on the Korean "youth rom-com."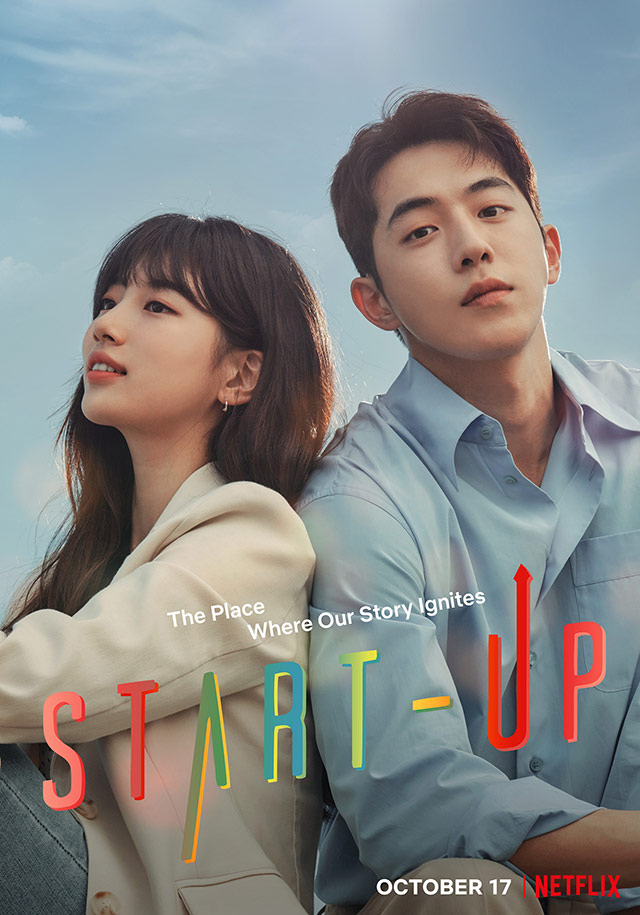 A lot of recent K-Dramas tackle the life of the young, a trend which director Oh also noticed as well. "I think it goes to show the audience's desire to hear stories about [the] youth," he says. In Start-Up, director Oh promises a look at life's ups and downs, "having a vision" and "working towards your dream"—all themes that will resonate with the younger generation and those who like this emerging subgenre.
ADVERTISEMENT - CONTINUE READING BELOW
Nam Joo Hyuk is a self-confessed nerd, as is his character.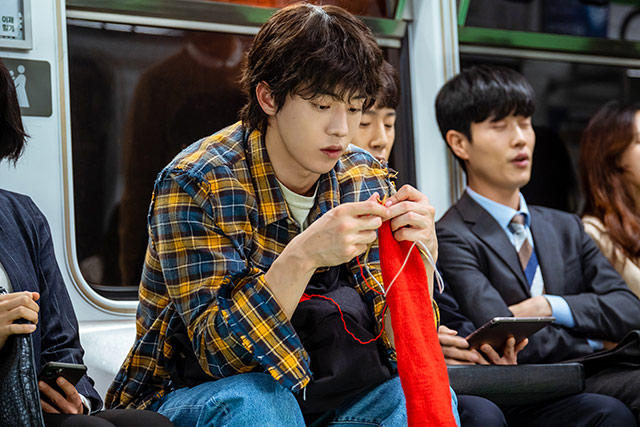 When Joo Hyuk first read the synopsis, he felt that the characters were still "incomplete." "If I take this role, I could add more and I could help this character to be more complete," he shares, adding that he was able to find some overlaps between him and his character. He admits that being a nerd is part of who he really is, making the role easier for him to pull off.
Kang Han Na is a go-getter in reel and real life.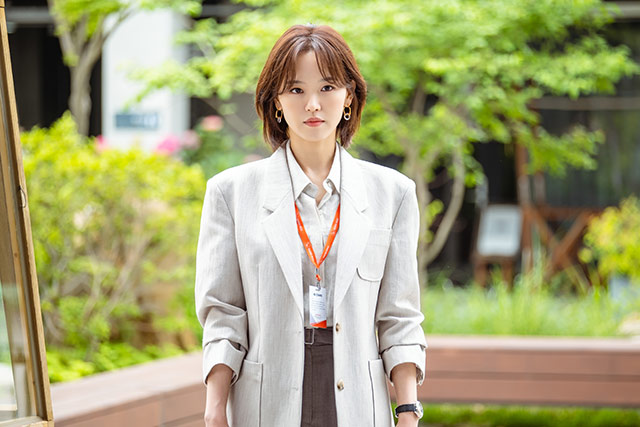 ADVERTISEMENT - CONTINUE READING BELOW
Han Na, whom you might have seen in the 2016 drama Scarlet Heart Ryeo, also found similarities with her character, In Jae. "Once I decide to do something, I follow through, I get it done." We can't wait to see how she climbs the ladder of success on her own terms in the series!
Bae Suzy studied real-life CEOs for her role.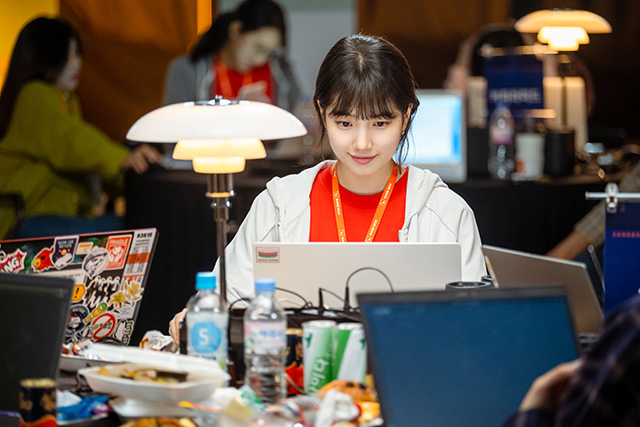 Suzy, whose last series was the action-packed Vagabond, shared how the idea of a "start-up" was new to her, so to have a better feel of Dal Mi, she looked up interviews of young start-up CEOs. "It begins with a quite complex relationship," says Bae of the show. "It really excited me and I really look forward to seeing how the story is going to unfold."
Director Oh Choong-hwan is all praises for his cast.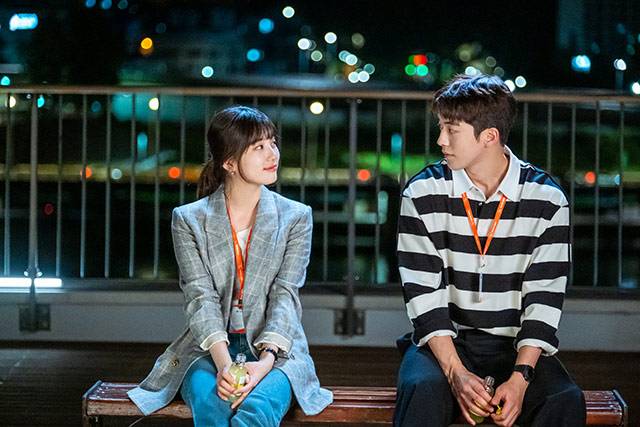 ADVERTISEMENT - CONTINUE READING BELOW
At one point in the press conference, director Oh shared how he "didn't have to give them any particular directions for them to express their characters." "I feel like they really embody their own characters extremely well," he beams. In fact, he wants to give himself a pat on the back for casting Suzy and Joo Hyuk, adding how seeing these two talented young people together is "just beautiful." 
It's going to get you hooked.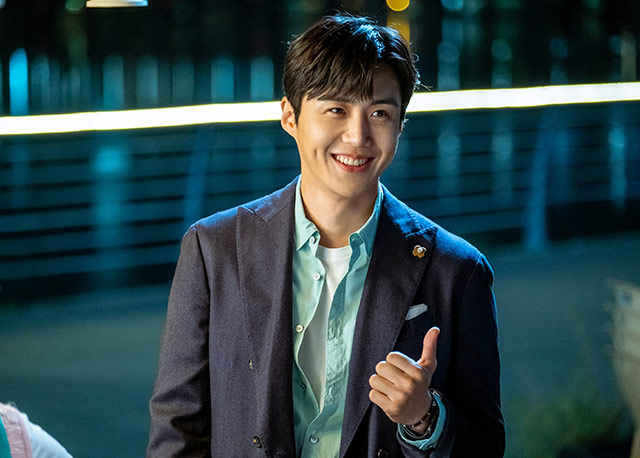 At least, judging from So Heon's impression when he got the script. "This show is quite different from other shows. Because if you look at the character and their lines—and not just my characters' lines and other characters' lines—and including the ending scene of each episode, it just compelled me to keep reading the script." To him, Start-Up has "a lot of spicy, juicy stories," which sets it apart from other shows—and who could resist?
ADVERTISEMENT - CONTINUE READING BELOW
Start-Up is now streaming on Netflix. Photos courtesy of Netflix.
Your guide to thriving in
this
strange new world.
Share this story with your friends!
---
Help us make Spot.ph better!
Take the short survey
Load More Stories