(SPOT.ph) So MUJI recently made waves with a P365 version of our humble and reliable tabo—now christened by the Internet as tabeaú—proving once again that products can have just about any price tag slapped on them. There's a whole range of items available for anybody and everybody out there, with prices going from dirt cheap, to moderate, to borderline ridiculous for basically the same things. We're not sure if it's just hype jacking these prices sky high, or what secrets these products hide, but for this list, we take a look at ordinary-looking items touting extraordinary prices. 
Here are 10 everyday products if you're looking to shop for that ultimate flex:
Apple Monitor Stand  (U.S. $999; roughly P51,000)
ADVERTISEMENT - CONTINUE READING BELOW
Okay, so we're no experts, but shouldn't a monitor already come with a stand when you buy it? Apple doesn't seem to agree. They announced the Pro Stand in June of this year, which you need to buy separate from their U.S. $4,999 6K Pro Display XDR. Yes, that means you need to shell out an additional P50,000 just for the stand. 
Jyuni Hitoe Tissue Box (JP ¥10,000; roughly P5,000)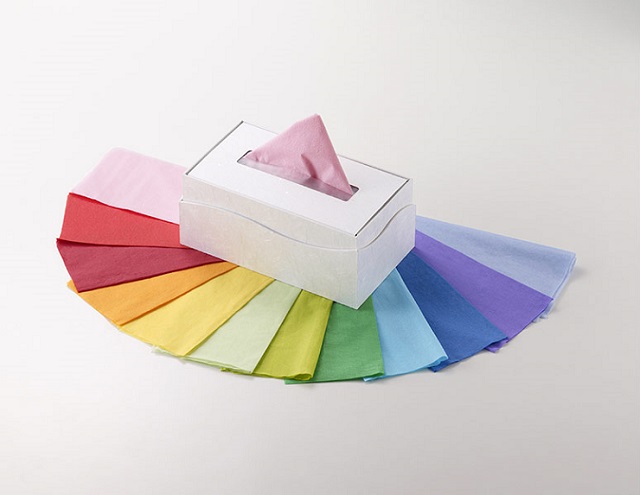 This box of tissues literally won a Guinness World Record in 2018 for being the most expensive one around. No, it's not gold-plated or anything, but according to Daishowa Paper Products, the company that manufactures it, its 12 colors were inspired by the 12-layer kimonos worn by Japanese court ladies since the 10th century. Each box costs around P5,000, or you know, you could just use your cash to wipe your face.
Supreme Brick (U.S. $30; roughly P1,500)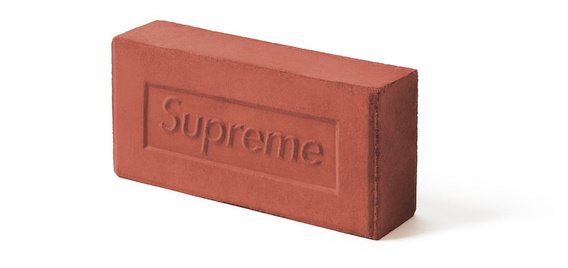 ADVERTISEMENT - CONTINUE READING BELOW
Remember in 2016 when Supreme sold a literal brick they were selling at around P1,500 apiece? Let's put that in perspective: just buying enough to build a house will cost you around U.S. $4.7 million, not accounting for labor and everything else, of course. But, if bricks aren't really your thing, then you could check out Supreme's entire line for Spring/Summer 2019. They're also selling band-aids, tape measures, and a drum kit.
Balenciaga Tote Bag (U.S. $2,145; roughly P110,000)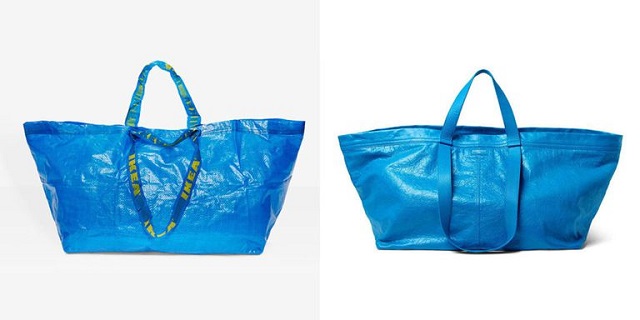 ADVERTISEMENT - CONTINUE READING BELOW
Balenciaga tried to sell us an IKEA duplicate back in 2017, except theirs was around P100,000 while IKEA's sells at just a little over P80. The choice is yours, though if we were you, we'd go for the IKEA one and then spend the rest of the P99,920 on furniture.
Theodent 300 Toothpaste (U.S. $100; roughly P5,100)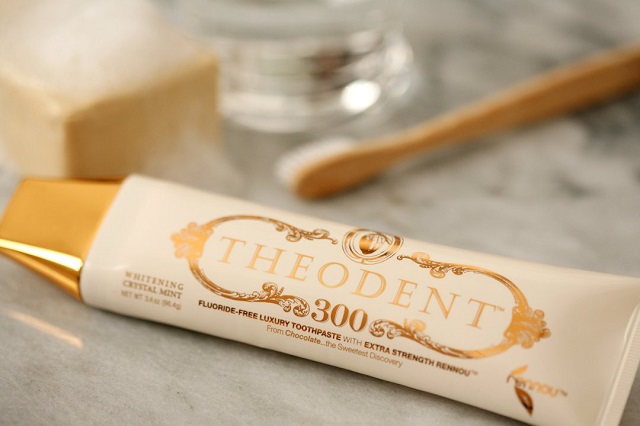 ADVERTISEMENT - CONTINUE READING BELOW
Believe it or not, this toothpaste retails for about P5,000 because it has  chocolate. Well, not pure chocolate—no dentist would approve—it actually uses a propriety formula of Rennou™ made from chocolate extract blended with other minerals to strengthen your teeth. Either way, we think just chocolate is good enough for us. 
Raf Simons Duct Tape (U.S. $200; roughly P10,200)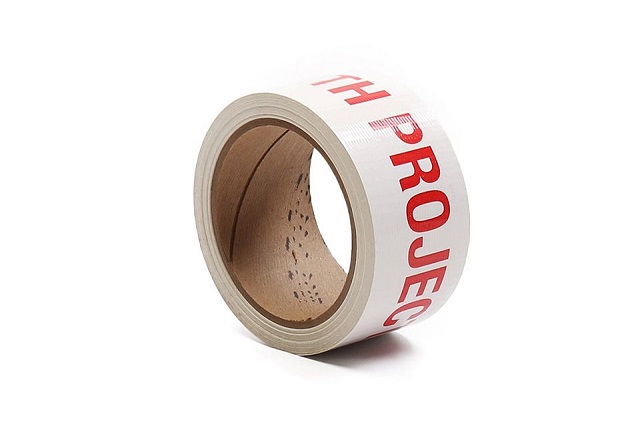 ADVERTISEMENT - CONTINUE READING BELOW
We get it, it's designer! But we're just not about to shell out P10,000 for duct tape. Designer Raf Simons came out with this duct tape in 2017 as a cooler, more fashionable, alternative to belts. We're not kidding. At this price tag, we suppose it could help patch up any relationship, too.
Louis Vuitton Monogram Colouring Pencil Case Roll (approx. U.S. $900; roughly P46,000)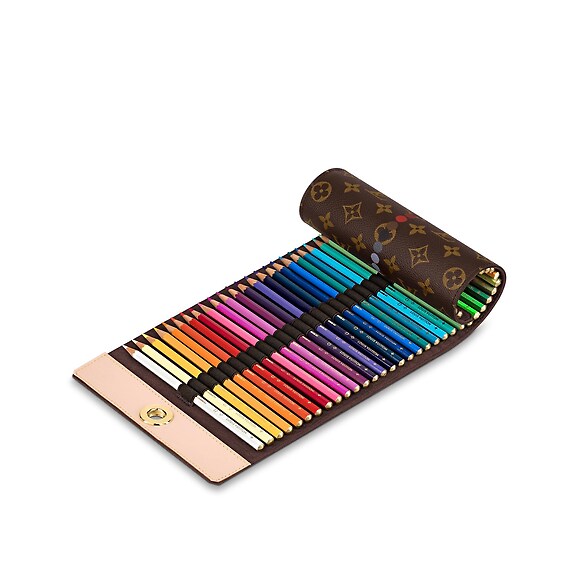 ADVERTISEMENT - CONTINUE READING BELOW
Who said art school would never get you anywhere? If you can afford to spare P45,000 for this roll-up pouch—complete with 40 wooden color pencils—then you must be set for life. 
Diptyque Un Air de Diptyque Car Diffuser (U.S. $60; roughly P3,100)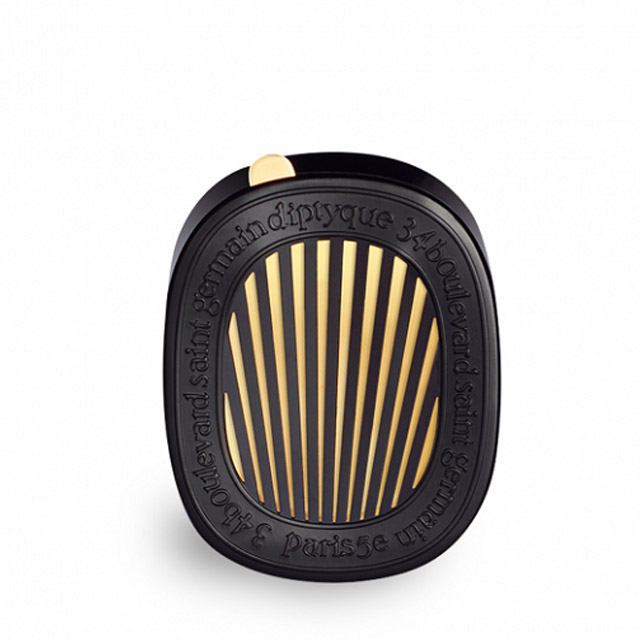 Diptyque is known for their luxury line of amazingly scented candles, but in case you wanted your car smelling extra fancy, too, then cop this diffuser. That is, if you feel like spending around P3,000 for the diffuser and P2,000 for the cartridge, which is sold separately. 
ADVERTISEMENT - CONTINUE READING BELOW
Off-White Logo Key Chain (U.S. $190; roughly P9,700)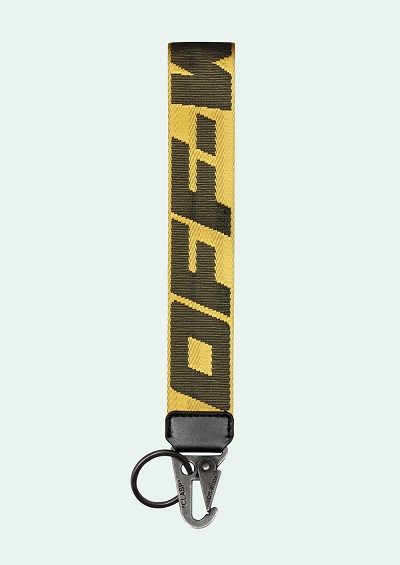 There's no bigger flex than buying a keychain worth nearly P10,000. Designed by Virgil Abloh, some may argue Off White products are practically works of art—pieces that provoke high-brow concepts of irony, perception, and reality—but really all we need is a tag for our keys, that's all, thank you very much.
ADVERTISEMENT - CONTINUE READING BELOW
Tiffany & Co. Paper Clip (U.S. $1,500; roughly P77,000)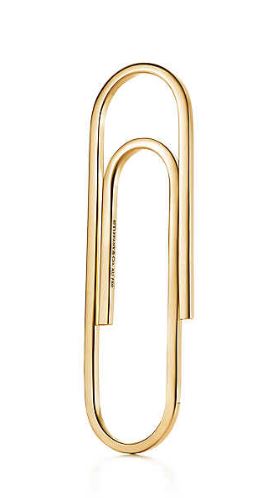 We spoke too soon. This has to be the biggest flex of them all: a P77,000 paper clip. Part of luxury brand Tiffany & Co's line of Everyday Objects launched in 2017, this paper clip isn't the only thing that made everyone scratch their heads (it is, after all, made of 18k gold). You can also get a tin can, a ball of yarn, or a pill box. 
ADVERTISEMENT - CONTINUE READING BELOW
Share this story with your friends!
---
Help us make Spot.ph better!
Take the short survey
More Videos You Can Watch
Load More Stories