The Story Behind The Viral Post, "Overheard at the Supermarket"
"Return that, Justin, that's not olive oil."
(SPOT.ph) Memes are pretty timeless in all their forms—from stick-figure comics that make us question how we process information to duck-centric ASMR (yes), to gifs of Michael Scott from The Office, there's a meme for every occasion. But perhaps the best sort of meme is that which you get from real life.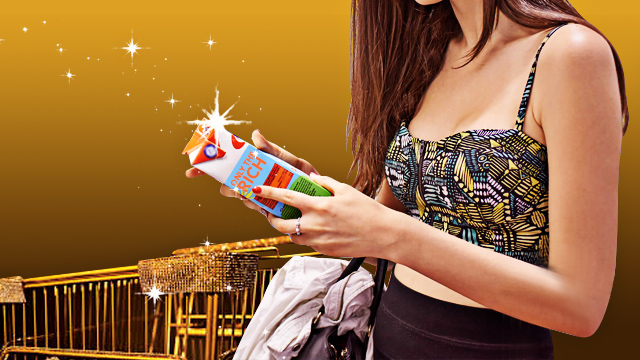 With the recently implemented community quarantine and the lines in the supermarkets that formed as a result, our memes come from quotable quotes from those of us who, er, are more fortunate than most.
A Facebook user—who we'll call Grocery Spy—went into a certain (also unnamed, but undoubtedly fancy) store on the afternoon of March 16, in the hopes that, given its target market, would have no lines. "I went there literally an hour before the [enhanced community quarantine] was imposed." Though Grocery Spy ended up purchasing his essentials elsewhere, he roamed around a bit and overheard a few choice gems such as:
ADVERTISEMENT - CONTINUE READING BELOW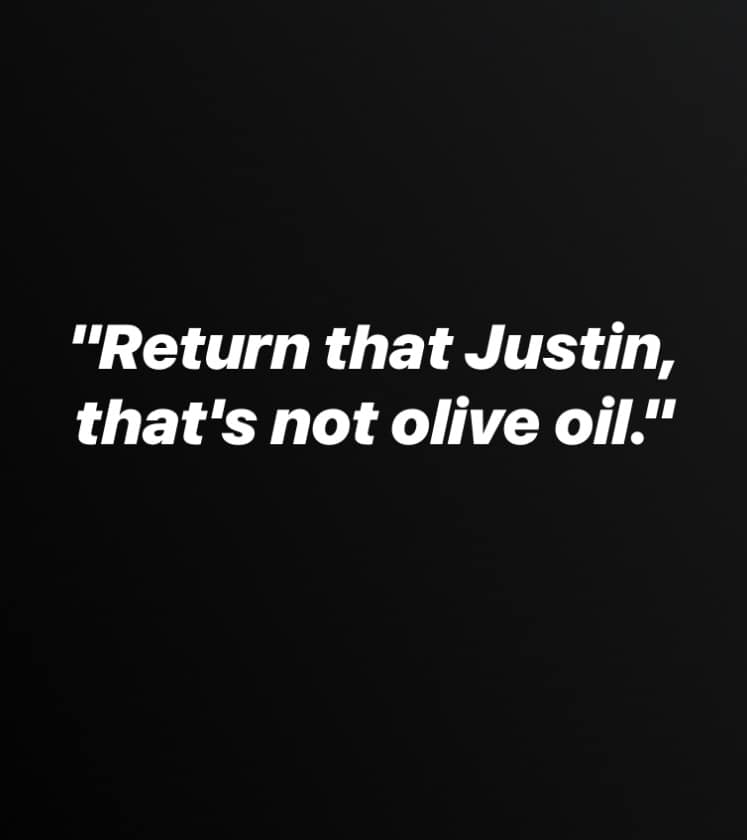 CONTINUE READING BELOW
Recommended Videos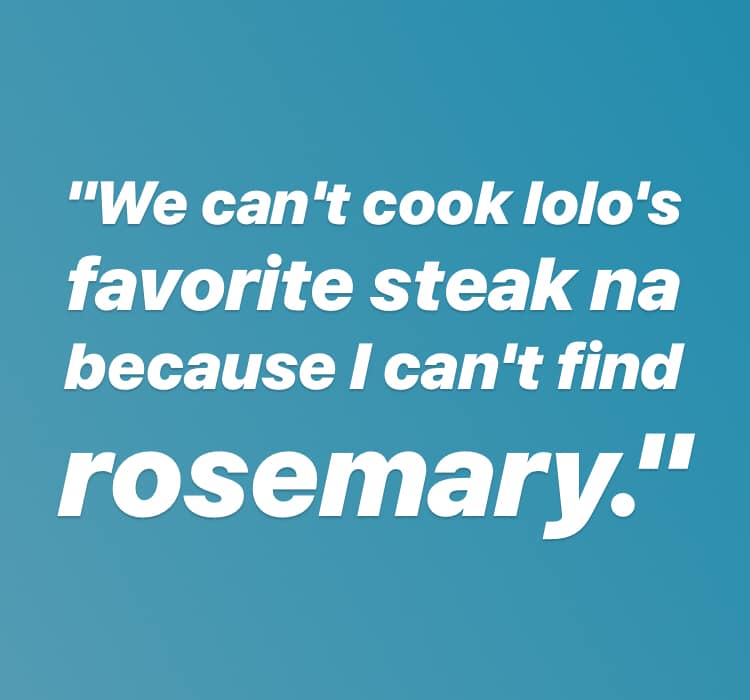 But why jot these quotes down? "It's just a habit formed from [experiencing culture shock] when I [started attending college]," Grocery Spy says. "[Now,] it's like my ears are drawn to first-world problems."
ADVERTISEMENT - CONTINUE READING BELOW
Grocery Spy decided to record the results of his post for "research," and estimates that about 85% of the reactions to his post were of amusement—but the rest, bless the Internet, leaned more towards abuse. "They had the belief that [my post assaulted] the rich, and some accused me of being 'dukha' and 'jealous'… [but I live a pretty comfortable life myself]!" he admits. "I checked the real conyos' comments, and they just made fun of [themselves]. Some even said, 'OMG, this is so me!'"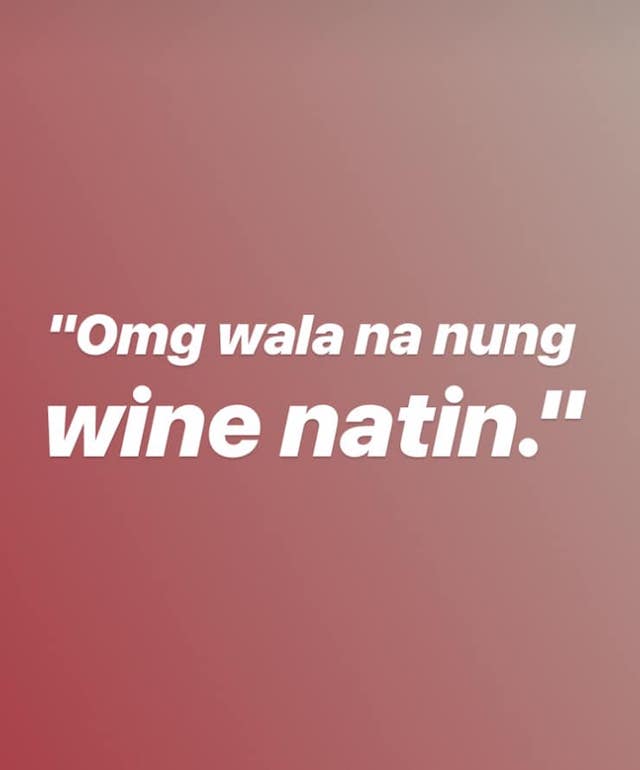 When asked about which quote stood out to him, Grocery Spy said, "[The one about] chicken wings. Nobody knows [how the lady] said it, because they weren't there, but I was. She was genuinely worried that there were no chicken wings, while a sea of other meat products were in front of her." 
ADVERTISEMENT - CONTINUE READING BELOW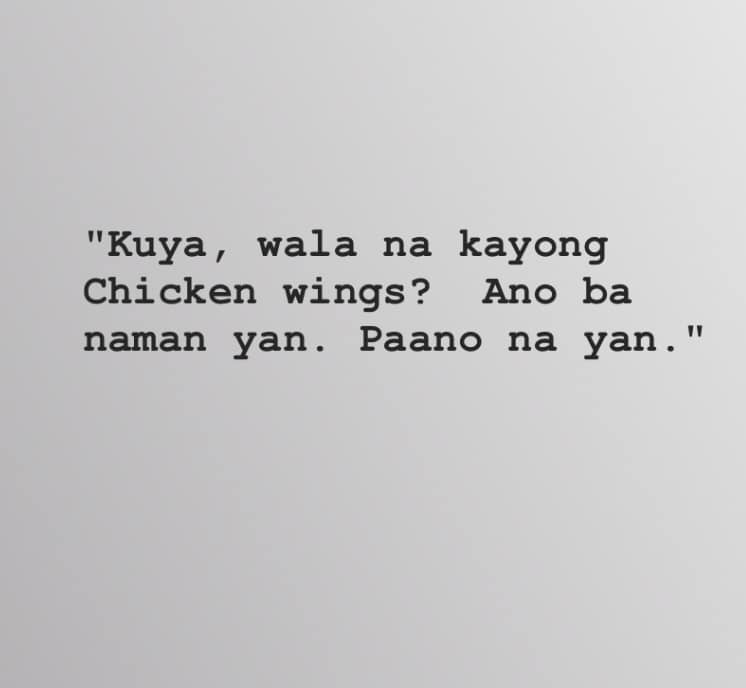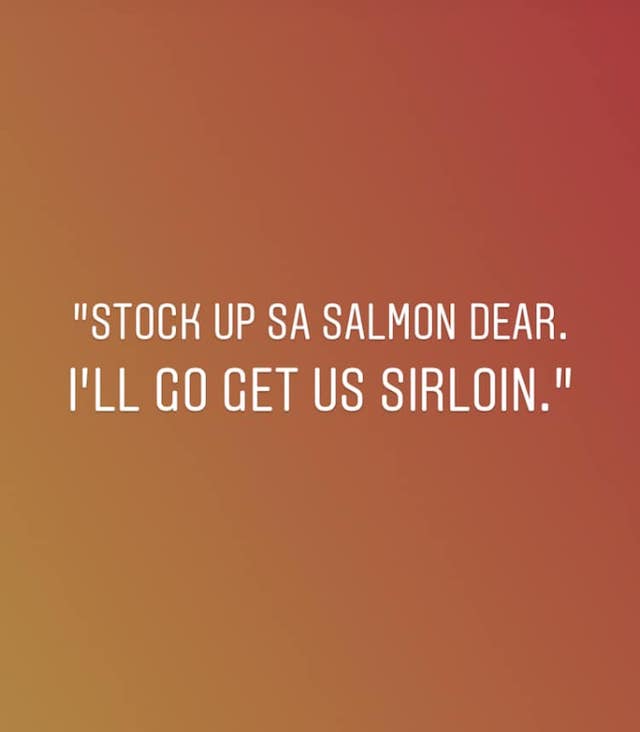 Grocery Spy didn't expect that it would blow up the way it did. "No, not at all! I expected 3,000 reactions or shares at the most. Definitely not 40,000." 
ADVERTISEMENT - CONTINUE READING BELOW
And, listen—when you hear something like, "Stock up sa salmon, dear. I'll go get us sirloin," in the middle of a pandemic, we challenge you not to turn your head. "At the end of the day, it was just for laughs," says Grocery Spy. And we could all use some of that these days. We're only sorry there aren't any TikTok videos of this stuff.
Your guide to thriving in
this
strange new world.
Share this story with your friends!
---
Help us make Spot.ph better!
Take the short survey
Load More Stories